We hear a lot of reasons why brides DON'T do a boudoir shoot at some point, either during the wedding planning process, or after they've been married-- they're not confident enough, they want to lose weight, they're too shy, the list goes on! We're firm believers in putting those things aside and jumping in headfirst, though, so we came up with 10 reasons why you should
consider a boudoir shoot
now rather than later!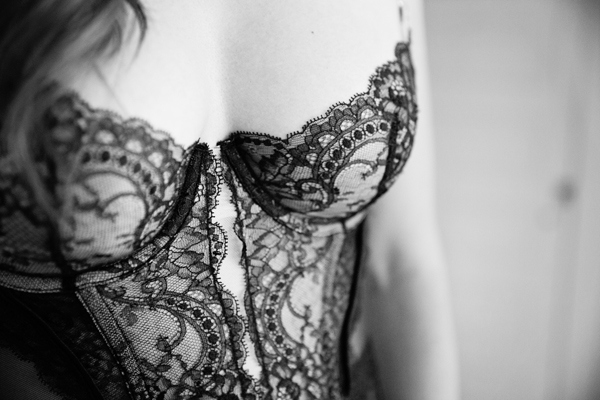 photo courtesy A.JO FOTOGRAFI
Confidence is sexy. it's not easy to get past feelings of insecurity, but you're worth it! Amy from A.JO FOTOGRAFI says, "Each and every one of us has insecurities. We spend so much of our energy focusing on the things we dislike about ourselves instead of the things we love....boudoir offers self-confidence, freedom, and a retraining of your brain that you are beautiful just the way you are!"
It makes a great gift! We can't think of a better wedding day, or anniversary gift to your spouse than a book of smokin' hot photos of you! Trust us, they'll love it. Pam of Romancing Belle Photography agrees. "Celebrate NOW! I have never met a man who did not love this particular gift!"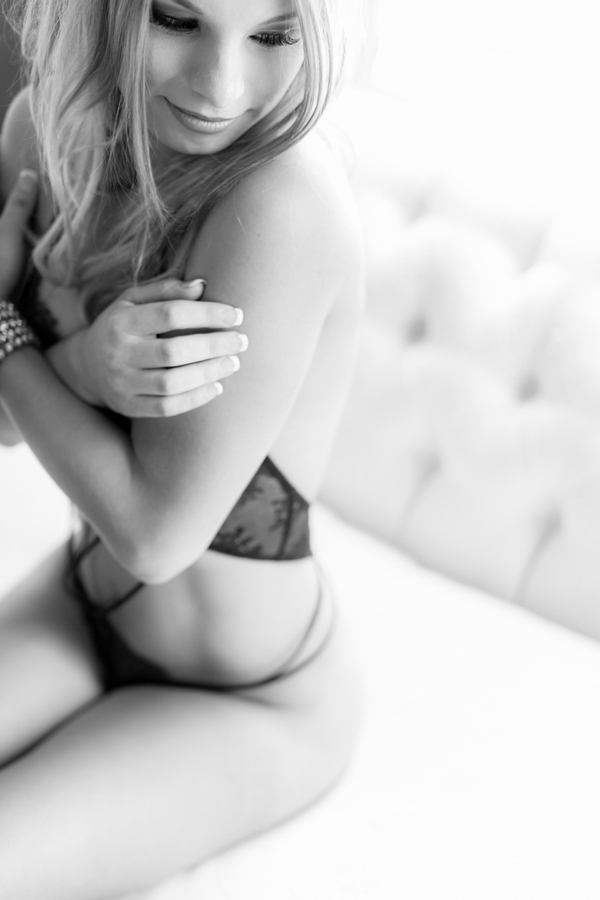 photo courtesy Romancing Belle Photography
3. It's a great excuse to get pampered, and who doesn't love that? Lots of boudoir photographers offer packages that include professional hair and makeup, and who doesn't love a good glam session?! Indulge yourself for the day and tell us you don't feel great afterward.
4. Girl power. You may not believe us now, but trust us, you'll feel like you can conquer the world after your shoot. Sydney from Sydney Baye Photography says, "It's truly an empowering experience and opens a level of confidence in a relationship which is unmeasurable. The following is a recent response from a client after receiving her photos: 'Your photos literally made me cry. They made me feel so strong and beautiful.'"
5. To celebrate something (anything!) Maybe it's to celebrate your wedding, anniversary, or making it through something tough with your spouse. Maybe it's to celebrate having just had a baby, or maybe it's just to celebrate how awesome you are, right now, as you are. Whatever the reason, who doesn't love celebrating something?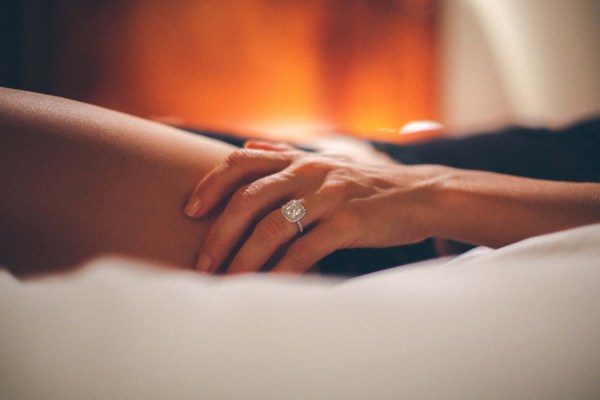 photo courtesy Sydney Baye Photography
6. Shopping. Not that you need an excuse, but who doesn't love lingerie shopping?
7. Because you are enough. As you are. Not once you lose a few pounds, not on a 'skinny day', not once you get in shape. Now, as you are, you are enough, and that's beautiful. (There's your reason to celebrate!)
8. Modeling is fun! You don't have to be an expert, that's what the photographer is for! They're give you direction and before you know it you'll be posing like a pro and loving it!
9. For the memories. Everyone likes to look back on old photos, and boudoir is no exception. One day you'll look back and love how amazing you felt on that day.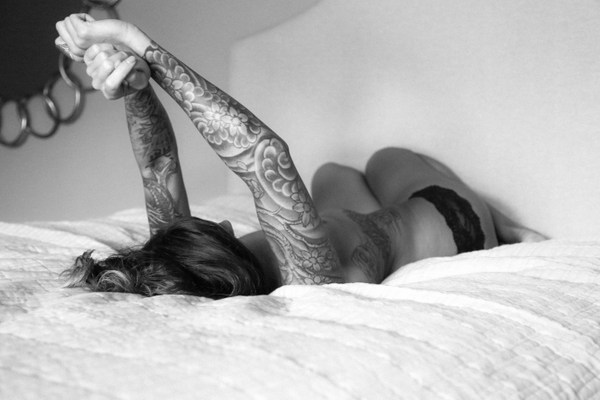 photo courtesy Sydney Baye Photography
10. Most of all, because your spouse loves you just as you are. This one is a little bit of a repeat, but it's worth mentioning again. Everyone is guilty of sometimes thinking they can't do a boudoir shoot until something-- they lose the baby weight, work on those back muscles, or just generally feel better about themselves. We have news for you-- your parter loves you just as you are! We are always our own worst critique, and a boudoir shoot can help you realize how beautiful, inside and out, you truly are! Don't have a spouse or partner? That's okay, do a shoot for yourself! Everyone deserves to feel great about themselves!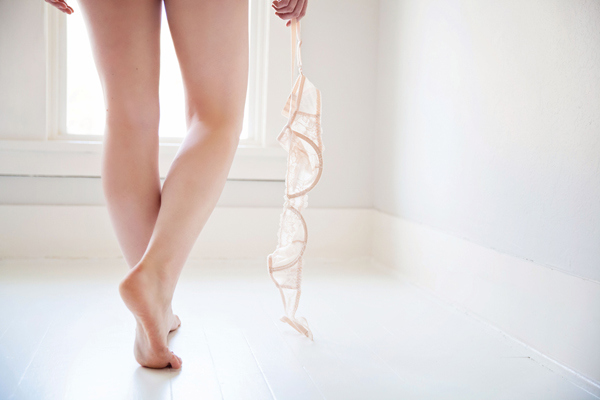 photo courtesy A.JO FOTOGRAFI
Are you convinced? To book a boudoir session, check our Apple Brides' awesome selection of boudoir photographers here!