While it's certainly not required that you get your mom or mother-in-law to be a gift to commemorate your wedding day, it's always a nice gesture for the women in your life that have been so important to you. We've rounded up 7 of our favorite ideas to show the special women in your life that you appreciate them!
This post was sponsored in part by Nakturnal, but all opinions, insight and commentary are, as always, our own. Thank you for supporting the brands that support Apple Brides!
1. A little jewelry box
A cute ring dish or trinket box to hold her special rings is a sweet way to keep her thinking about the bond the between the two of you on a daily basis. Whether you opt for a little ceramic dish or a handmade wooden box, there are tons of options to fit her personality and style.
2. A sweet necklace to mark the day
We love these sustainable and ethically made gold necklaces from AURate. How sweet is the little initial?! A dainty piece like this goes perfectly with whatever she wears, or opt for a birthstone pendent or sweet charm.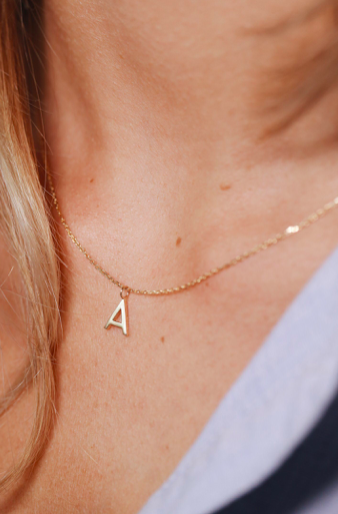 3. An engraved photo frame
A pretty frame engraved with a sweet quote or your wedding day is the perfect keepsake for her to frame her favorite photo from your big day! Bonus points if you follow up with a print of a special shot after you get your photos back. Shutterfly has some super cute options like this wood frame that are easy to customize.
Photo courtesy Shutterfly
4. A post-wedding pedicure
You're not the only one that could use a little pampering! A gift card for a post-wedding pedicure is always a crowd pleaser, especially if Mom doesn't usually treat herself.
5. Her own wedding album
Odds are your photographer or digital service will offer parent albums when you purchase and design your wedding album. Add in a parent album so Mom and Dad will have their own book to show off proudly and you'll definitely earn brownie points. This makes a great holiday gift after the wedding as well!
6. An at-home spa set
If DIY is more her style, a little basket of bath salts, sugar scrub and a nice lotion will go a long way in making sure she treats herself!
7. A decor sign for her home
A special piece for her home is a great gift! Whether you opt for a fun saying or welcome sign, or have something customized, we love these handcrafted signs from Simply Cedar! The best part? They're locally made!
Image courtesy Simply Cedar