Central Washington is always picturesque, but it is especially beautiful in the fall. And this Leavenworth wedding is certainly no exception! We love largely DIY weddings, because it proves you can throw an awesome event, while still saving money and exercising your creativity. And when a couple is able to incorporate their heritage like this bride and groom, it makes it so special and memorable for all people involved. We especially love how they balanced classic traditions with modern boho trends!
From the photographer...This was a beautifully designed wedding, on a gorgeous day at Mountain Springs Lodge, in Leavenworth, WA. The bride and members of both sides of the family created everything, from the florals, to the baked goods, to the decoratively painted rocks at the ceremony site. They participated in the traditional "handfasting ceremony" and wrote their own poetic vows.
Here is what the bride had to say: "The Scandinavian undertones are a reflection of our Norse heritage. Since our wedding guests were exclusively family, we felt it would be a delightful way to pay homage to our roots. It blended well with our woodland theme too. No one, in our opinion, knows how to seamlessly, & beautifully, blend modernism & nature quite like the Scandinavians! The bohemian influences are found in the ways we chose to use flowers in our décor (enhance, but don't detract), & also in the bride's dress- the lace, the cut, & the chain-drop detailing I added to the sleeves."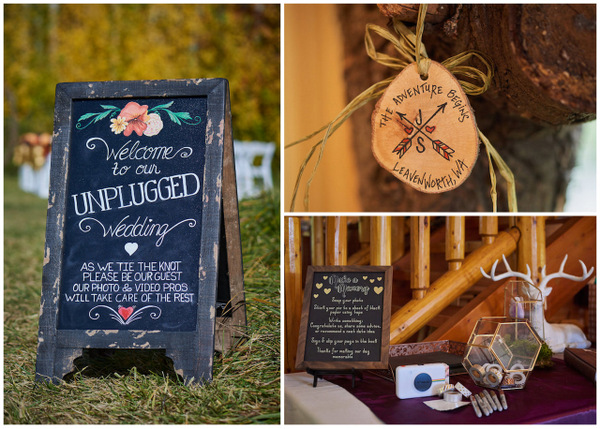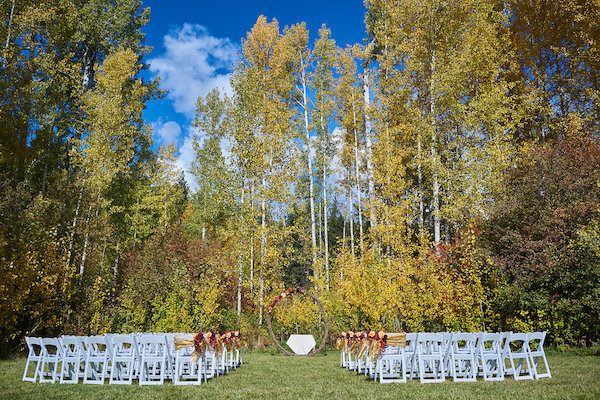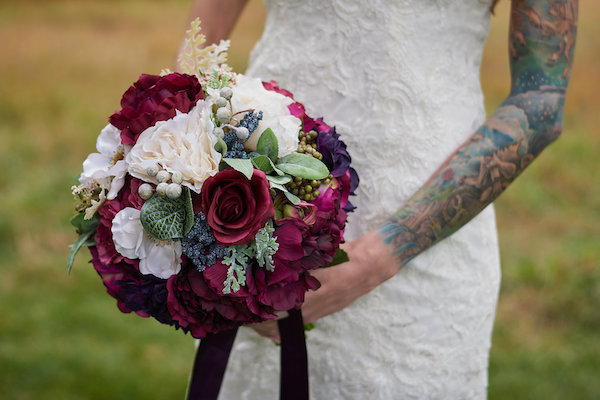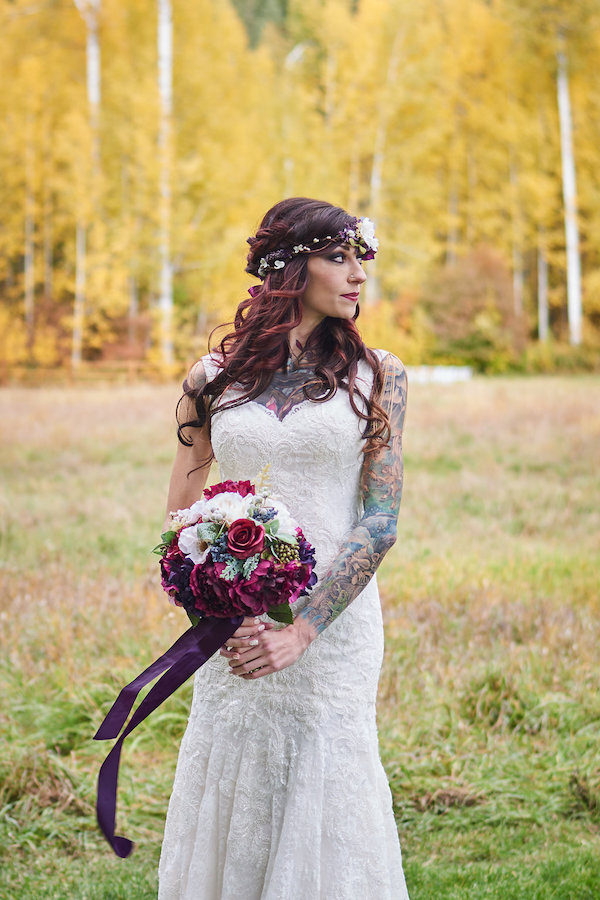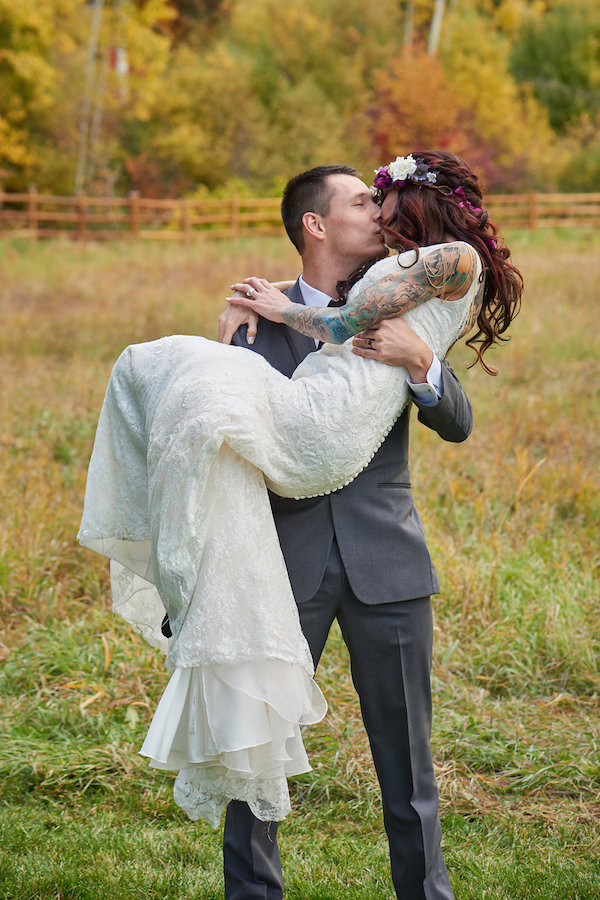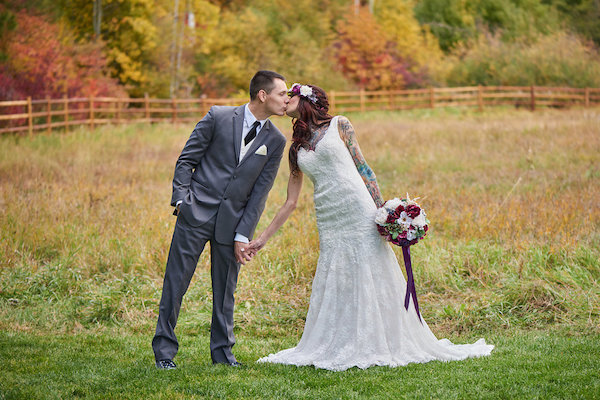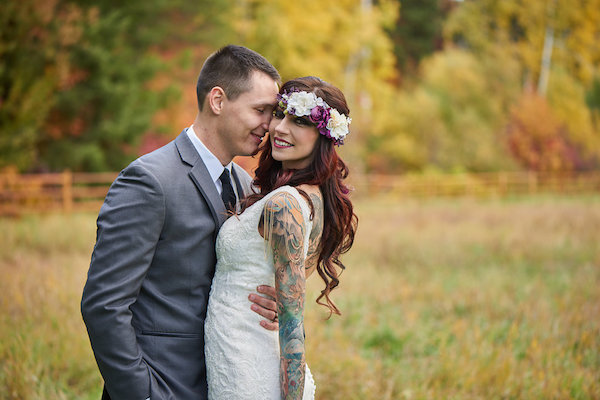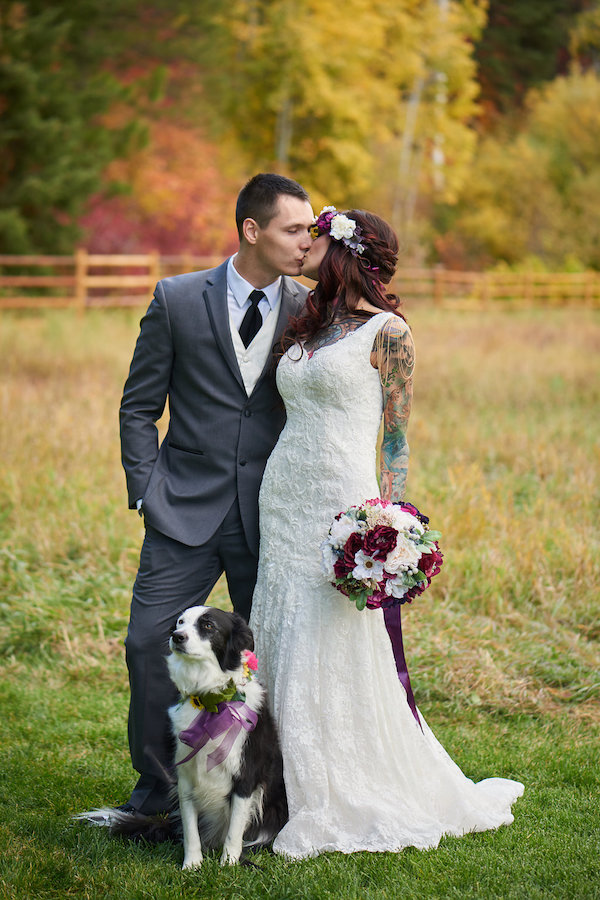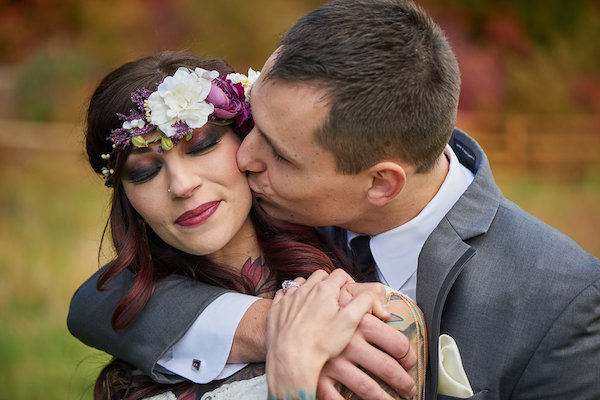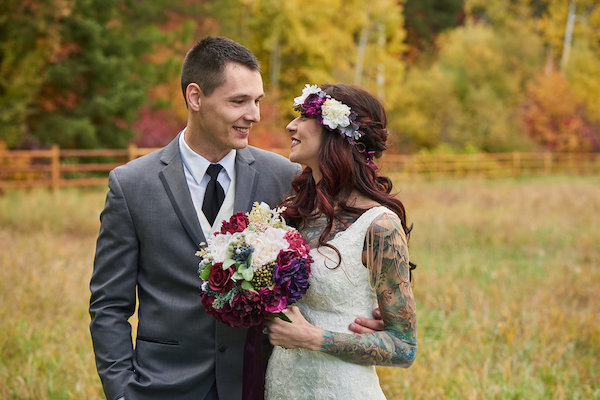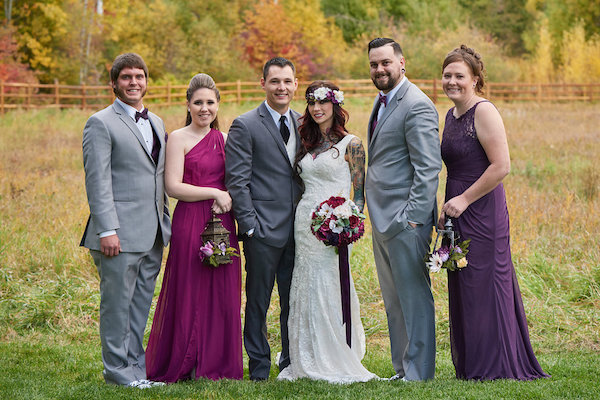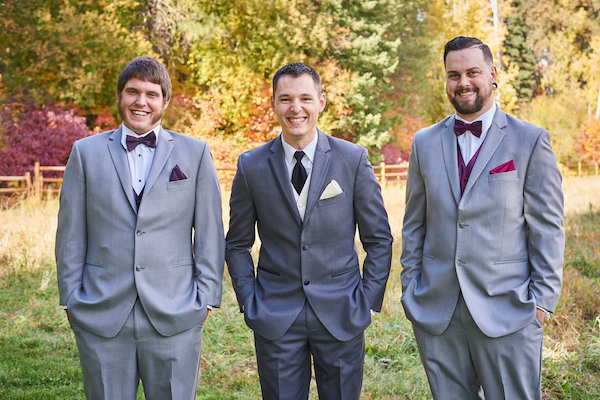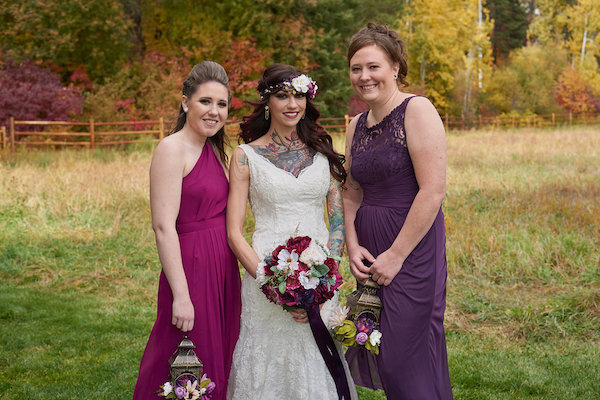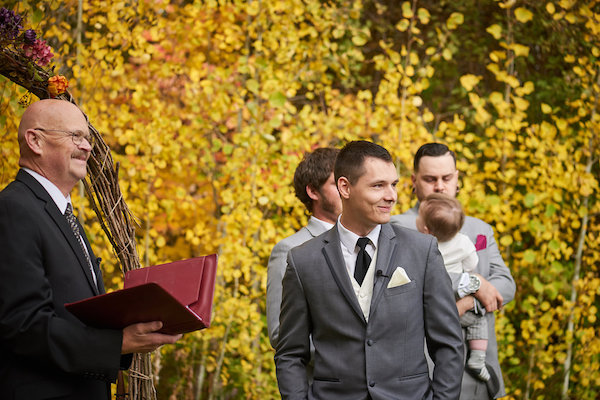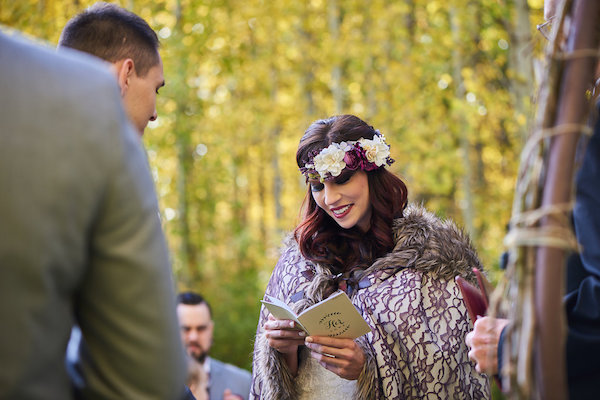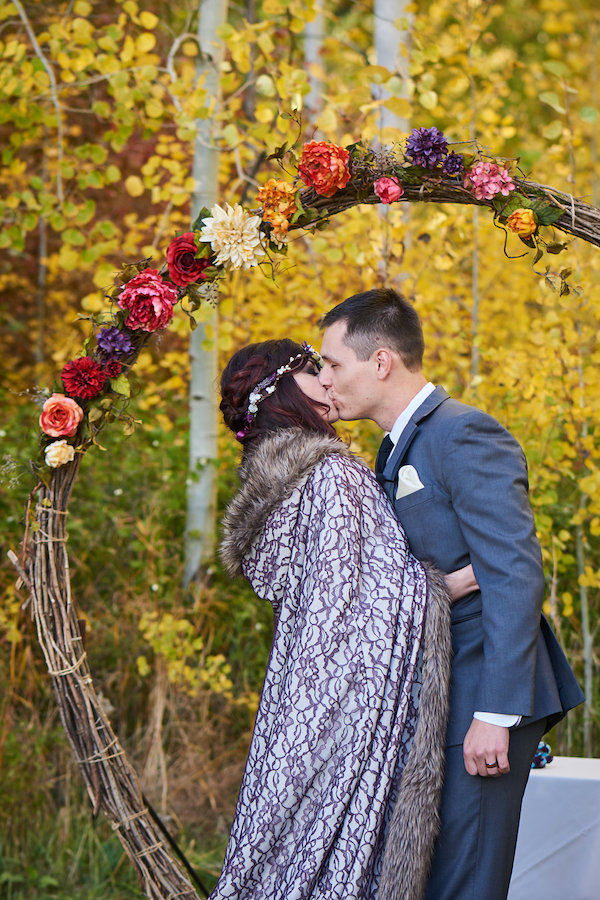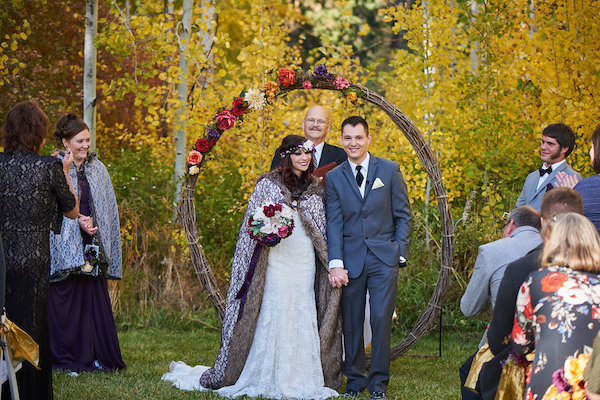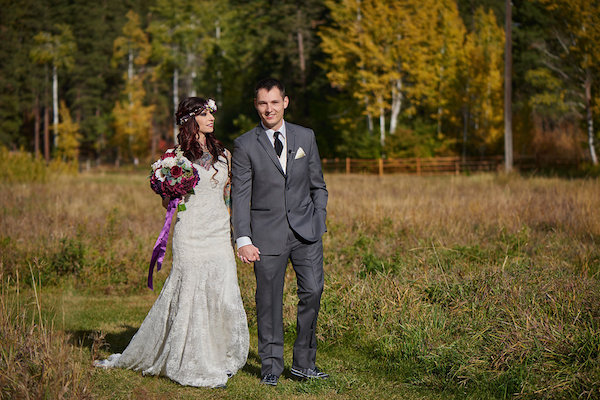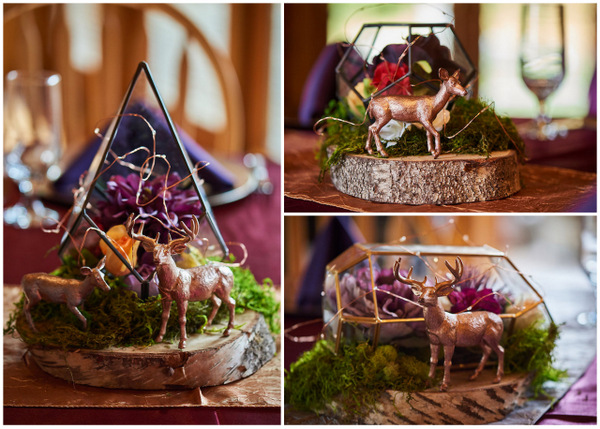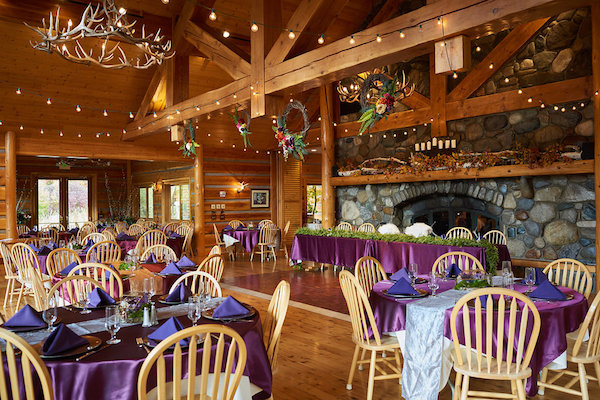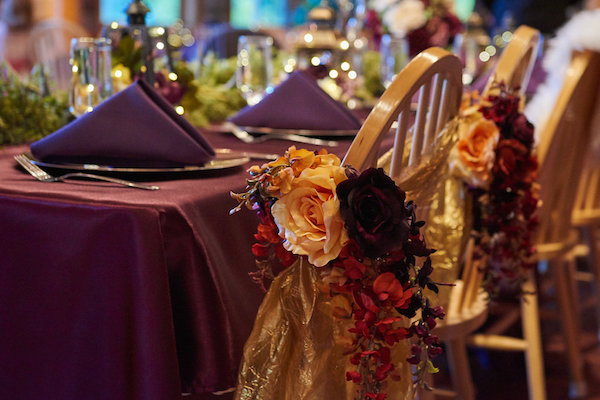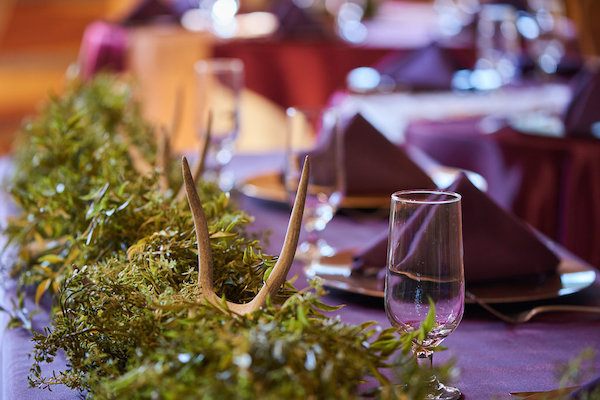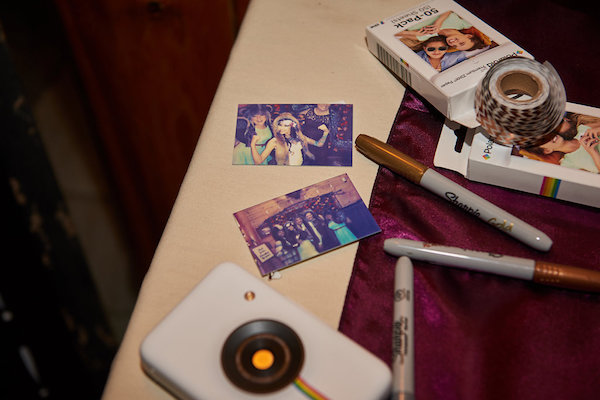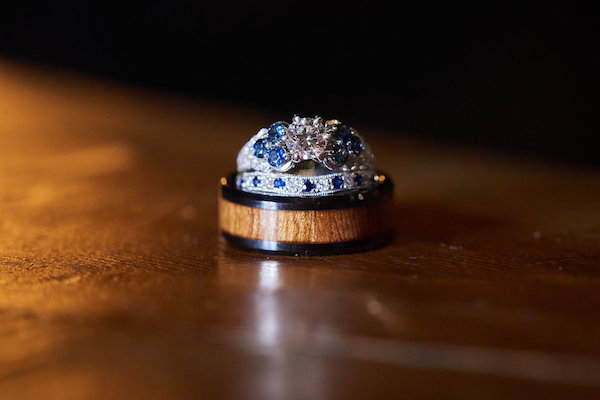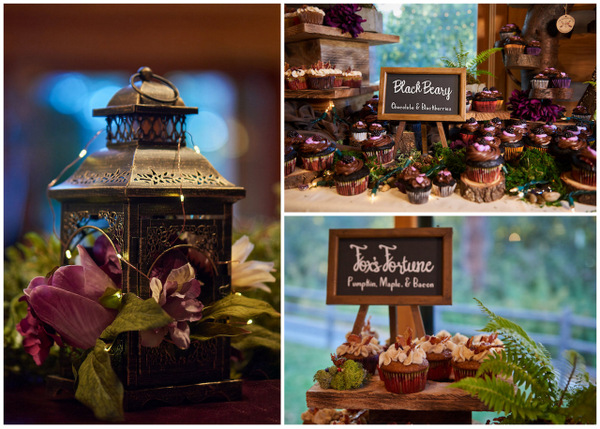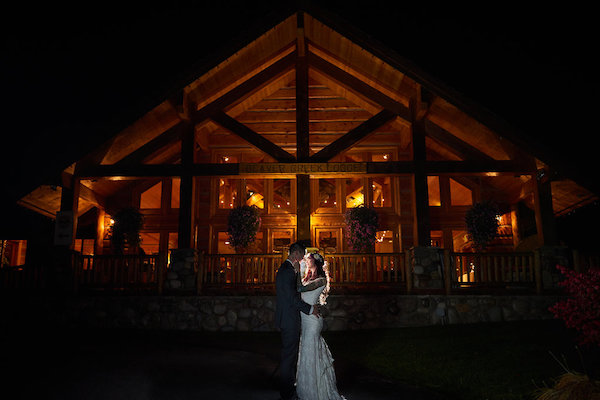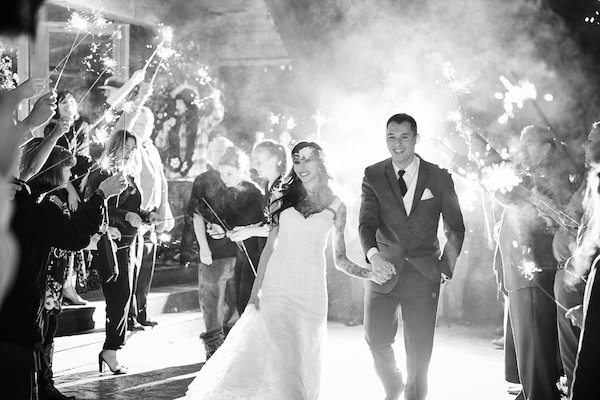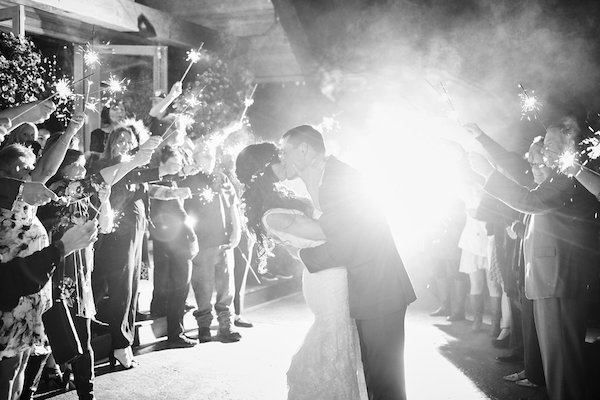 Vendors
Bakery: Auntie Mimi (groom's aunt)
Florist: Bride
Party Favors: N/A (Bride)
Shoes: Betsey Johnson & Converse