When it comes to your wedding, arguably one of the most important vendors you'll choose is your photographer. Why? Your photographer is entrusted with preserving your memories from this momentous day! So it's essential that you pick a photographer that is in line with your style, vision, and personality. We're here to help by sharing 8 of our favorite wedding photographers: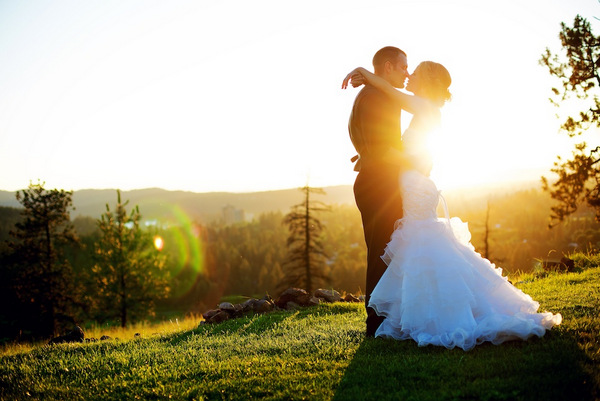 If you're looking for a photographer who you can be comfortable with, Jerome Pollos is your guy. He becomes friends with his couples. Going to birthday parties, hanging out in their kitchen while cooking with them, visiting out-of-towners whenever he's in their area, and sharing random text messages and emails just because. His philosophy is "if we can go out and meet up for a bite to eat and a drink, and the conversation is just rolling and there's no awkward moments, those are the people I want to work with because we get along."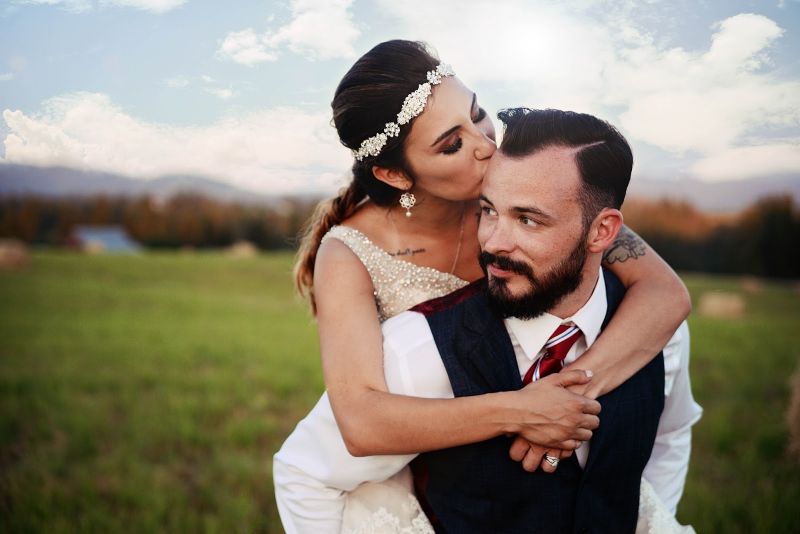 Julie Dawn combines experience with formal training to create stunning images that will have your wedding looking like it came straight from a major magazine. Having attended New York Institue of Photography and won multiple awards, she brings big-city talent to the Inland Northwest!
Krysta Rownd's photography focuses on capturing the real love and the real magic that unfolds during wedding days. Her vision is to capture the real you and the real love between you and your soulmate.
La Belle Bella Photography is a self-proclaimed love story photographer. Danell focuses on taking authentic and sweet-ethereal images bursting with joy and light. Every love story is an adventure that can be experienced in so many ways, especially on your wedding day!
Nothing can explain Looyenga Photography better than his explanation of why he loves what he does: "...photography is so important. It is one of the few things that can take who you are, and what you are about, and bring it into the future for your kids and their kids."
Oxana Brik's sunny photography and impeccable attention to detail ensure that your big day will be captured perfectly, down to the moments that matter most, and the people who created them. After all, that's what it's all about!