Valentine's Day will be here before you can say pink and red overload, and you don't want to miss a prime opportunity to blow your future spouses' mind, do you? Not that you need an excuse to drink champagne, dance and do your best Beyonce impression, but it never hurts, right? We're chatting with Amy of
A.JO FOTOGRAFI
 about why a boudoir session is just the thing you did't know you needed!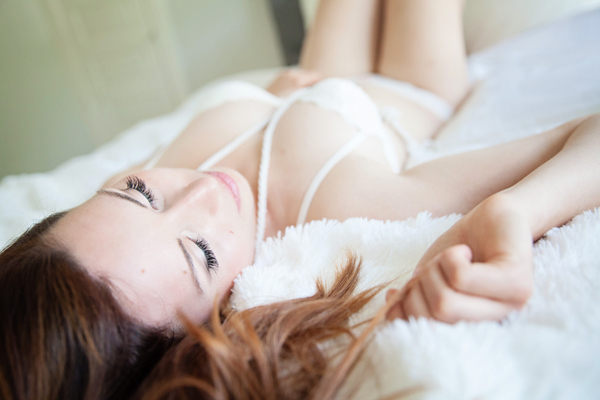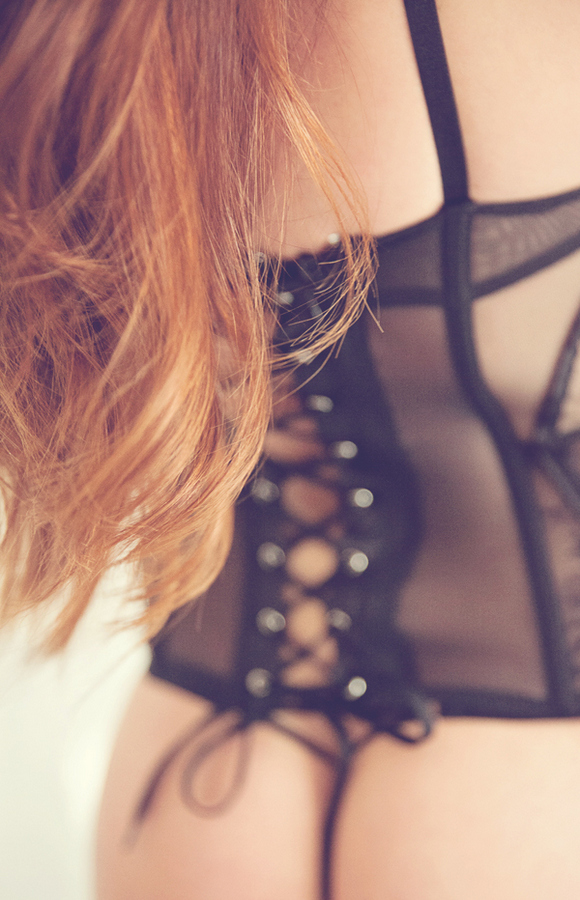 What is boudoir photography?
I believe every woman deserves gorgeous photographs of herself.
Boudoir, to me, is all about celebrating and capturing a woman in a way that portrays her inner and outer beauty while creating a confidence for her unique femininity. Each and every one of us has insecurities. We spend so much of our energy focusing on the things we dislike about ourselves instead of the things we love. It is my hope and desire that through the lens I can change the way women view themselves, recognizing they are feminine and powerful not just in spite of their imperfections, but also because of them. Boudoir offers self-confidence, freedom, and a retraining of your brain that you are beautiful just the way you are.
At A.JO FOTOGRAFI I accent the positive and diminish the negative. I believe that you are beautiful, and it's my job to show you exactly what makes you beautiful.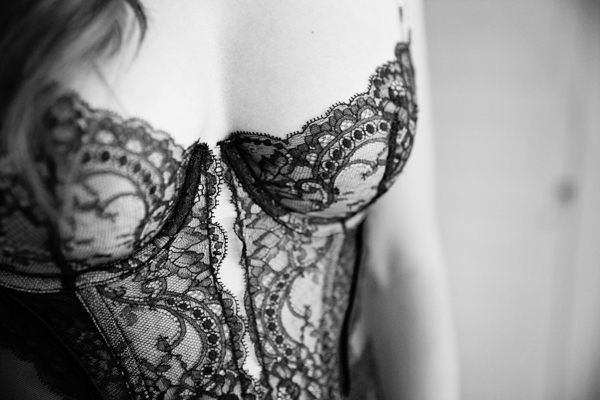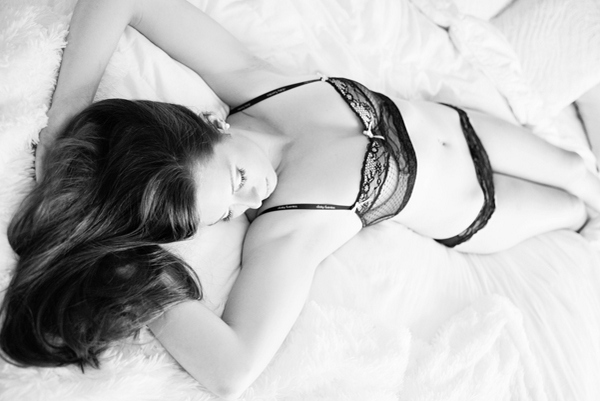 What makes your boudoir photography unique?
I totally understand that booking a boudoir shoot is a big step; it takes trust! I offer a safe and inviting place that allows you to express yourself without judgment. I can assure you that each of my clients leaves her session feeling empowered and radiant. My sessions take place in a studio room in my remodeled 1910 downtown Coeur d'Alene home. The room is white with modern neutral tones and offers the BEST natural light – a photographer's dream. We'll set up a time for our pre-session consultation. Chatting over the phone or over a cup of coffee ahead of time helps me get to know you, answers any of your questions about boudoir, and helps me make it a truly customized experience.
Professional hair and makeup by "Makeup By Alyssa Walsh" is offered at a discounted rate with each session. She's the real deal ladies! We have FUN! We'll crank the tunes, we'll laugh at ourselves (a lot) and then we'll make you look dang sexy and I'll be your biggest cheerleader. It's a good time to say the least. Since I am shooting from a female perspective I know how to make you look your best and most flattering. Your boudoir images will not only be tasteful and gorgeous but they will be a true representation of you. I'll direct to lengthen your body and share all the tricks in the industry to create visually stimulating images. My photos are not finished at capture time; I retouch each photo turning it into a piece of art.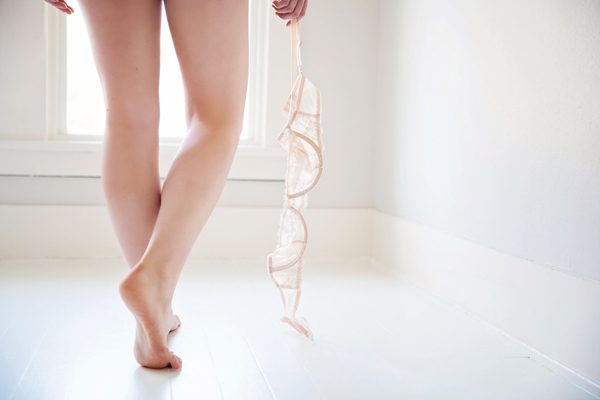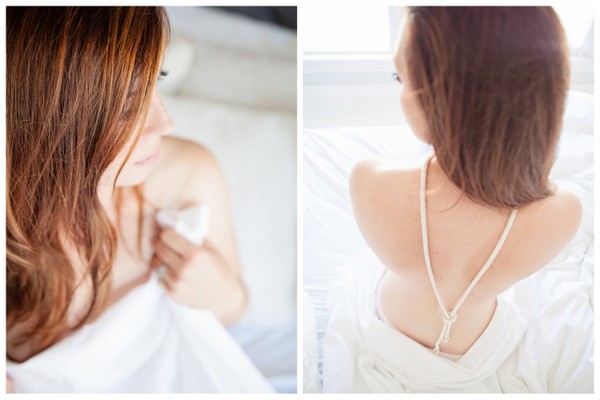 Why should brides consider a boudoir shoot?
Inside every woman is the desire to feel sexy, powerful and confident.  Whether you're a stay at home mother, new bride, or a working professional, the desire to pamper yourself with the ultimate supermodel experience is real. I'm here to reconnect you with your sexy side proving to you that you are beautiful inside and out.
Boudoir makes a great gift for yourself or someone special. Most women book shoots as a gift for someone else but the truth is, it's a gift to you! The experience is for you! Come alone or with a friend and make a fun girls day of it!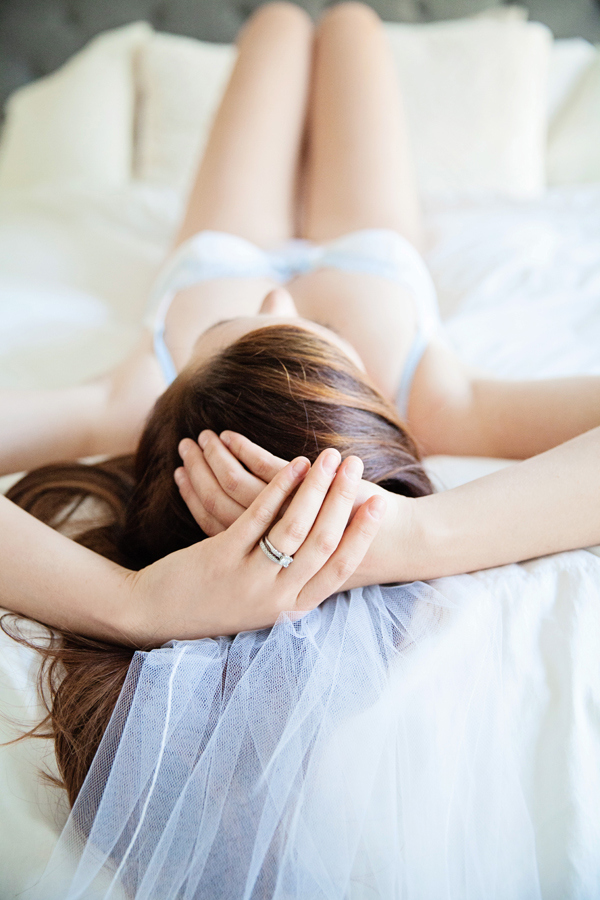 How would you describe your style?
My photography style is feminine, clean, crisp, romantic and real. As far as boudoir goes, I strive to create images that are tasteful yet sexy. However, my style is your style. Let me know during your consultation if you're looking for naughty or nice, or maybe even both.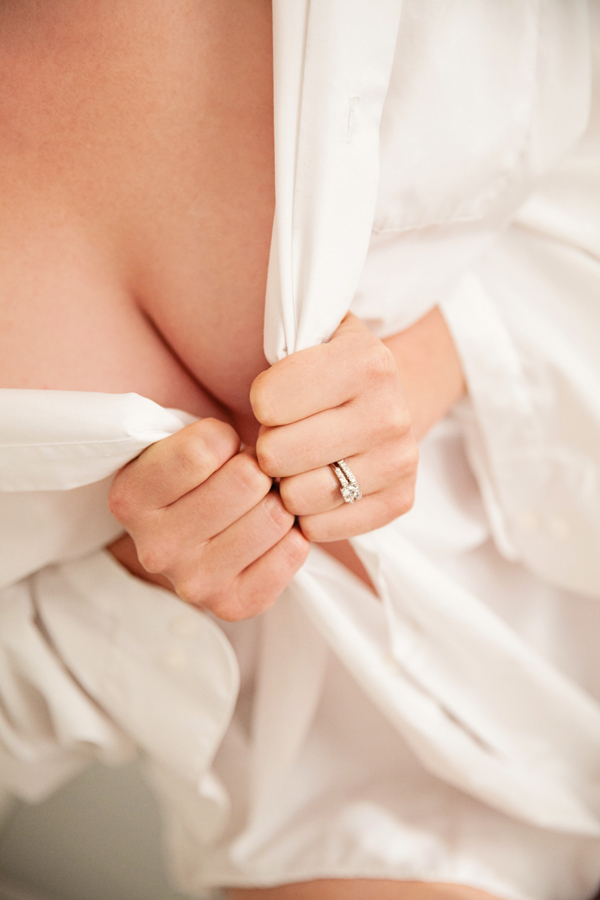 What's your favorite part about shooting boudoir?
The response my clients have when they receive their final images. It's fun to see women embrace their true beauty.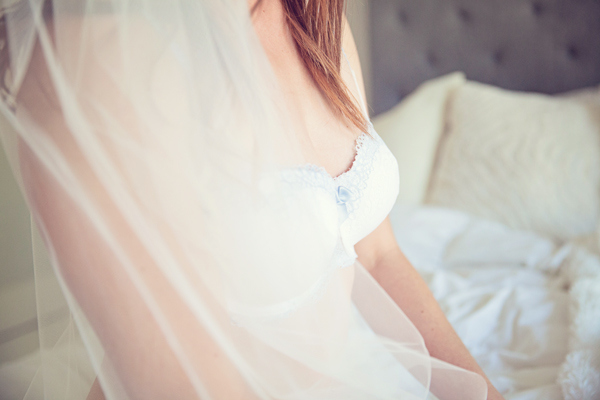 Anything else you'd like our readers to know?
I am throwing a party — a boudoir party!
On January 16th, I am offering a boudoir mini session just in time for Valentines Day! You will be pampered with professional on-site hair and make-up from Makeup By Alyssa Walsh. Then we'll do a 30-minute closed photo session. Champagne will be flowing and fans will be blowing – contact me for more details!
For more information, visit A.JO FOTOGRAFI!