You may not have heard of Winthrop, a tiny town in central, Northern Washington, but you'll want to after seeing Autumn Pines Photography's work! Surrounded by the breathtaking landscapes Washington is so well known for, Winthrop is one of the best kept secrets of the INW and Autumn Pines Photography is smack in the middle of it! Her warm, emotional shots will have you swooning!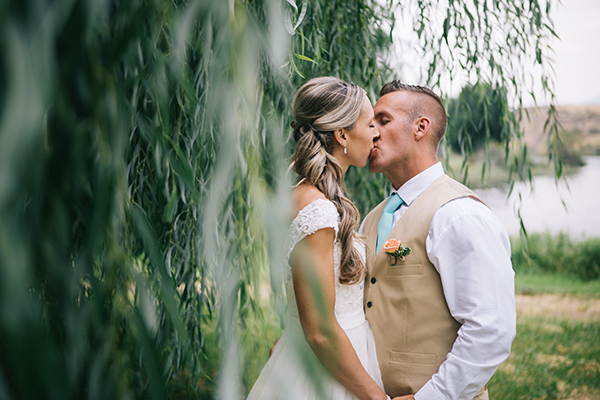 How would you describe your style, what makes you unique?
I specialize in capturing the natural, genuine moments of your wedding day. My style fits best with adventurous couples who are not afraid to shoot off the beaten path, who don't mind getting their dress a little dirty, their hair a little messy, and who are not afraid to be a bit goofy.My goal is to capture my couples by complementing the environment in which they love: beautiful, golden mountain meadows against a stormy sky, an intimate backyard wedding with your closest friends and family, or a mountain overlook in late fall.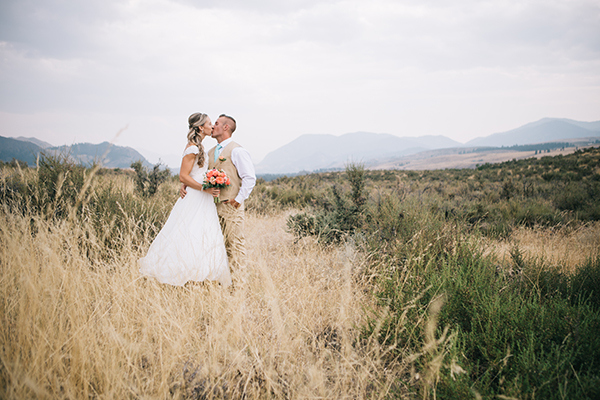 What is included in your packages?
Every collection I offer includes high-resolution digital images and physical prints or an album. Providing my clients with high quality prints is very important to me. Prints can be seen on a daily basis, on your walls, or in an album. Prints take you back to that moment on your wedding day and you get to experience it all over again. The entire collection of digital photos comes with full printing rights. Engagement sessions, albums, and hand-crafted wooden print boxes are offered as well.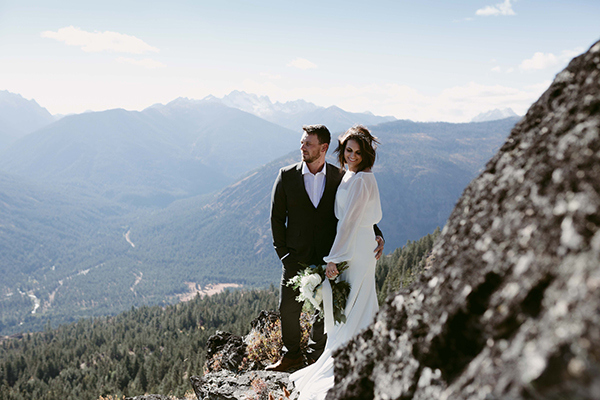 What should brides and grooms look for in their photographer?
One of the most important things a couple should look for in their photographer is compatibility. You should look for a connection with your photographer on a personal level, and not just with their work. Trusting your photographer will allow you to relax in front of the camera, and embrace the process of capturing those special moments. A lot of people, myself included, feel awkward getting their photograph taken, and most of the time it doesn't matter who is behind the camera. I always tell my couples to embrace that awkwardness, it helps you open up and have more fun. Great art is created when you give in and trust those feelings. Look for a photographer who you can be awkward and goofy with.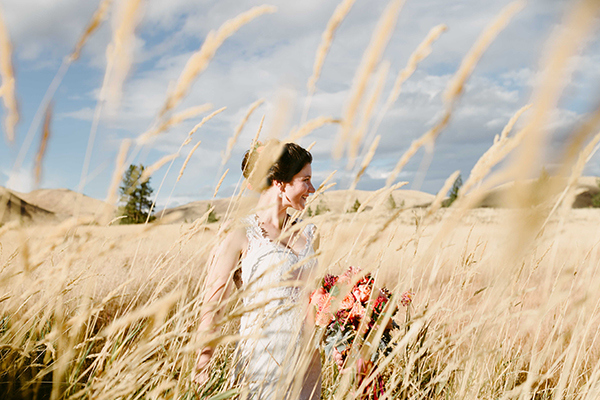 Any tips or advice for wedding planning?
Relax and take things one day at a time. Everything may not go exactly like you planned during your wedding, and that's okay. Embrace the day, and don't sweat the small details. Your family and friends are there to celebrate with you, but in the end, it's all about you and your fiancé. Do what makes you happy.