When you hire a wedding or event planner, you want to make sure they are extremely detail-oriented. After all, this person will have the most important day of your life in their hands! And of course, a passion for planning should fit in there as well. Well, when we sat down with Sanpoint-based
Blooming Event Design
, we were totally inspired by owner Chloe's passion and love for creating truly unique events. Keep reading to learn more about her ability to bring visions to life and make your dream day come true!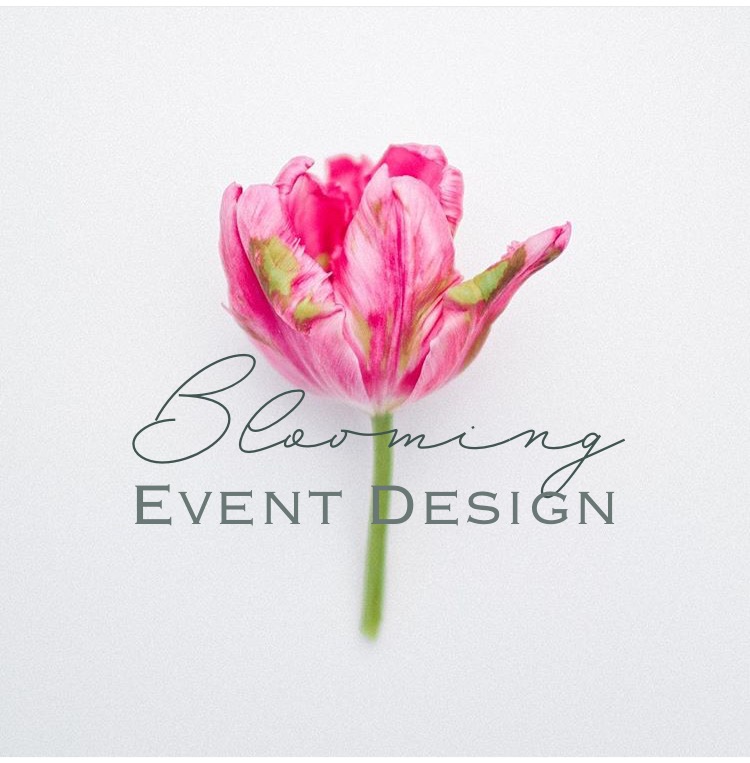 How long have you been planning events?
Designing 15 years. Planning Events 8 years Blooming Event Design 2 years
What made you decide to go into event planning? 
I have always enjoyed planning and throwing parties! It's an honor to be part of people's life milestones. May that milestone be a wedding, baby shower or celebration of life, it's a treat to participate. It's incredible to contribute to a part of your life! Why I got into this industry is for the LOVE of design. It's all about the details for me!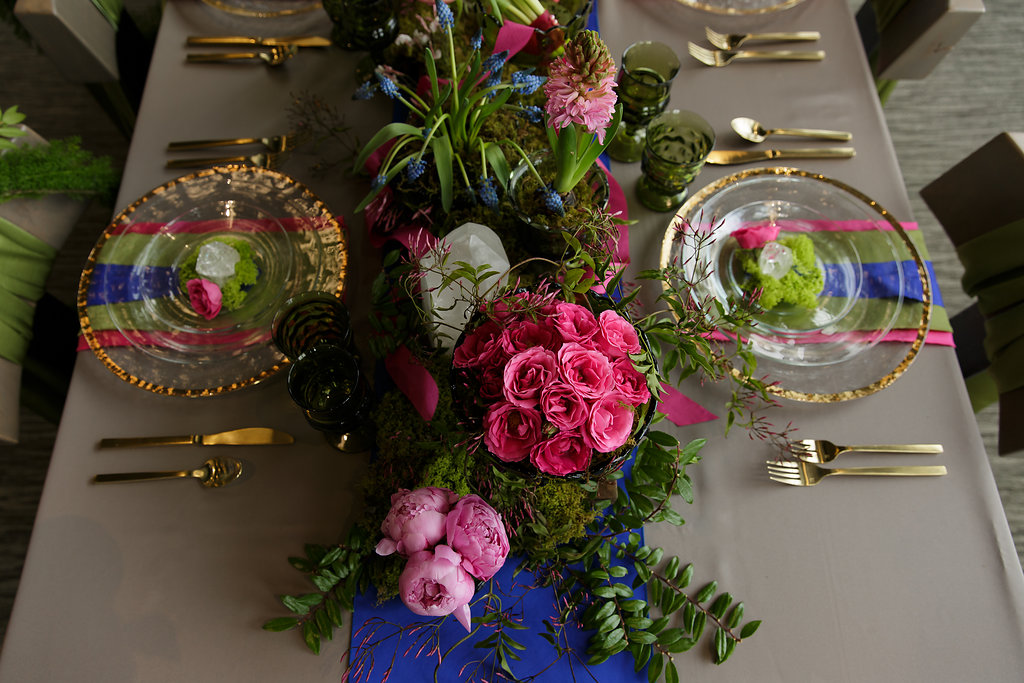 Photo by
Amy Henderson Photography
Why should brides consider hiring a wedding planner?
It's crucial having a point person. This is the one who everyone can go to, the vendors, family, friends. Questions need to be answered, decisions need to be made. You as a bride need to be calm, happy & stress free! In comes..... wait for it..... your wedding planner!!!!!! Please don't give your mom this job.  She wants to relax and enjoy the day too!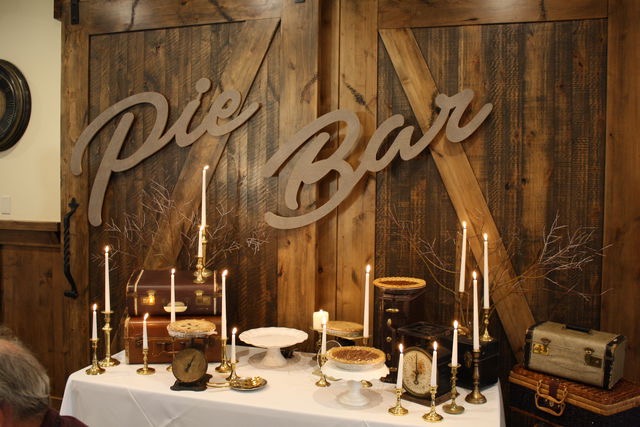 What range of services do you offer?
I do everything! Weddings, social events,  corporate events! Just let me know what you have in mind!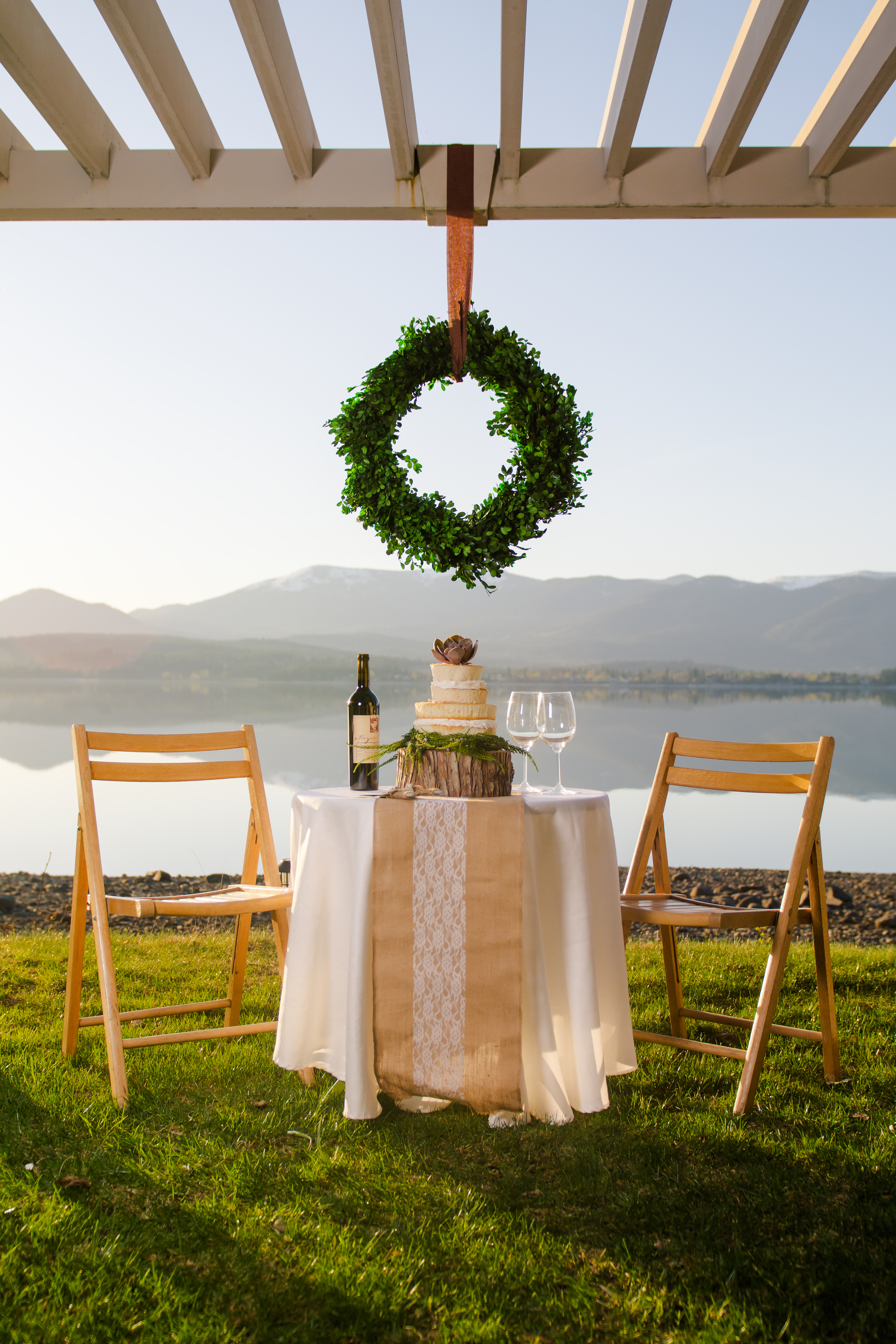 Photo by
Lisa Turner Photography
What is your favorite part of the planning process?
There truly is so many wonderful things about the process! My favorite I would have to say is the design aspect! My goal is to bring my clients vision to life! I enjoy gathering information about the details and experience that clients want for their guests. So many people have an idea of what they like they just don't know how to put it into motion. It brings me great joy to orchestrate and turn your ideas into your reality.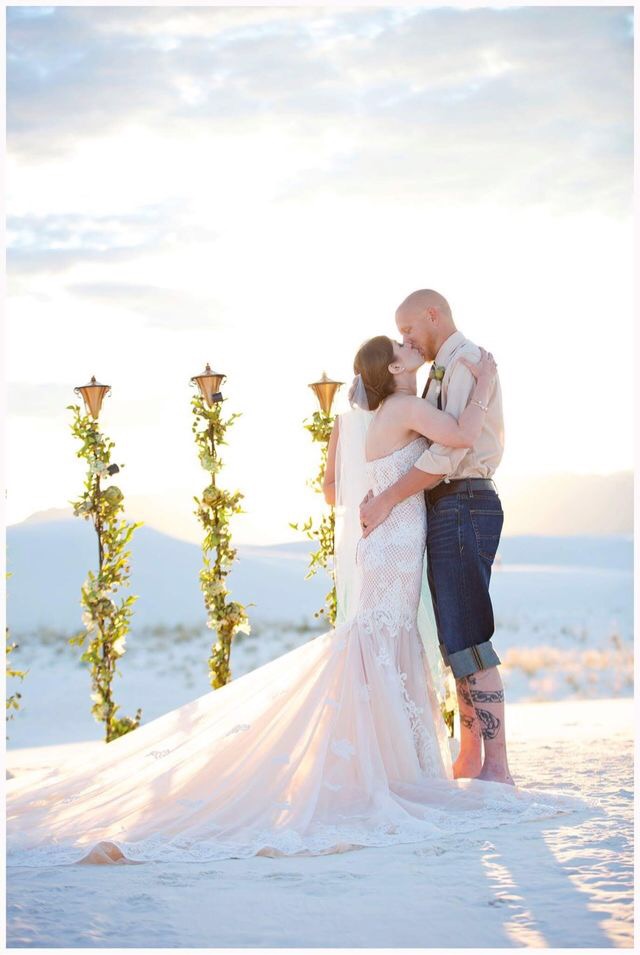 How will your experience in weddings help the wedding plans go smoother?
Good planning makes all the difference! When you don't have time or logistically can not be there, I will! There is always something that will go wrong. But you don't have to know about it! Hiring an experienced planner will insure all the things you hope won't happen don't!  Plus I have a killer team of preferred vendors that will make the day better than you ever imagined!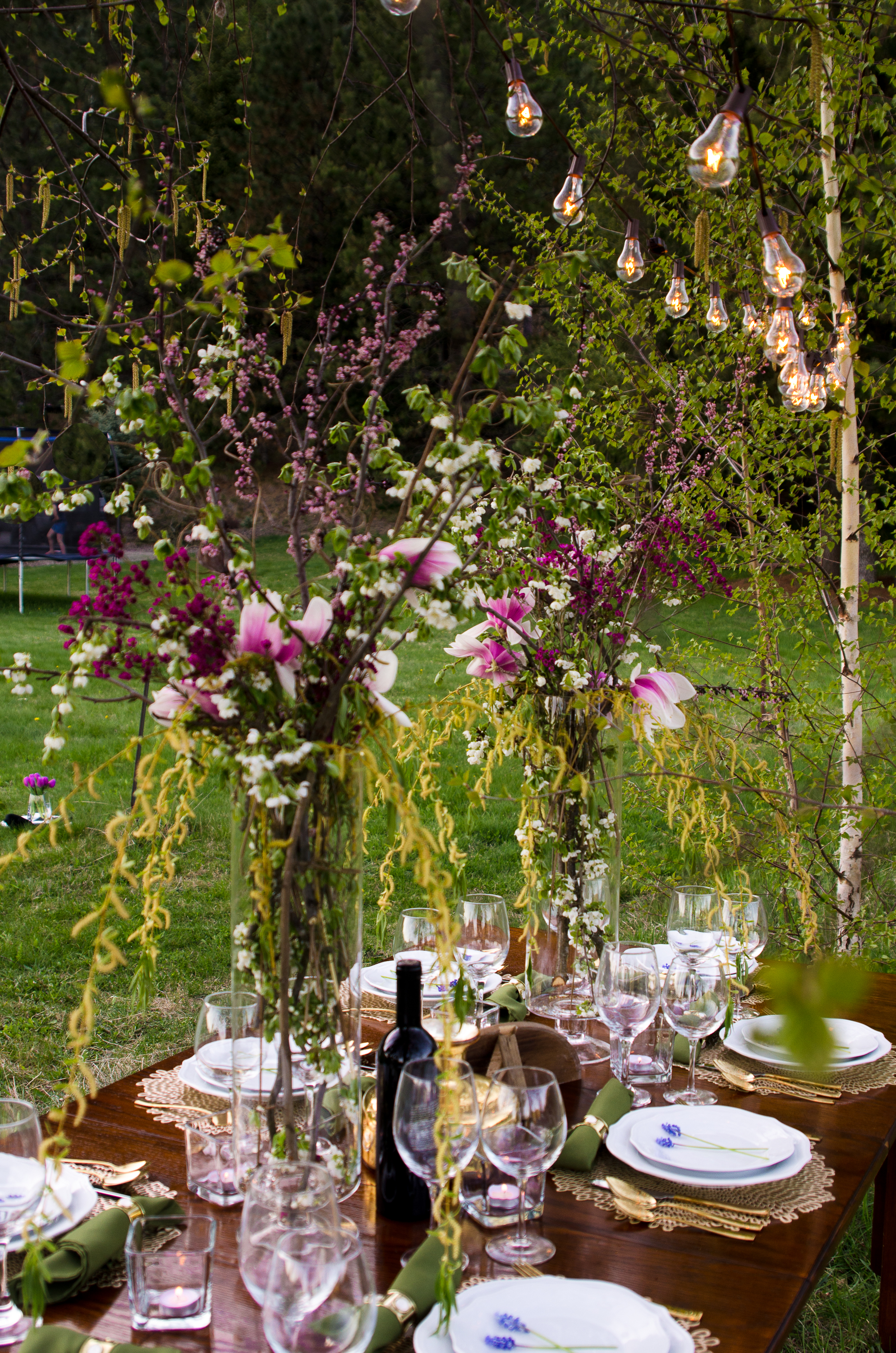 Photo by
Lisa Turner Photography
How do you come up with the concept of a wedding theme for your clients?
I always listen to what the client wants and envisions! If they are feeling anxious, lost or overwhelmed I help them narrow down the most important aspects of their event. I also get inspiration from the venue, the seasons and our gorgeous inland Northwest. Certain  themes and concepts work better in certain places! Let's work together to get it just right!
Will you travel?
Yes most definitely!