When it comes to remembering and reminiscing about your wedding, the photos have the ability to tell your story in a way that puts you right back in that perfect day. That's why it's so important to hire a photographer who seeks to understand your vision by asking the tough questions, noticing the little moments, and getting to know you as a couple.
Emily Wenzel
does all of this and so much more! We sat down with her to get to know more about her photography and her passion for capturing weddings.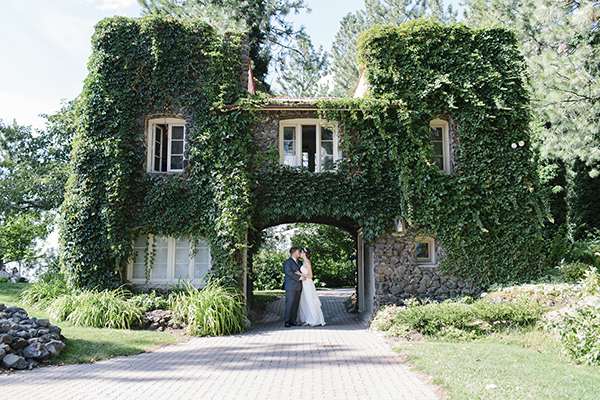 What makes your business unique?
As a business owner, I only take on a set number of weddings and elopements each month, which means I deliver most of my engagement sessions and elopements within two weeks and my weddings within four weeks. As a photographer, my goal is to provide a balance of amazing portraits and heart melting candids. I love to make sure my wedding couples have portraits that are the kind you want to blow up and hang on the wall, but I love spending the majority of my time capturing the little moments of your day. Whether that is the stunning cake your aunt made for you, or the way your family members tear up during the toasts, my goal is for you to look at your photos for years to come and remember those smiles, tears, and laughs.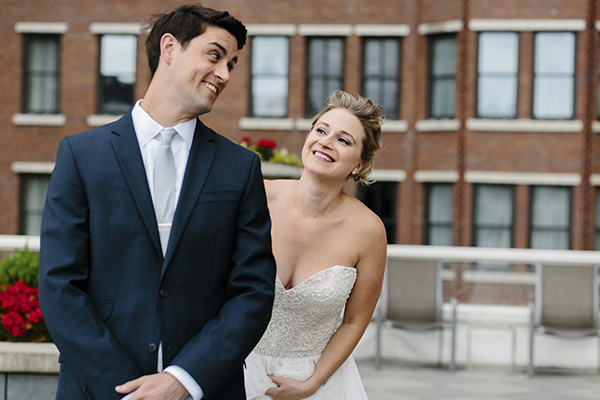 What is included in your collections? What is your price range?
I'm really into making sure my couples don't get stressed out. Over the years, I've been working hard to keep things simple. Elopement collections start at $700, which is perfect for "just the family" weddings too. On average, my couples spend around $2800 on wedding photography. I offer half and full day coverage for my couples. All my half and full day collections include an engagement session, and they can add on rehearsal dinner coverage, wedding albums, and so much more. Destination wedding coverage starts at $2300 for those outside of the great Spokane-Coeur d'Alene- Sandpoint area. [Pricing current as of 2/28/18. Subject to change.]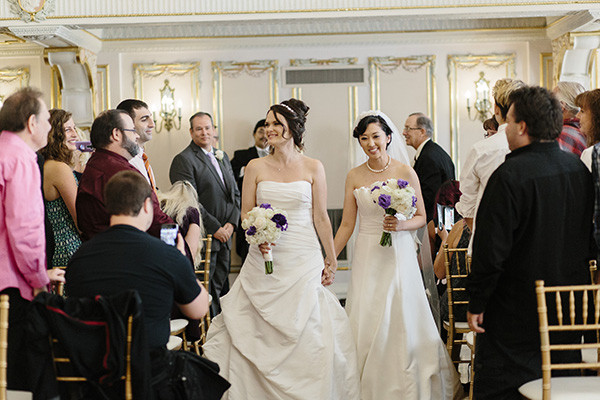 How would you describe your style?
This is possibly the hardest question you could ever ask me. There's no way I can describe my style, so I surveyed my past clients for this very question. The most common answers? Whimsical, elegant, real, and cherished. Each couple also answered that their images were a true representation of them. My goal is to provide you with images that look like you - that means I don't believe in editing you to make you look skinnier, but I am going to pose you so you feel - and look - amazing!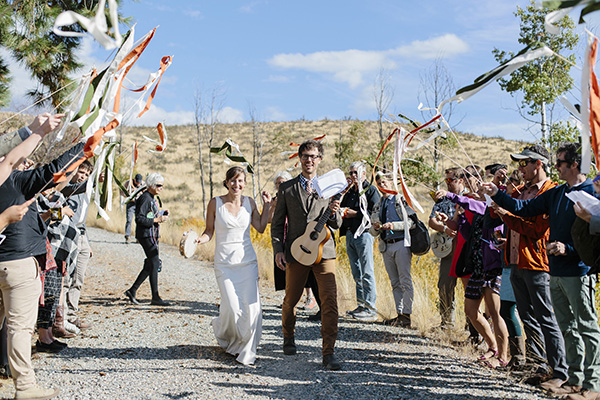 What should brides and grooms look for in their photographer?
First off, I think you should find someone who cares about their couples. You should know that you're not just another name or a paycheck. I'm not saying you need to find your BFF, but you should feel a connection with their work and with them. Second, look for someone who knows what they are doing. Are you getting married outside at noon? In a winery after dark? Ask them how they'll handle that. These images are one of the few tangible things you'll take away from your wedding day, so in my totally biased opinion, it's worth spending more money and working with someone who's done this more than once or twice.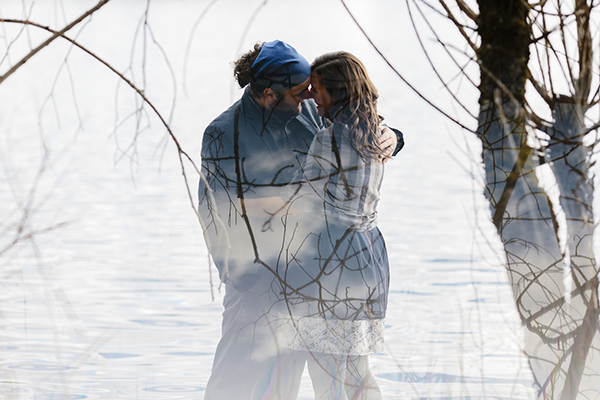 Any tips or advice for wedding planning?
Don't sweat the small stuff. Over the past few years, I've seen more and more couples who are choosing to do things their own way, instead of what they see on Pinterest or the cover of a magazine. You don't need to wear something old and something new if that's not your thing. You don't need to toss a bouquet or do a first dance if you don't want to. Your wedding day is the celebration of YOUR marriage, and you should do whatever makes you happy. If that's a huge party for 200 people, or an elopement with only your dogs present, it should be about the two of you. And no matter what, I'll be there to photograph it.
For more information, visit Emily Wenzel Photography!