You know we're all about the rustic vibes here in the Northwest! And in terms of rustic venues, it doesn't get much more perfect than Homestead Barn at Dover Bay! With a an expansive indoor barn setting and sprawling outdoor locations, you'll find everything you need for a country-chic day!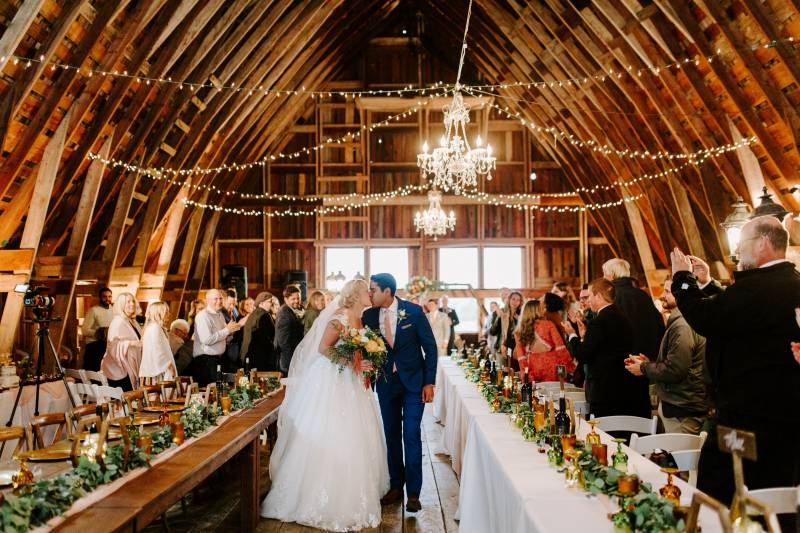 What type of wedding does your venue work best for?
Our venue is perfect for an inside/outside wedding. With tons of beautiful location options, you can customize our venue to fit your taste and style!
What makes your venue unique?
Not only does our venue offer wonderful scenery, we also have a place to stay available! And on top of it all, it's yours to make your own.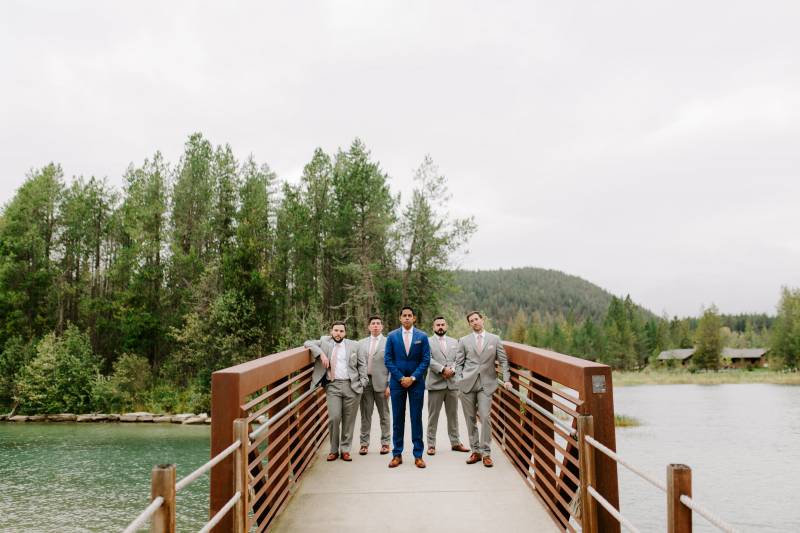 What is the capacity of your venue?
Our venue can accommodate up to 200 guests.
What are your catering guidelines?
We have no catering restrictions, so you can use any caterer you like!
What is included in your packages?
Our wedding packages include 10% off a two night stay for guests, string lights, chandeliers, 10 picnic tables, 12 pews, some table and chairs, chalk boards.
What is the price range of your venue?
The prices for our venue range from $2,200-$3,500. Contact us for more information about customizing your day!