If your wedding Pinterest board is filled with rustic inspiration and country wedding vibes, you're going to love
Homestead Barn.
Set in Dover Bay, Idaho, just outside Sandpoint, this gorgeous barn venue is perfect for brides looking to wear their cowboy boots down the aisle!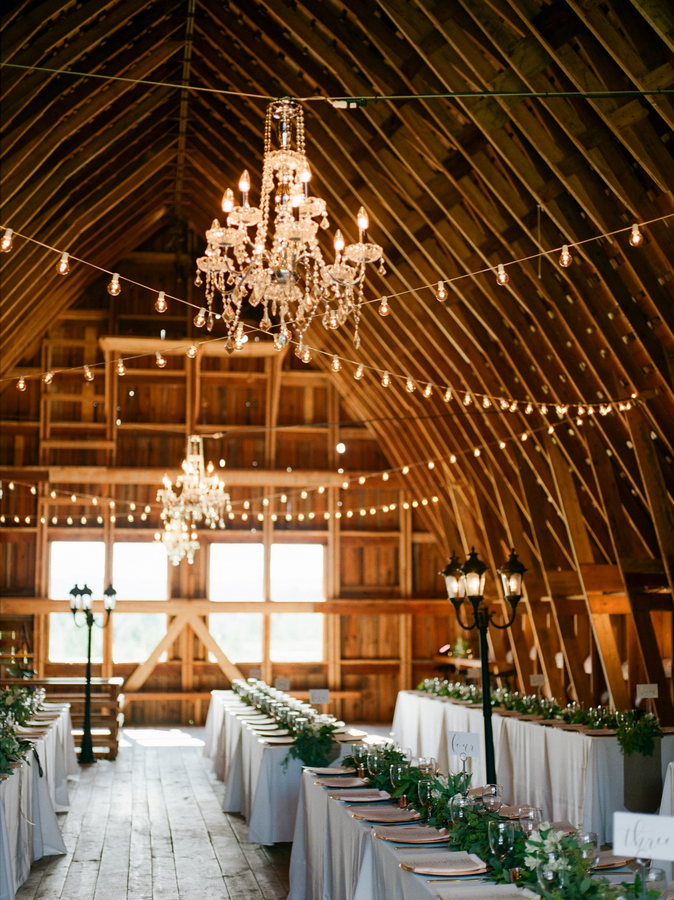 photo courtesy Amber Glanville Photography
What type of wedding does your venue work best for?
We love country chic and rustic weddings!
What makes your venue unique?
Everything about the barn is unique! The barn was built in the 1930's and recently restored in 2017. It's the perfect space for your country wedding.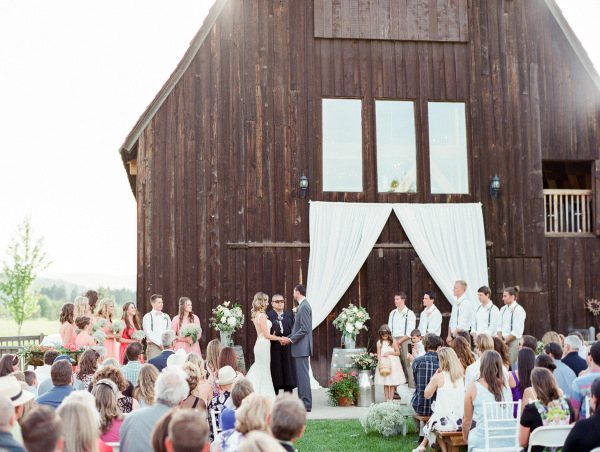 What is the capacity of your venue?
We can fit up to 175 guests.
What are your catering guidelines?
We do have minimal food prep space, so self -contained caters work best, but you are welcome to bring in your own caterer.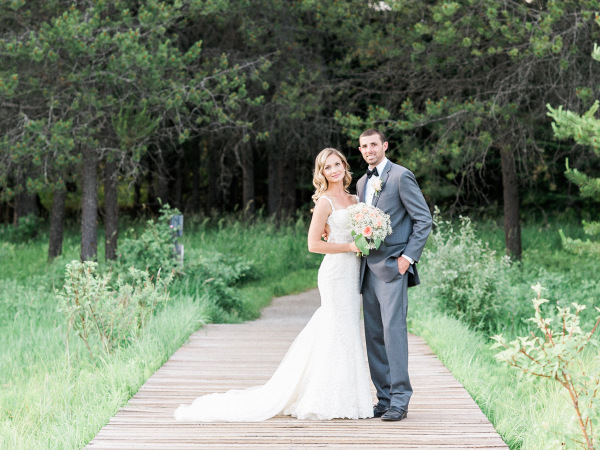 Do you have a ceremony location?
Yes, a few to choose from.
What is your advice for couples planning their wedding?
Organization is key! Set up majority of decorations ahead of time so you can bring them to the venue and just simply put them in place. Get friends and family, wedding party or a wedding coordinator to help with the majority of set up so the bride and groom have a stress free day.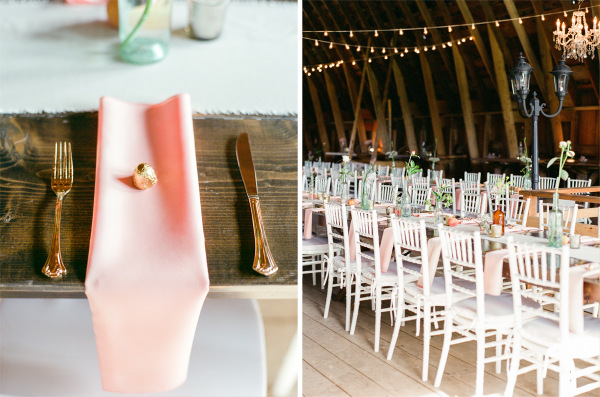 What is the price range of your venue?
Couples have 24 hours from 10am the day of the wedding to 10am the day after, which is $1800.00. For couples that want a longer stay, you can book 48 hours from 10am the day before the wedding to 10am the day after for $2500.00.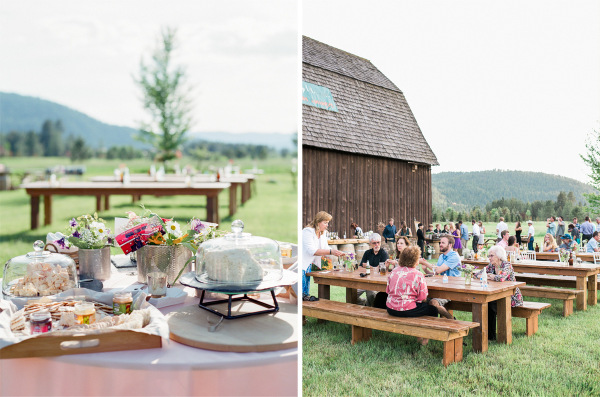 photos courtesy Park Road Photography
Want to book Homestead Barn? Check them out!