Wedding photographers see a LOT of romantic moments in their careers. So it's always interesting when certain epic shots stand out as their favorites. Today, Jennifer Taylor Photography is sharing a few of her favorite snaps she's captured over the years.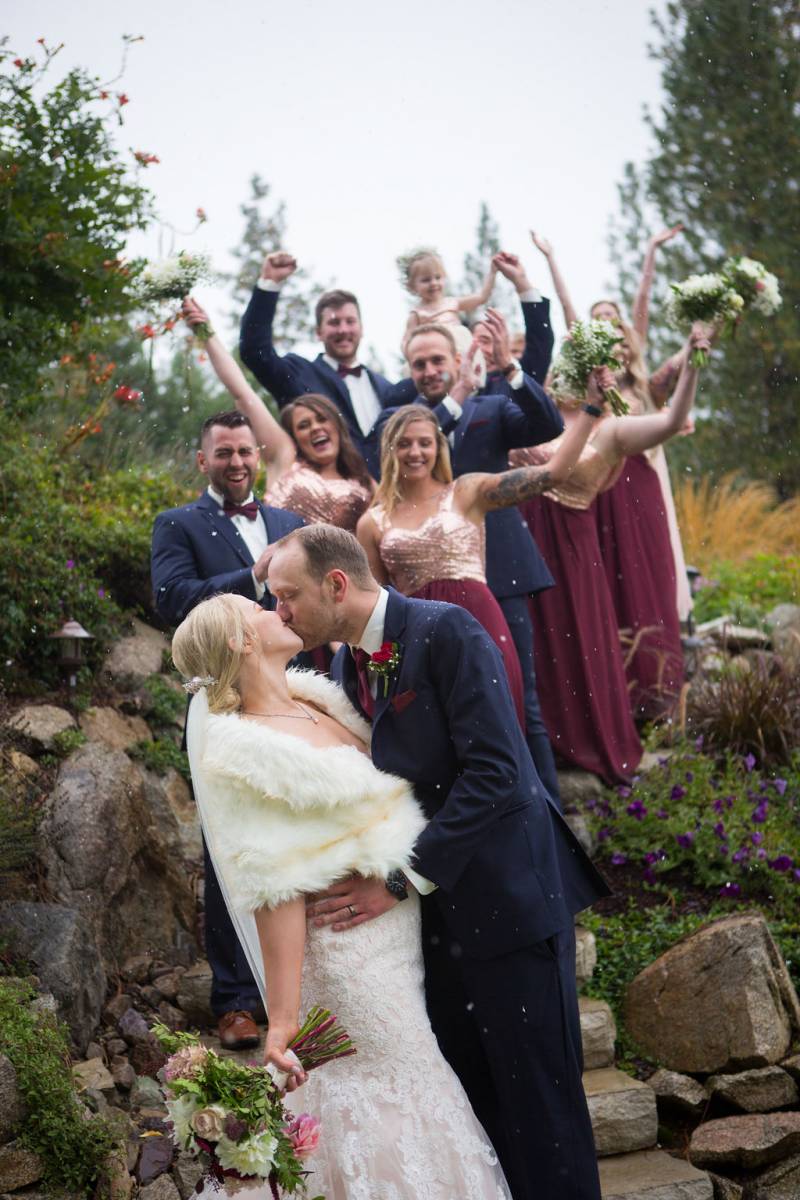 September 28th this year was one for the books! I could not believe there was snow! Even though we were all freezing, it sure did make the day look magical!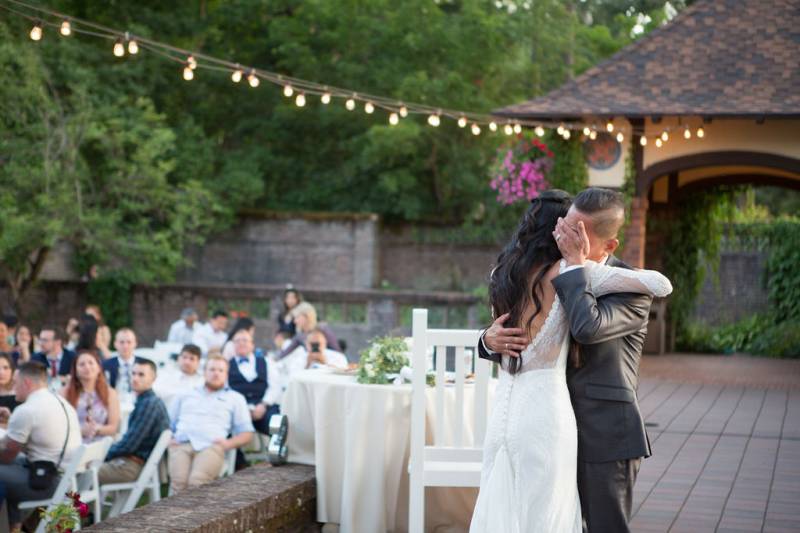 This very emotional father-daughter dance left everyone wiping away tears as they watched. What a special moment these two shared, and I was lucky enough to be a part of it! This reception had the perfect setting at Bozarth Mansion.
Sunset photos never disappoint. I love the light shining through the trees!
One of my favorite photos to take is of the bride and groom right after they officially become Mr. And Mrs. That excitement and happiness is the best part of the photos!
Whittney and Marshall got married at the always beautiful Foxwood House. They were full of love and joy throughout the whole day!
Denison Ridge never disappoints with all its beauty and views all around. Rachel and Zach were the perfect couple for this cold day. They didn't let the crazy weather ruin their day!