One of the best things about living in the Inland Northwest, is that we get to enjoy a lot of "rural, small town" experiences. No, we may not have the hustle and bustle of a big city, but with photographers like
Julie Dawn Photography
, we get big city talent right here in the upper left corner of the United States. Julie Dawn combines experience with formal training to create stunning images that will have your wedding looking like it came straight from a major magazine. Read more to find out what she has to offer: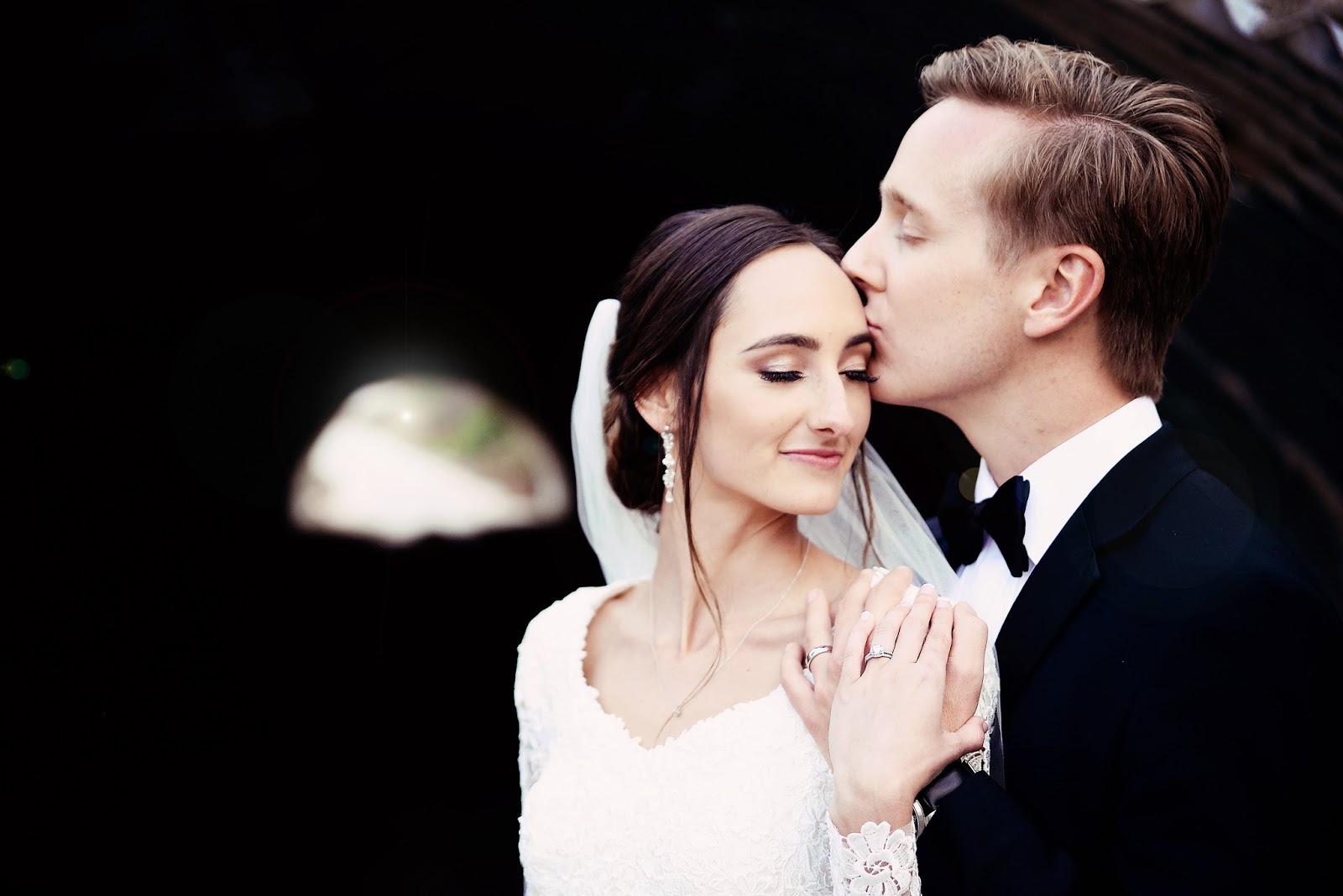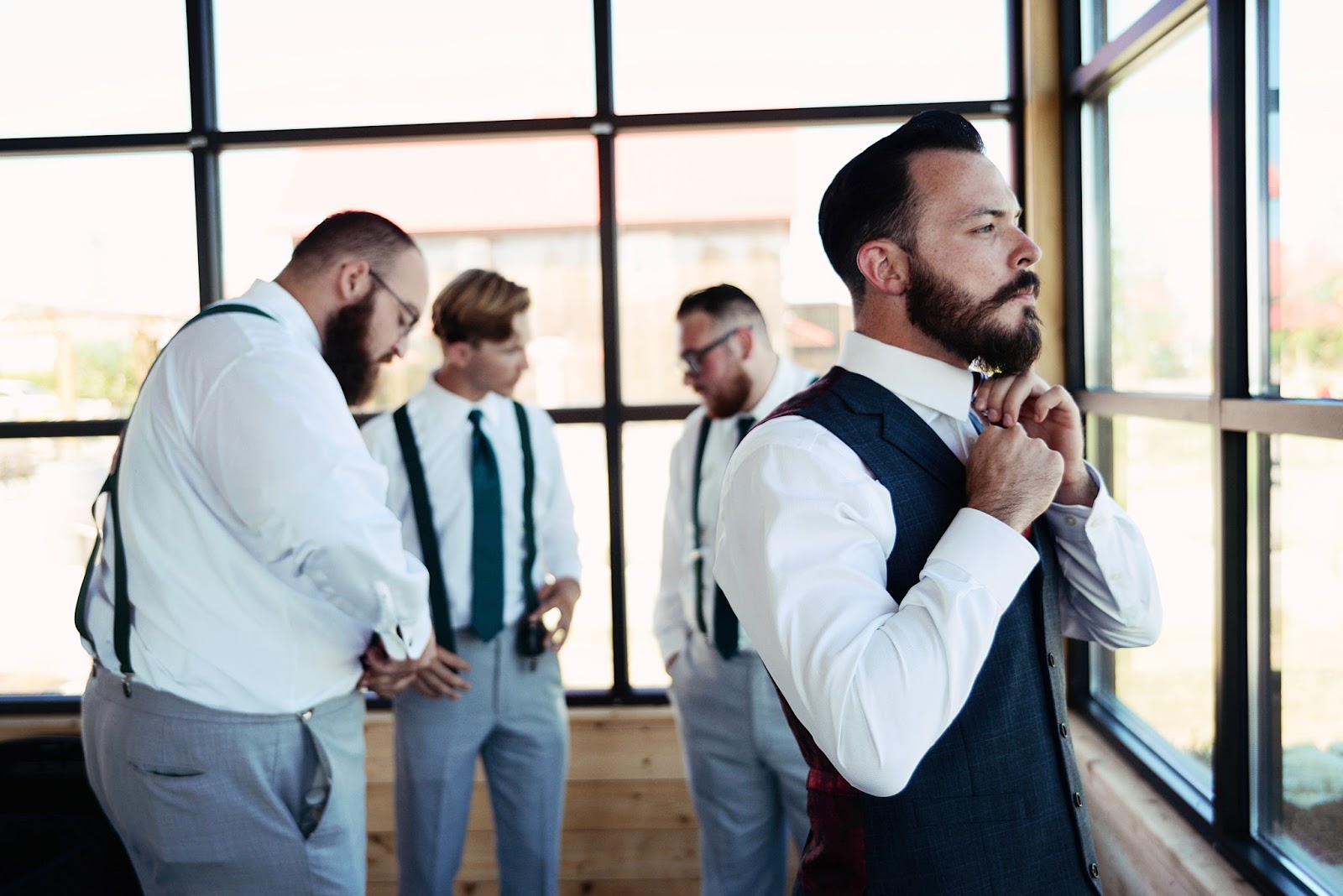 What makes your photography unique? 
I am 90% self-taught/10% New York Institute of Photography with 12 years of total experience. She won 1st place in The Nature and Eye competition held by The San Diego Union Tribune. My winning photograph was displayed in The La Jolla Museum of Contemporary Arts. I also won 1st place in The Aperture Nature Photography Contest hosted by Flickr which gave me the opportunity to shoot and learn along side some of the top photographers in the industry.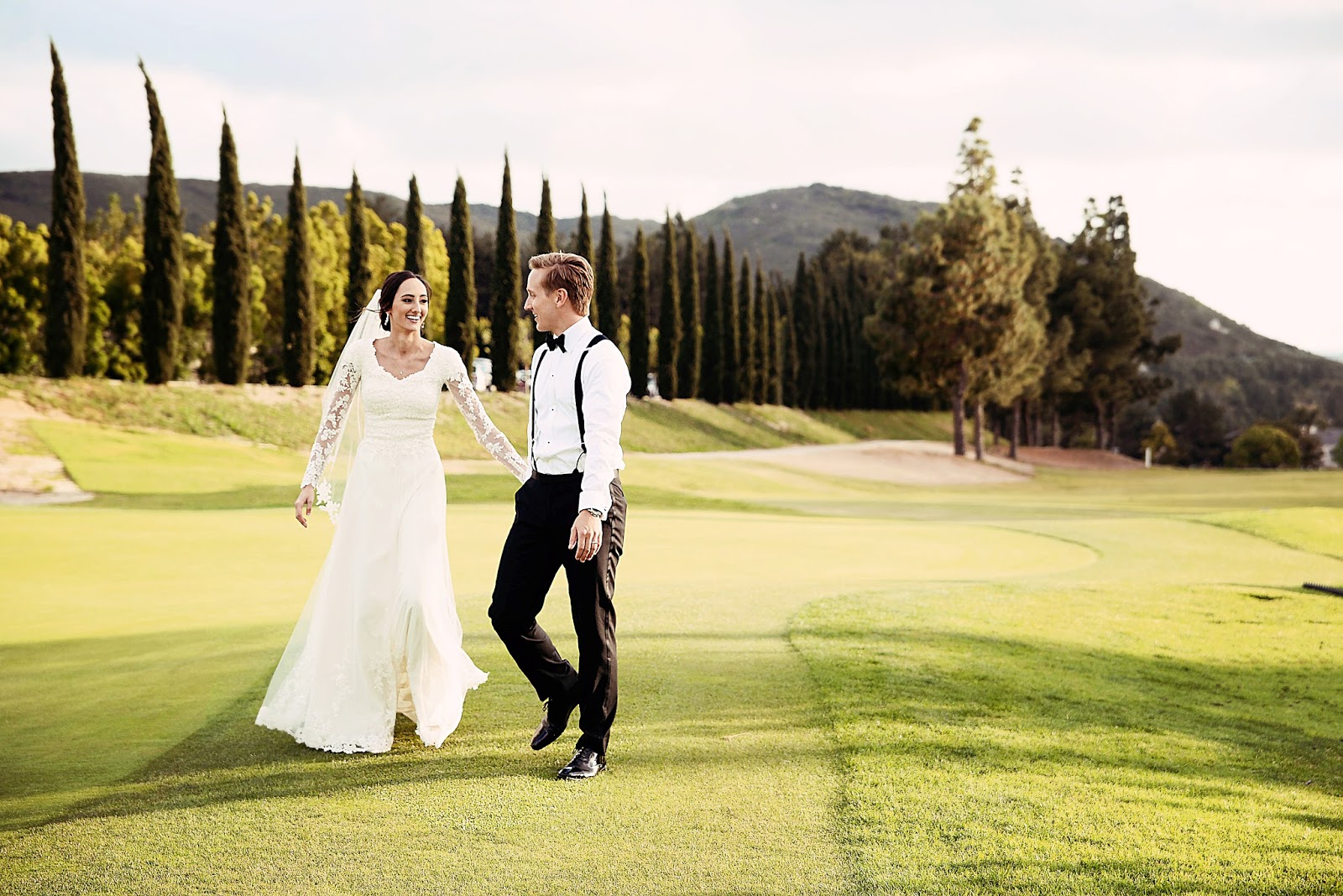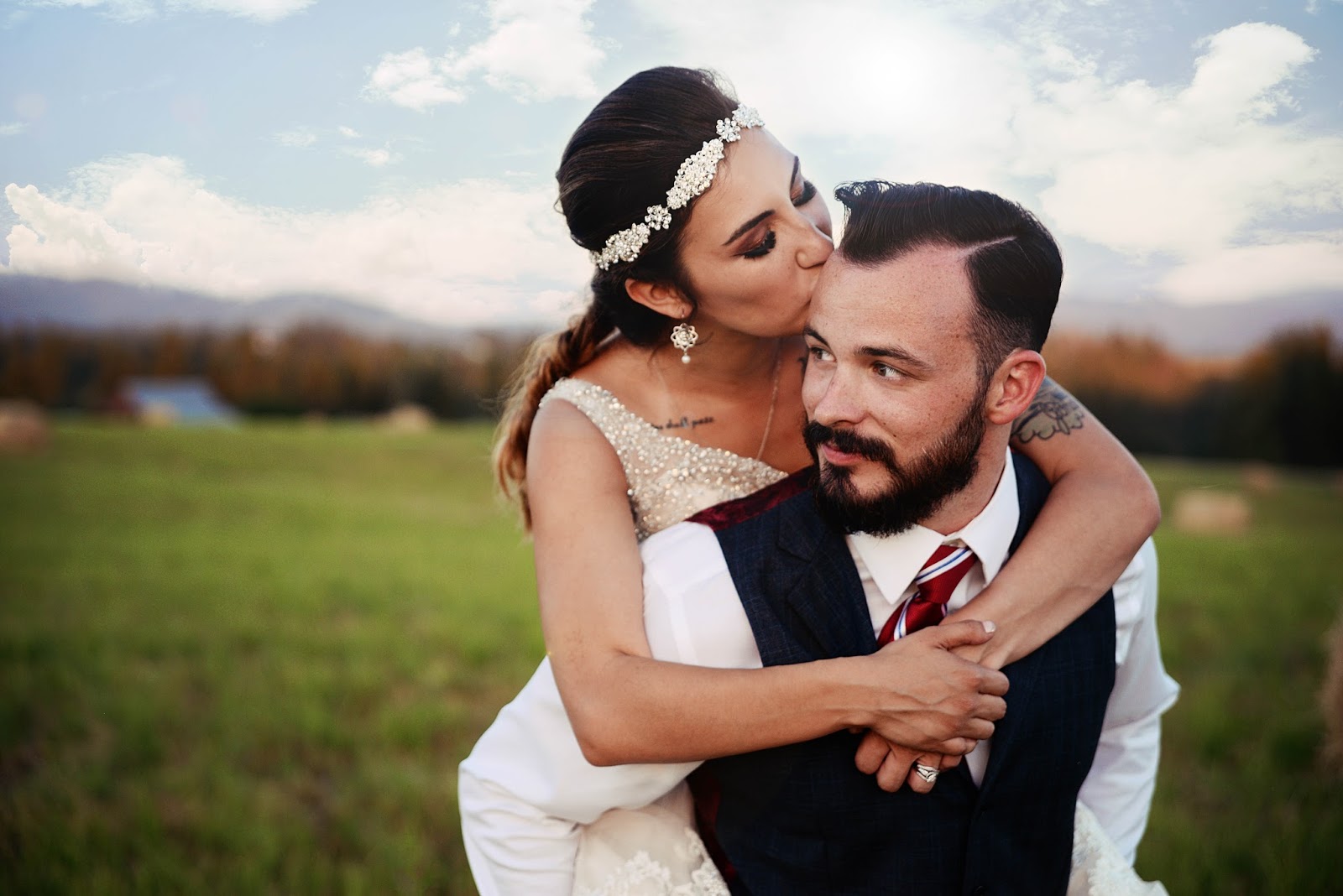 What is included in your packages? What is your price range
? Hi res, edited, digital files are included with full printing rights. pricing starting at just $900 for ½ day wedding coverage.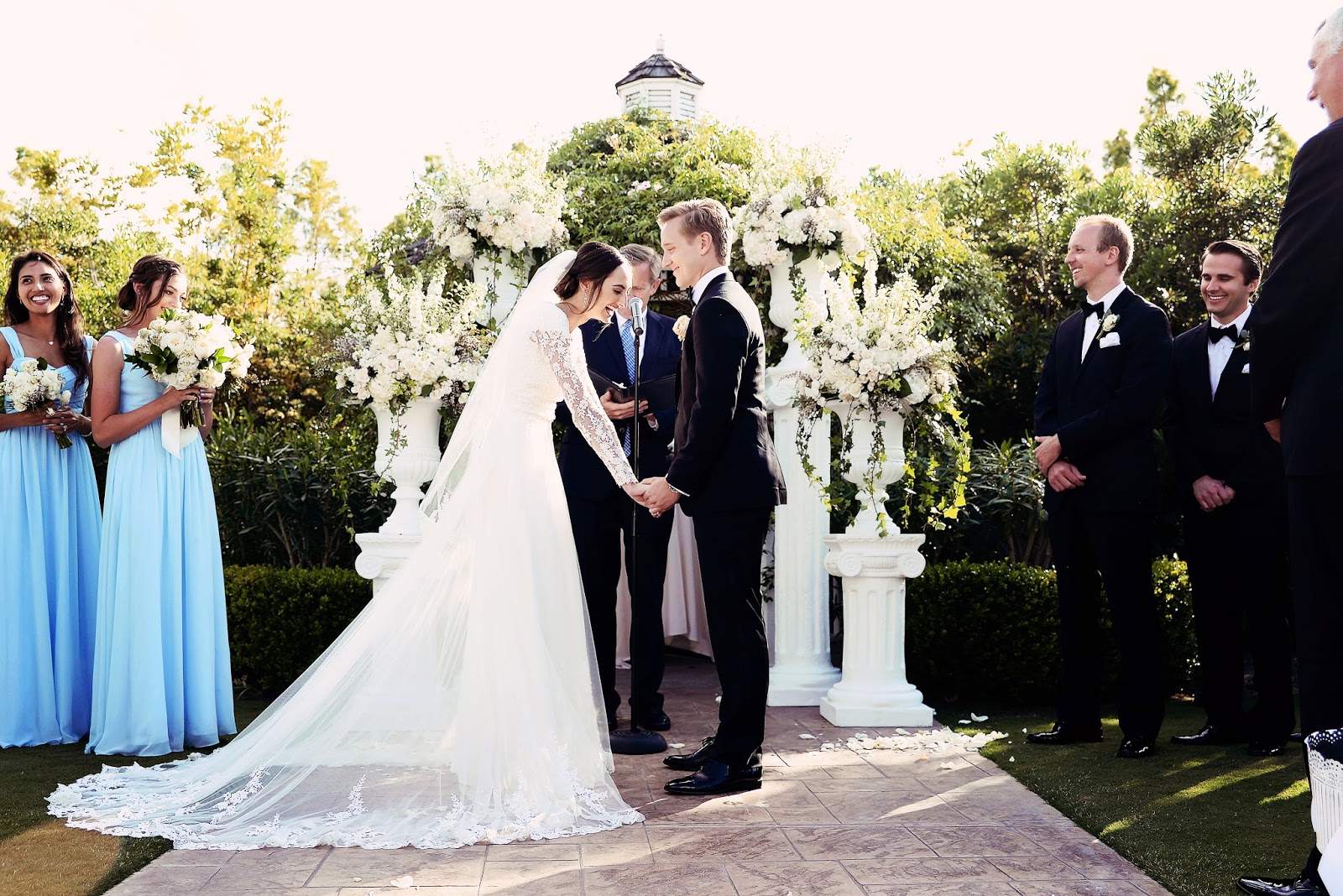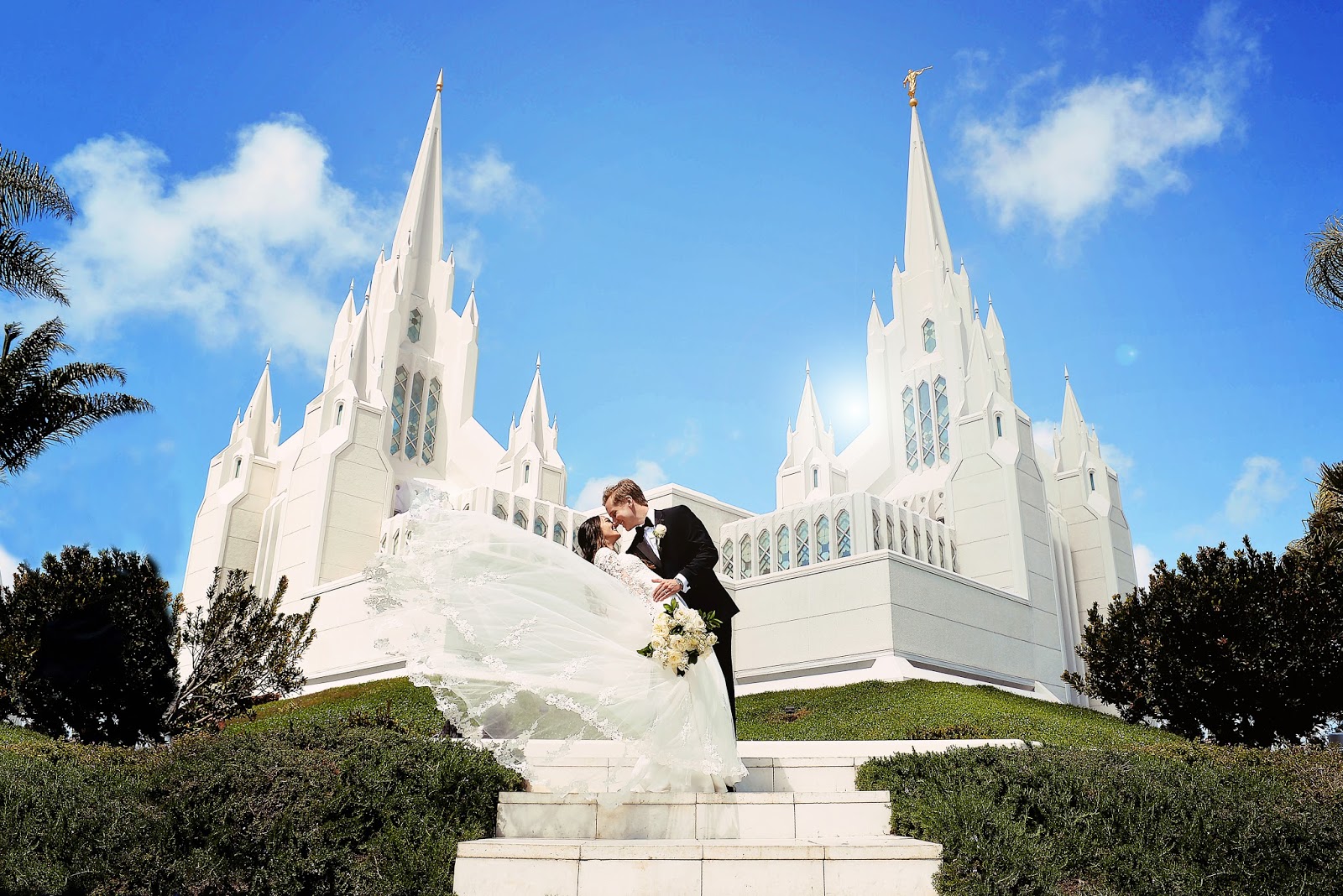 How would you describe your style? 
Traditional with a fashion print ad twist.