Few venues can say they have it all. Located in a convenient location, offering beautiful indoor and outdoor spaces, onsite gourmet catering, and steeped in Spokane history, Kalispel Golf and Country Club truly offers the whole package. Their incredible offerings include perks you won't find anywhere else, and you're guaranteed to come away with stunning photographs. We sat down with their wonderful coordinators to give you a glimpse into Kalispel Golf and Country Club weddings, and we guarantee this is one you'll want to check out!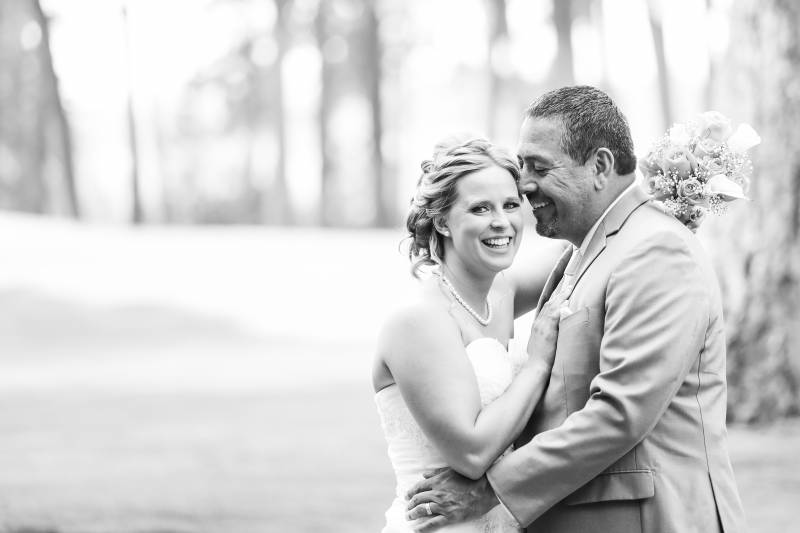 What type of wedding does your venue work best for?
Our venues can host any type of weddings and a variety of sizes. We have several locations on the property to host weddings and receptions, depending on the size. We have both indoor and outdoor options. From the elegant small intimate weddings to the larger celebrations, we can host weddings from 2 to 250 guests.
What makes your venue unique?
There are so many unique elements to our property. Number one being the views, all of our venues have amazing views of our beautiful historic golf course. Second to that would be our service, from the stress-free planning with our event planners to your same day coordinator taking care of all of the details so that our couples and their families can show up, smile and enjoy this day they have been dreaming of. Another unique quality to our venue is that we are owned by the Kalispel Tribe, which gives us the ability to offer all of the amenities available to us at Northern Quest Resort and Casino. We can set up room blocks with the resort, offer shuttle services, and assist with setting up VIP after parties.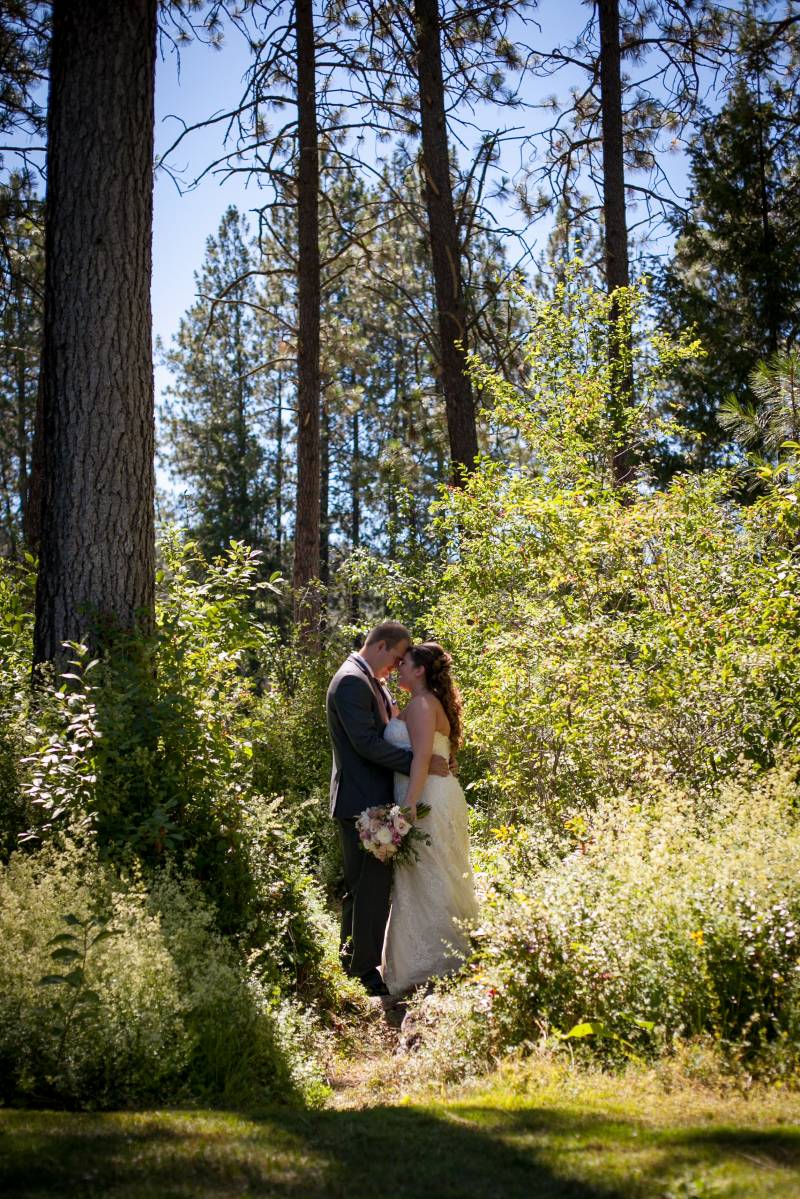 What is the capacity of your venue?
We can accommodate up to 250 guests
What are your catering guidelines?
Our catering is taken care of right here on property by our award winning 1898 Restaurant
Do you have a ceremony location?
Yes, of the three wedding packages we offer, they all include their own unique ceremony location
What is your advice for couples planning their wedding?
Stay true to yourself. Create a day that is all about you. I believe weddings should represent the couple from picking the perfect location to choosing their favorite foods, to the details that uniquely represent them.
What is included in your packages?
Our packages include tables, chairs, linen selection, centerpieces, event planner and same day coordinator, elegant bride room, groom room (in our state of the art simulator lounge), set up, clean up, two hour rehearsal, complimentary room for rehearsal dinner, escorted access to the golf course for photographs, and twelve hour rental.
What is the price range of your venue?
$750-$5000