If you got engaged over the holidays (Congratulations!) you're likely starting to think about
wedding planning
,
budget,
and the
vendors
you'd like involved. Apple Brides is proud to be a resource to couples during this time, and to highlight different local vendors and what makes them so great, so you can feel confident about who you select to be involved in your big day. Today we're chatting with Ken Henry Photography about his work and why he loves to document, not create, special days of couples.
What makes your photography unique?
Treating each and every client as individuals, understanding what they want in their photographers. And also the style of photography that they like and want to see in their own wedding day. We spend a lot of time with the bride and groom in advance of the wedding day to get a good understanding of this. Our goal is that come the wedding day we are ready to go and the bride and groom can have a relaxed and enjoyable day focused on what is most important, each other! Not sure how unique this is :) but we are good at it!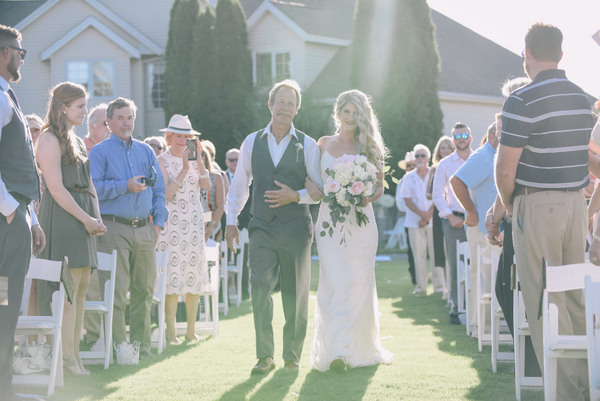 What is included in your packages? What is your price range?
All packages include 2 photographers, Signature Editing, Digital Rights of High Resolution Photos and minimum 6hrs of Photography. Price range is $1995.00 to $3995.00.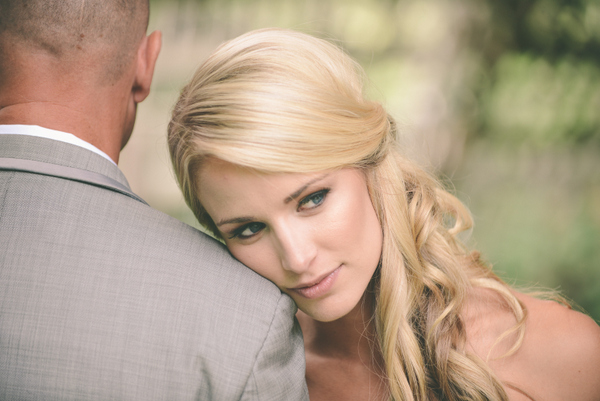 How would you describe your style?
We look to document the day, not create the day. For the formal photos of first look and wedding party photos we will definitely guide and direct the bride and groom and wedding parties in what makes sense and looks good. But beyond that the ceremony and the celebration activities, we believe it's our role to document what occurs. We go through great lengths to capture all the key moments of the day but also the smaller more intimate and candid moments are captured as well.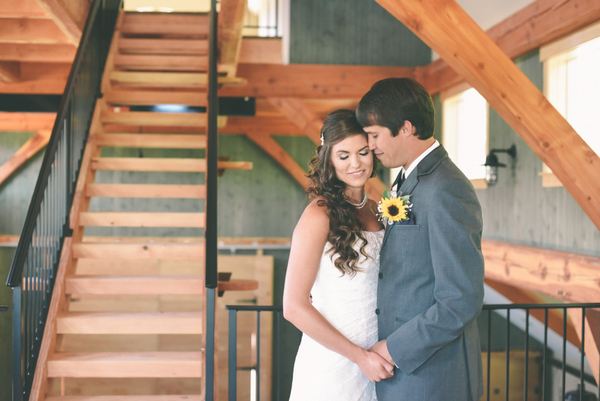 What should brides and grooms look for in their photographer? First and foremost is communication and comfort. I think the decision on quality is simple, you wouldn't meet with a photographer if you didn't like their previous work. I think a bride and groom should feel comfortable with the photographer and that can come from several experiences. Through the planning conversations and the scheduled meetings, is the photographer showing up on time? Communicating effectively? Comfortable to talk to? If they aren't all of those things then I say look to go a different direction. We strive to run a great business and to be skilled photographers, but sometimes a connection isn't there and at the end of the day, we want what is best for every bride and groom.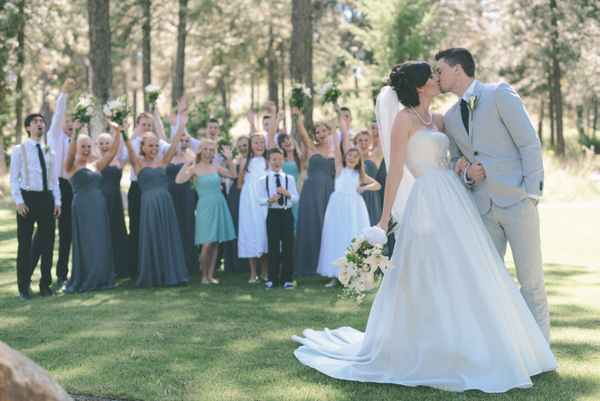 Any tips or advice for wedding planning? Get your photographer booked early, they can help in so much of the planning of the day based on timelines and expectations. We like to ask a lot of questions to understand what is important to our clients. This can bring up some good questions and planning conversations that we feel should be held sooner than later in the journey of wedding planning.
For more information, visit Ken Henry Photography!