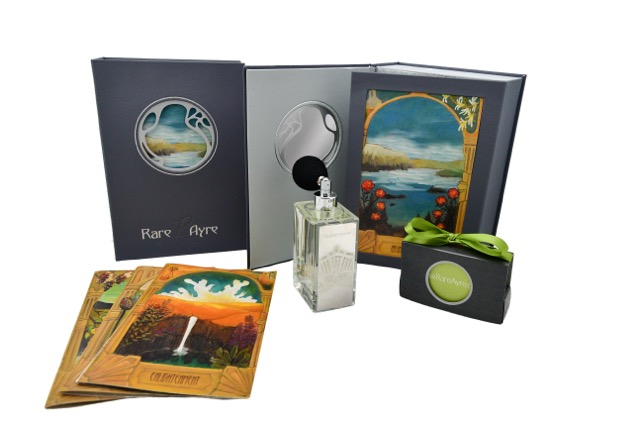 When you think about your future and how you want to remember your wedding, what comes to mind? Probably gorgeous photos that captured every visual detail, a well-edited video featuring your first dance song, your wedding dress hanging in the closet - still adorned with beads and lace, and maybe the taste of your wedding cake you stowed away for your one-year anniversary. But what about smell? More than any other sense, our sense of smell is strongly associated with memories. That's why it is ideal to incorporate hand-crafted, local scents like those from Rare Ayre into your big day.
Whether you want to match the season of your wedding, or the season you met your spouse, or any other special time, Rare Ayre has a scent customized to match each season here in the Northwest.
Insurrection embodies Spring. Imagine the first bunch of lilacs in a bucket of fresh rain water.
Abundance reflects the scents of Summer. Think fresh, uncultivated cedar balanced with wild rose.
Enlightenment is inspired by our lovely Fall season. Hints of earthy sage and woodsmoke tempt you to curl up next to a roaring fire.
Quiescence celebrates the renewing vibes of Winter. It transports you to the warmth of red wine with a touch of cinnamon, grapes, and honey.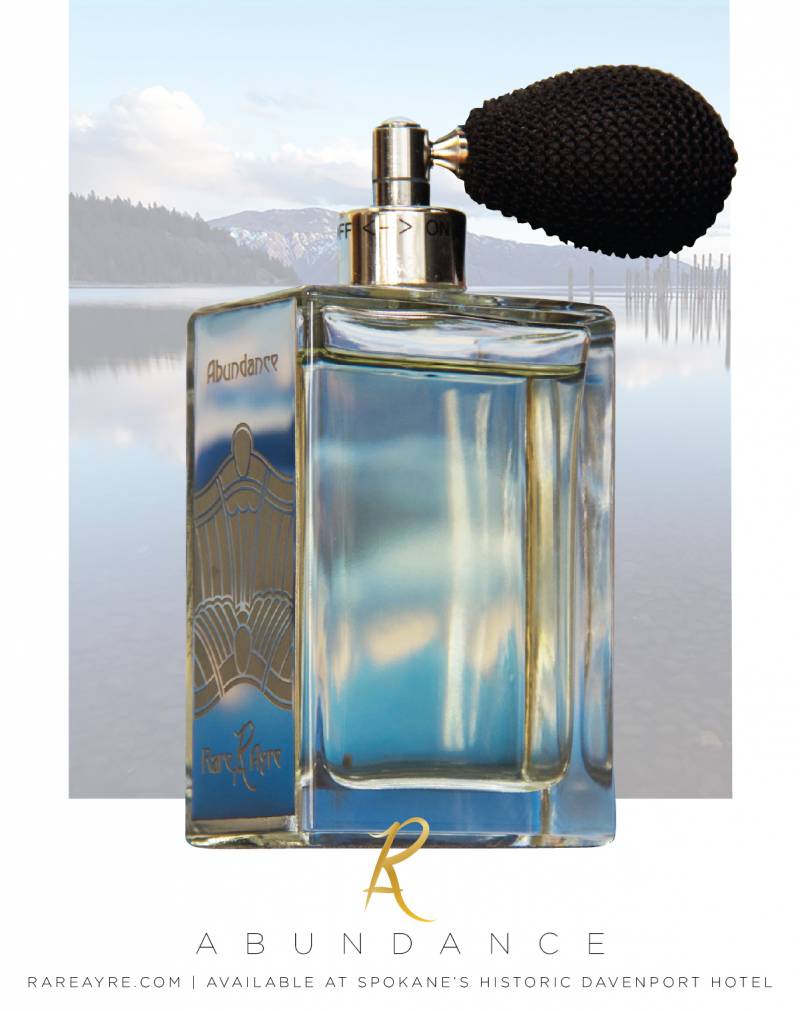 Rare Ayre Perfumes can help you craft personal, unforgettable memories of your wedding. Our customized Wedding Story Books and exclusive companion perfumes combined in a custom-made keepsake that you can touch, smell, see and feel. Choose ten photos and let us help you write your story on fine linen paper. Everything fits in box engraved with your wedding day.
And with such elaborate attention to detail and local inspiration, Rare Ayre perfumes make a fantastic giftfor those VIPs who helped make your wedding dreams come true. Mom's, grandmothers, and even bridesmaids will love the thoughtfulness of such a special gift!
FOR MORE INFORMATION, VISIT RARE AYRE!