If you've been reading Apple Brides for a while, you know that we are HUGE advocates of hiring a professional wedding planner for your big day! And in the Inland Northwest, it doesn't get much more professional than Red Letter Event Planning. Robyn Bruns, owner and Principal Event Planner, brings a wealth of experience and elite designations to planning your wedding. When you partner with Red Letter, you're putting your vision and dreams in the hands of an expert. Learn more from Robyn herself: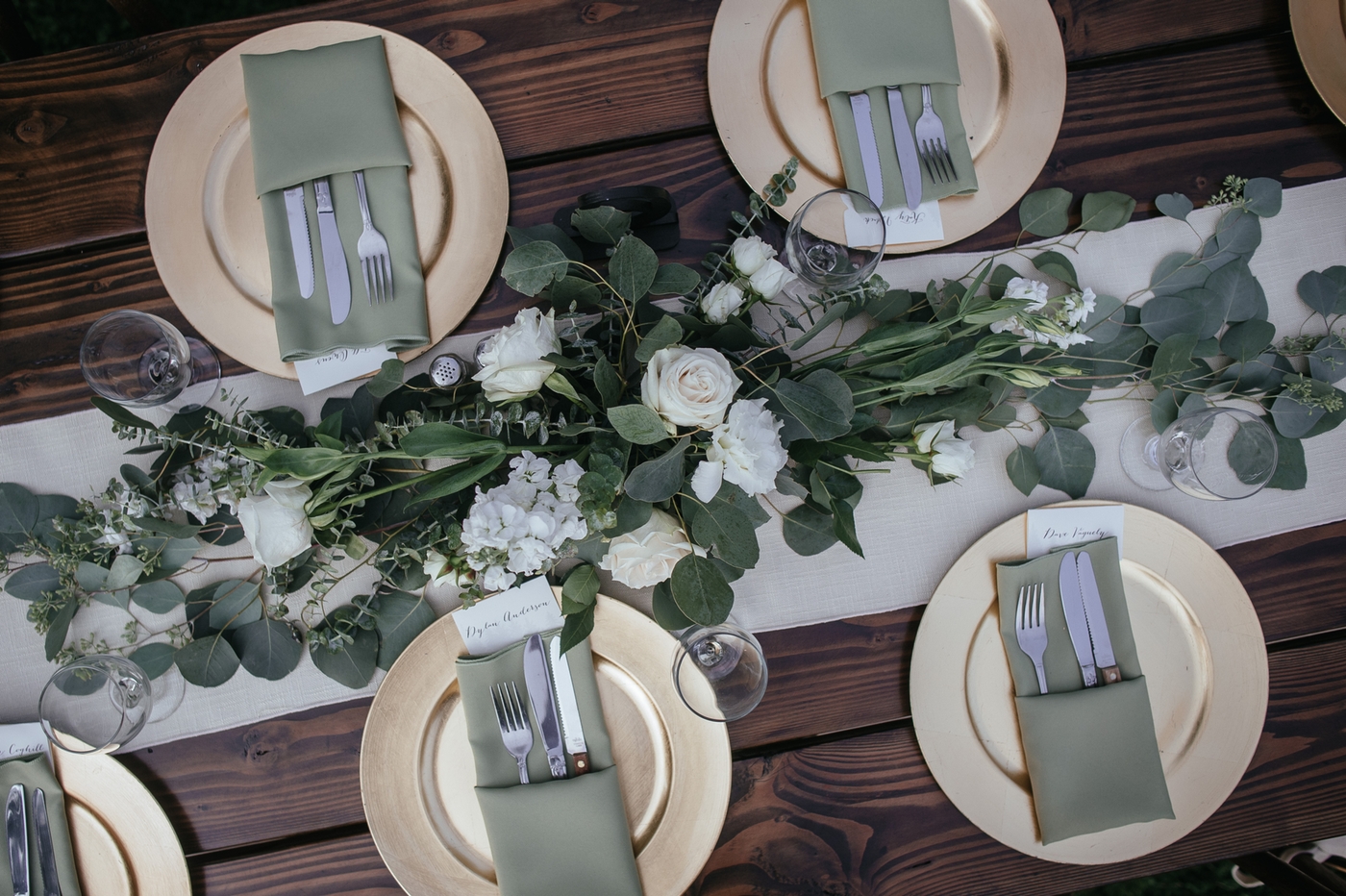 Photo by Matt Shumate PhotographyHow long have you been planning events? This is my 12th year in business, 5 of the last in the Inland Northwest. Recently I received my Master Wedding Planning designation from the Association of Bridal Consultants; I am one of 75 in the world to have this.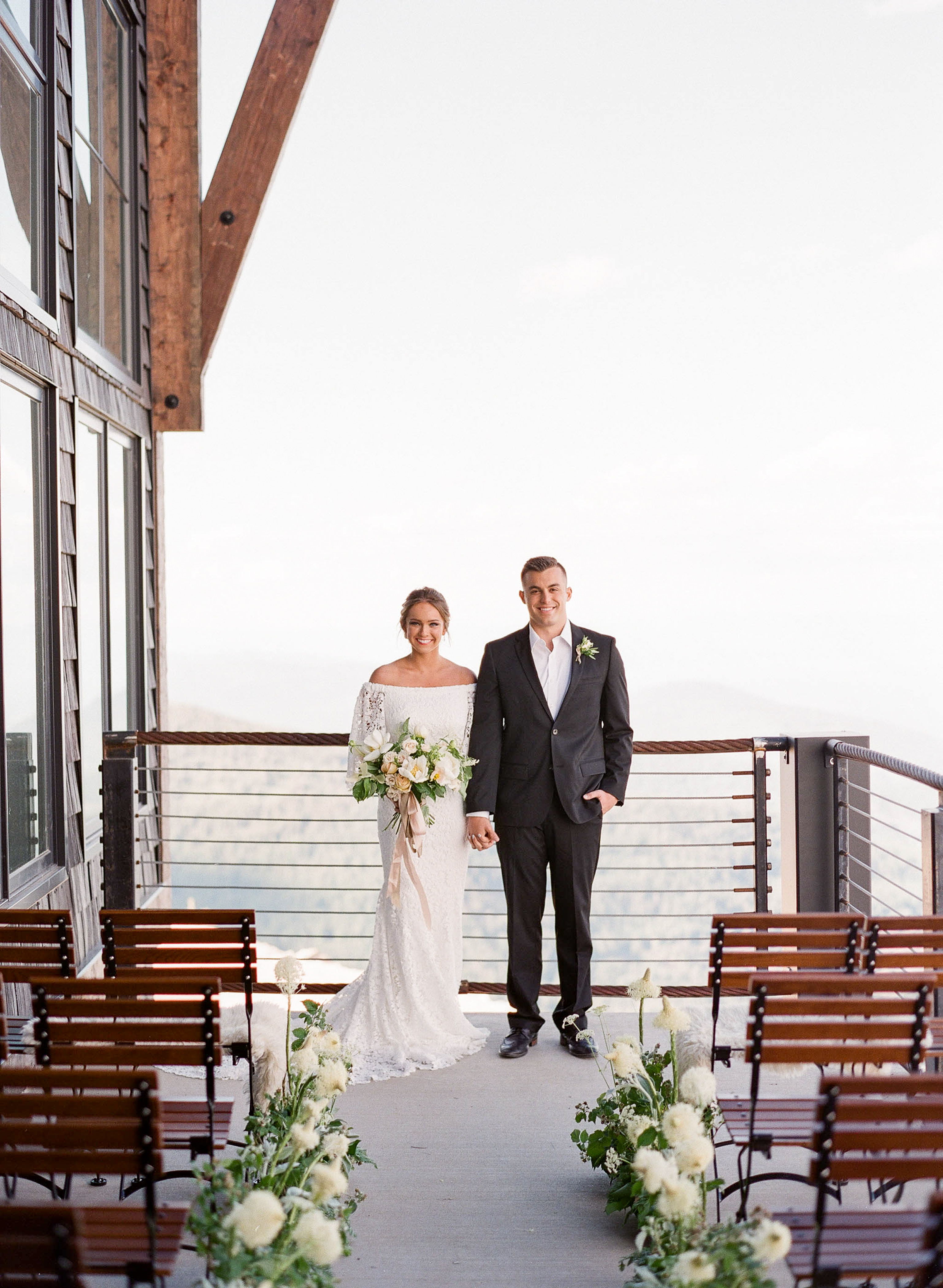 Photo by Park Road PhotographyWhat made you decide to go into weddings? I love weddings, getting to know the couple, taking a concept and making it a reality. I still tear up when a bride walks down the aisle. Weddings are not easy, and it is certainly not glamorous like some think. I love the feeling I get after another successful wedding all the hard work rewarded with happy clients and guests it is all worth it.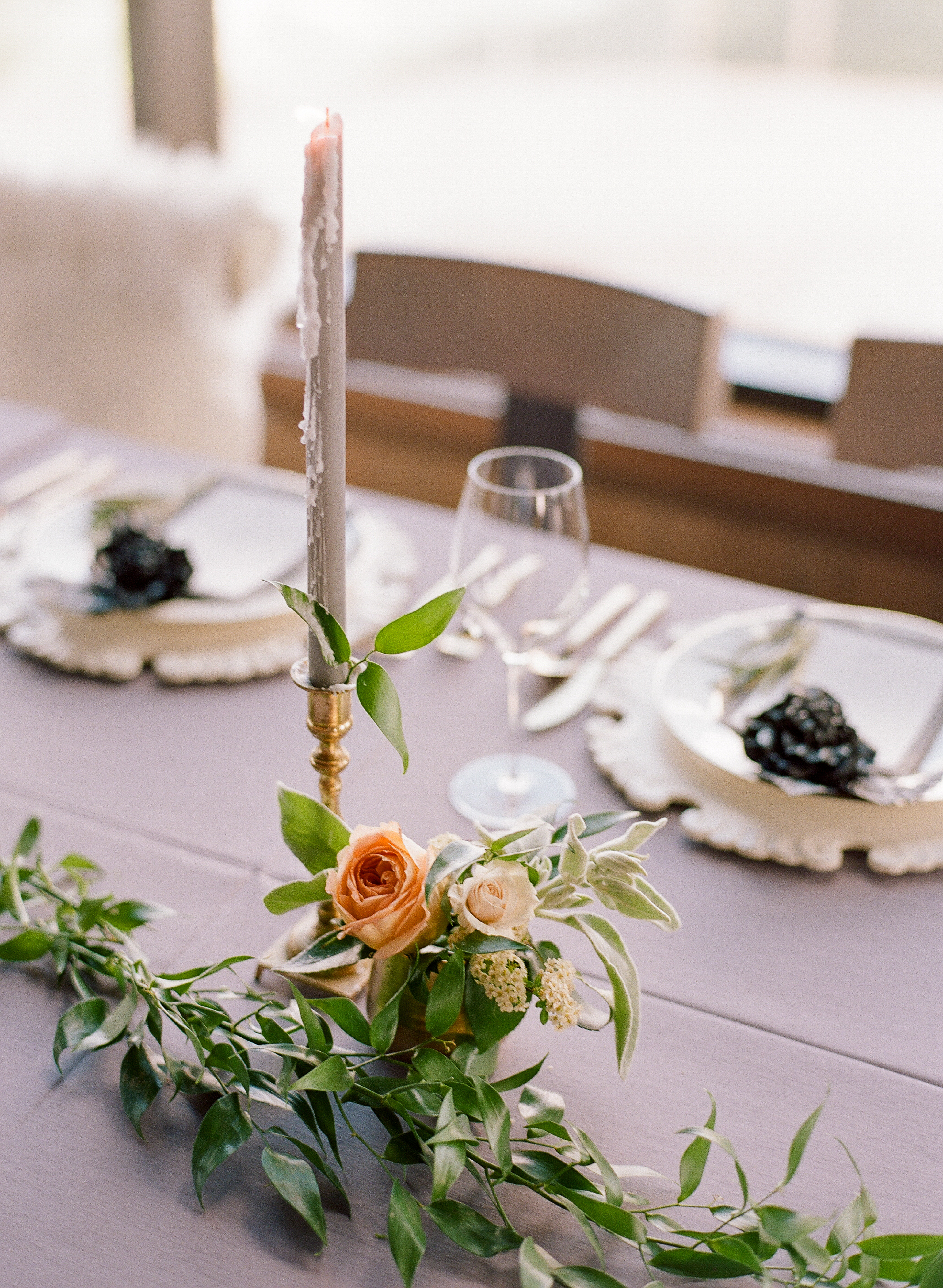 Photo by Park Road PhotographyWhy should brides consider hiring a wedding planner? A wedding planner is your advocate throughout the planning process. Their expertise will help you navigate the confusing world of wedding planning. Your wedding planner does not take over your wedding. Instead, they are there to take your ideas and make them a reality, within your budget and with vendors, you can trust.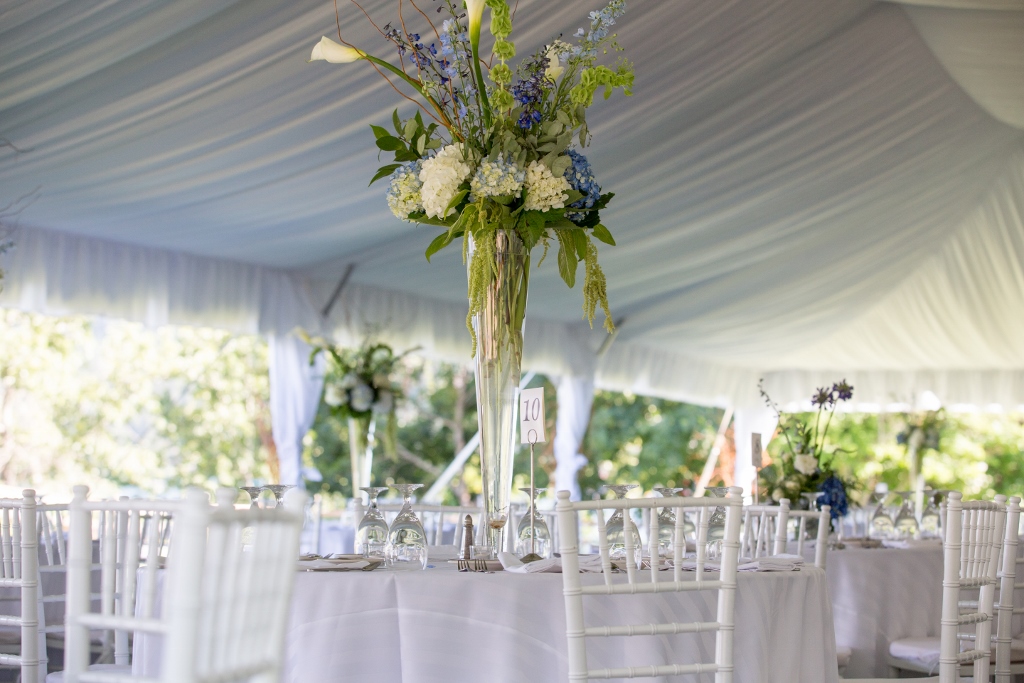 Photo by Zach Mathers PhotographyWhat range of services do you offer? We offer full planning and wedding management services.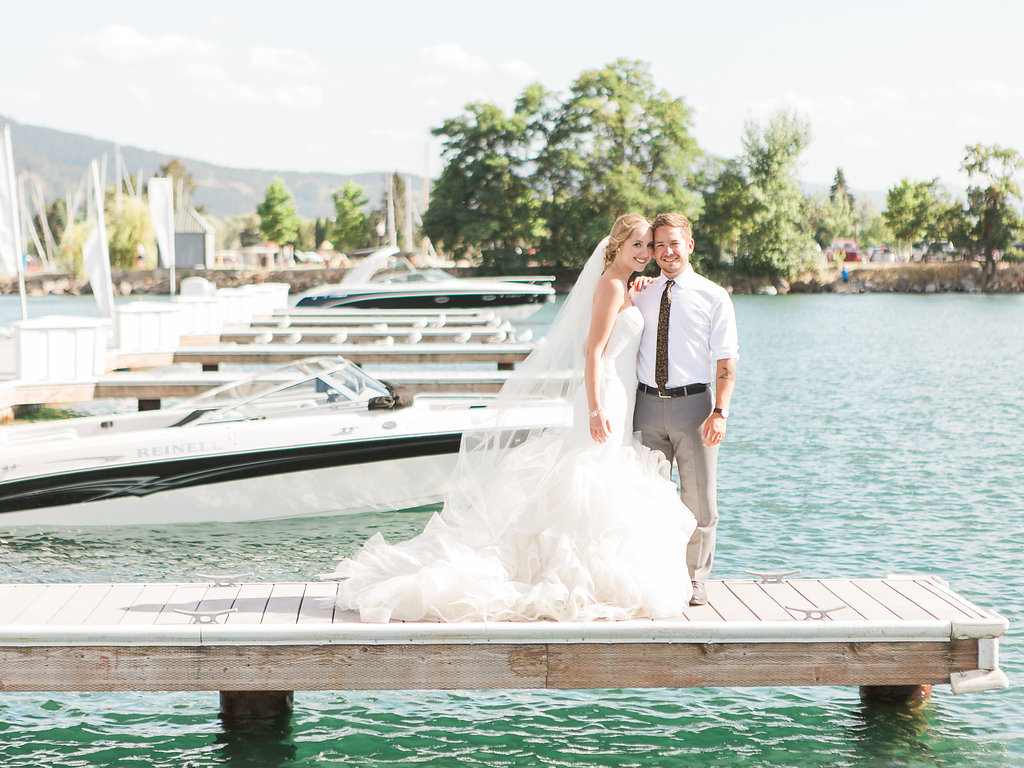 Photo by Urban Rose PhotoWhat is your favorite part of the planning process? Getting to know the couple. I love that so many grooms are involved in the process. Many of our clients don't live in the Inland Northwest, so our meetings are usually over Skype. Those sessions are typically full of laughs, brainstorming and getting to know the couple and what they want for their wedding. Seeing them enjoy the process of planning their wedding, lets me know I am doing my job.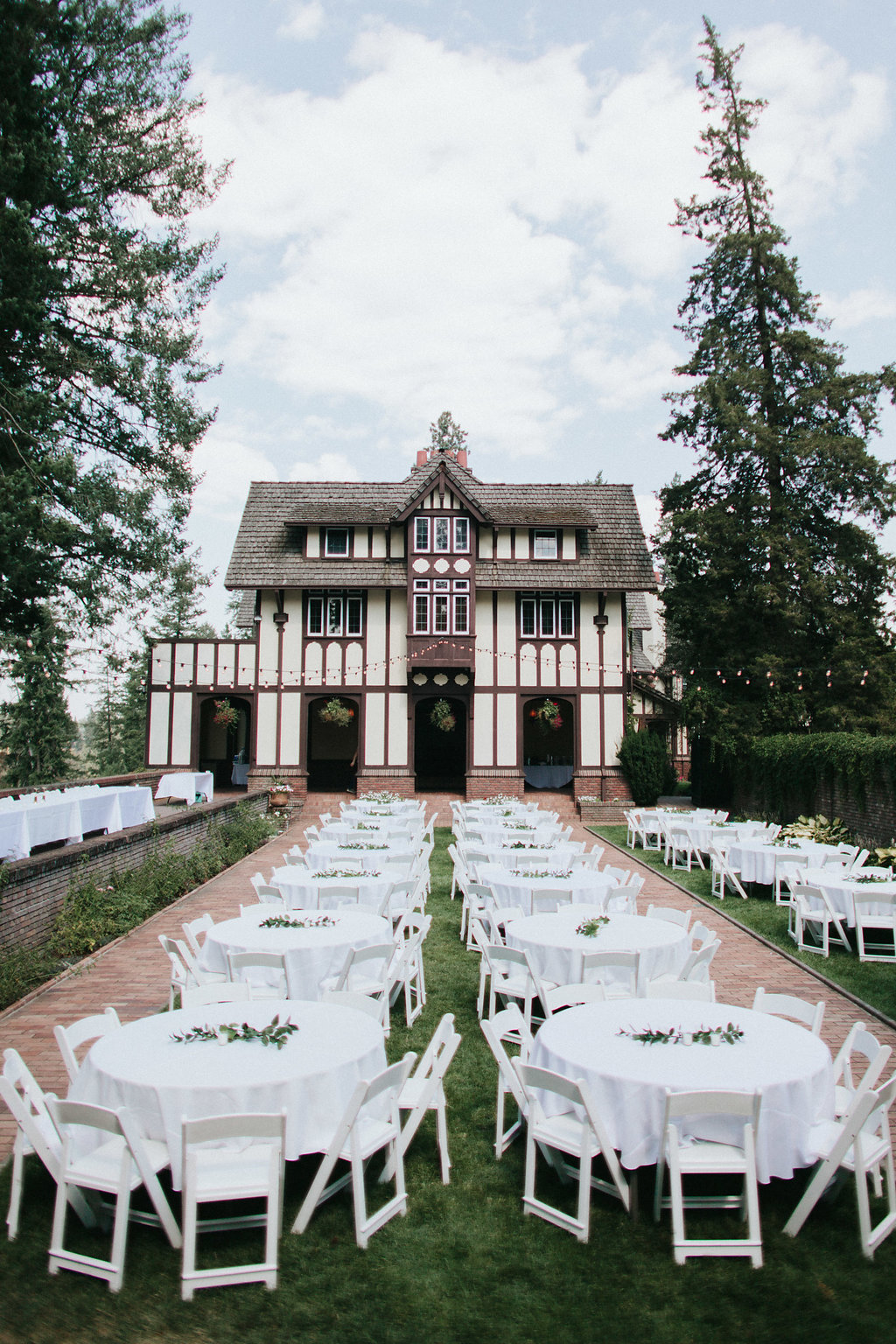 Photo by Hatch PhotographyHow will your experience in weddings help couples wedding plans go smoother? When I plan a wedding, I make sure it always reflects them as a couple it is their wedding, and I never lose focus of that. The day of I make sure myself, and my staff understands that no matter what is happening the client will never know anything is wrong. Our motto is "Make it Work" sometimes that means the plan that was in place needs to be changed. Being flexible, able to troubleshoot and do it all with a calm demeanor is essential.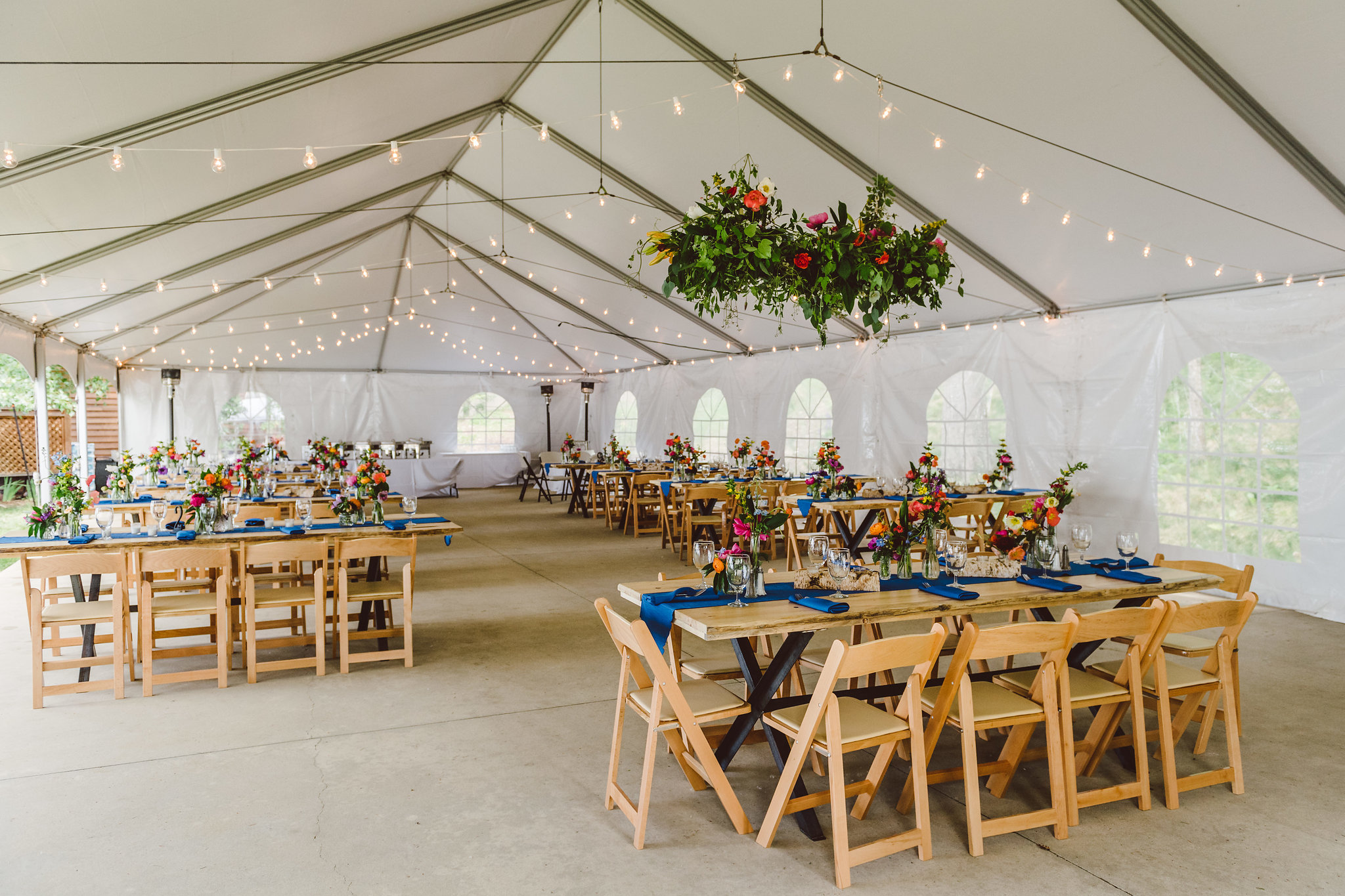 Photo by Karissa Roe PhotographyWill you travel? Yes absolutely! On my bucket is to do a wedding in New Zealand, but I will go anywhere to do what I love, plan weddings!
Photo by Bon Vivant Studios