There's a lot of appeal in getting married right in the middle of downtown Spokane. If the bustle of this city is an important part of your relationship, getting married downtown might appeal to you. Where exactly, can you hold a couple hundred people and still have breathtaking decor, in the middle of downtown, you might ask? Look no further than Riverside Place. They're sharing all the options they have for weddings with us today and we're willing to bet you can't guess their max capacity (read on!)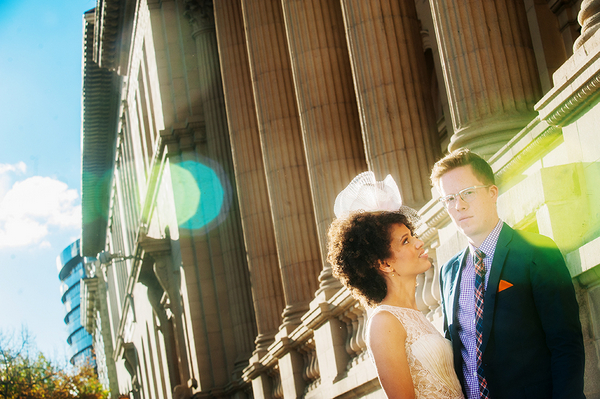 What type of wedding does your venue work best for?Ceremonies and receptions for up to 350 - 400 people.What makes your venue unique? Being a turn of the century building, the old masonic temple provides an elegant and nostalgic feel for any event.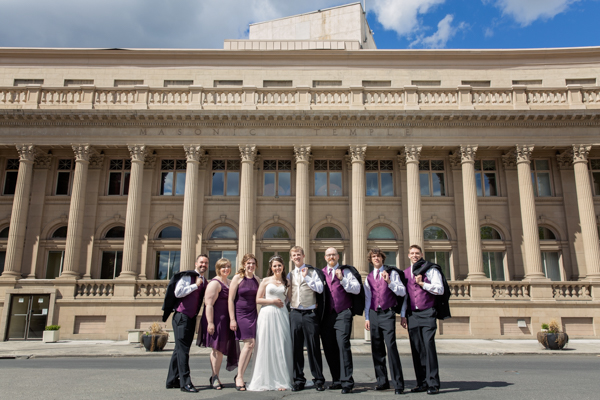 What is the capacity of your venue?Our biggest theatre can seat up to 1400 people!What are your catering guidelines? We are partnered with three different caterers. Our premiere onsite caterer is London's Ultimate Catering. We also work with Beacon Hill Catering and A Catered Affair. Any offsite catering needs to be licensed and insured at the cost of $4 per person.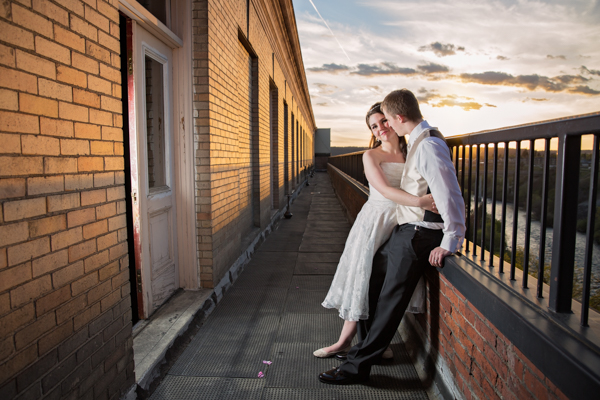 photos courtesy Erik & Alicia Photography
Do you have a ceremony location? We have a couple different ceremony space options, from large, grande theaters to smaller, more intimate rooms or nooks of the building. Every space and room provides a different feel, making it th ultimate flexible space!What is your advice for couples planning their wedding? Stay organized, and communicate with your vendors!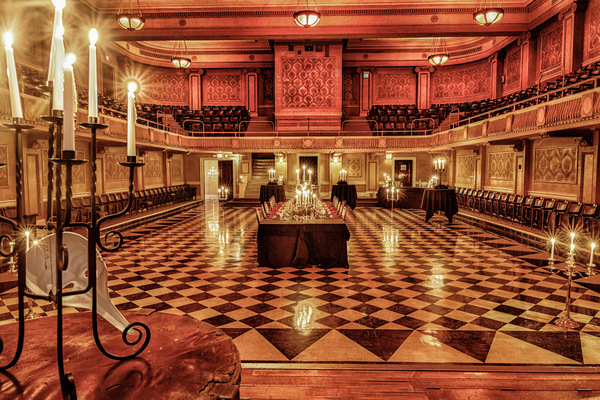 photo courtesy Riverside Place
What is included in your packages?All our event spaces include complimentary parking (a big deal in downtown Spokane!) tables and chairs with basic house linens, a custom floor plan and a venue coordinator that will work to make your big day perfect.What is the price range of your venue?Our rental fees range from $800 to $2400 depending on space.