The Roosevelt Inn in Coeur d'Alene is truly a hidden gem. Perfect for couples looking to have it all right in town and enjoy a full weekend of festivities with their guests, this gorgeous, romantic venue will blow you away with their one-stop-shop venue offerings, and rope you in with their small town (pet-friendly!) charm.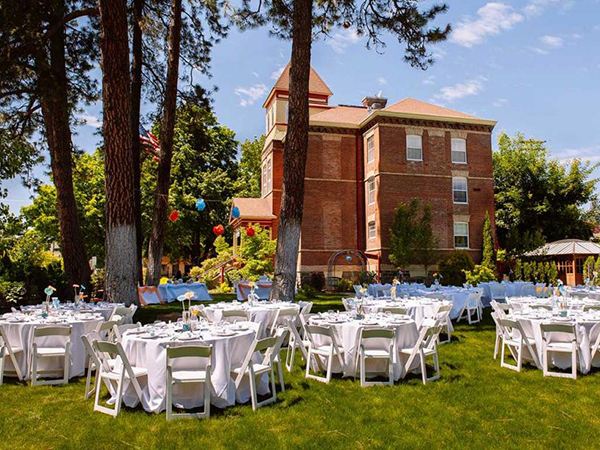 What type of wedding does your venue work best for? Our lovely venue is perfect for any happy couple seeking a beautiful and historic wedding venue in Coeur d'Alene.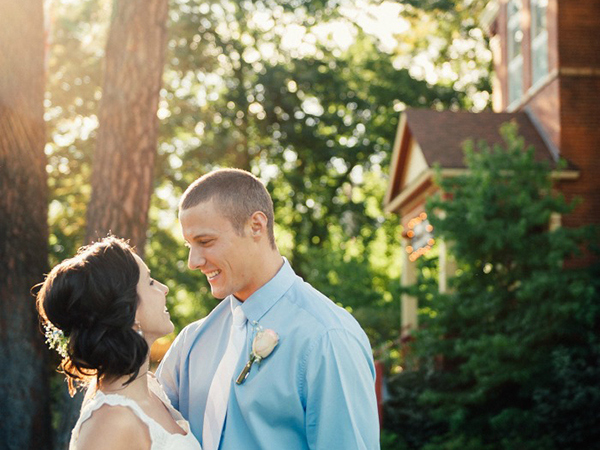 What makes your venue unique? Our venue has a special kind of beauty and elegance that helps to create a magical experience for every couple. We also offer a number of different wedding packages. There is something for everyone! From our 'Always' package for up to 50 guests and four hours use of the venue to our 'Eternal' package for up to 200 guests (but we can customize for up to 4oo!), and eight hours use of the venue, you are sure to find a package that fits your needs. We also have two extra special packages for those looking for a more elaborate event.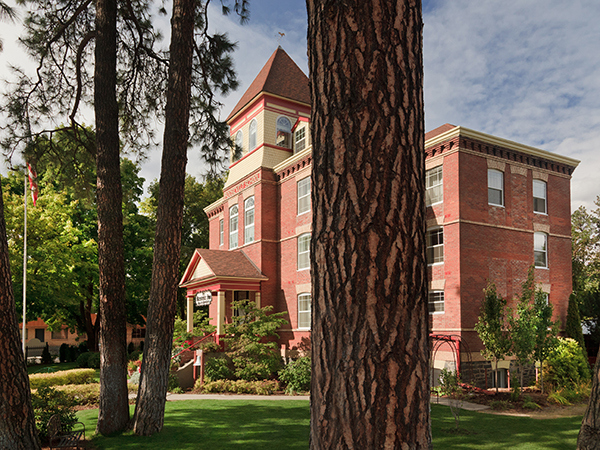 What is the capacity of your venue? Our venue can accommodate weddings of up to 400 guests.
What are your catering guidelines? Our professional and highly experienced staff can cater for up to 80 people. Exceptional and fresh food will be prepared and we are sure your guests will be delighted by what we have to offer. For larger events, we can recommend some other wonderful caterers to you.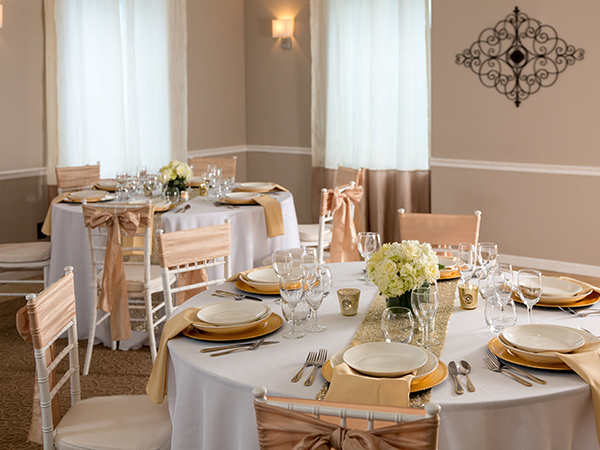 Do you have a ceremony location? We offer both indoor and outdoor events on our property. Whether you say "I do" among our vast lawn space and expertly manicured gardens or in an elegant ballroom or parlor, you can be sure it will be stunning.
What is included in your packages? All of our packages are different, but most include four, six or eight hours on site, a professional venue coordinator, officiant, exclusive use of our gardens, tables, chairs, linens, experienced staff, a one-night stay in one of our premier suites, and more.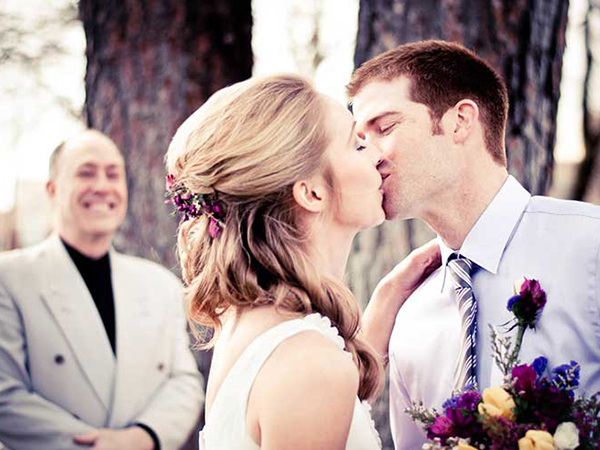 What is the price range of your venue? Depending on the package chosen, our venue ranges in price from $3,300 to $12,850.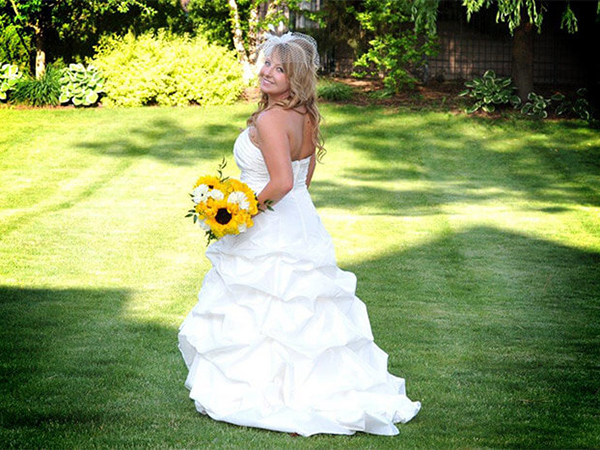 all photos courtesy The Roosevelt Inn
What kind of lodging do you offer? Our Coeur d'Alene bed and breakfast has some cozy and beautiful romantic suites, perfect for the wedding couple to stay in before or after their big day. Our elegant rooms are also a great option for family members coming in from out-of-town. We offer some pet-friendly rooms as well so your furry guests can stay as well.