How it started... A few months ago I attended an antique show at
Foxwood House
.  I love me some antiquing but I had alterior motives...per usual.  I was actually there to speak with the owners of the estate and see if they had ever considered turning their property into a wedding venue (It just occurred to me how weird that is...)  I quickly found someone who directed me to Jeanine Shawgo (who owns and curates the property along with husband Roger).  I simply walked up to her, introduced myself and said "Have you ever thought of hosting weddings?!"  (Notice how subtle my approach is...)  Jeanine gave me a look I am all too familiar with, its called the "I've been asked that a million times and the answer is I don't think so".  Jeanine was already busy with the Victorian teas she hosts in her exquisite home along with her antique show
Treasures on Foxwood
.  It was understandable but as I walked the property all I could think about was how this would be the PERFECT place to say "I do".  All this to say that Jeanine had a MAJOR change of heart. Jeanine has taken her impeccable taste and love of the finer things in life to epic proportions!   She and Roger have all kinds of plans to turn the already beautiful Foxwood House into the ultimate wedding venue.  When I see posts like
this
I know just how serious Jeanine and Roger are about creating an ideal wedding venue. Oxana Brik of
Oxana Brik Photography
spent a chilly fall day capturing all the goodness that is the Foxwood House (beautifully I might add!)  Be sure to check the bottom of the post for a list of all the fantastic area wedding vendors that made this shoot possible.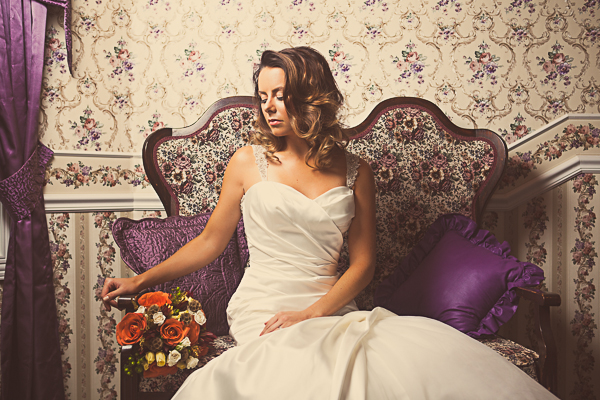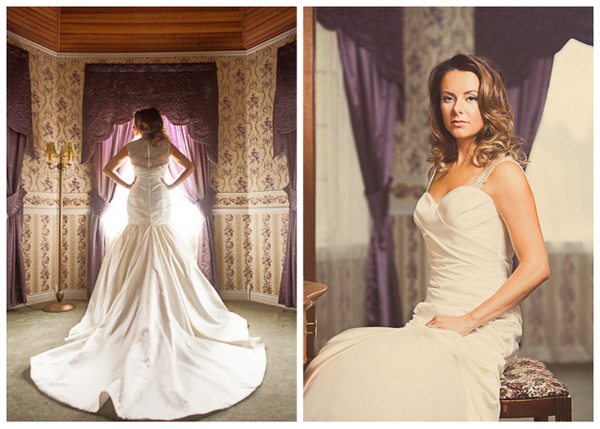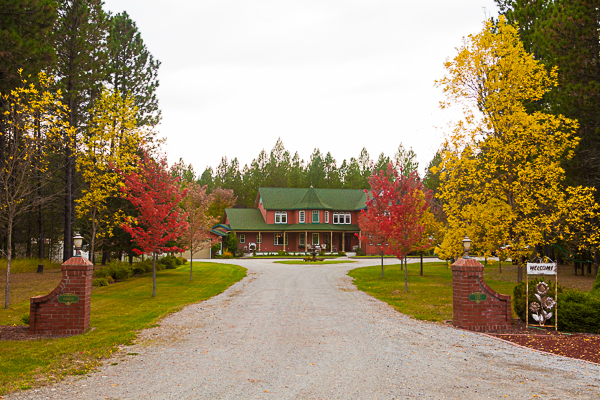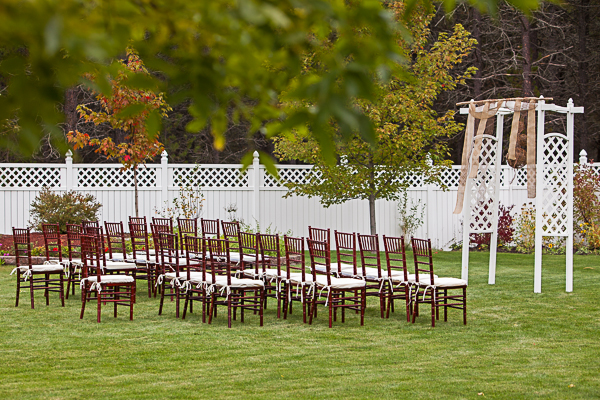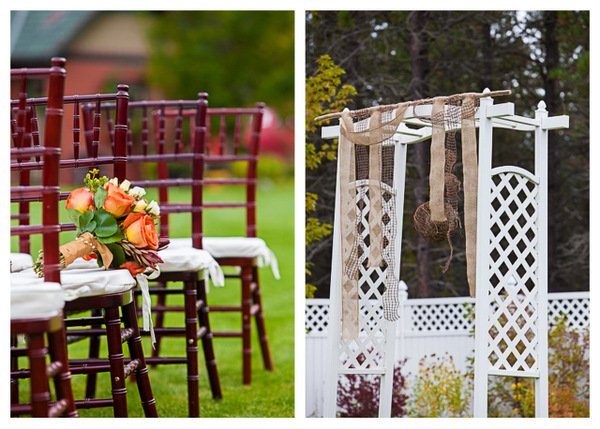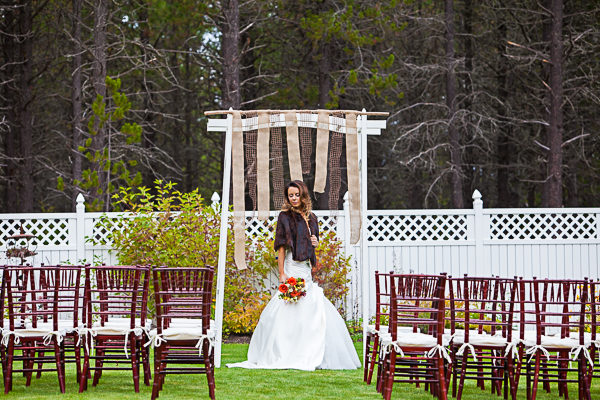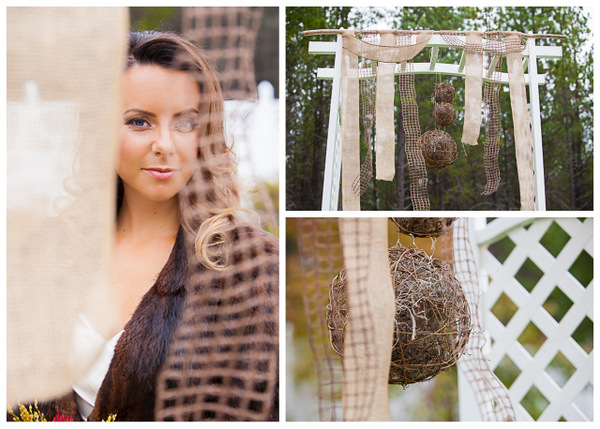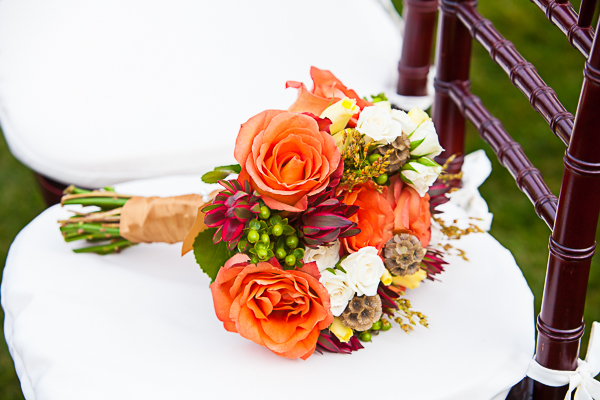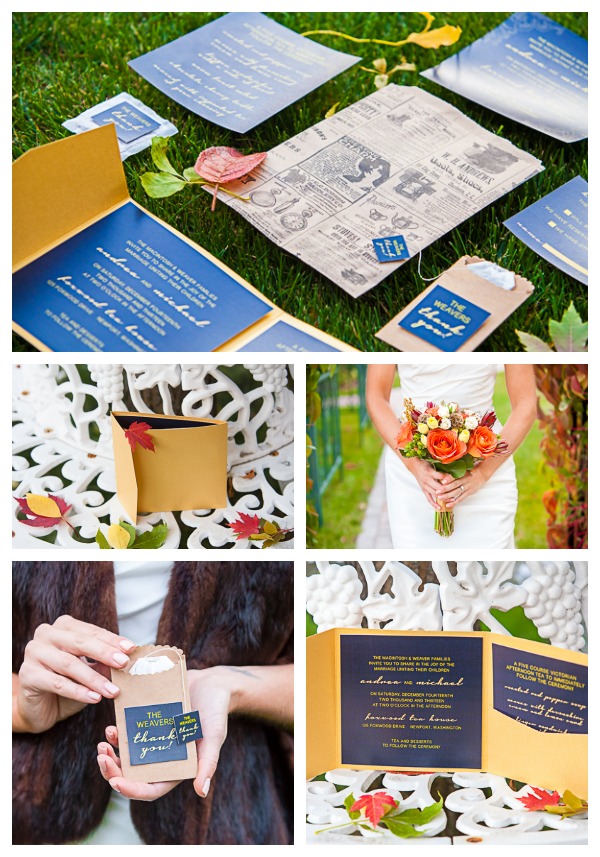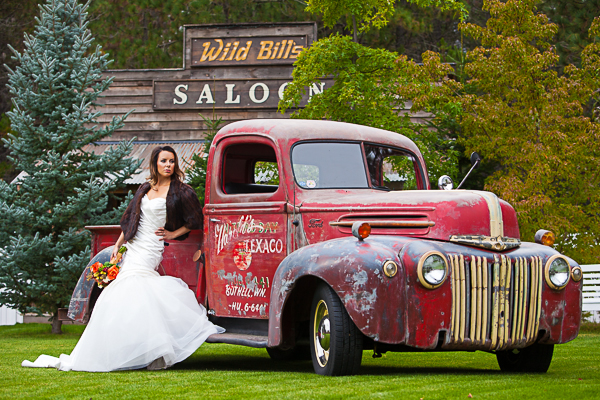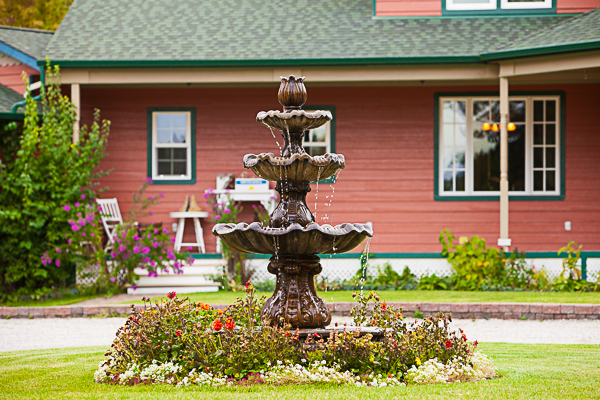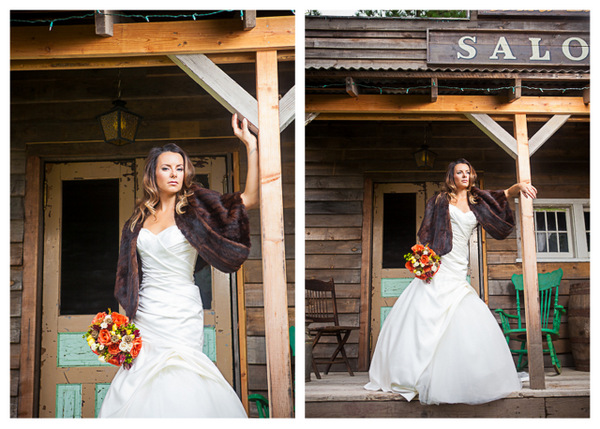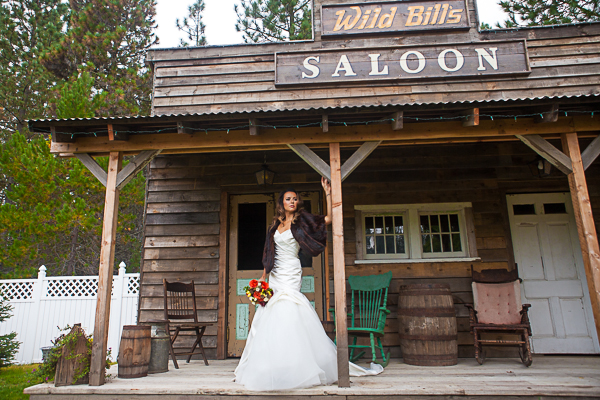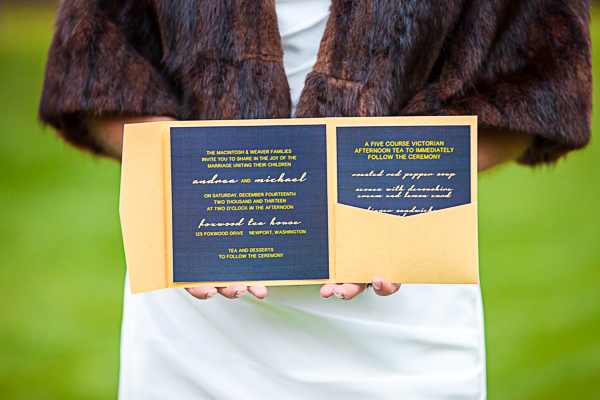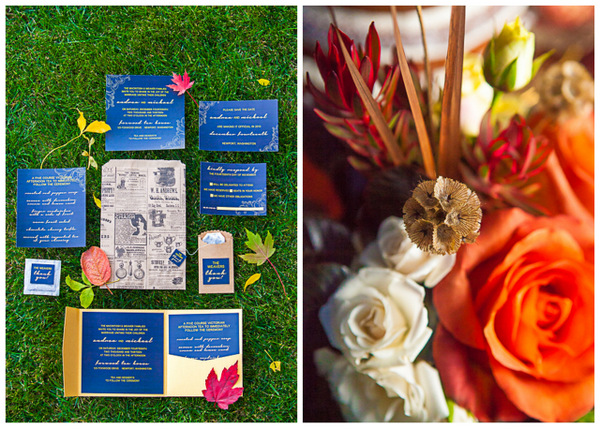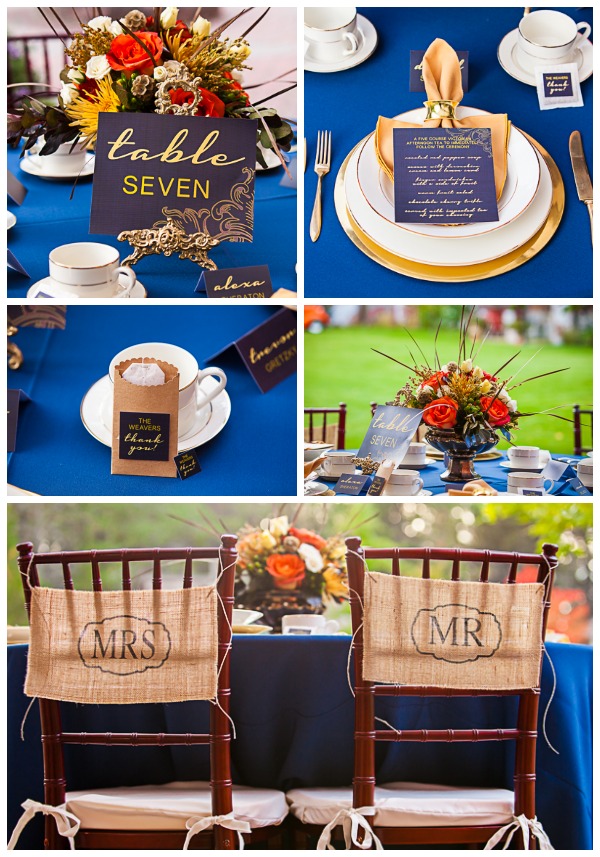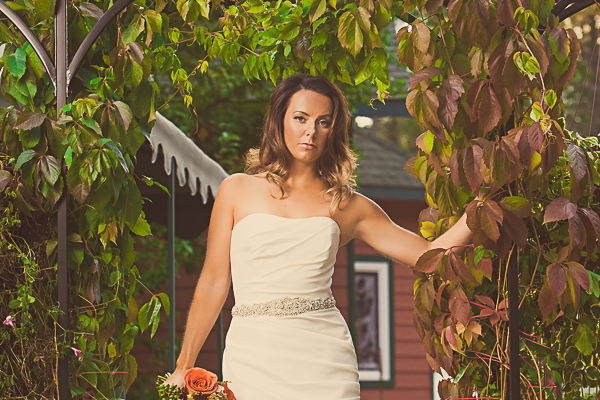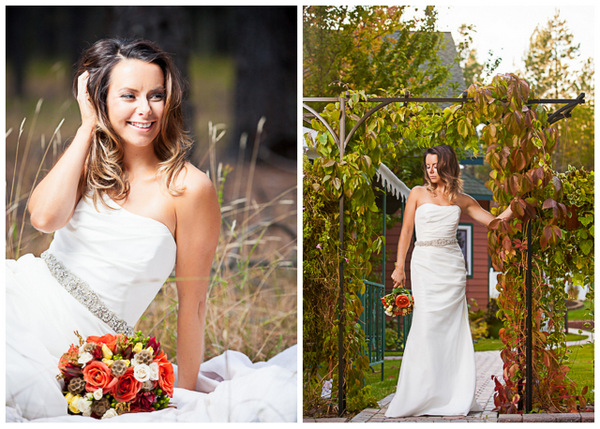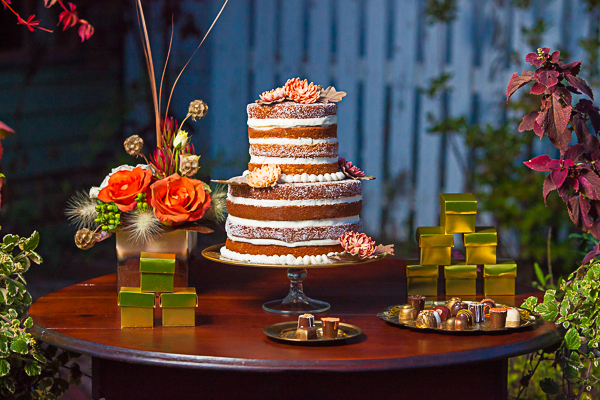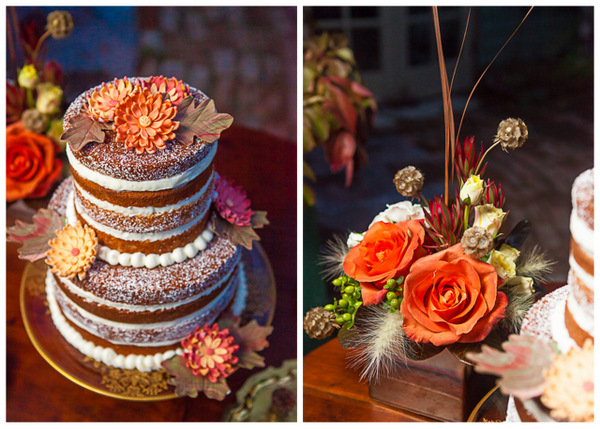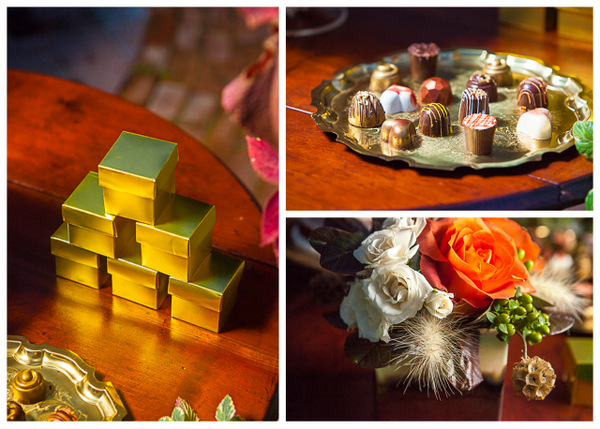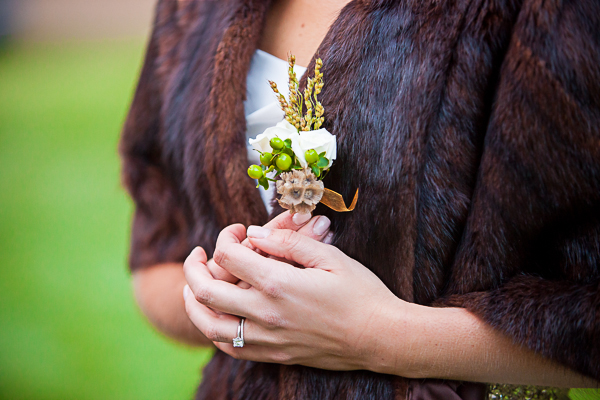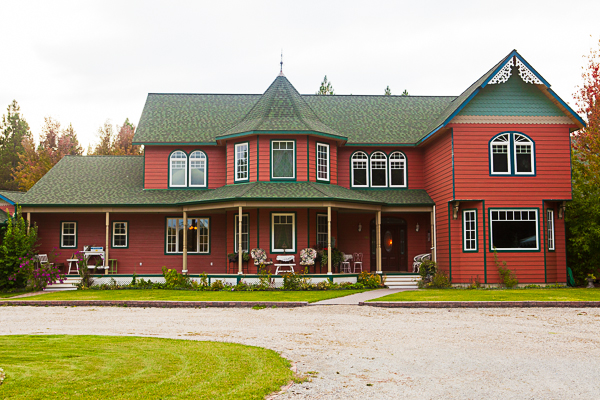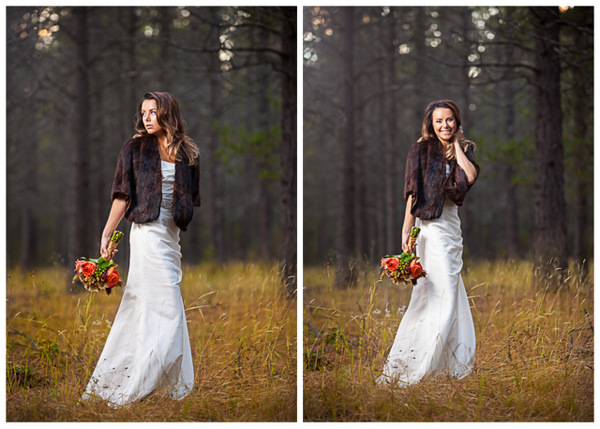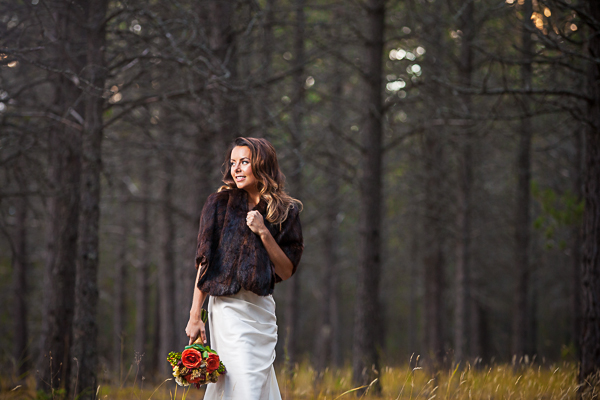 Vendors
Venue: 
Foxwood House
Photographer: 
Oxana Brik Photography
Hair:  Carrie Gridley of
Studio CG Salon
Makeup:  Lacey Moen of
Earthy Beauty Bar - A Skin Care Lounge
Florals: 
Fleur de Lis Floral & Home
Stationery:  
Papermade Invites
Cake: 
Adorable Desserts
Event Rentals: 
Event Rents
Mr & Mrs banner: 
The Glittered Barn
Chocolates:  Coeur d' Alene Chocolates Dress: 
Storybook Bridal
Model:  The lovely Sarah Lucke Gore
P.S. Want to learn more about The Foxwood House? Check out their venue spotlight featured this morning!