Now that you've seen 
part 1
of the Fox Theater shoot by Jessica and Ali of 
Soiree Event Design
, we're sharing even
more
gorgeousness, but this time from the amazing 
Amber Glanville Photography
! It's so wonderful how you can have two photographers shoot the exact same location and subjects, but the photos can turn out so completely different, but equally beautiful. It just goes to show how important it is to choose a great photographer who fits your style. Here is what Ali had to say about their inspiration:
"For this inspiration shoot we teamed up with Beacon Hill Catering and Events (the new exclusive caterer at the Fox Theater) to create a glitzy vignette inside such a beautiful space. We had such a great team for creating our 'Let Love Sparkle' inspiration. Lindsey with Papermade Invites did a fabulous job of capturing an art-deco inspired look that would flow with the details of the space. Esther with Special Touch Floral provided a beautiful floral runner with soft colors and a few metallic accents. Rentals from Event Rents and the Attic gave us some beautiful touches inside the space. Our model was dressed up in a fabulous dress from Marcella's Bridal and dolled up by Alicia with Modern Apothecary and Carrie with CG Studio Salon. Add a few pieces from Olive and Boone, and that's a look! We had some yummy cakes by Pastry Chef Joile Forral of Couple of Chefs Catering. And, we were lucky enough to capture this vignette from two different perspectives, Ariel Nay Photography and Amber Glanville Photography. One of our favorite things about this project is to see how beautiful you can capture the Fox Theater and this fun vignette in two equally beautiful, but different lights."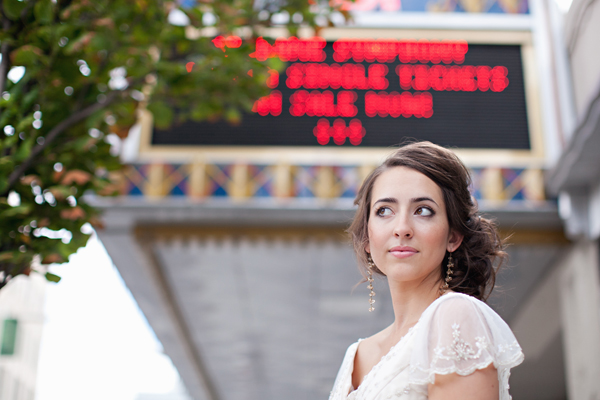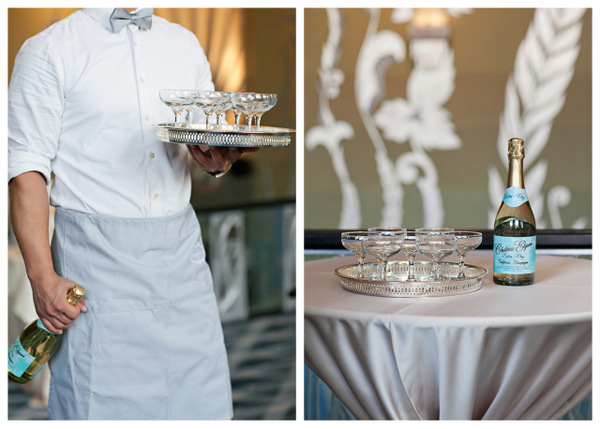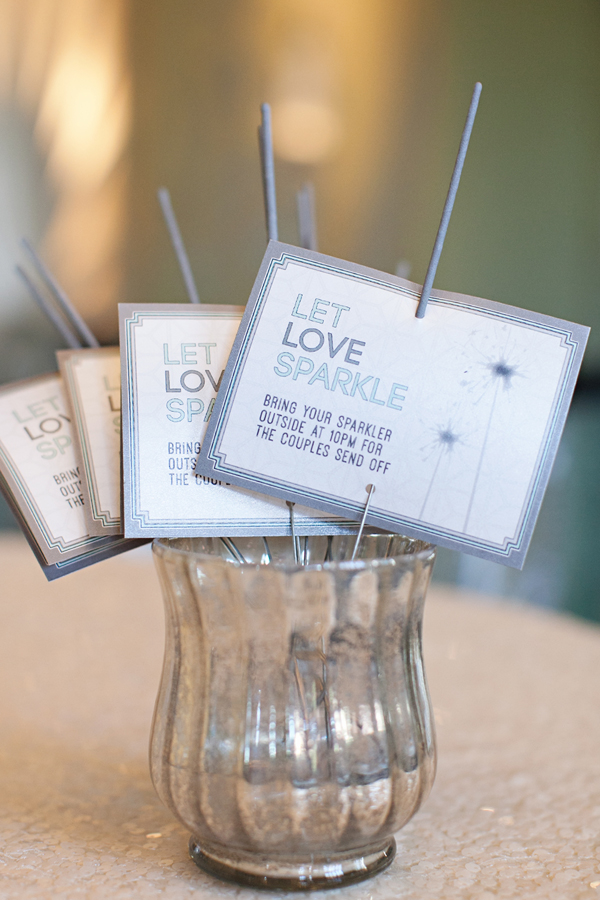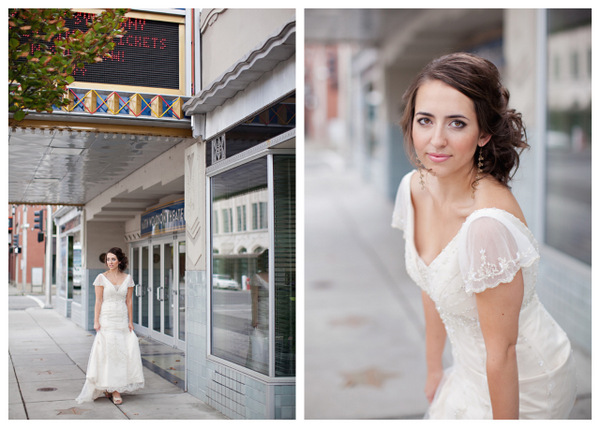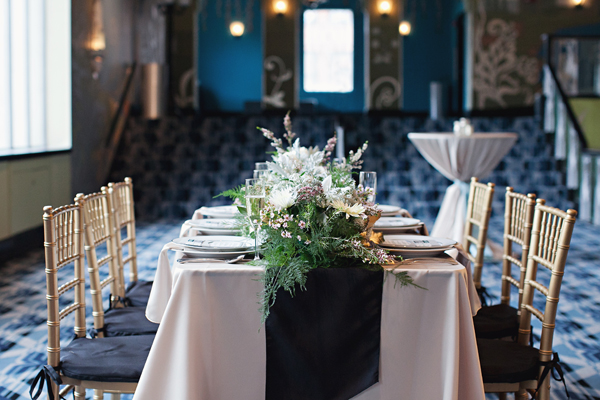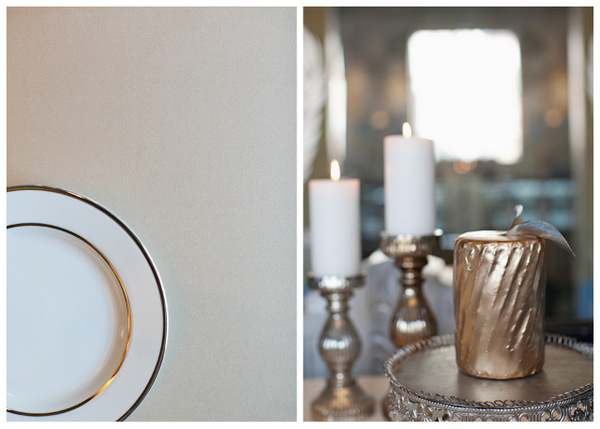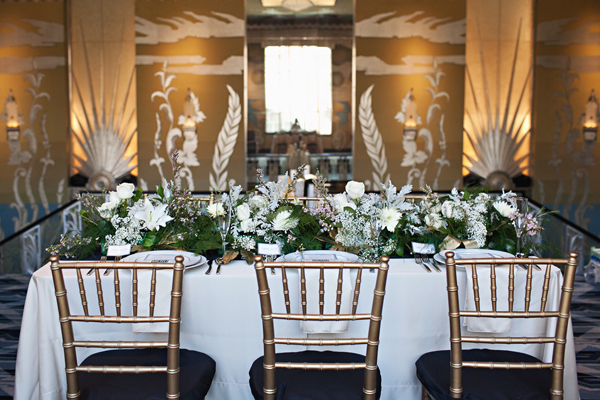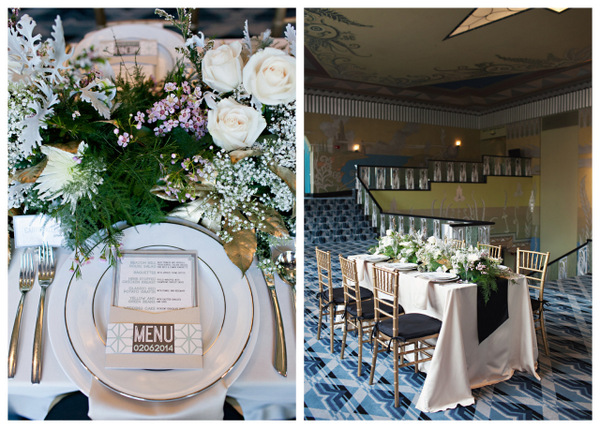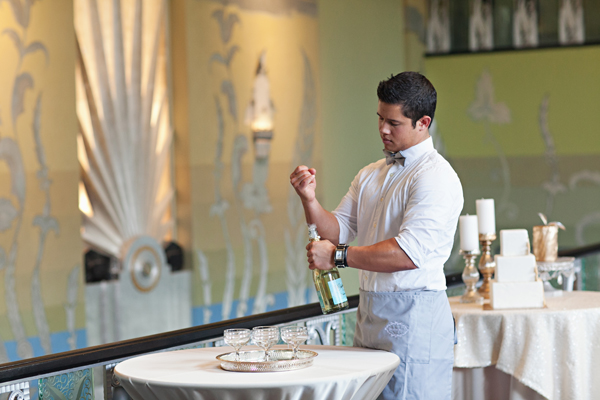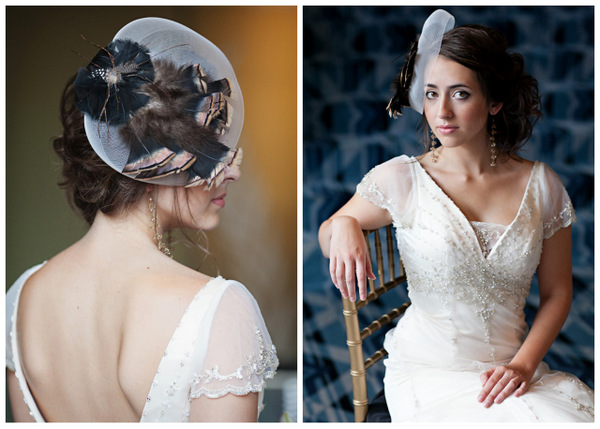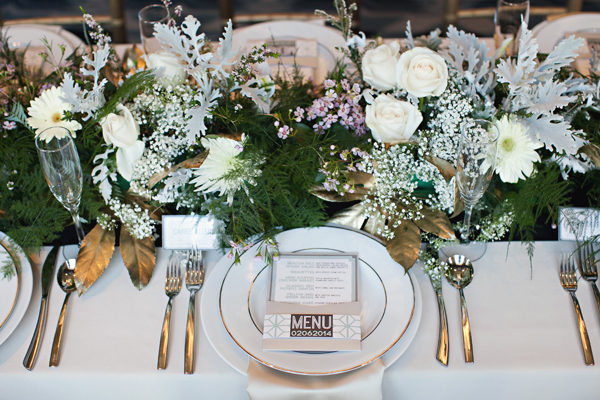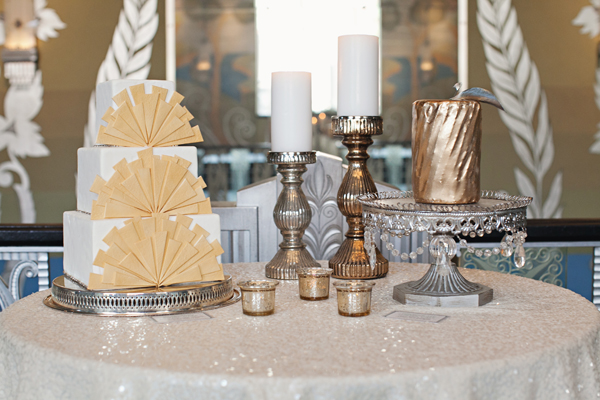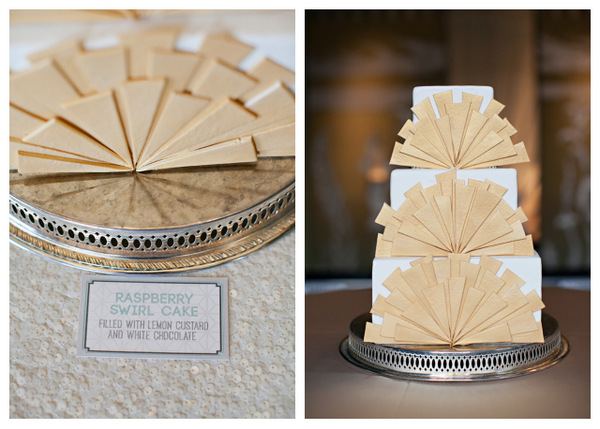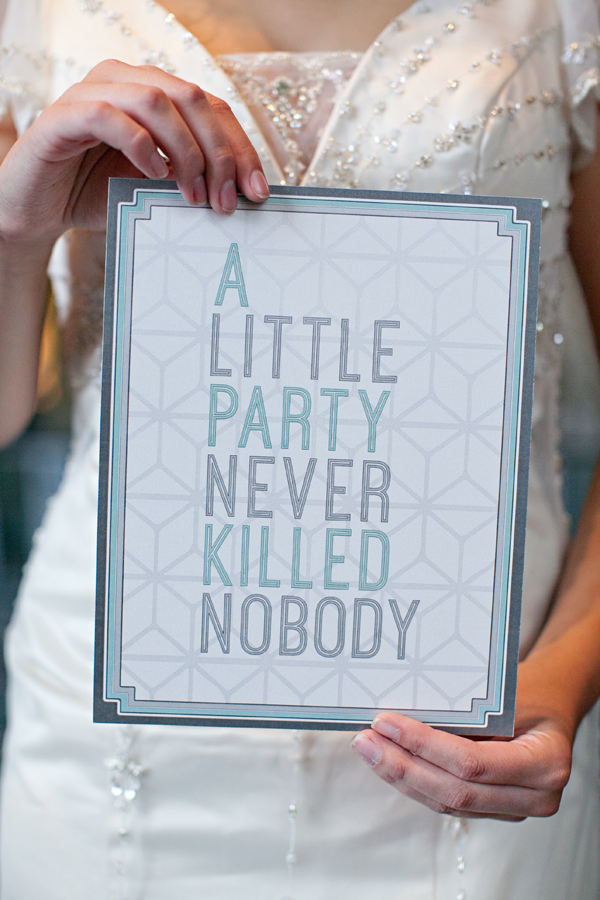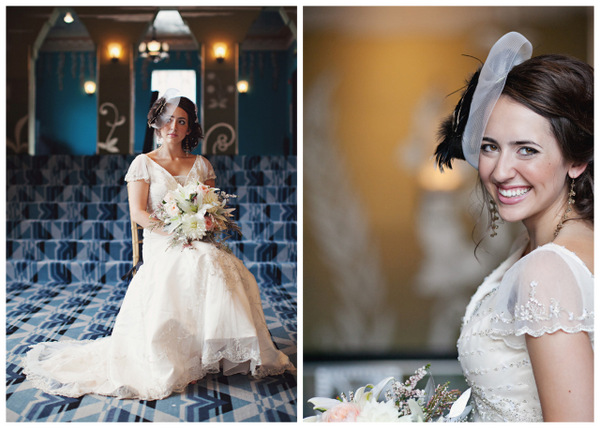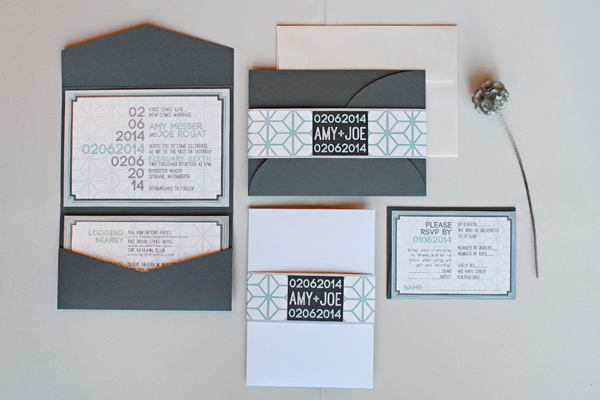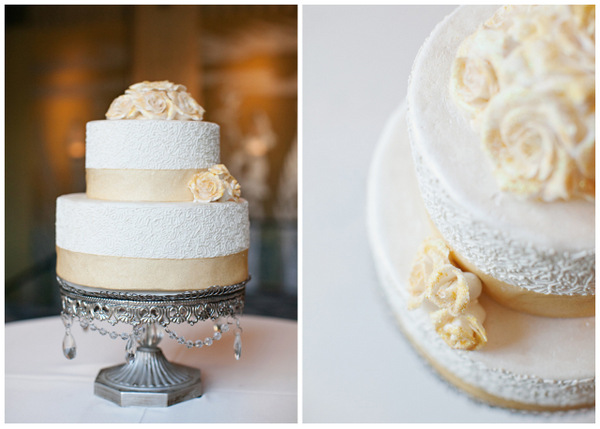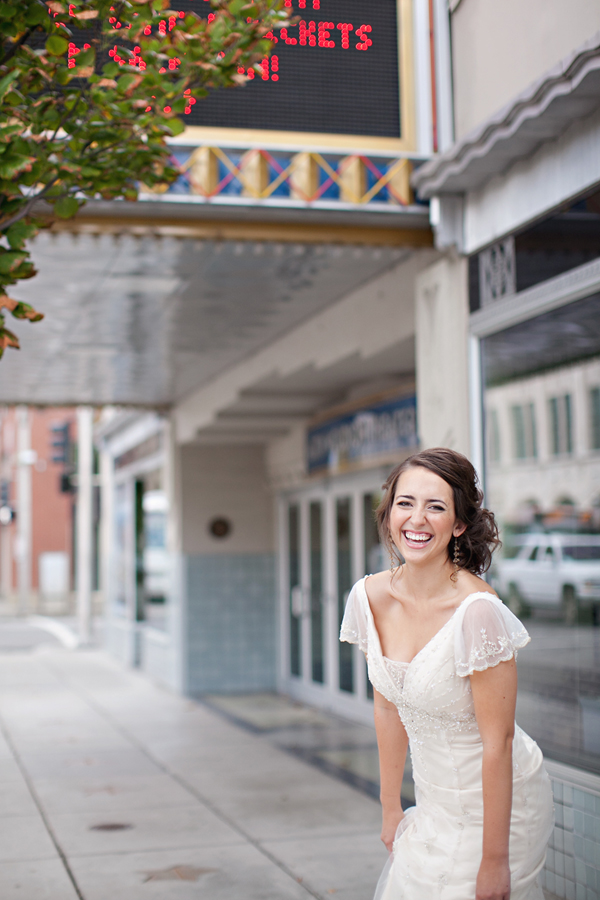 Vendors
Styling/Coordination: 
Soiree Event Design
Photography:
Amber Glanville Photography
Venue: 
Martin Woldson Theater at the Fox
Catering:
 Beacon Hill Events & Catering
Flowers: 
Special Touch Florist
Stationery: 
Papermade Invites
Rentals: 
Event Rents
Vintage Rentals: 
The Attic
Dress: 
Marcella's Bridal
Make-up: Alicia with Modern Apothecary Hair: Carrie with 
Studio CG Salon
Cakes: Joile Forral of 
Couple of Chefs Catering
Headpieces: 
Olive & Boone
Don't forget to check out Part 1 of this stunning shoot!