Putting together a great wedding takes a village. And when it comes to say thank you, or to show how much you love those that are most important to you, you want to give a gift that is personal and meaningful. This is why we love
Rare Ayre
! Gifts with a local focus are so on trend and thoughtful, and these incredible scents will create lasting memories for anyone on your list.

What is "Rare Ayre" and w
hat inspired you to create your perfume line?
Rare Ayre is a fragrance boutique that designs perfume with a natural northwestern emphasis.  Our primary focus is to create unique "out of doors" type scents, packaging them beautifully in order to preserve and evoke memories of life events.  The line was initially created because of my desire to promote with fragrance, the uncommon beauty of the inland northwest in each of the four seasons.  The name Rare Ayre was chosen because of my opinion that I live in a place with a lovely outside, much recommending it for exploration in all four seasons.
How does a bride go about choosing her wedding day scent?
I think that the wedding day should include more than one scent.  The bride must choose a personal scent for herself as well as a corresponding "event fragrance theme".  I like the idea of seasonal scent for a theme fragrance because almost every bride conducts her ceremony during a favorite season. Most of the time, even though she may not recognize it herself, there is a special olfactory element that informs her decision.  Think of "lilacs" or " wood smoke" and distinctly different times of year come to mind.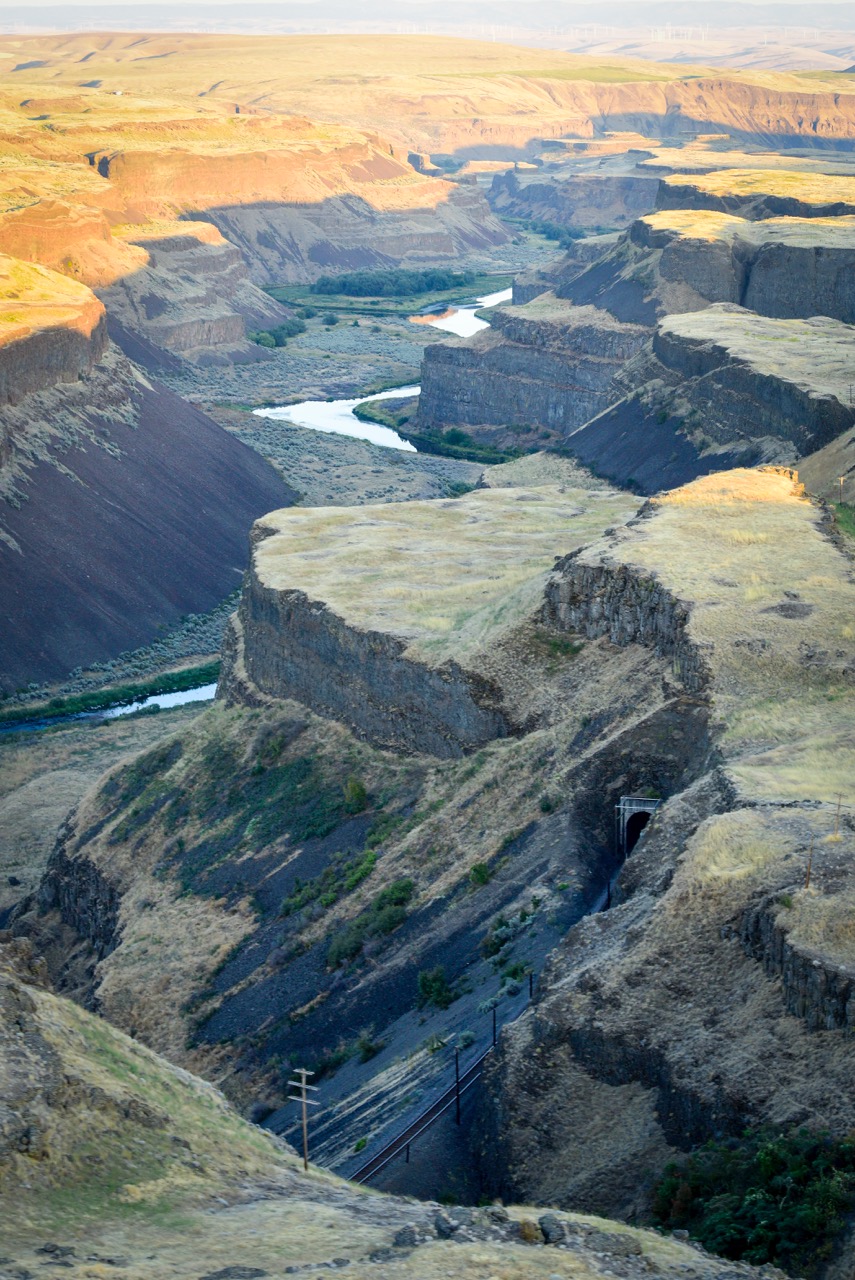 Tell us a little about the ingredients in your perfumes.
Rare Ayre perfumes are made by a French chemist who graduated from the Grasse School of Perfumery.  She is called a Master Perfumer.  She would be most emphatic, if you were to ask her about her skill, that perfume making is as much science as it is art.  Making Perfume requires scientific knowledge, creativity and some reverence for what is mysterious and secret.  Graduates of the perfume school are few and fond of remarking that there are "more astronauts than graduate chemist perfumers".  I rely on her to build fragrances that will bring the northwest smells to the skin.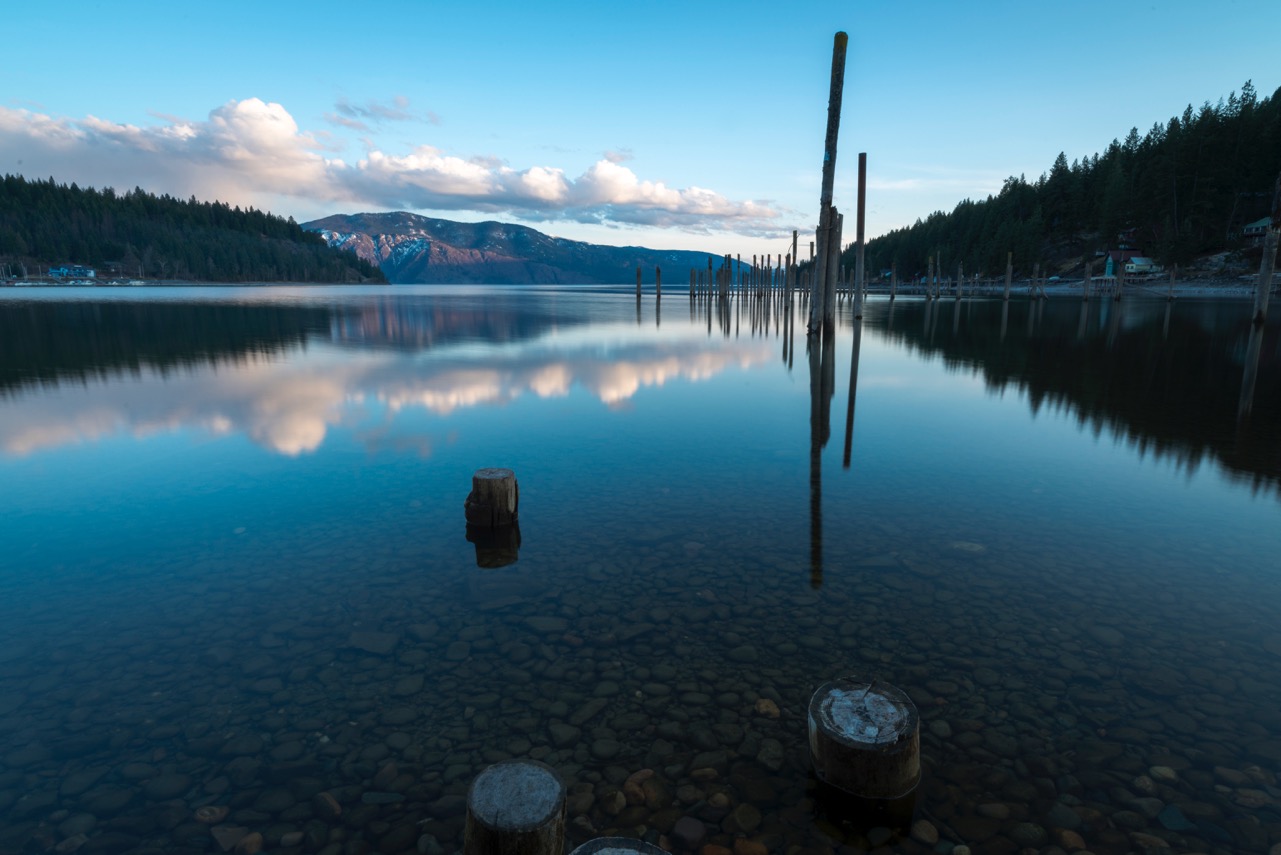 How might brides incorporate your perfumes into their wedding? 
Can you create custom scents/packaging?
 Fragrance is a lovely gift for bridesmaids and mothers at a wedding.  It is also a delightfully interesting party favor in modern and unusual forms.  The bride and groom have a unique opportunity to inspire memories in their guests with a fragrance component in the wedding plan.  100ml bottles of Rare Ayre are packaged as books that can be shelved, each box customizable with photographs and stories that wedding guests can keep forever.  Smaller packaging can also have a wedding theme, picture or a special message that all guests would be able to take with them for remembrance.
Do you offer bridal party packages?
Pricing ranges from $5-$120 per piece.  Customization costs are very affordable, sometimes free depending on the amount of the order.
For more on why we love Rare Ayre as bridesmaids gifts and more, check out this post!