Today we get to introduce you to the gorgeous work of
Amy McCall Photography
. Amy and her husband Paul operate out of Lewiston, Idaho but serve the entire Inland Northwest. We have featured Amy several times on Apple Brides (see Amy's posts
here
) and are thrilled to be adding her to our Featured Photographer list. Her photography is elegant, personal and something we know you'll love! PS Be sure to read out the bottom of the post where Amy and Paul choose some of their favorite photos EVER!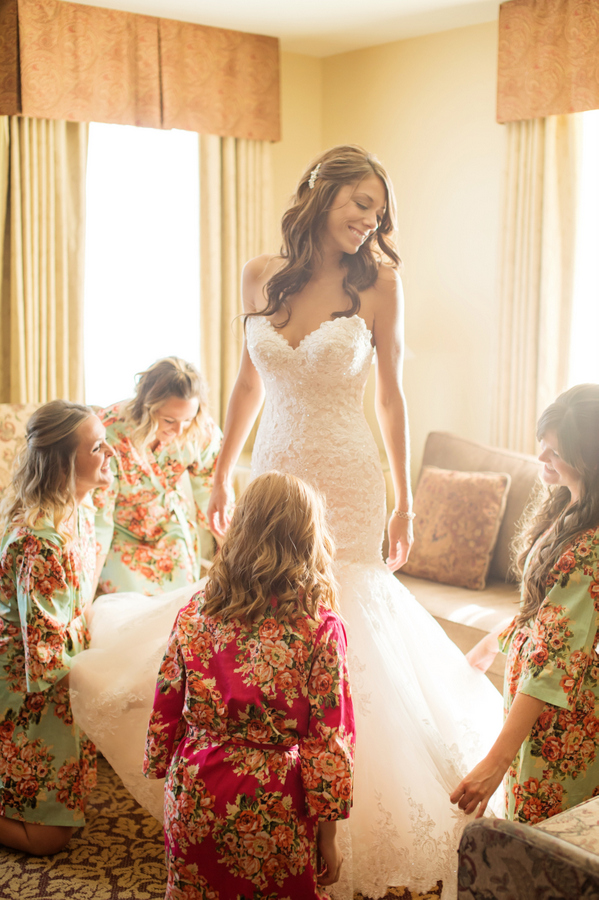 What makes your photography unique?
We are a husband/wife team…we are laidback and fun! Paul is great at capturing those candid moments that happen throughout the day, while I (Amy) create beautiful work during the formal portraits with unique posing and can work with any location.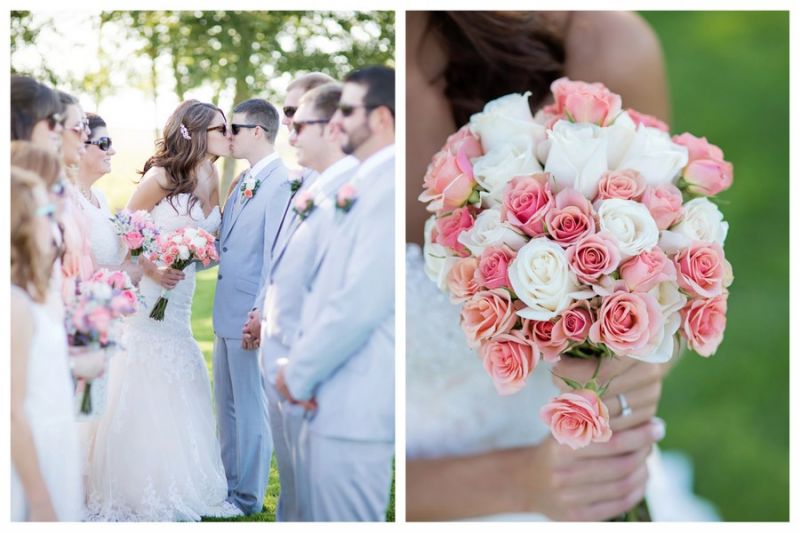 What is included in your packages? What is your price range?
We feel that it's important to take more away from your wedding photography then just your digital images; we also include a beautiful canvas for your wall along with a custom designed album for you...they are just gorgeous! Digital images are included, printable in size up to a 5x7. Our collections start at $2600.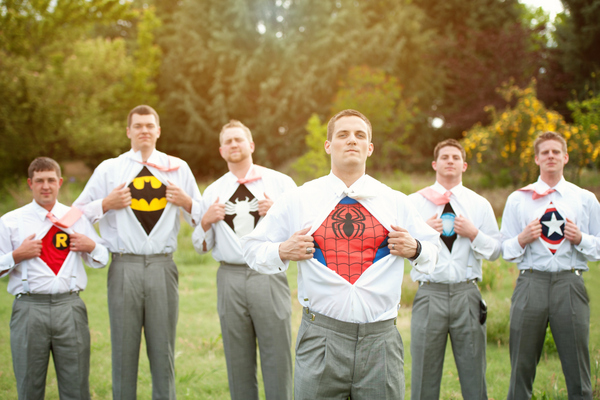 How would you describe your style?
We definitely describe our style as contemporary lifestyle, we love candid moments, but also take the time to do really beautiful formal and traditional portraits.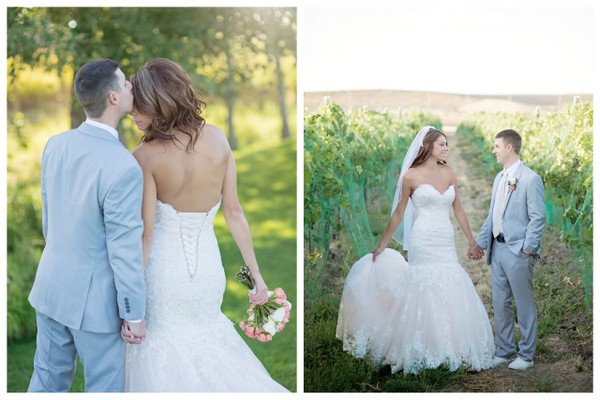 What should brides and grooms look for in their photographer?
Experience, professionalism and great referrals from other clients. Also, peek at their portfolio and ask to see images from an entire wedding start to finish, make sure they have a photography style that you love.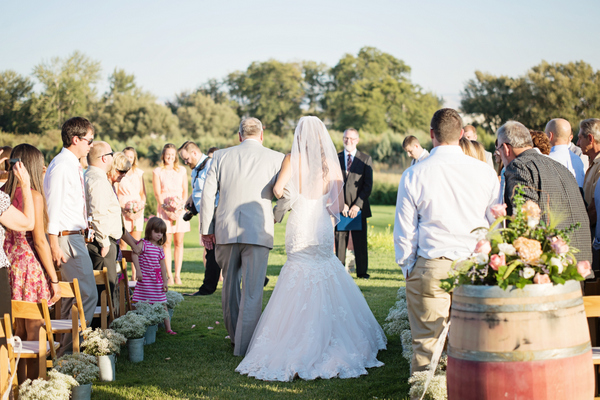 Any tips or advice for wedding planning?
Hiring a wedding planner is a great idea because they truly help your day run smoother! Also, wedding blogs (like Apple Brides) and Pinterest can give you amazing inspiration!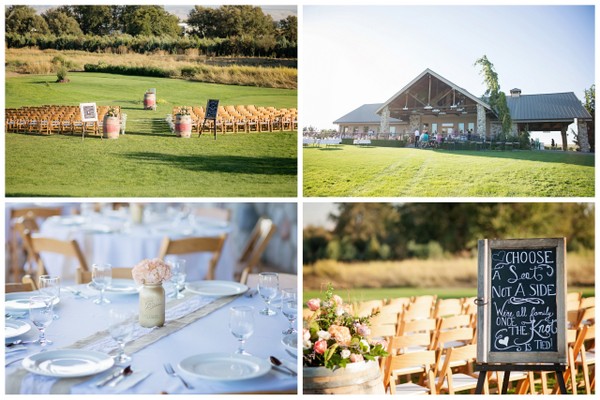 Amy and Paul have chosen some of their very favorite pictures and are sharing why they love them so much!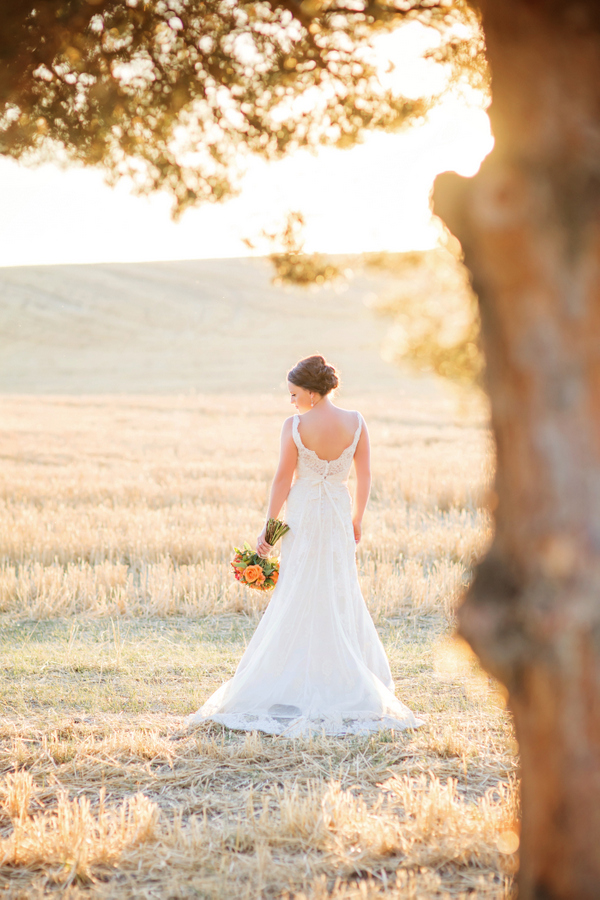 The light was so perfect after Megan and Brian's ceremony, I had to convince them into letting me take just a few more pictures. I love the glow and the elegance of this bridal portrait.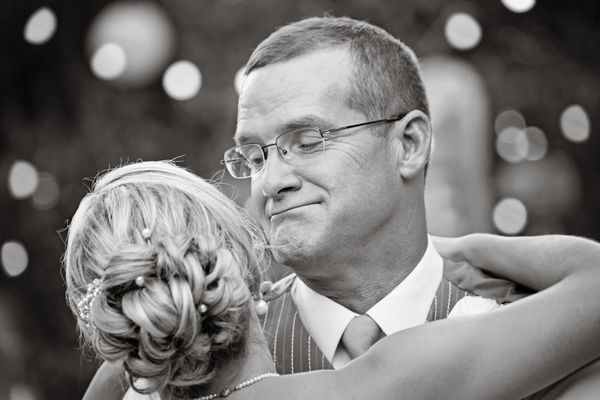 Stephanie's Dad was super emotional all day. This was taken during the Father/Daughter dance, such a tender moment between the two of them.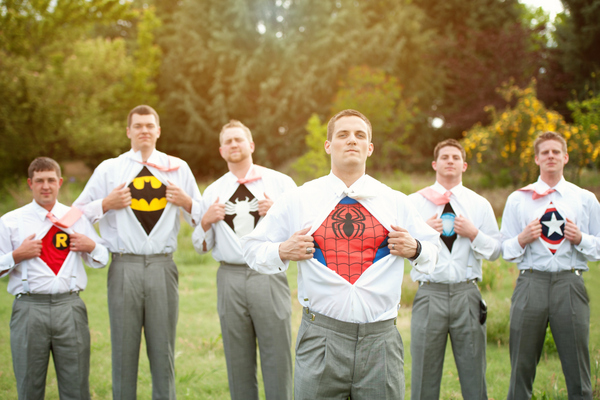 I think the groom had been planning this for a long time, it was hard for us (and them) to be serious for this shot. We were laughing so hard in-between pictures!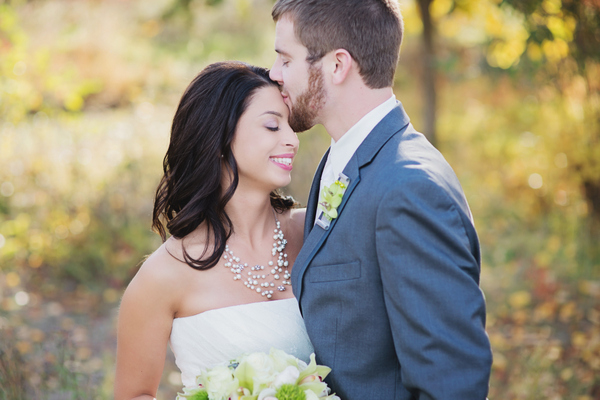 I love how Tyler (the Groom) has a slight smile on his face, this is one of those pictures you can't recreate. A perfect day with perfect people, one of the "happiest vibe" weddings we've ever photographed.
A bride and groom walking to their car after their formal portraits, it was not planned at all or posed…just a special moment captured.
For more info, check out the Amy McCall website!