You invest so much time and energy into your wedding, and it goes by in a flash. Before you know it, you'll be snuggled up on the couch wishing you could relive every detail, moment, and emotion from that day. Films have the ability to bring all of your favorite moments from your wedding to life, and then some! We're highlighting two of our favorite wedding videographers so that you can preserve your wedding for many days to come.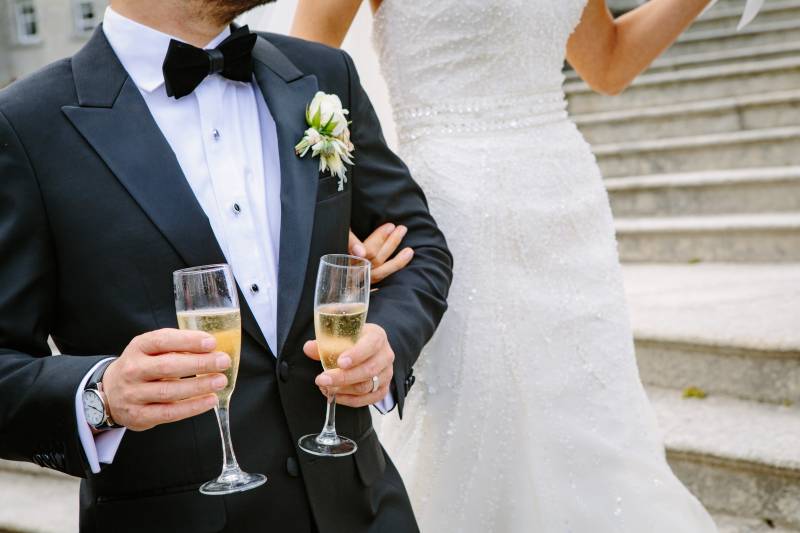 Crain Studios
Crain Studios is one of the top wedding videography studios in the Spokane and Coeur d' Alene area. Their goal is to capture everything on film that make the memories, the moments, and the emotions of your wedding day last a lifetime. Their wedding films are tightly edited, professionally shot, and are emotion-driven with high production values. (And they do photography too!)
Killer Creations
When you hire a videographer as talented as Killer Creations, you will be able to relive the best day of your life for years to come. (We're pretty sure it doesn't get any better than that!) We especially love how Jason and his team capture everything from the stunning scenery, to the little moments getting ready, and of course the main event! And with over 10 years professionally producing films, and a lifetime passion for it, you can trust that you will get a cinematic quality video of your best day ever.