One of the most memorable things you can do for your wedding is have live music! Having the right band can totally elevate your event. From a soft, romantic ceremony to a wild and rocking reception, music has the opportunity to create lasting memories. But it's important that you choose the right musicians! Here are two of Apple Bride's favorite groups: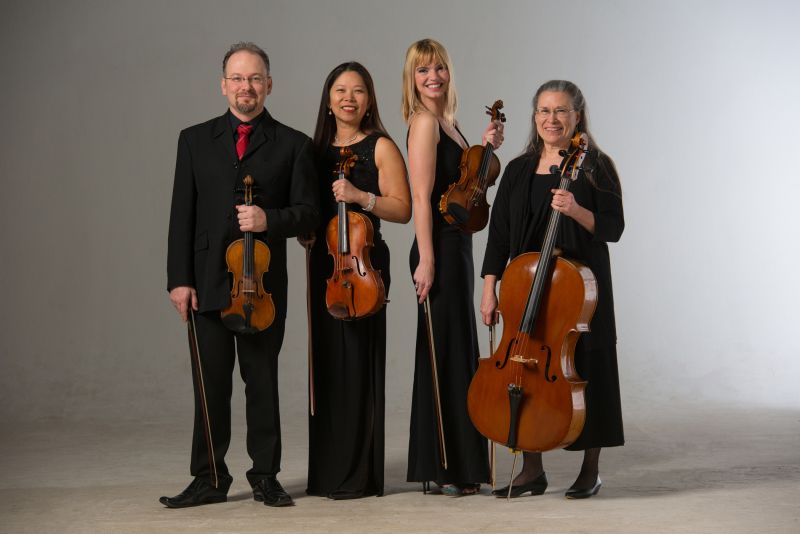 Some of our favorite weddings have featured a killer band during the reception or romantic quartet performing the processional during the ceremony. However, it can be difficult to know where to start. Enter AFM 105 Professional Musicians. No matter what style music you're looking for to add the perfect ambiance to your big day, AFM 105 will help you find them. AFM 105 is a Local of the American Federation of Musicians. Members are jazz, rock, & country bands, symphony musicians, freelancers, teachers, theater musicians, solo artists, and more.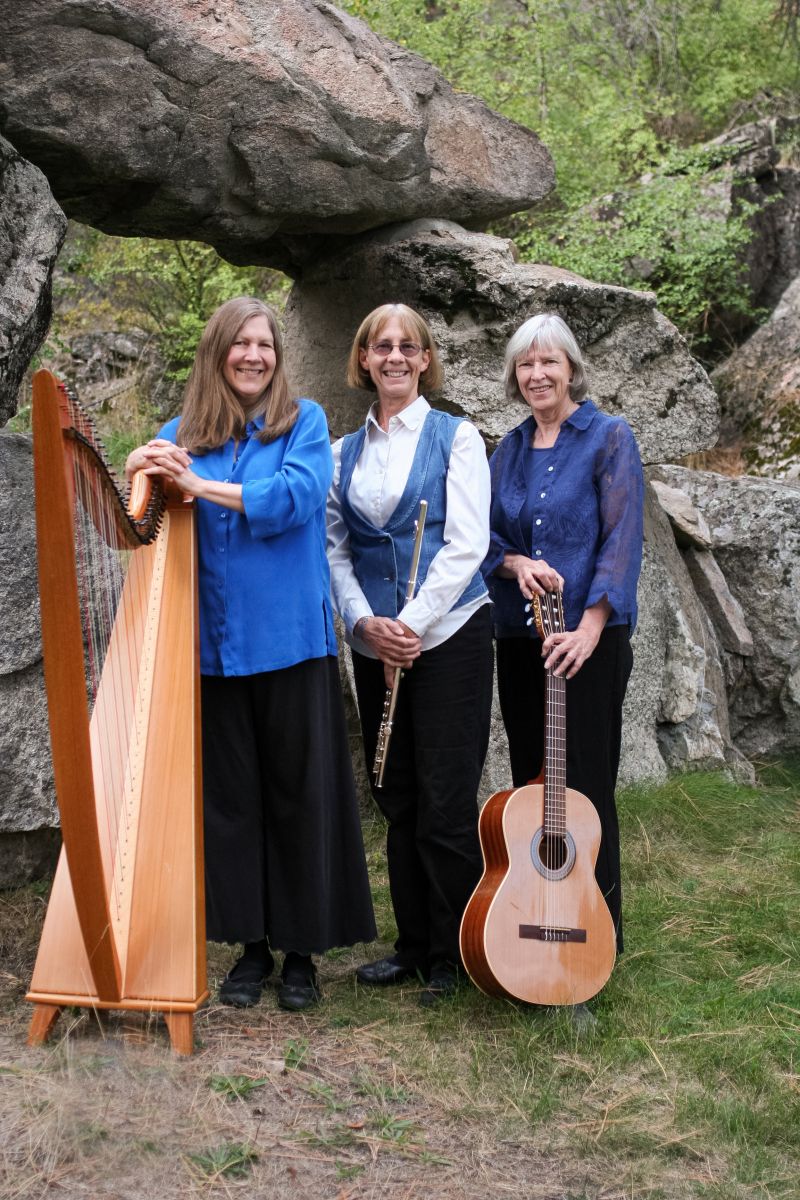 Musical entertainment has been a staple at celebratory events for centuries, and it still somehow manages to surprise, sophistication, and personality to a modern wedding. Robinsong offers a variety of musical options, all guaranteed to elevate your big day to the next level! Their main offerings are harp and flute, playing light classical, folk, hymns and light rock. They can also provide music from piano or organ to panpipes, guitar, and charango, for a South American flare. They specialize in making it "your day" and will learn new music if asked and feasible.