One of the best parts of a wedding is getting to spend time with all your friends and family, all in one place. It's not like that happens very often! However, the day goes by quickly, and it can be hard to visit with every guest as much as you want. So what's the solution? A destination wedding gives you a whole weekend (or more!) to spend with your crew, without having to worry about coordinating schedules or meeting up with multiple groups of people.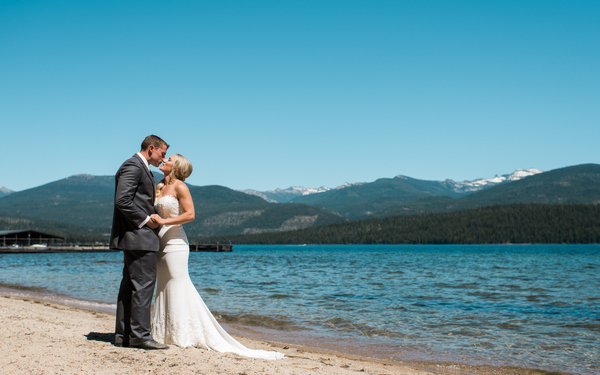 photo courtesy Weston C Photographer
Elkins Resort in Priest Lake has the ability to create just that. With tons of room, you'll have the run of one of the prettiest resort venues in northern Idaho! We're sharing 4 reasons why you're going to love the idea of getting married at Elkin's!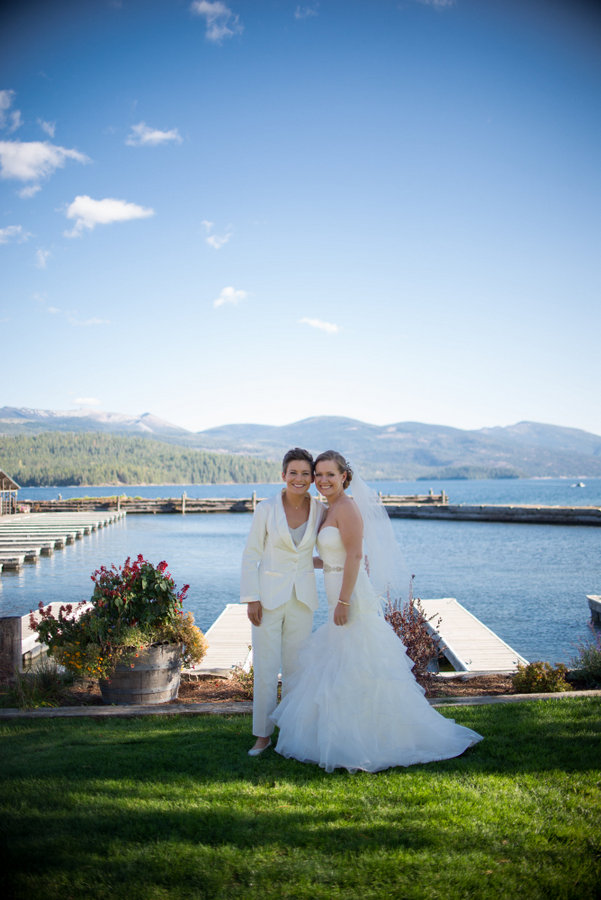 1. You get to spend the weekend with your family and friends, not just a few hours at your reception. Like we said, your reception will go by fast. It sounds cliche, but it's true! Having more than a couple hours to spend with your loved ones will be one of the best decisions you make. 2. Comfortable on-site lodging for you and your guests, from a studio for just a couple to 6 bedroom go the whole family. Your guests have lots of options!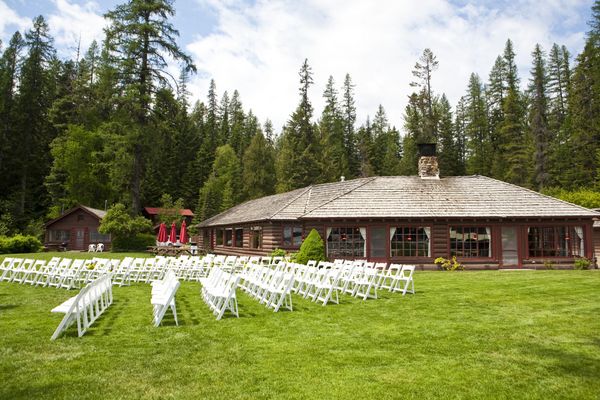 3. Elkins is a one stop shop - they will do everything they can to make your experience low stress and relaxing. 4. The photo ops are endless. From engagement to reception, the scenery is an amazing backdrop for photos, any time of year!