There's lots to love about the Marcus Whitman in Walla Walla. The ornate, historical feel of the building that will guarantee your guests have an experience unlike anything else in central Washington, the level of service, the proximity to quaint downtown Walla Walla, with tons of tasting rooms and restaurants to fill your days with, and of course, the gorgeous wedding venue spaces they offer.
Whether you want your hotel ballroom reception you've always dreamed of or you just want your guests to have the best of the best, the Marcus Whitman can make it all happen! They're sharing a few quick facts about their gorgeous space with us today.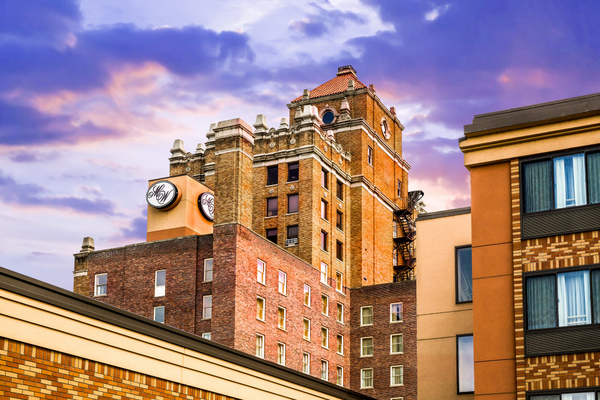 What type of wedding does your venue work best for?
We typically host receptions only, but can host ceremonies as well.
What makes your venue unique?
The historic nature of the building! Built in the early 1900's the Marcus Whitman is a landmark of downtown Walla Walla's skyline. Over the decades, we've hosted presidents and celebrities. We have gorgeous space for any event.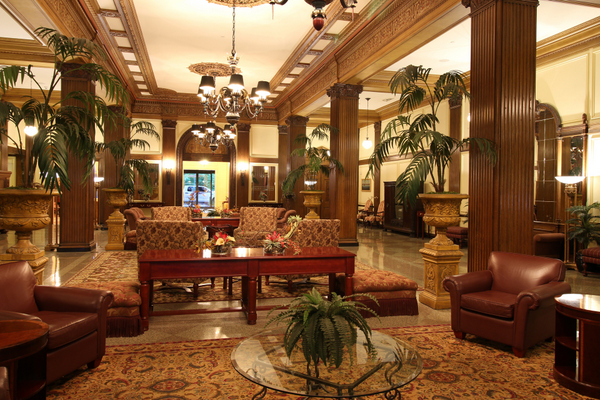 What is the capacity of your venue?
We can host up to 200 for weddings.
What are your catering guidelines?
We have fantastic in house chefs that can create a wedding menu for your event. Brides and grooms can bring in an outside cake if they wish.
Do you have a ceremony location?
Yes, we have different spaces depending on what you're looking for.
What is your advice for couples planning their wedding?
Delegate to those around you that you trust. Don't try to do everything yourself.
What is included in your packages?
We include a night's stay for the couple, as well as a champagne toast and cake cutting with our venue space rentals.
What is the price range of your venue?
Depending on what you're looking for, our prices range from $500-$2500 for space rental.
READY TO GET MARRIED IN WINE COUNTRY?