We don't think we're biased when we say that the Inland Northwest has some of the most beautiful wedding venues in the United States. From golden fields, to picturesque mountain views, to modern downtown wineries, we have options perfect for any couple. Keep reading to discover a few of the incredible venues you could say "I do" at in the Spokane area!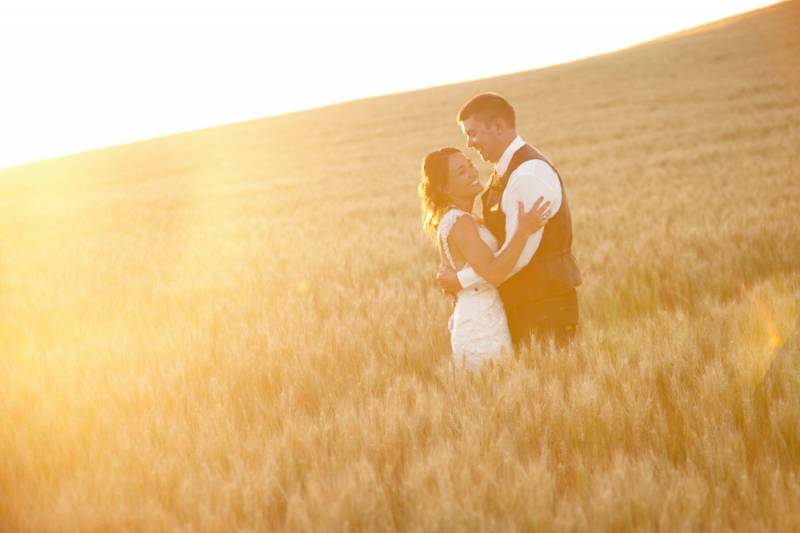 If you feel most comfortable in your cowboy boots, At The Farm Venue is the perfect place for you to tie the knot! Located in the Inland Northwest's very own heartland, with sprawling views of golden fields and the perfect picturesque farm details, it's sure to be love at first sight!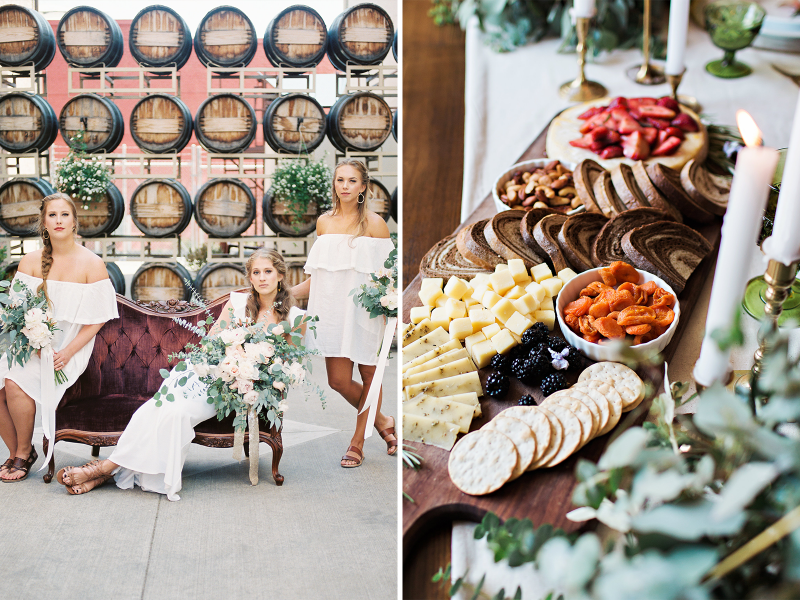 When you think of an ultra-romantic wedding venue, what comes to mind? With beautiful exposed brick, twinkly bistro lights, natural wood beams, grand wrought-iron chandeliers, and delicious wine, Barrister Winery certainly meets all of our qualifications! Conveniently located in the heart of downtown Spokane, this historic building with tasteful modern touches is the perfect place to say your "I do's!"
A family-owned business, Beacon Hill Catering and Events, provides handcrafted catering, personalized service, and a distinctive venue for clients and their guests. They treat each event as if it were a celebration for our own family or business. With incredible views of the Spokane Valley, a personal pond, and a built-in dance floor, Beacon Hill has all the necessary parts to make your wedding day an incredible experience.
If you are looking for a venue where you can enjoy the beauty of the outdoors with the security of coverage if needed, a place that lets you be you and show your family and friends your personality and has a coordinator and professional DJ included to help your visions come to life, Castle Vineyards is the perfect place!
With everything from outdoor activities to endless entertainment, your guests will rave about your wedding for years to come! Coeur d'Alene Casino Resort is a venue that truly has it all!
Elkins Resort is one of the few Spokane area venues that does have stunning, waterfront views, so you're in luck! This Priest Lake venue is surrounded by majestic mountains, with a historic log lodge and cabins and boasts outstanding food and service.
We all know The Martin Woldson Theater at The Fox is one of downtown Spokane's most iconic and historic buildings, but did you also know it makes a perfect wedding venue?! This Art Deco inspired building can host weddings of all sizes in some of the most gorgeous surroundings this city has to offer.