When you're planning your wedding, one of the smartest things you can do is partner with a wedding planner to be your sidekick. Even better? A wedding planner with experience, passion, and last but certainly not least, organization! Agape Events is all that and even more. Keep reading for more information on how Agape Events will transform your wedding into the day of your dreams!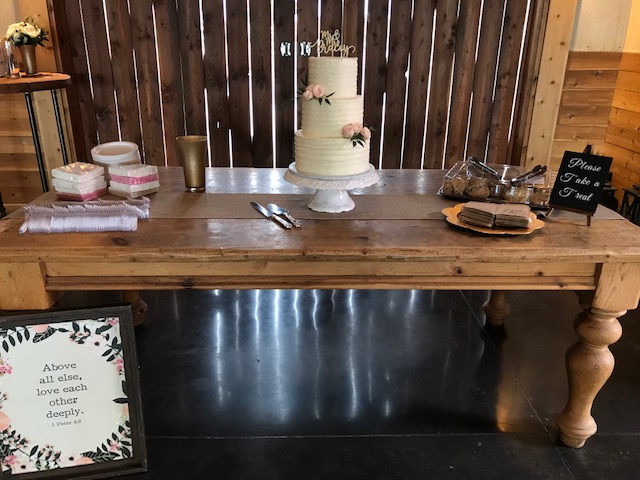 How long have you been planning events?
I have been planning events for 11 years.
What made you decide to go into weddings?
I love working with people, and I am organized and detail-oriented, so event planning was a great fit!
Why should brides consider hiring a wedding planner?
Having a planner to work with ensures you have a team captain at game time. A professional on-site to run an event keeps your day stress free!
What range of services do you offer?
I offer planning and day of coordination to couples throughout the Northwest.
What is your favorite part of the planning process?
When the planning is complete, and the Bride & Groom get to enjoy the blessings of the big event!
How will your experience in weddings benefit your clients?
I have hand my hand in hundreds of events. I guide my clients based on that experience, my personal option, then I execute whatever the Bride & Groom want.
Will you travel?
Of course! There is an additional fee that will be explained at the beginning of our planning process.