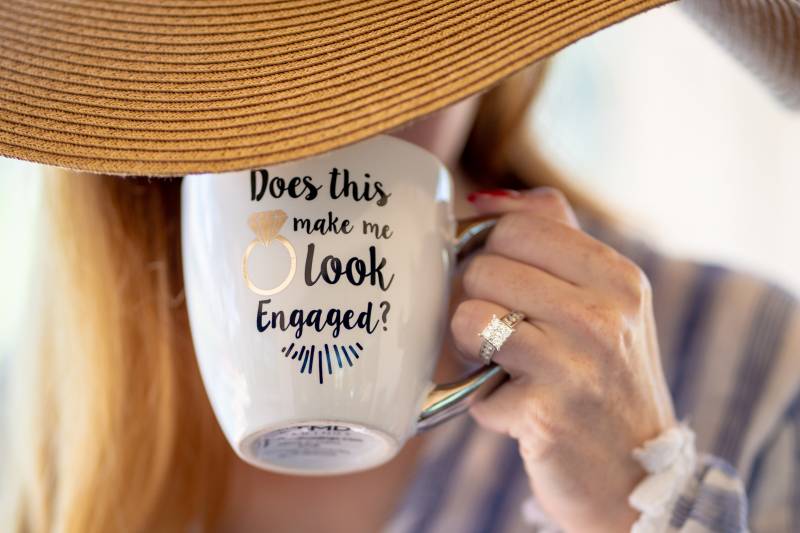 Absolutely can't wait to say "I do?" We love when couples decide to rock a short engagement, and it's not as scary as it may seem (we promise!) There are, however, a few tricks to make it as painless and stress-free as possible. Start with these 5 things, and you'll be on your way to the alter in no time!
Set Your Budget
First things first, plan out how much you want to spend and on what. With a shorter time frame, it can be easy to overspend as you just want to check things off the list. It's important to set boundaries first thing, and discuss it with everyone else involved.
Prioritize
Along with determining your budget, it will be essential to prioritize what's most important. Chances are, with a short engagement, that you will have to make some compromises. Determine which elements and vendors will make the biggest impact on your day and that will be most difficult for you to live without!
Book Vendors ASAP
Once you've prioritized your vendors, you'll need to book them as soon as possible! While we highly recommend that everyone books a wedding planner, it's especially useful when trying to rock a short engagement. A great planner will be able to help you secure vendors and they'll have a ready-to-go list of fantastic people that they trust.
Get Creative
As we mentioned earlier, you're probably going to have to make some compromises. This is where your creativity comes in handy! You may need to think outside the box when it comes to your quickly approaching day. Having your wedding on an off-day like a Friday or Sunday can open your options significantly! Or maybe consider some unconventional venues, like an Airbnb, a restaurant, or your family's backyard.
Get Those Invites Out!
Once you've got some of the details ironed out, you need to let your loved ones know so they can make arrangements to come celebrate you! For a short engagement, skip save the dates and go straight for invitations. Bonus tip: go with a invite designer that will print the addresses for you to save you some time!