Photography is an interesting art. These days, EVERYONE takes photos. Once in a while, even the most amateur "photographer" will capture a magical shot on their iPhone perfect for Instagram. Unfortunately, this cause many, many very inexperienced people to consider themselves "experts." The proliferation of Pinterest and DIY photographers (the groom's cousin just bought a camera off of eBay!), also contribute to the confusion and misinformation circling around wedding photography. Not sure what's real and what's just rumors? Good news, Brent Looyenga of
Looyenga Photography
is setting the record straight and sharing the most common misconceptions he hears about wedding photography.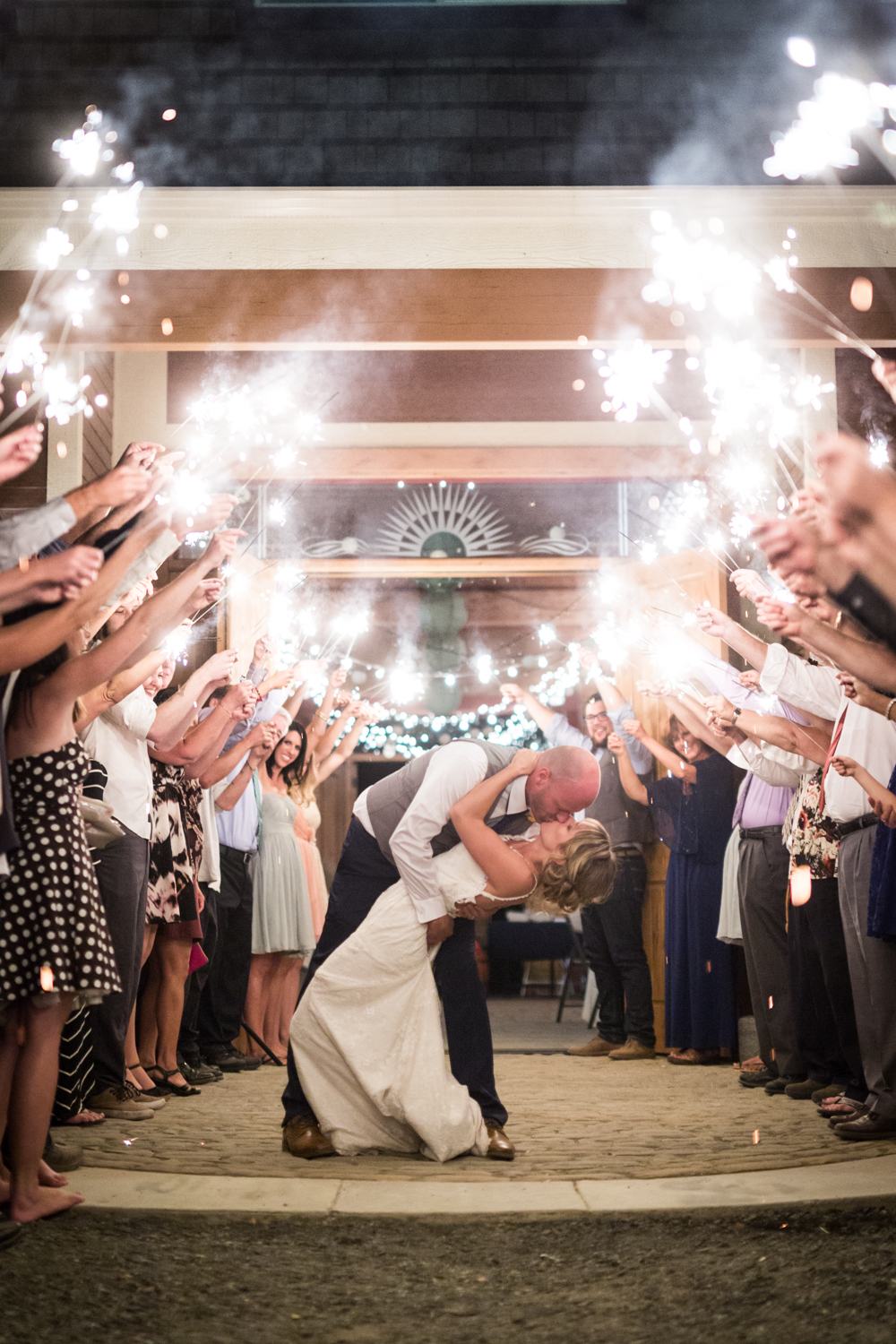 1. You like "candid" but really you mean you like energetic, genuine smiles.
An actual candid photo is basically completely unplanned. But do people really think that they are standing in that field laughing, and in such a beautiful way, all by accident? Most people feel uncomfortable in front of a camera (to say the least) so direction is important, not just to make it look good, but also for the couple to feel confident. We want to capture "candid" in the best possible scenario. These two photos below the couples were given a lot of direction, but they made it their own within that space.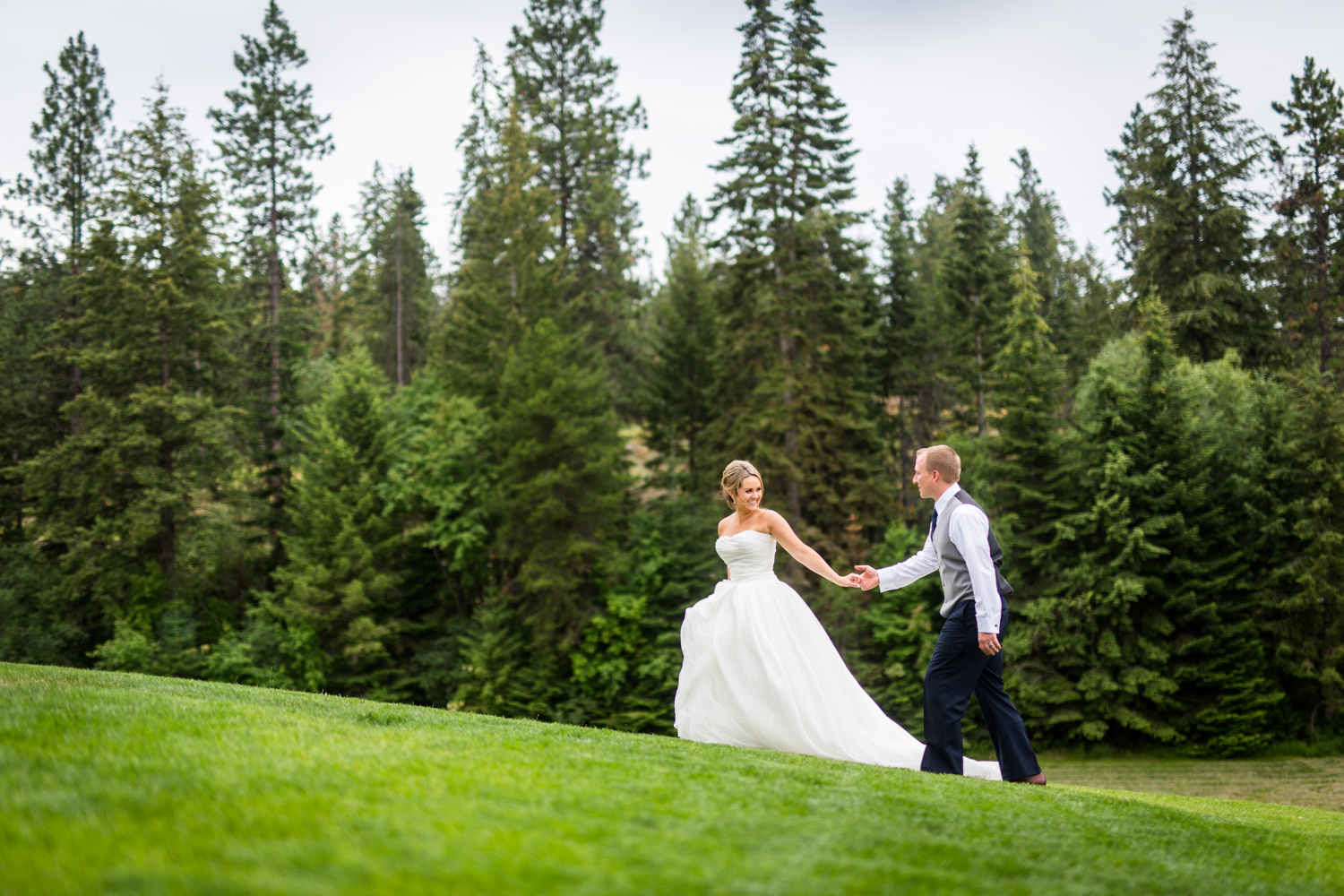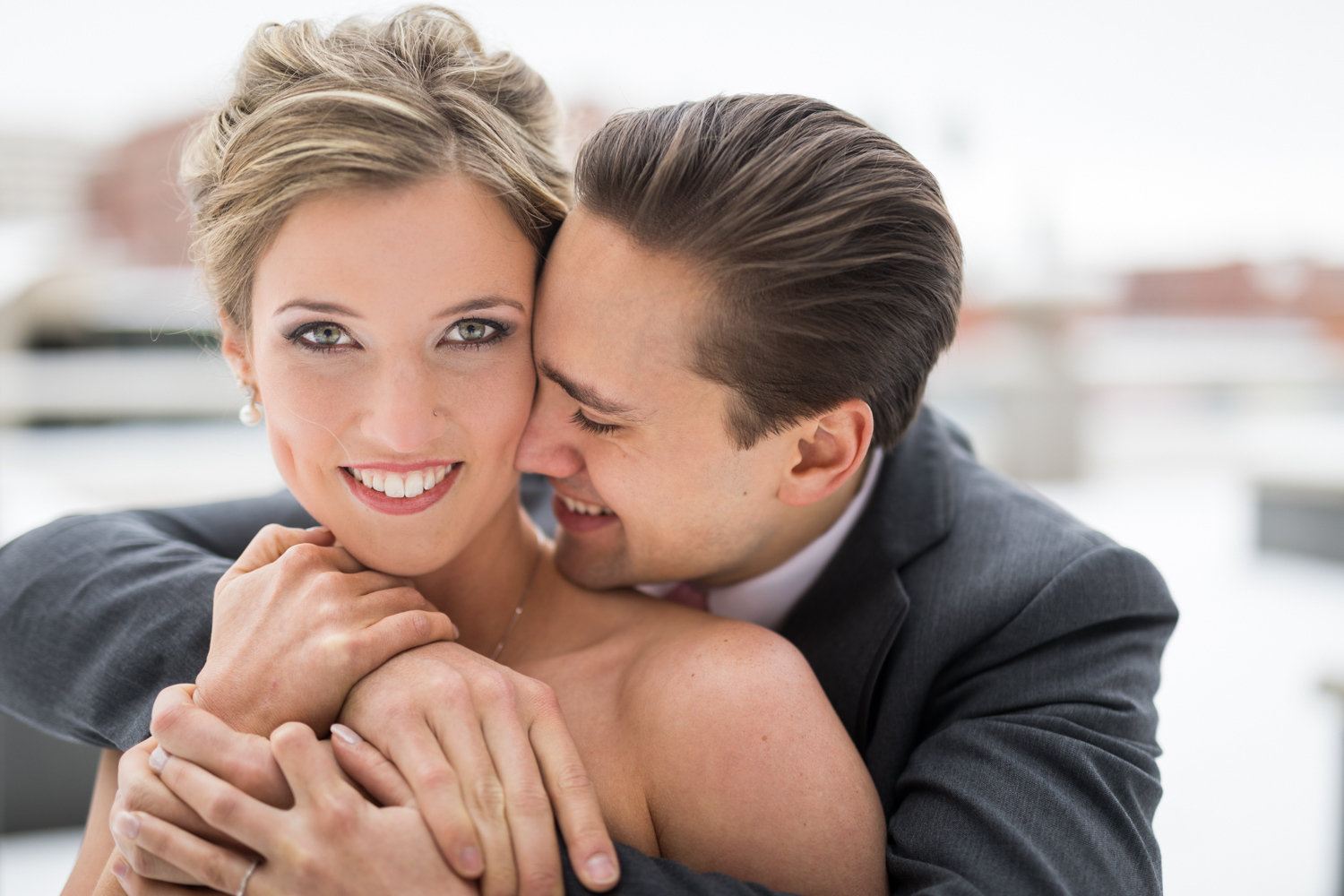 2. You want natural light - but you don't
Natural light can be the most beautiful light when it's the right
kind
 of natural light, but there are SO many times where natural light 
sucks
. Overhead tungsten lights? White fluorescent? A mix of both?  What people really want is beautiful, soft, directional light. Doesn't matter the source. In the two photos below we have two instances where natural light would not have done the venue, the couple or anyone justice. The best man giving a toast is 100% artificial light, but it looks great. It's flattering, directional, and soft. If this were natural light, we would have shadows under his eyes, the laughing bride would have been spotty, and the background (which is beautiful) completely blown out. Similarly, the couple by the christmas tree are not in a beautiful place with regards to light. So by adding light to them we get natural skin tones while still keeping the warm glow of the christmas lights. It's not natural, technically, but certainly more beautiful. That isn't to say natural light isn't amazing, when it's available.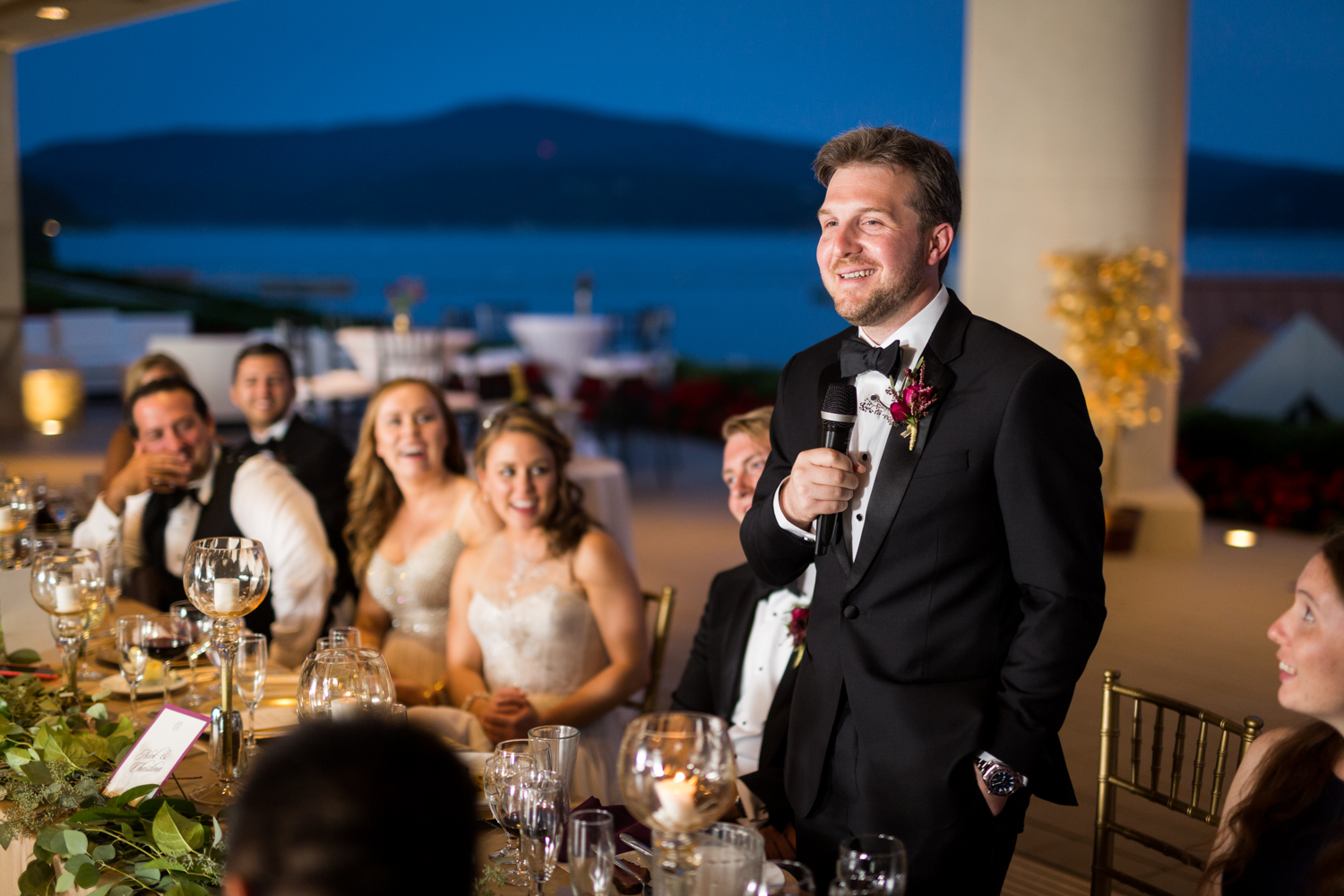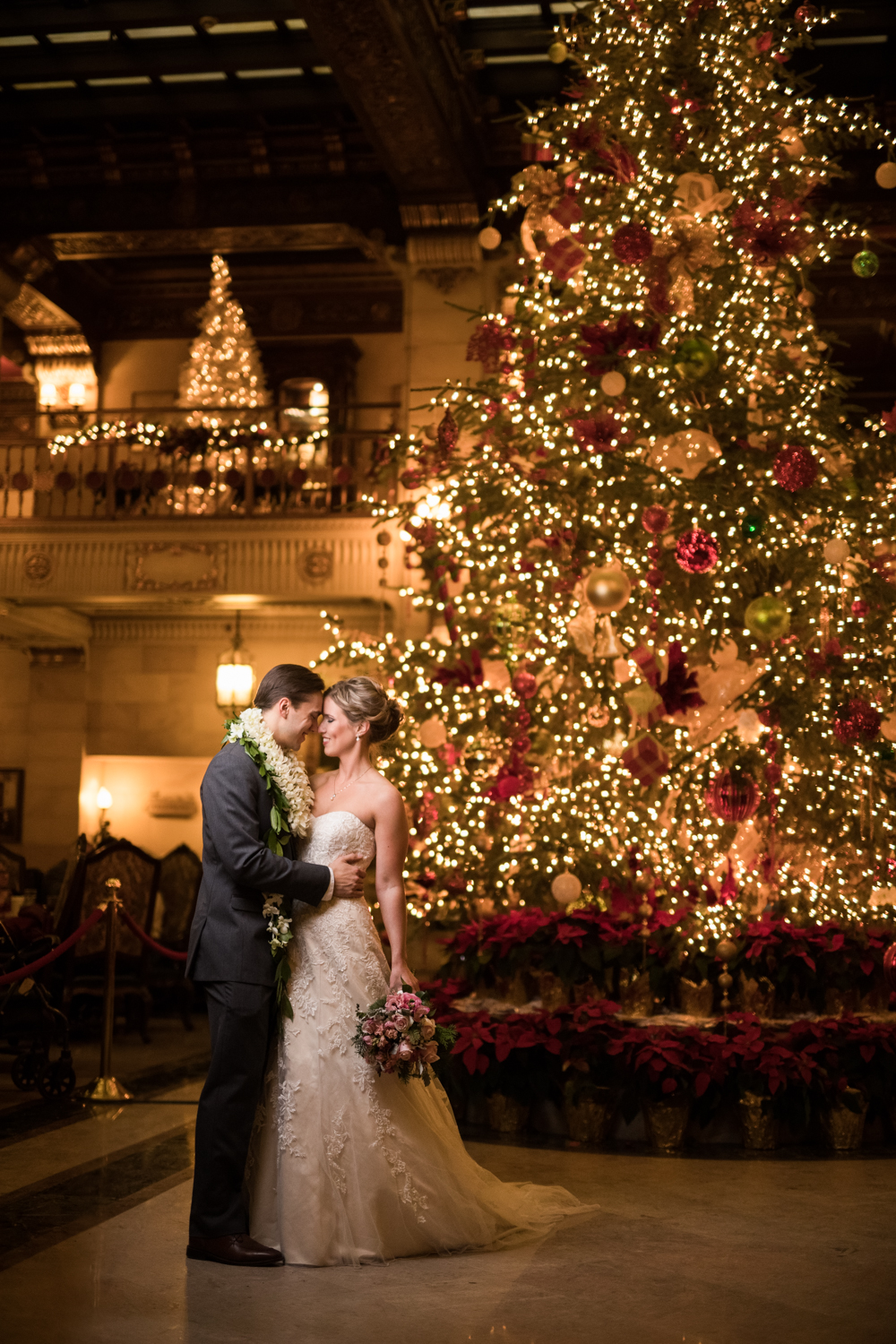 3. A great camera does not make a great photographer.
So often after I take someone's photo they say "Woah! That's a really nice camera!" And it's true, it is a very nice camera with a very nice lens on it. But to be clear, just because you have ten or twenty grand in gear does not mean your photos will turn out well. The other side is also true, just because you're rocking $1k worth of gear doesn't mean your photos are going to suck. So many things go into a great image, and while gear certainly does help, it does not make an image good or bad. The photographer does. Setting, posing, lighting (especially lighting) and understanding why your camera does what it does. Do you need to get lower? Is your shutter speed fast/slow enough? Do you need to add light? Reflect it? There are so many questions and situations that go into each photograph that determine if the photo will be good way before your gear is ever taken into account. The photos below having nothing "special" about them beyond the fact that I love them. If someone was standing next to me and copied my settings, they would have gotten a similar image. But that's the thing - it's not about the camera. In the image with the couple holding each other in the forest, I picked that spot specifically because the light was bouncing off the landscape behind me so it would light them well. I also loved the background, but chose this one specifically because the trees were farther away, giving me better separation between the couple and other distracting elements. The window is another great example. I initially didn't have this angle, but I loved the directional light the window was providing. The pose was something we came up with after several iterations, and ended up being beautiful. Recognizing the quality of light coming from the window, and the way to capture it isn't something that comes from a great camera.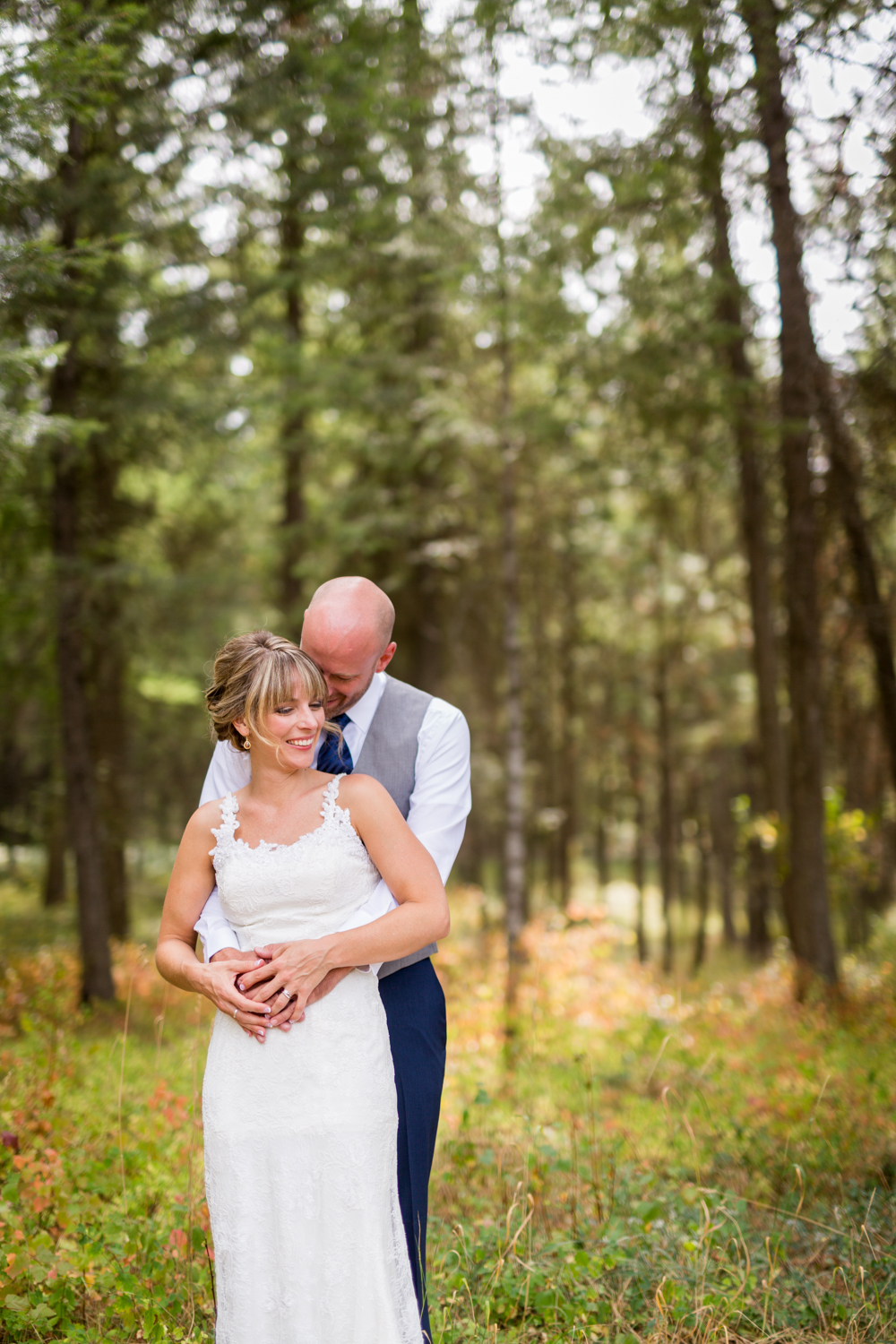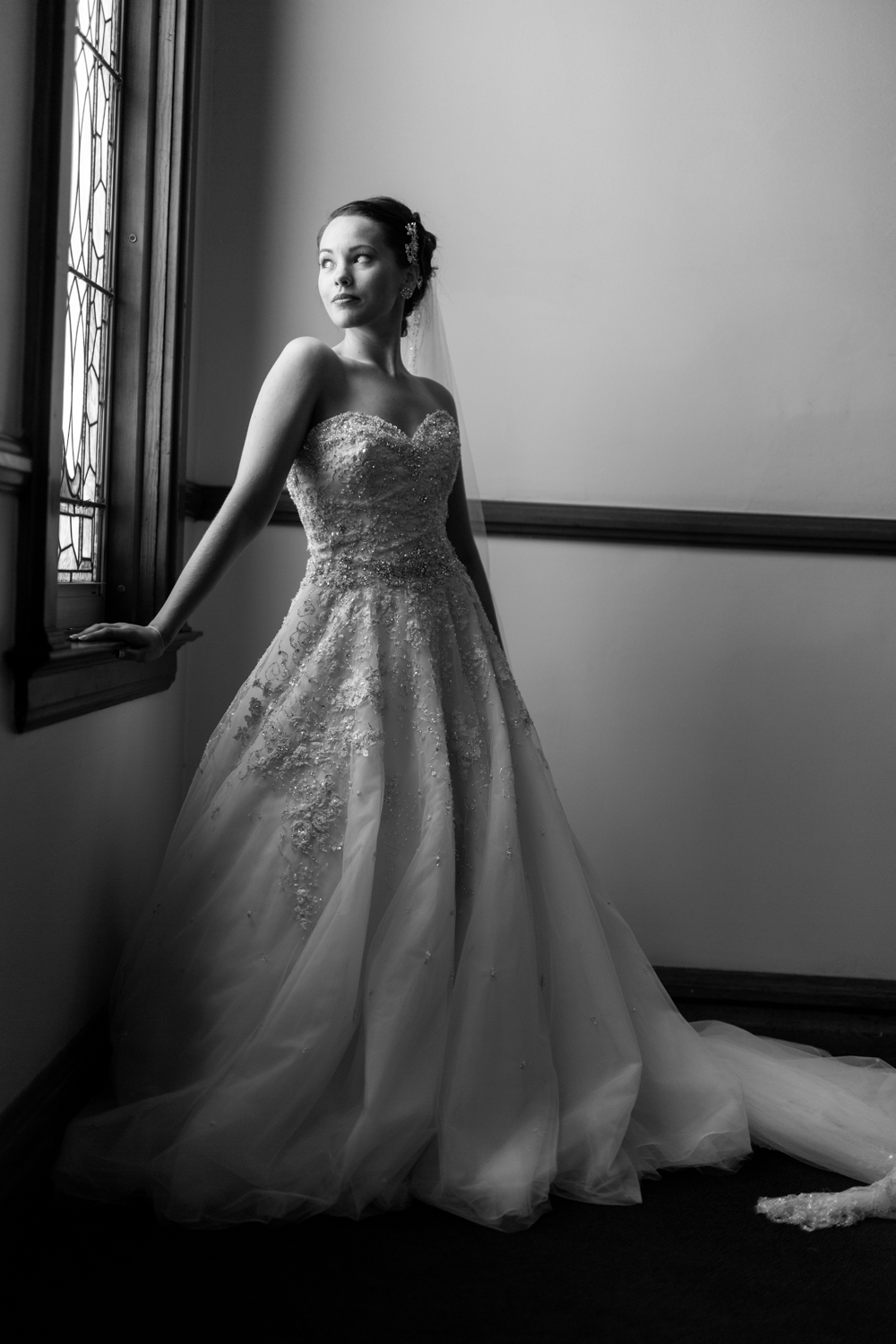 4. A good photographer and a good wedding photographer are two different people.
Just because someone takes great senior photos or family photos does not mean they will take great wedding photos. The scenario is entirely different with weddings. No longer are you shooting at your ideal location at your ideal time. Instead, you have the venue (where ever that is) and most likely shooting with whatever situation the weather decided to give you. Direct sun, rain, cloudy, windy, stormy etc. You can't say to your bride later "well, it just wasn't a good day" - your photos have to look great no matter what the day looks like. This extends to all parts of the day. Are you equipped if the reception site has no light? What if the light isn't good light? Are you familiar with the ceremony or will you miss the first kiss? Or perhaps mom crying as they do their vows? Being ready for every situation is something a great wedding photographer is able to do. For example in the photo below I was presented with one tough scenerio. Outside wedding, no natural light (no christmas lights, deck lights, etc) and no tent or anything to bounce light off of. If I wasn't prepared for such a scenario I would have missed an incredible moment. When the rain started to pour and people kept dancing. The light I added not only lit up the rain, but also made it so I could get reception photos. Someone who always shoots at the ideal time and at their ideal place isn't prepared for a dark, rainy reception.
5. Wedding photographers don't just cover your one day.
So much more goes into covering your wedding day than the actual day. In fact, the actual day maybe accounts for 15% of my total time when it comes to a wedding and it's delivery. Time is spent on the initial meeting, the many emails and phone calls in the planning stages, the engagement photos, the editing and blogging of those photos, then creating and printing custom covers and cases for a hard copy backup - and of course publishing on Facebook and Instagram. Then there are things that occur after the day, the culling through the thousands of photos we took, the color correcting and editing of each, the designing of custom made boxes and USB drives for each couple, and the creation of beautiful photo albums. Then there is of course the blogging of the wedding photos, the upload and digital delivery of them, the packaging of the USB drive and shipping them off, and of course handling various revisions of the album so we get it just right. All this without mentioning the many many hours spent learning and teaching ourselves methods and techniques to make each image we take incredible from the beginning. Finding the right gear, paying for that gear and making sure it doesn't get in the way of your amazing day.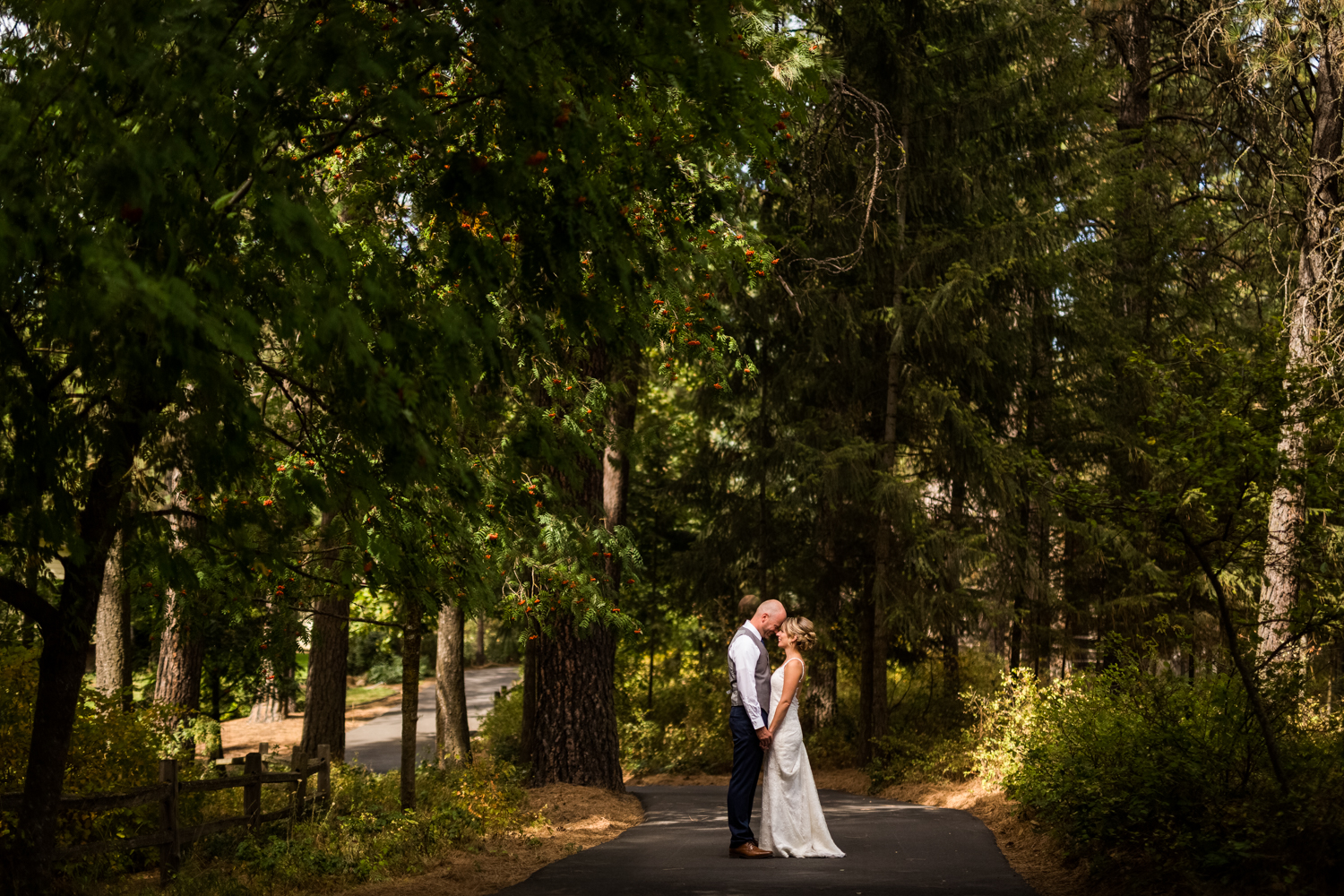 Looyenga Photography is an Apple Brides preferred vendor. 
Thank you for supporting the vendors that support Apple Brides!