With the state of the world today, everyone is needing inspiration for small weddings! These are a few of our favorite intimate gatherings that we've featured over the years. From coastal settings to rolling landscapes, these small soirees will provide inspiration for you to say your "I do's," sooner rather than later, while still following state guidelines and safe social distancing!
There is something so romantic about being able to say your "I do's" at a private residence surrounded by those you love most... oh and pizza! And this wedding is total proof that a simple beach wedding can be just as beautiful as an elaborate ballroom.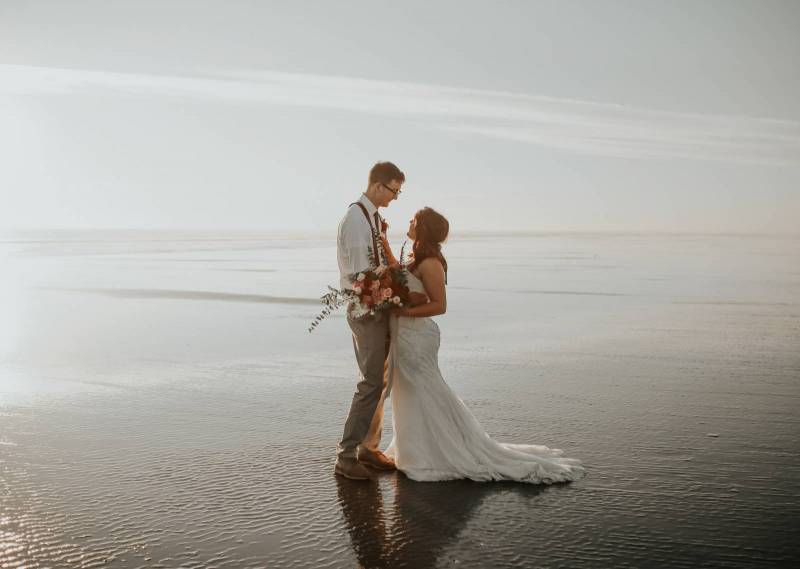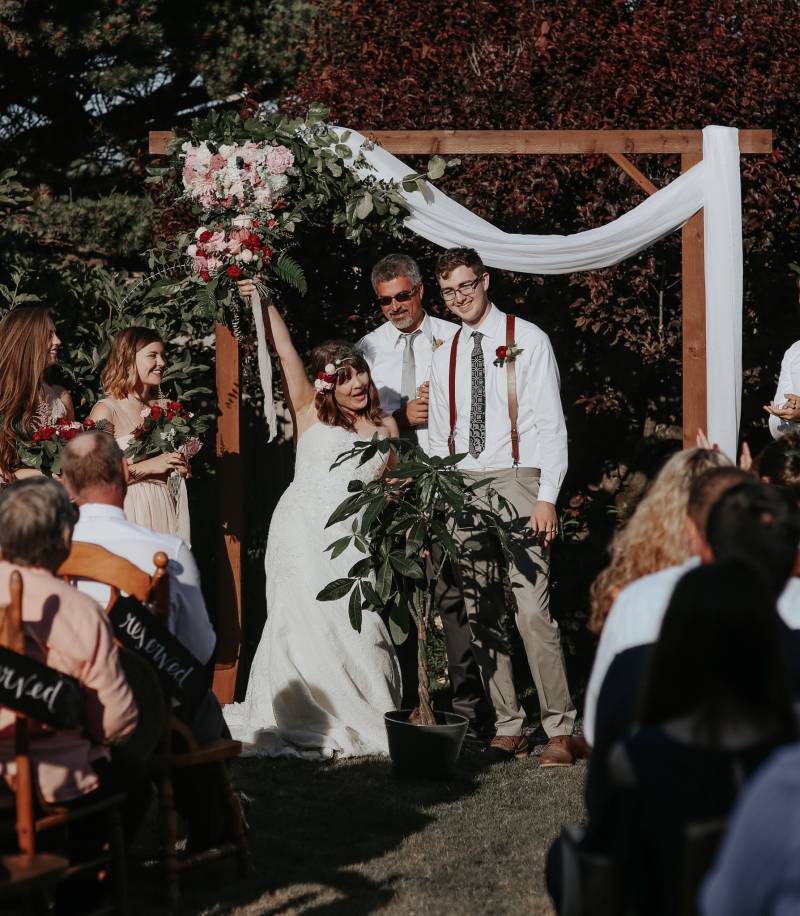 This sweet, intimate wedding is boho chic at its best! This sweet couple let their love for each other and the outdoors speak volumes during their big day.
There's just something so romantic about saying "I do" in the midst of snow and a chill in the air, when everyone gathers together inside to keep warm. This couple's intimate wedding was full of meaningful details and sweet family moments!
The crisp, foggy setting of this intimate wedding looks like it could be straight out of Ireland. There are so many sweet moments throughout this day, we can't even pick a favorite. Starting with their gorgeous custom invitations to the most adorable flower girl, and even a couple appearances from hooved friends.
This Brazilian bride and Pacific Northwest groom beautifully merged their cultures in an intimate luncheon wedding. We love that they created a day that was truly them. And with rich colors and gorgeous textures, it is proof that an intimate wedding can be just as stunning as a large soiree.