This couple has a love story for the ages - starting as far back as the 7th grade! Through the years they kept coming back together, eventually leading to this incredible wedding in the woods. We are completely obsessed with the dramatic ceremony set up in the middle of the forest of North Spokane. This bride works for the venue and utilized her industry expertise to create the perfect woodland wedding with plenty of custom details. But our favorite part by far is the contagious smiles spotted throughout the day - totally swoon-worthy! From the bride... "Our journey has been full of ups and down, but also full of adventures and surprises. From re-created homecoming dances, outdoor adventures and international travel to quiet nights in and trips to pet stores to pet the dogs and countless inside jokes, our relationship has a little bit of everything. Above all, it continues to be full of love and laughter, and we have all the support of our friends and family to thank for that."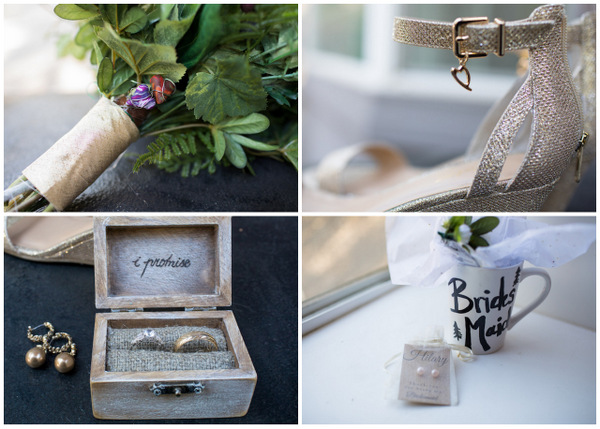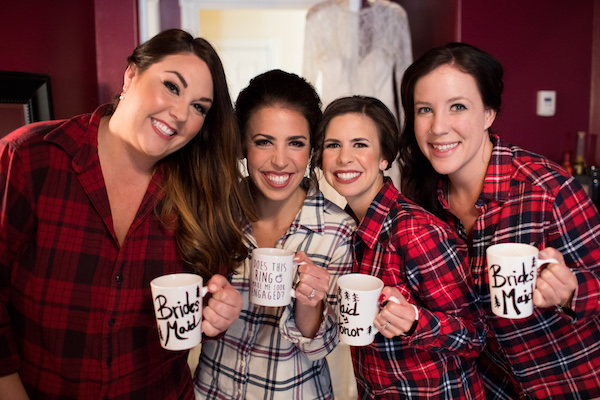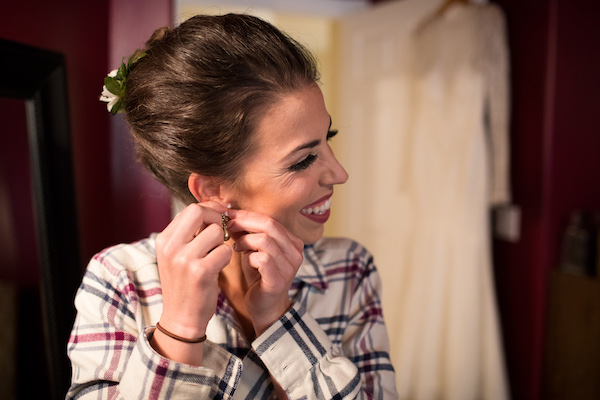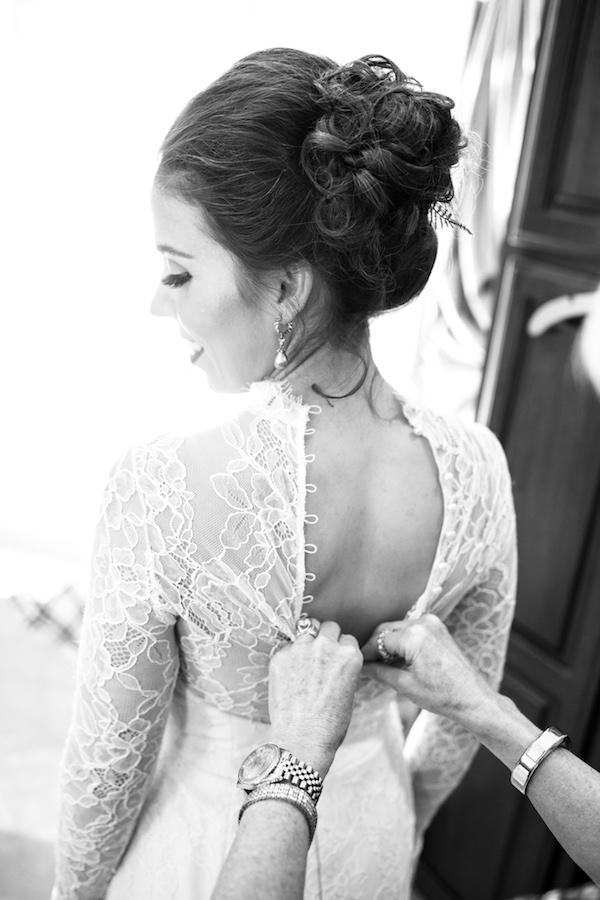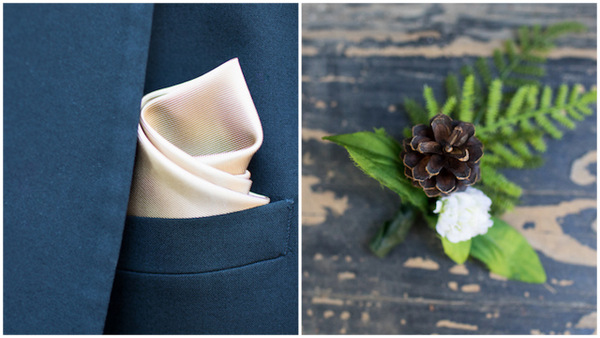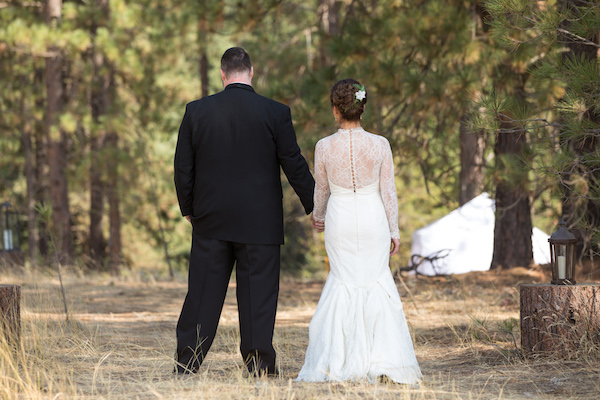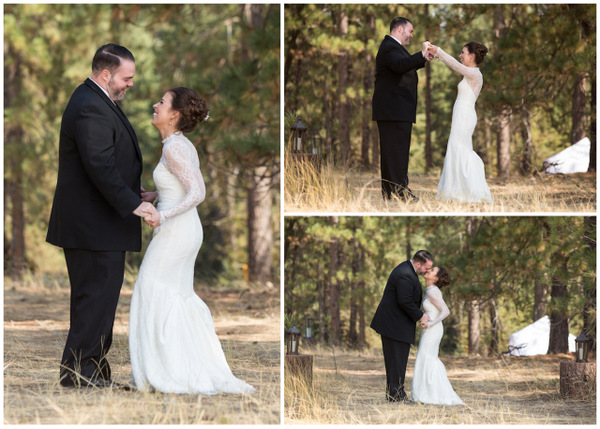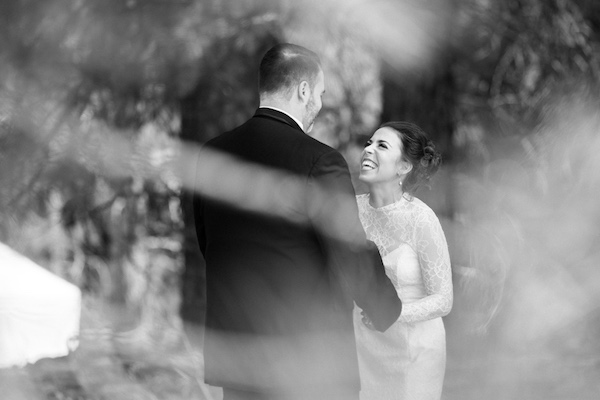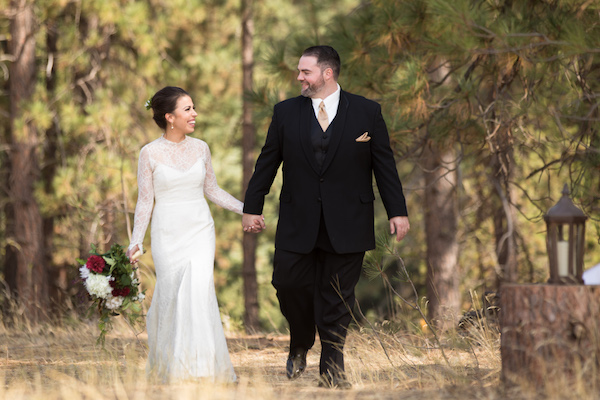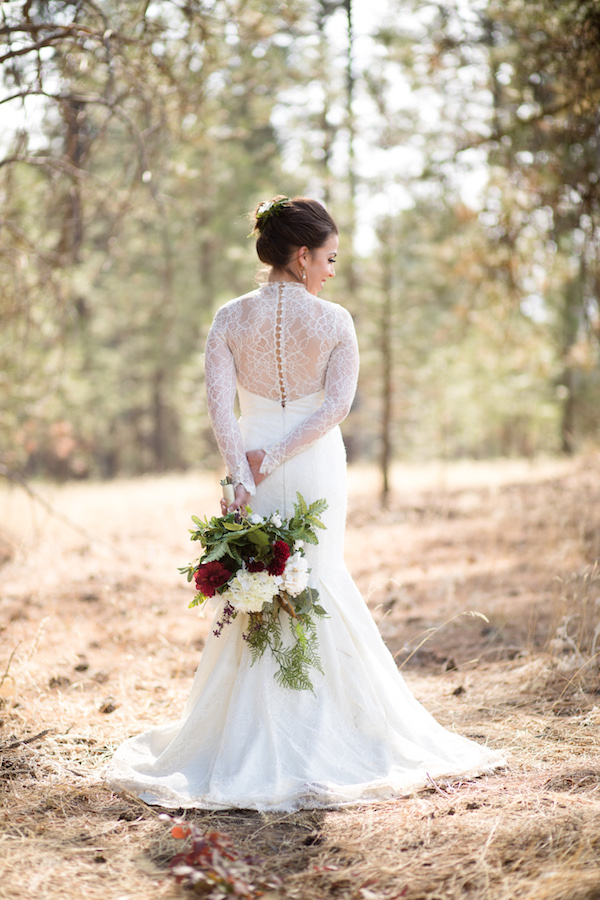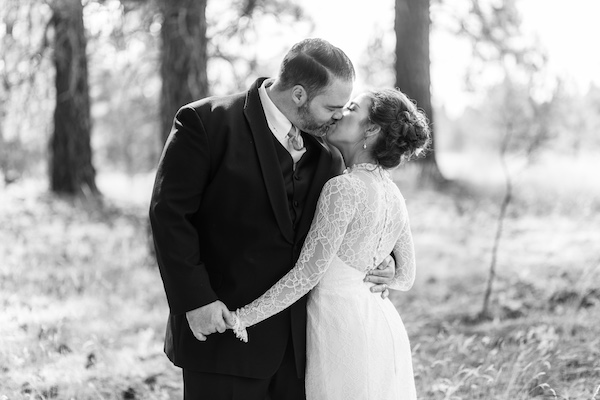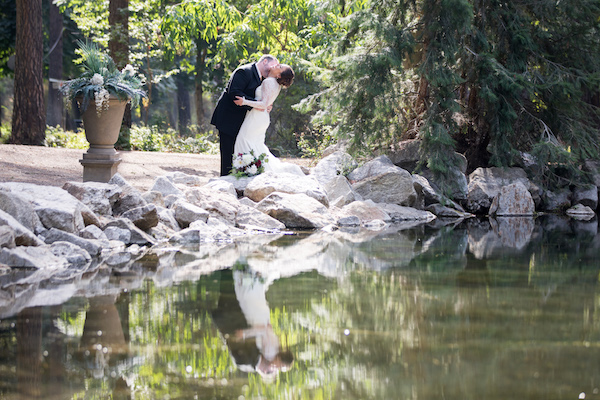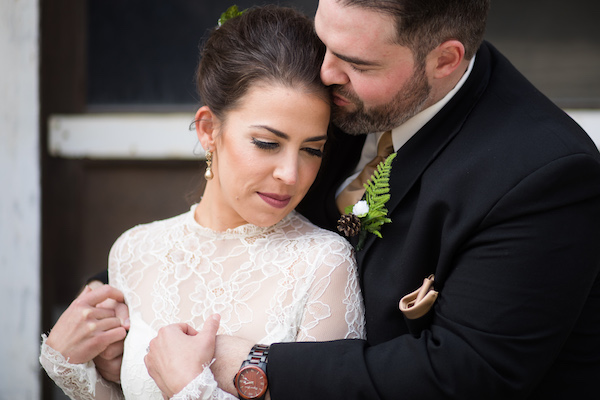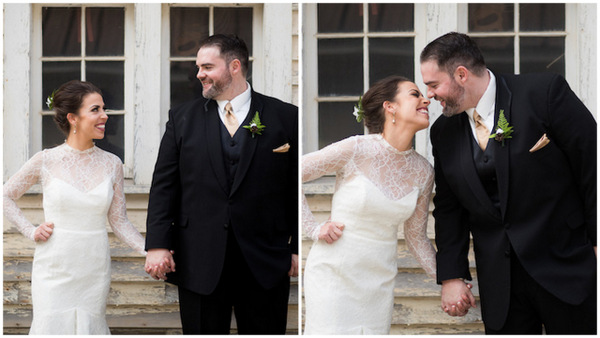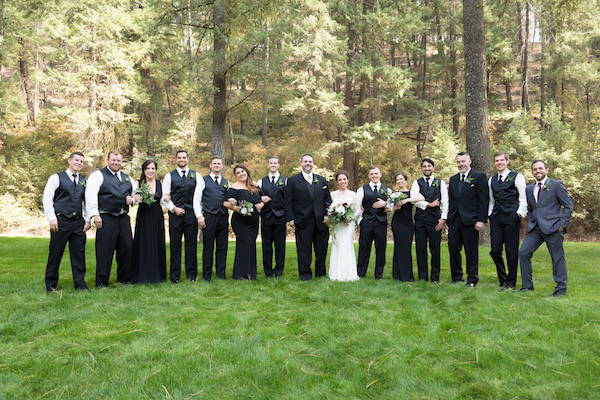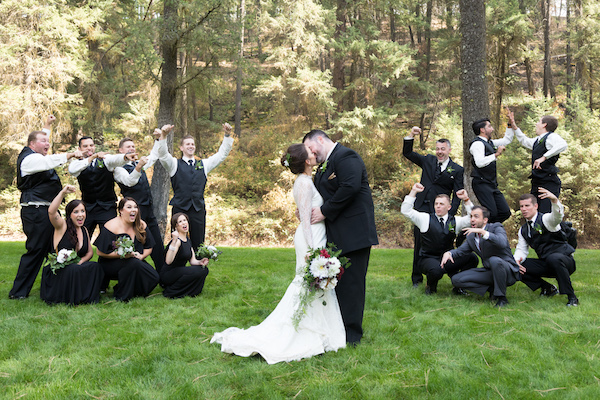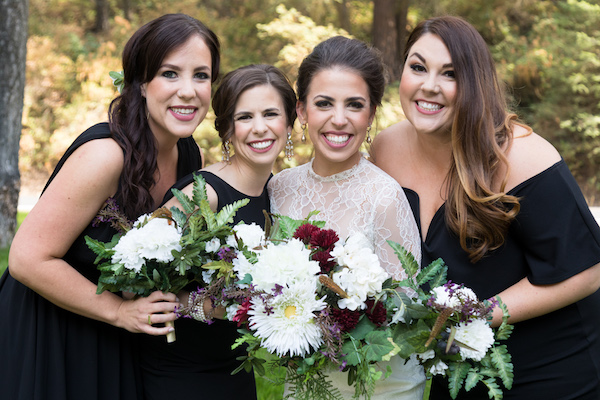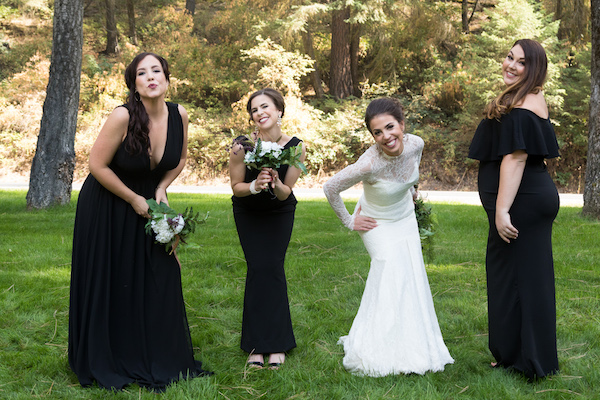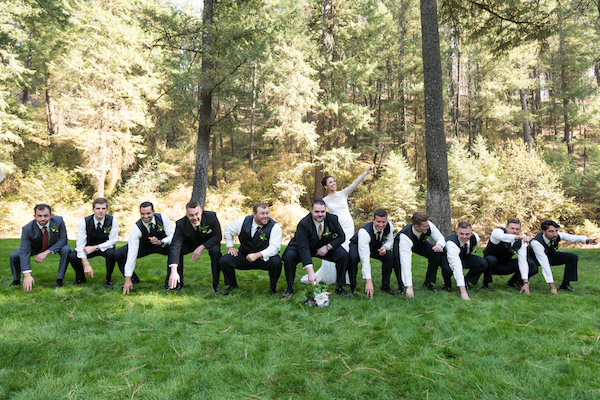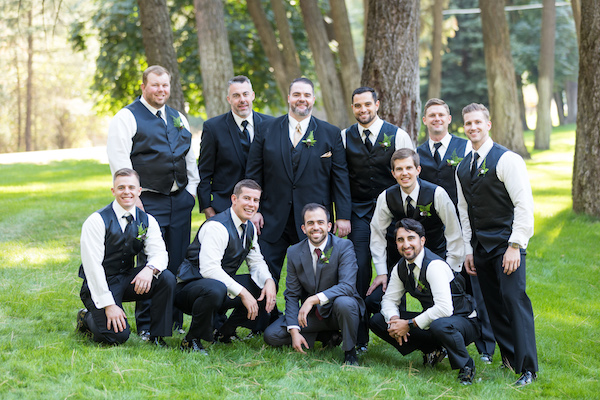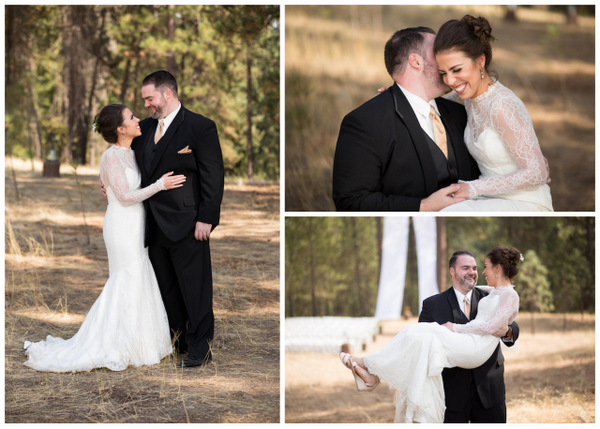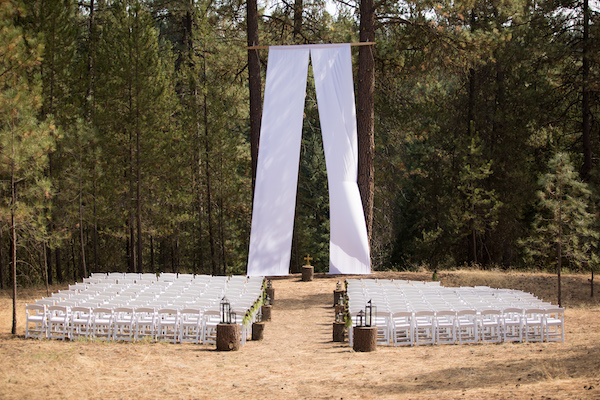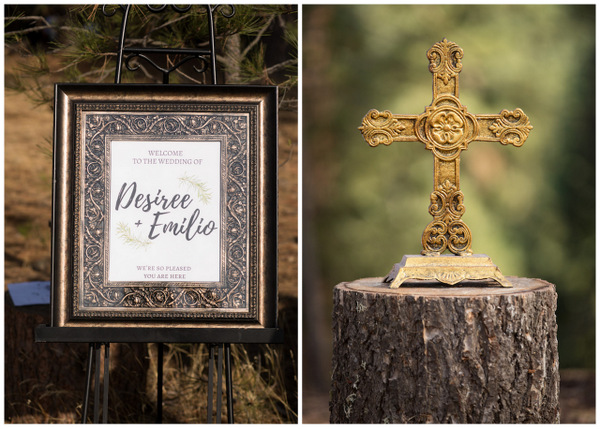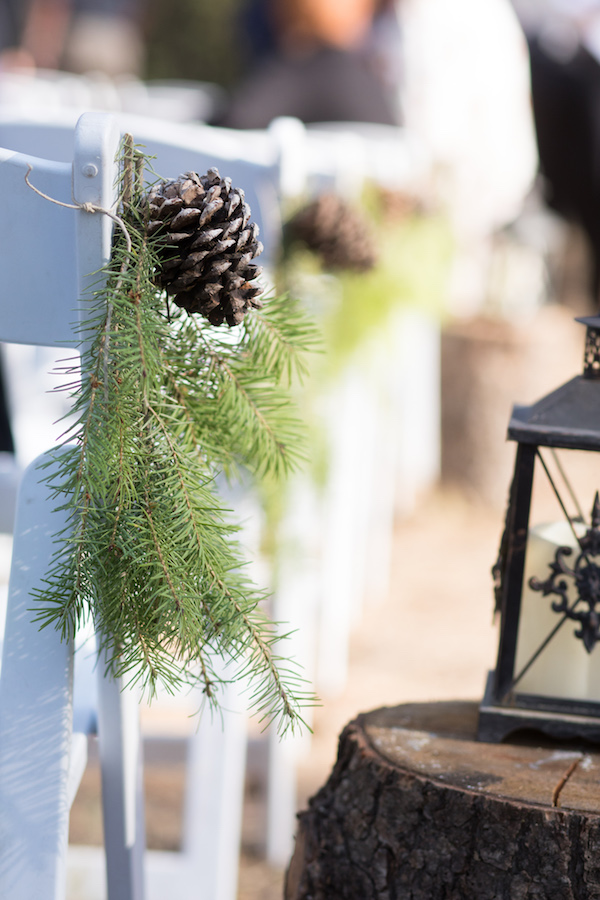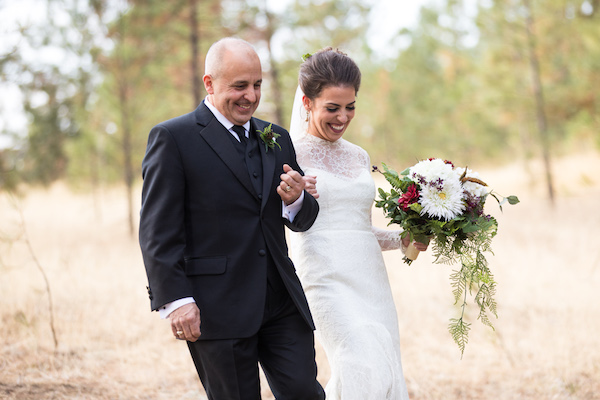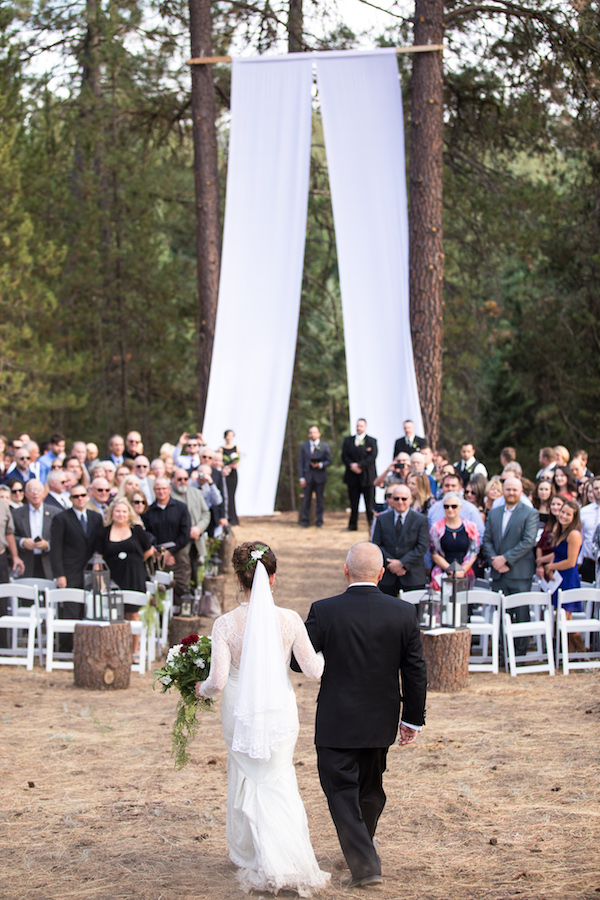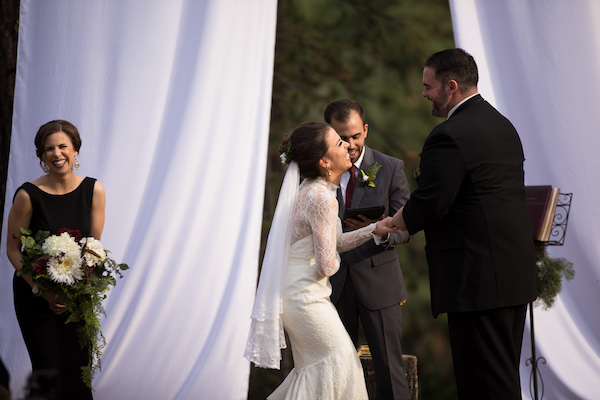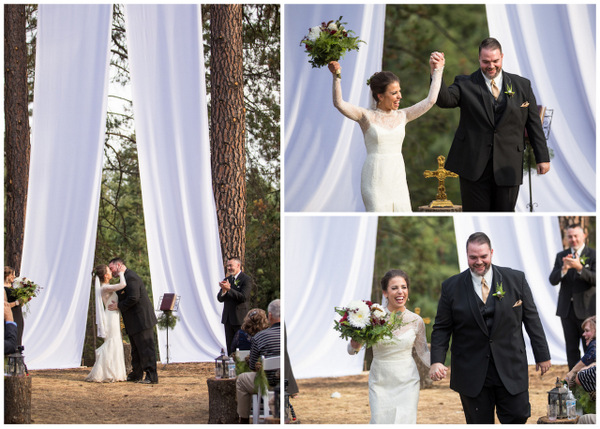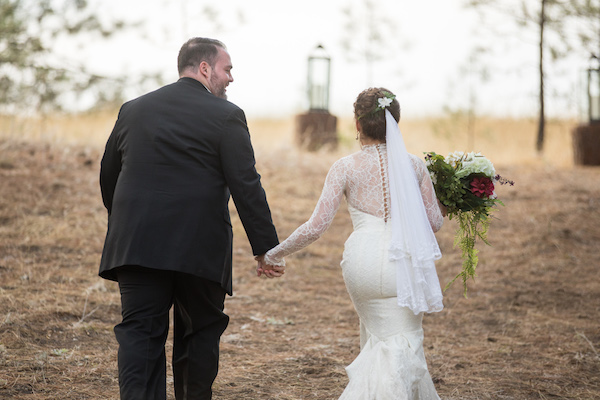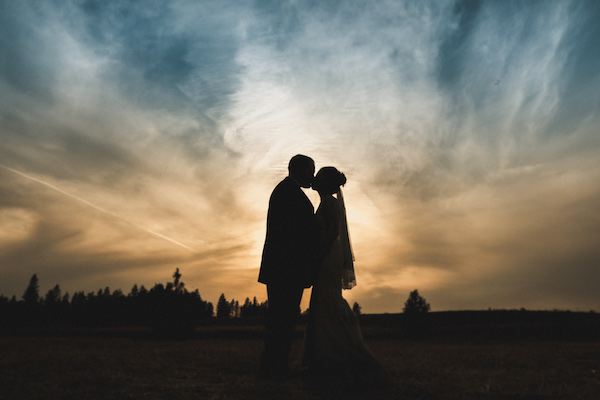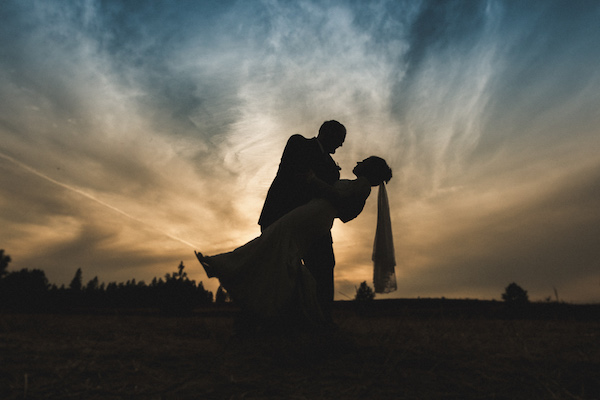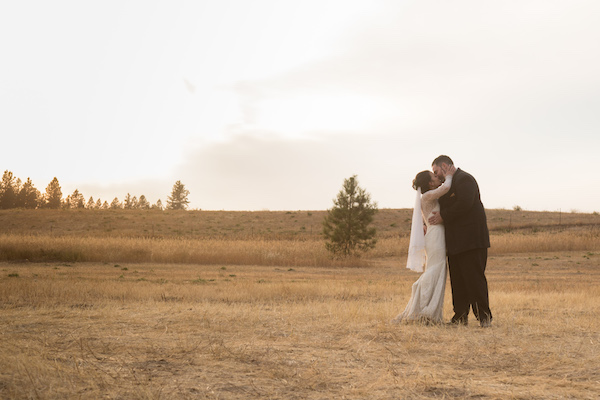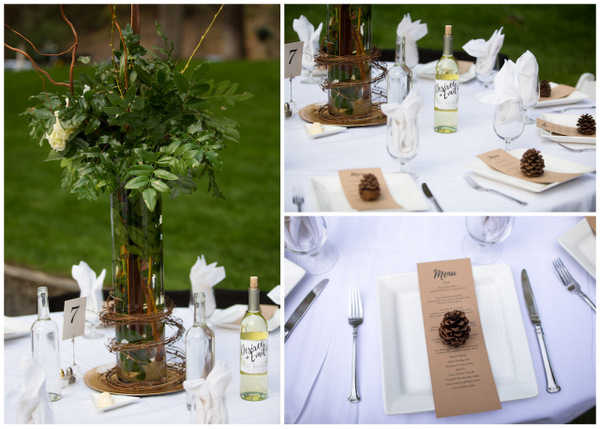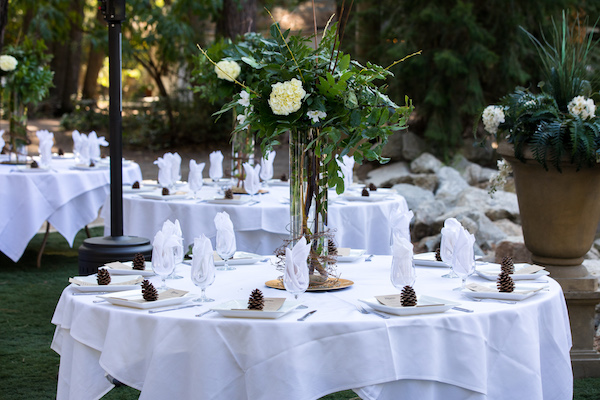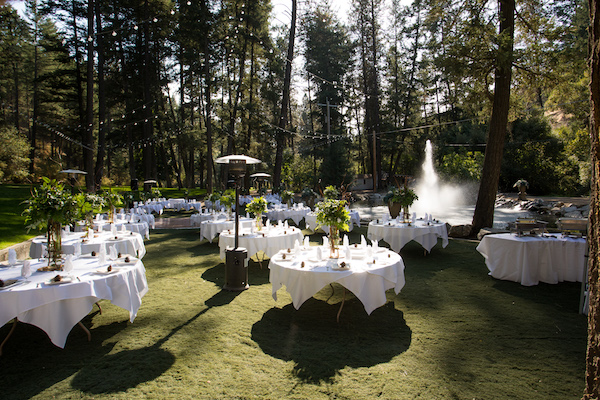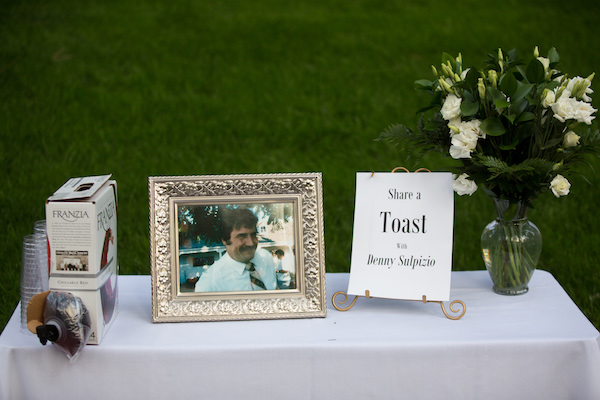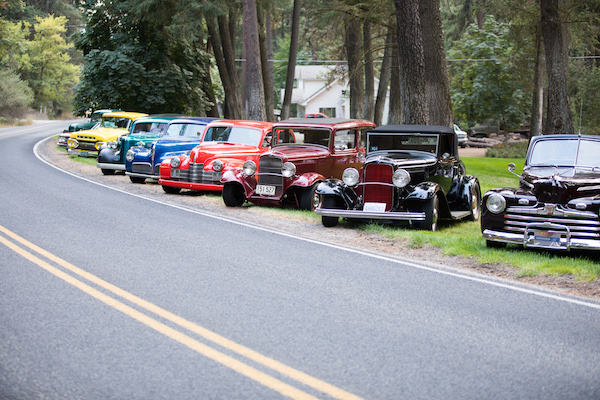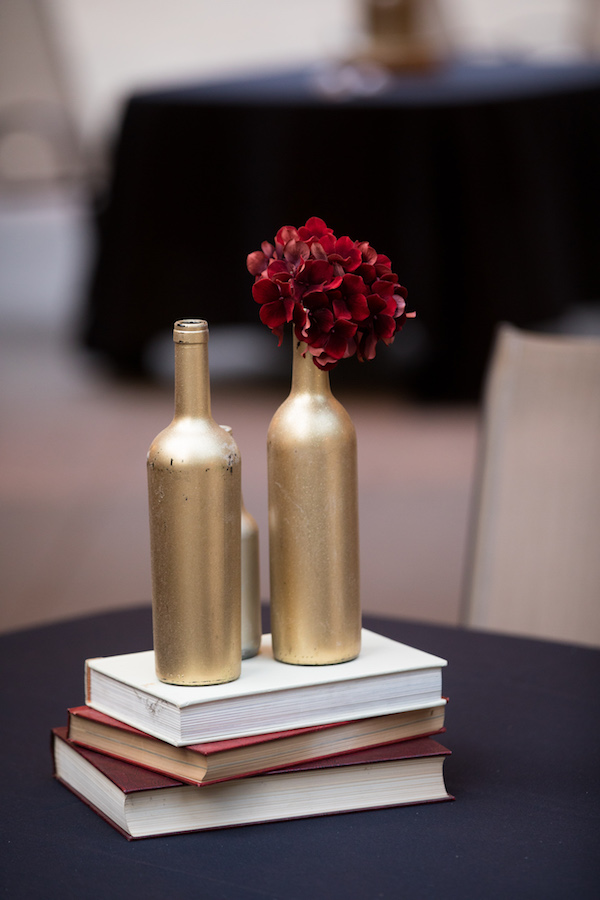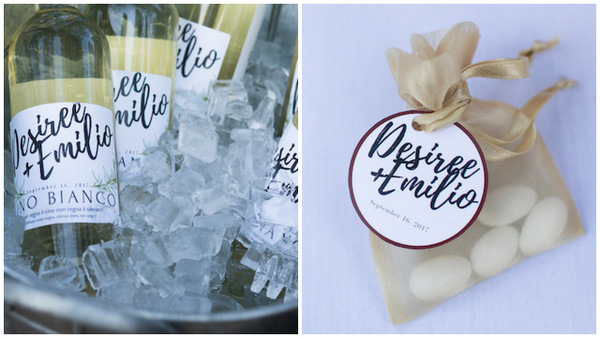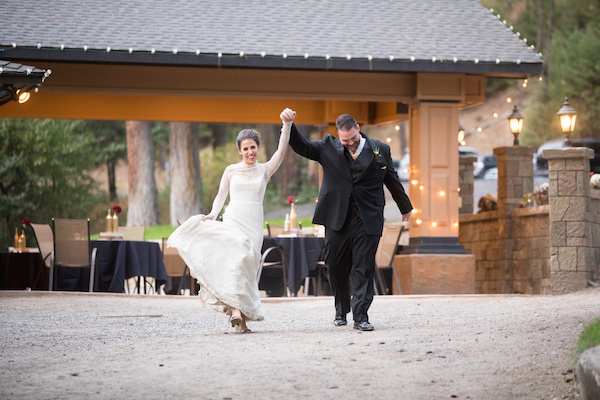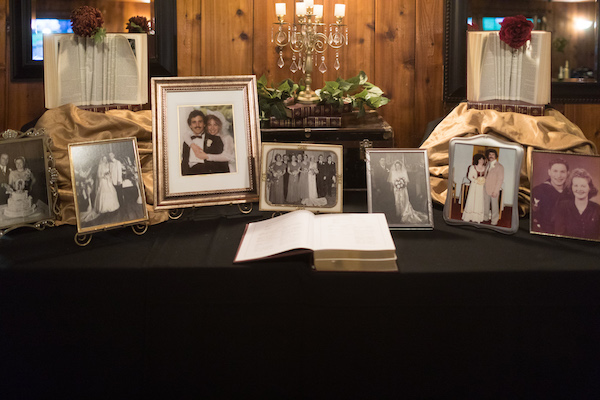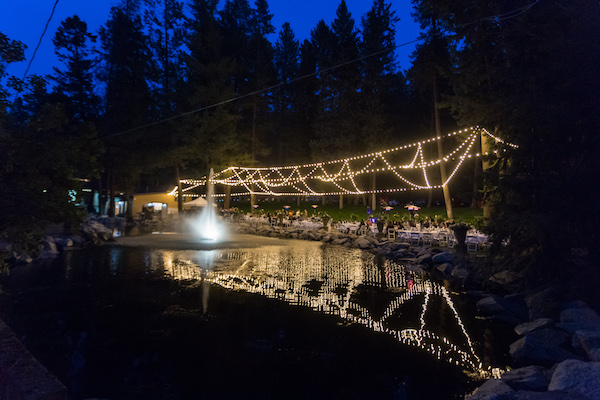 "We are both Italian so family and food were very important to us. Our wedding had an extensive 7 course dinner menu with 7 dessert options plus appetizer during cocktail hour."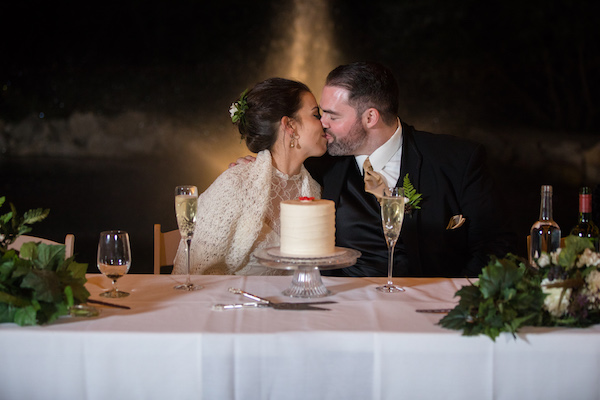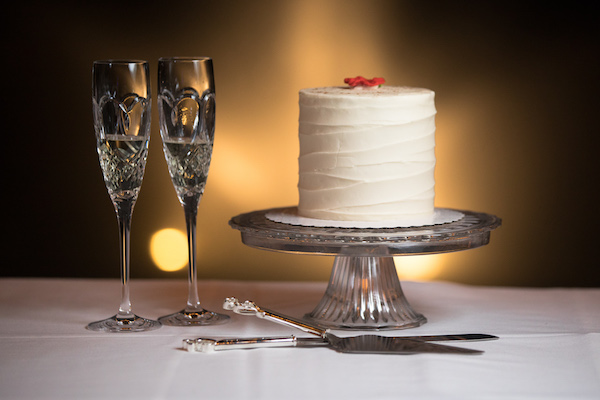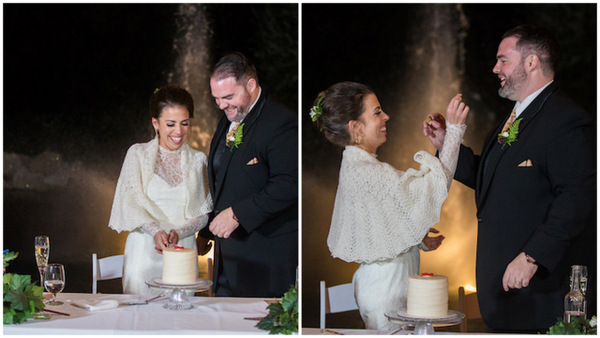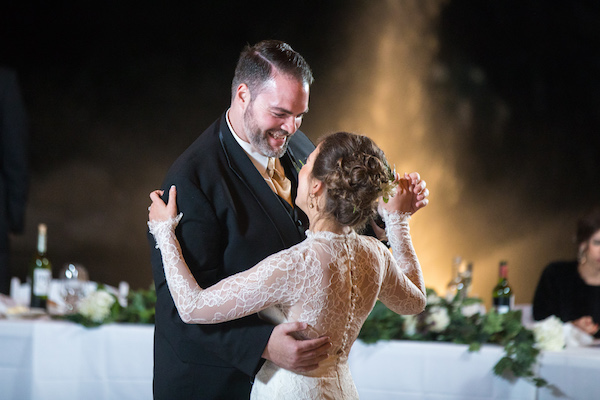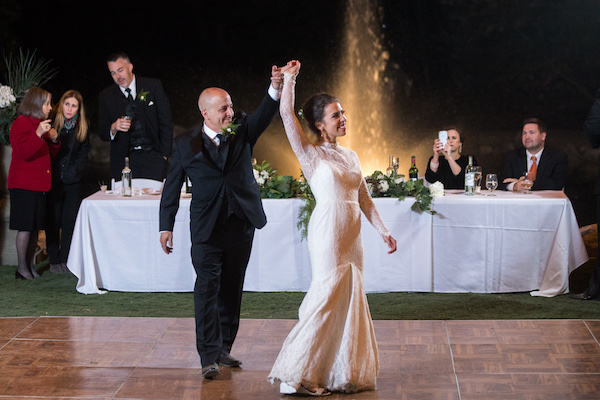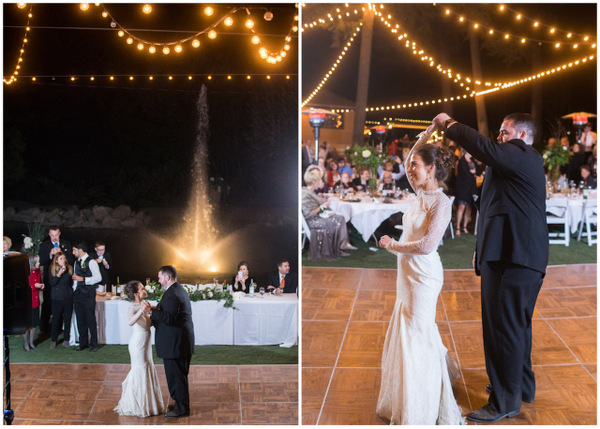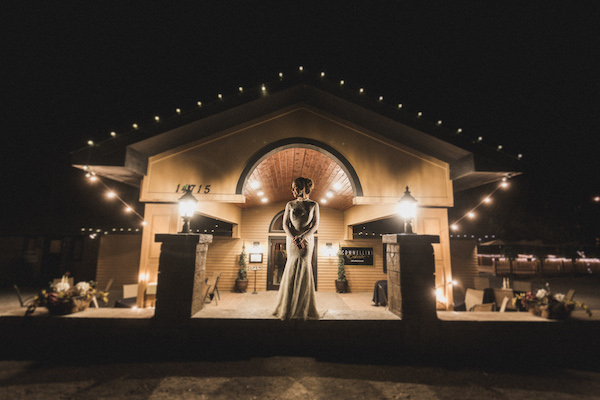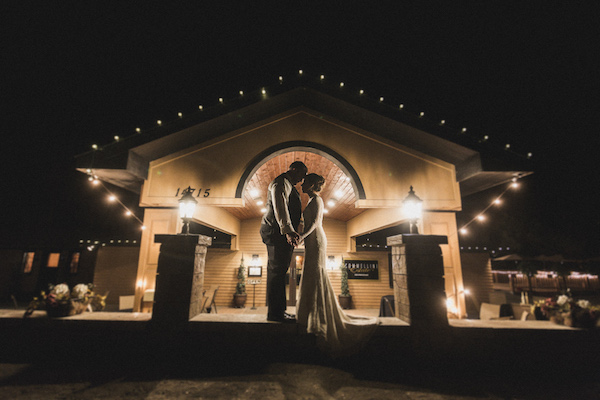 Vendors Venue & Catering: Commellini Estate Video: Cayle Turpen Photographer: Franklin Photography DJ Ceremony & Reception: Complete Music + Events Officiant: Damiano Seghetti (Brother of Bride) Videographer: Cayle Turpen Makeup: Canvas By Marianne Hair: Robyn Hayford of Salon 319 Florals: Desiree Seghetti
Commellini Estate is an Apple Brides Preferred Vendor. Thank you for supporting the vendors that support Apple Brides!