Everyone knows the best place to look when the bride is walking down the aisle is at the groom. (Thanks 27 Dresses!) And this groom's reaction when he sees his bride walking down the aisle will absolutely take your breath away! We love the variety of perfect photo opportunities that downtown Spokane offers, and when you combine it with one of our favorite urban chic wineries in the heart of the city? Talk about a swoon-worthy winery wedding we'll be talking about for weeks!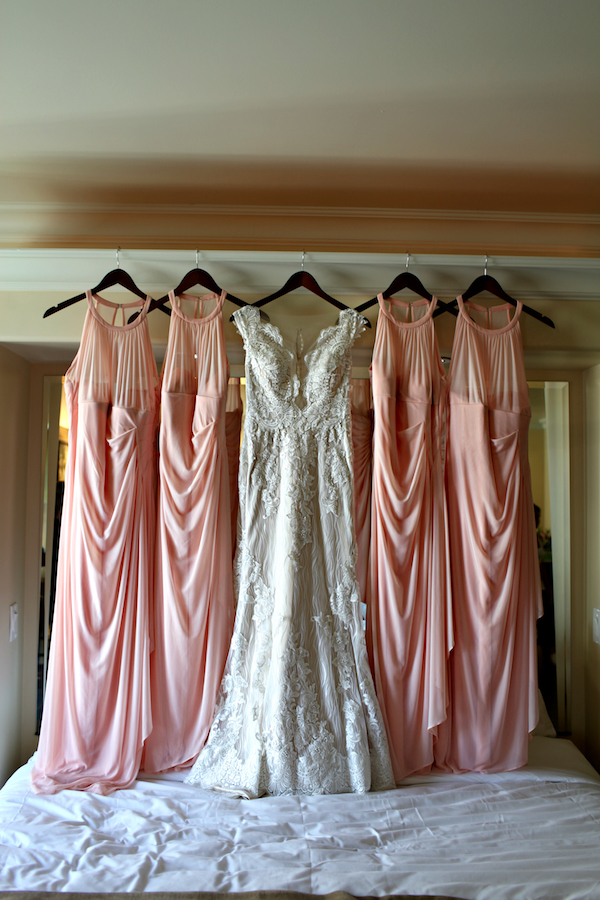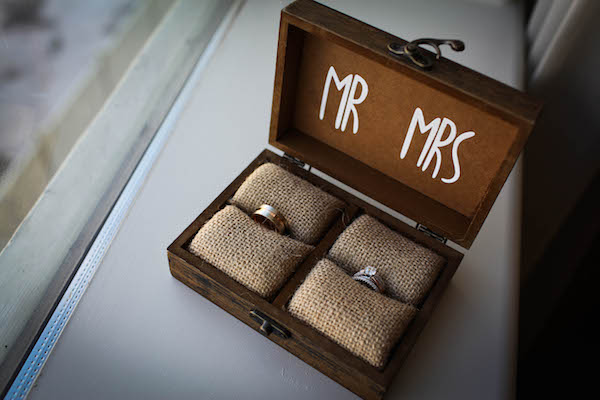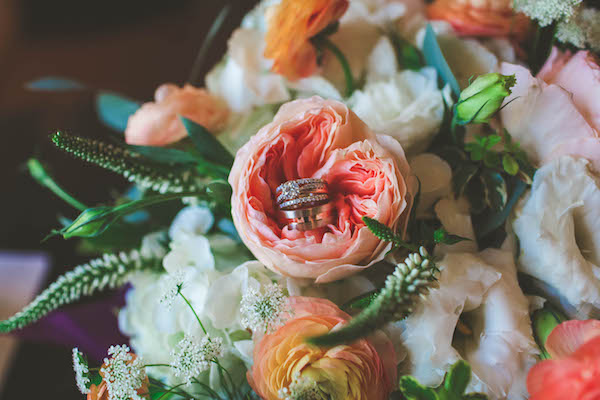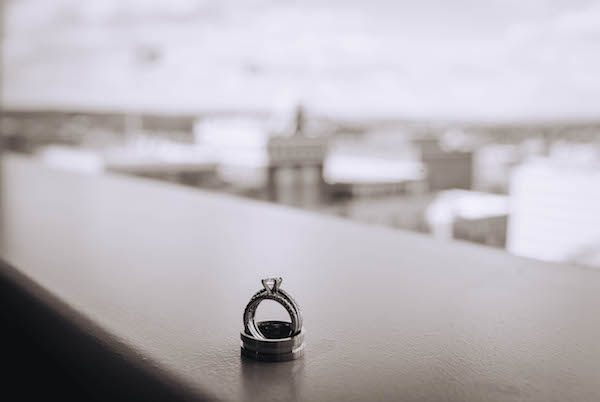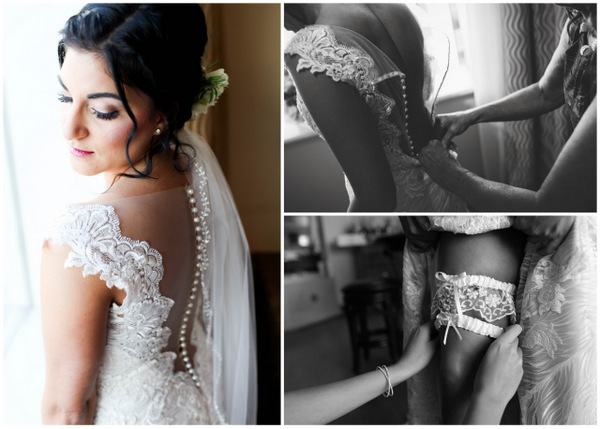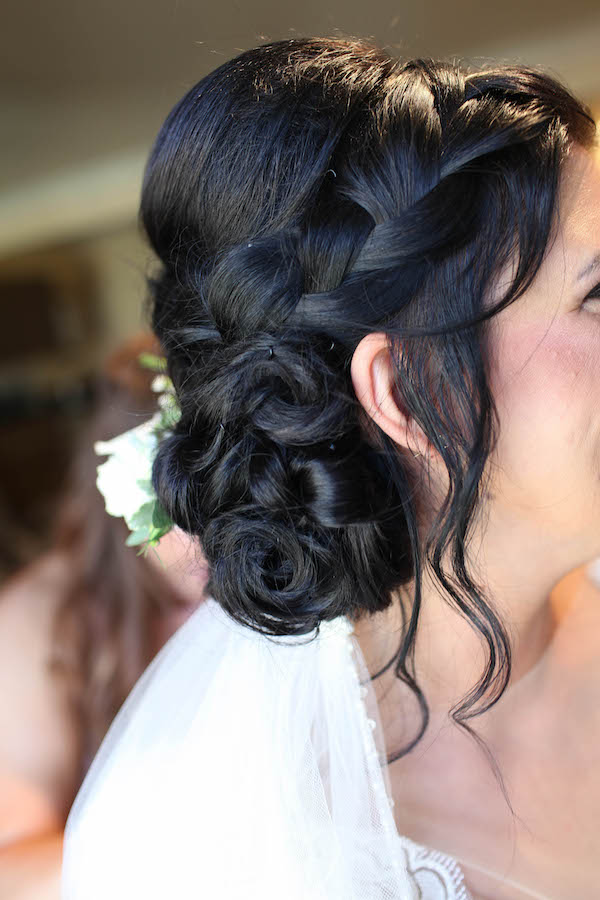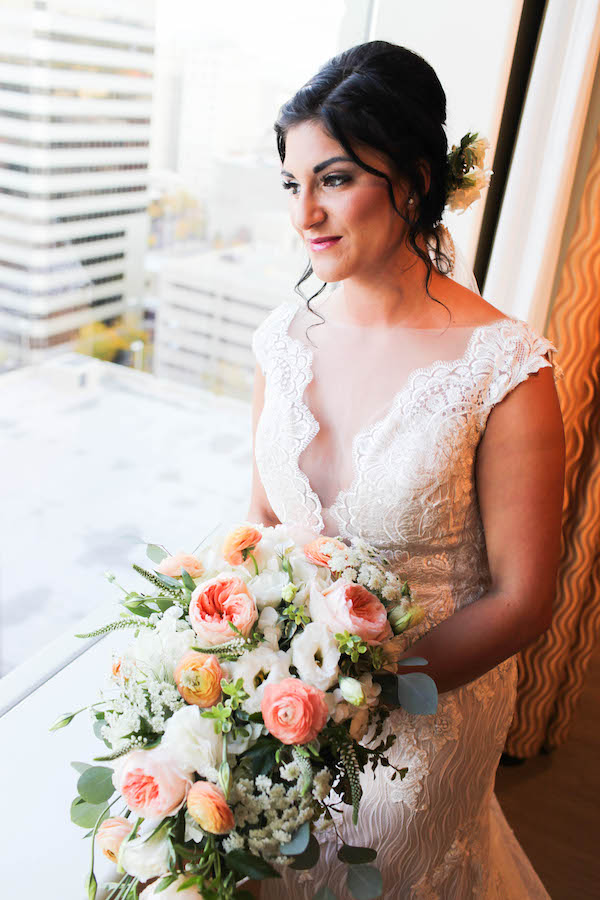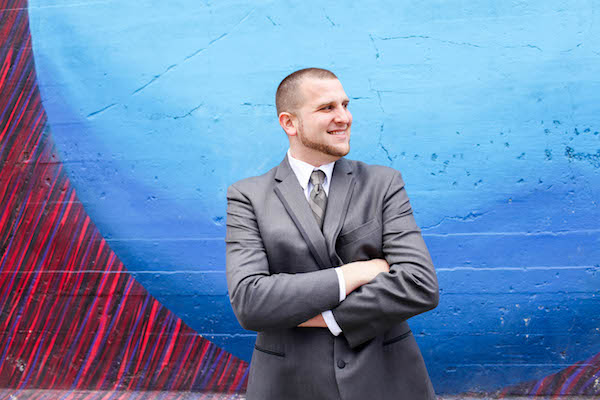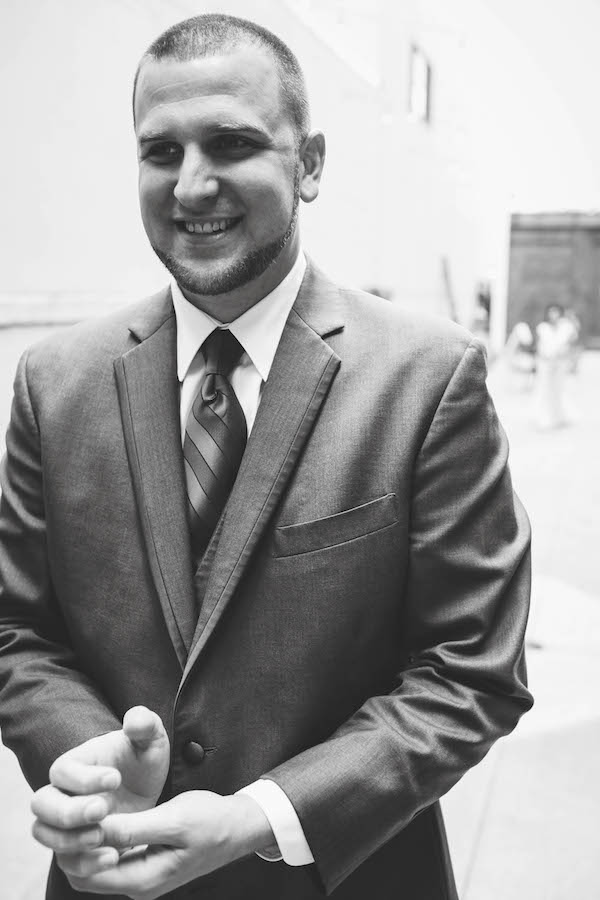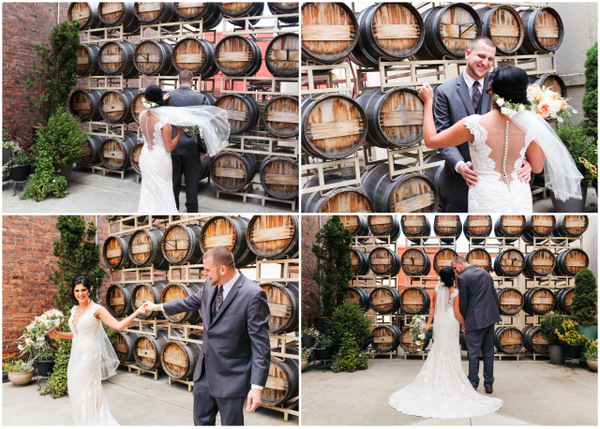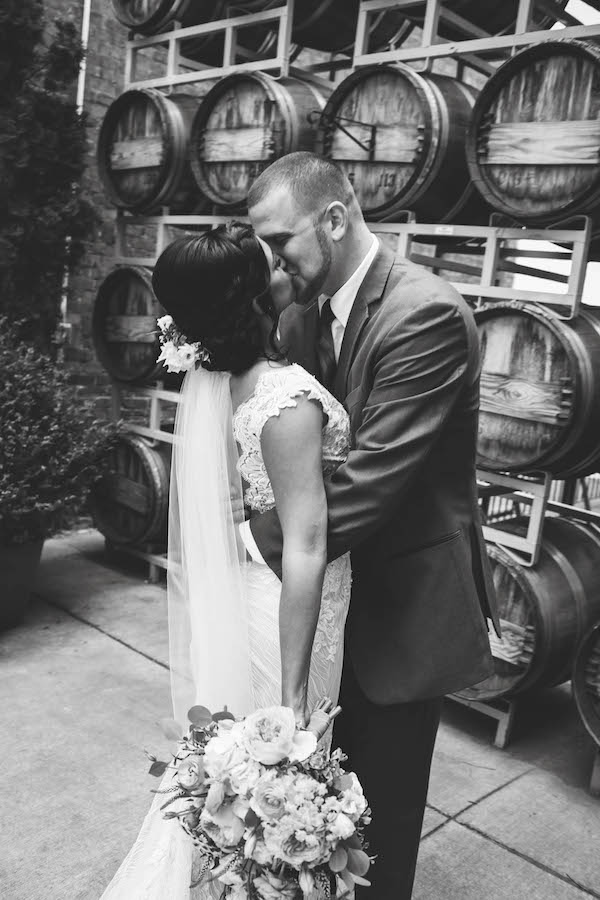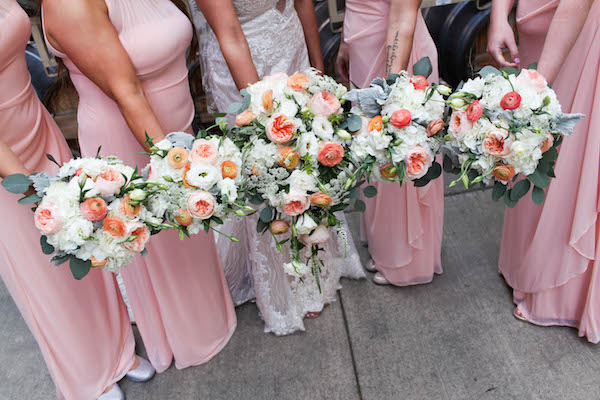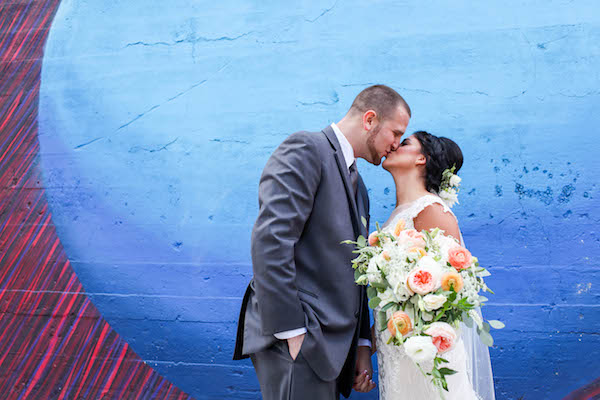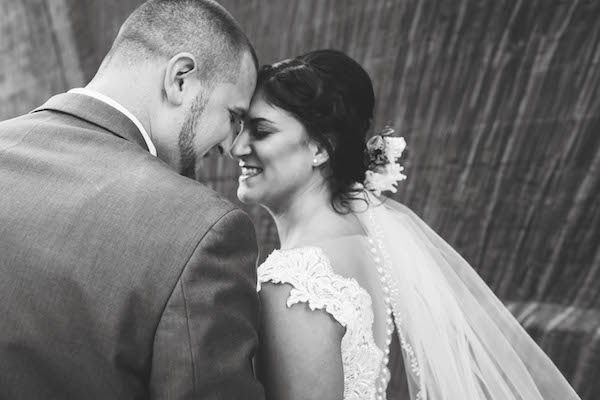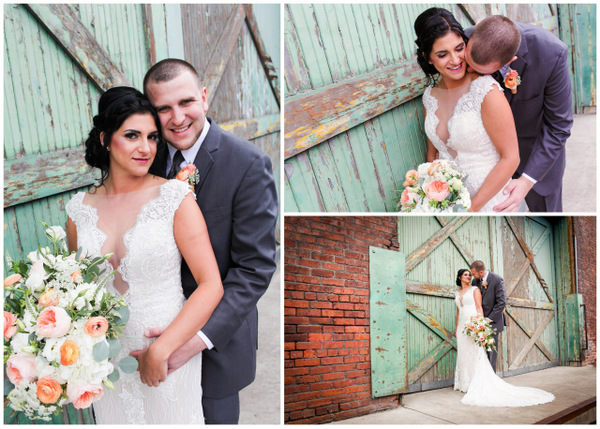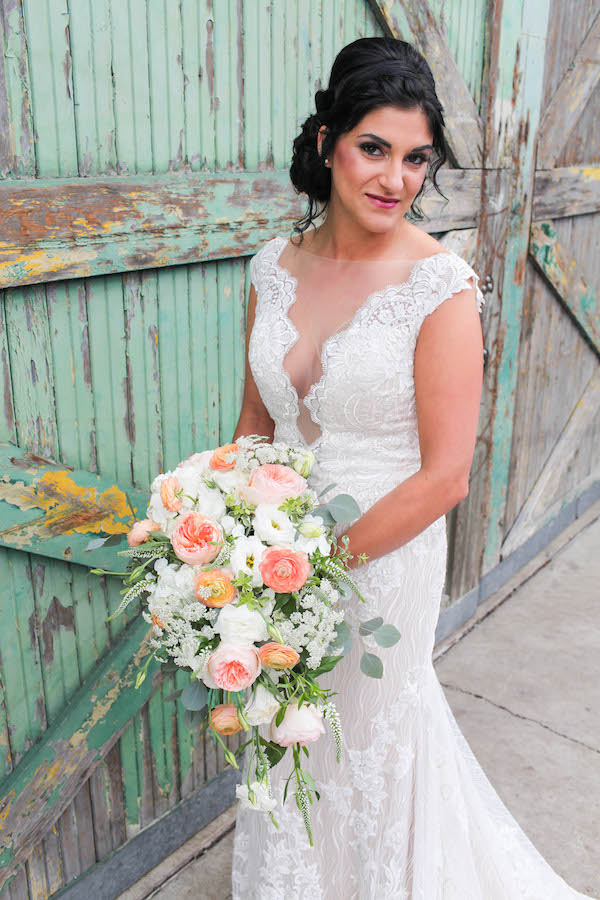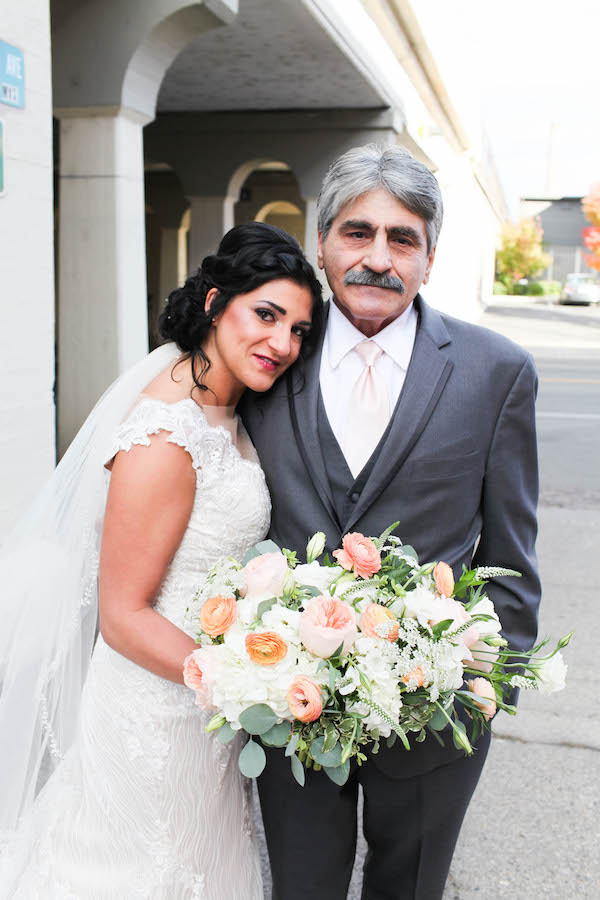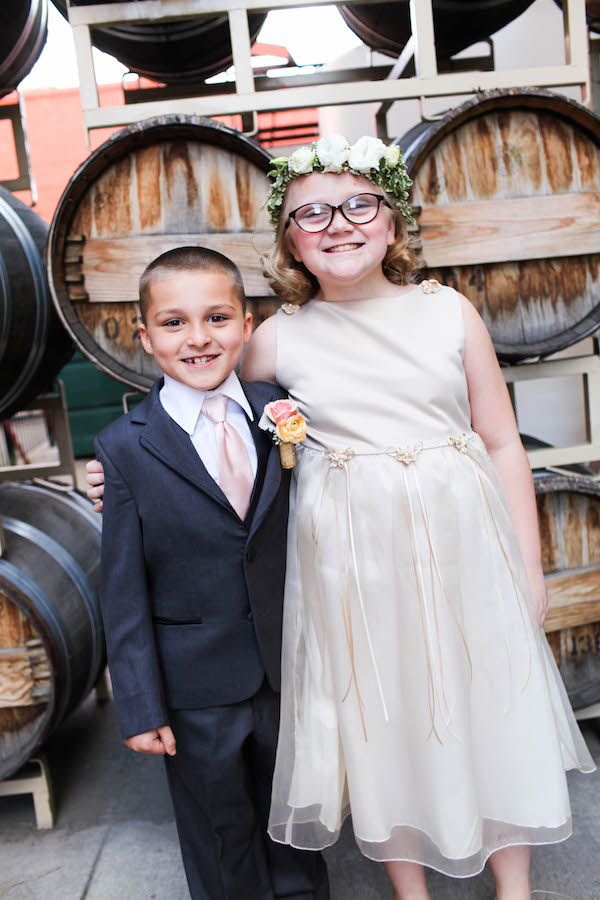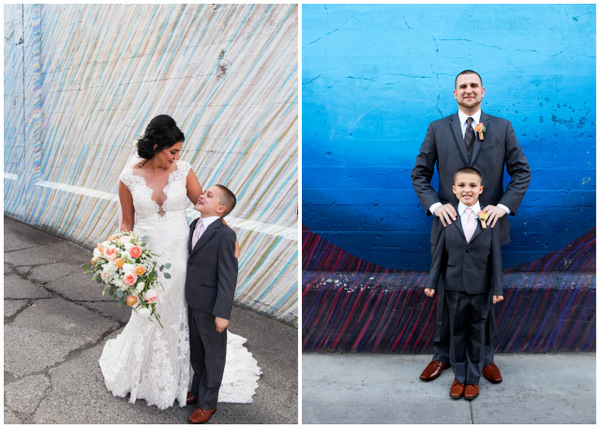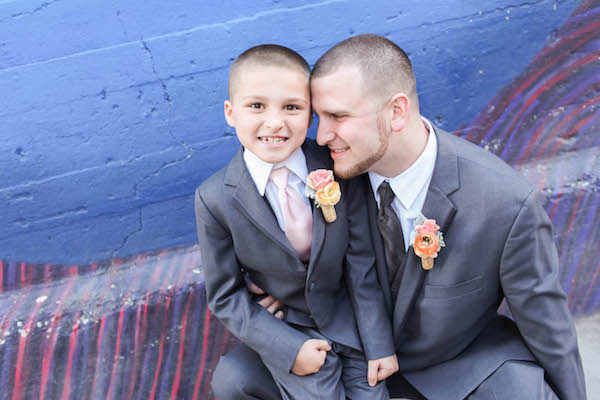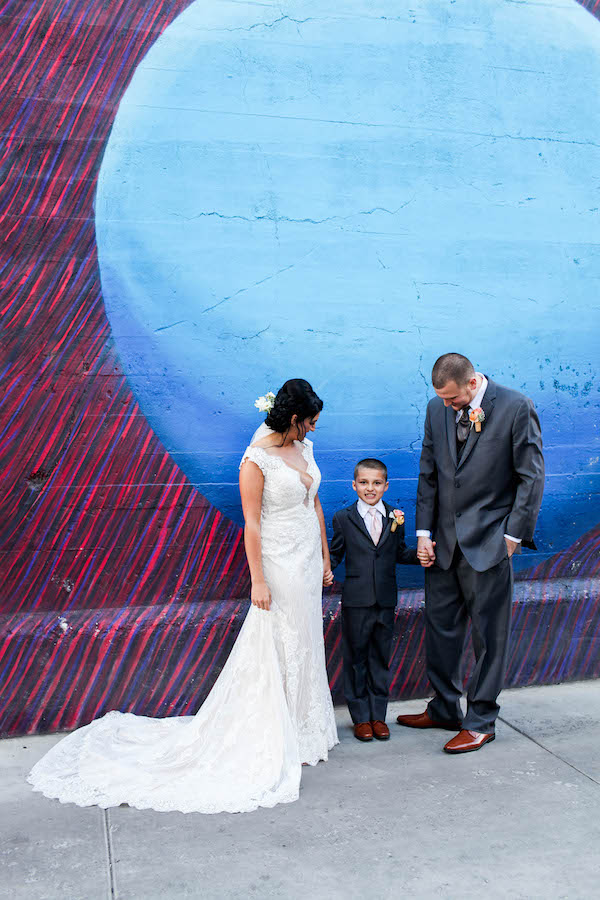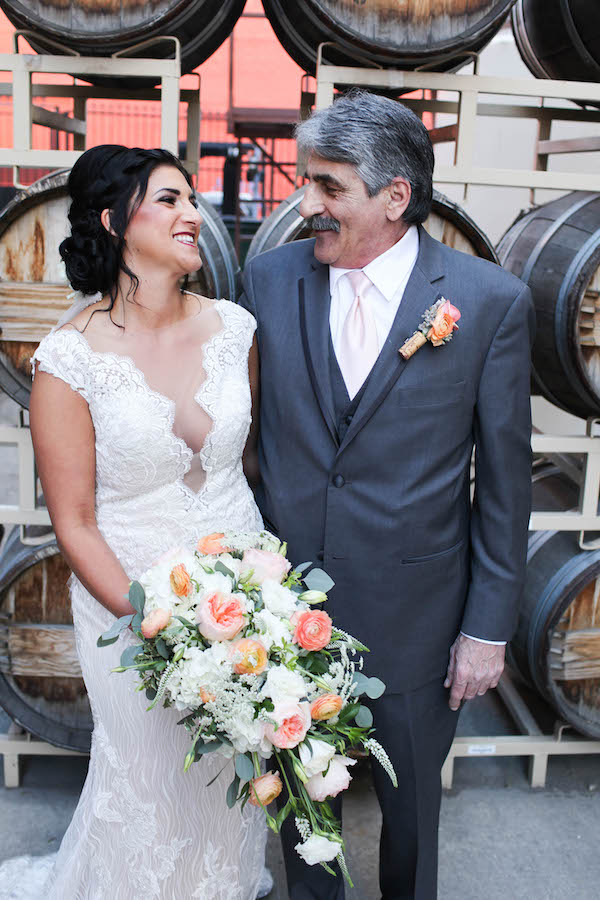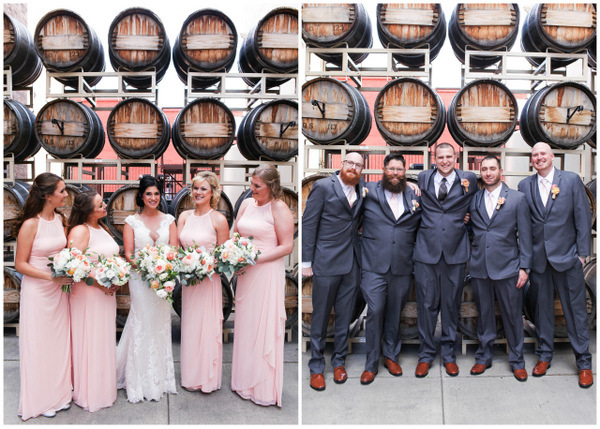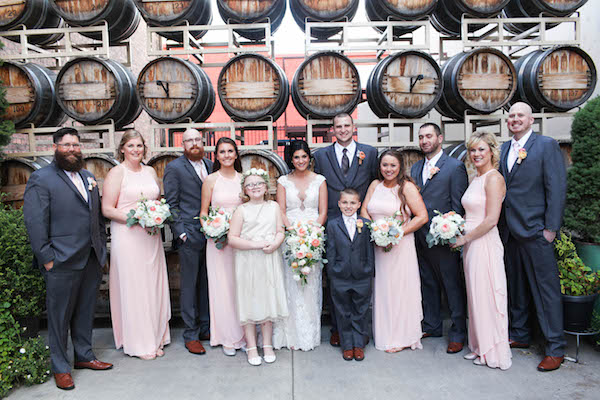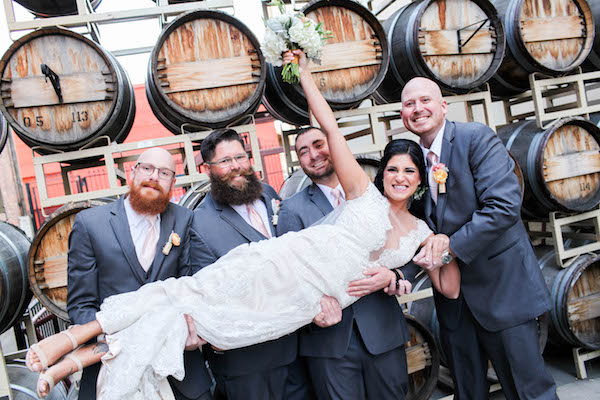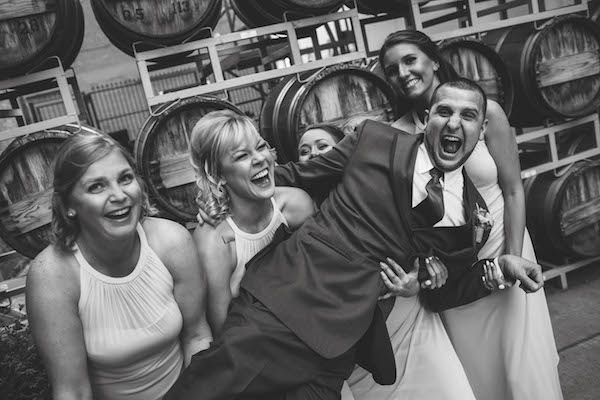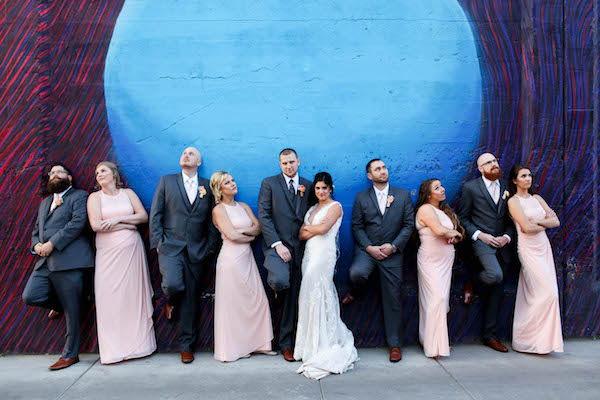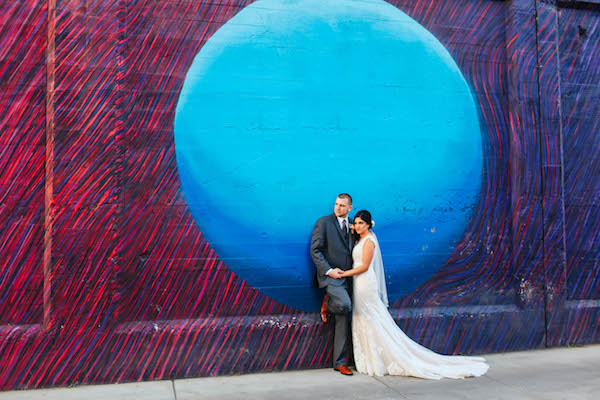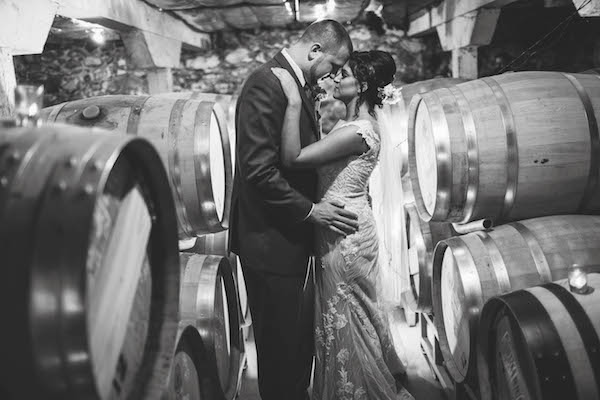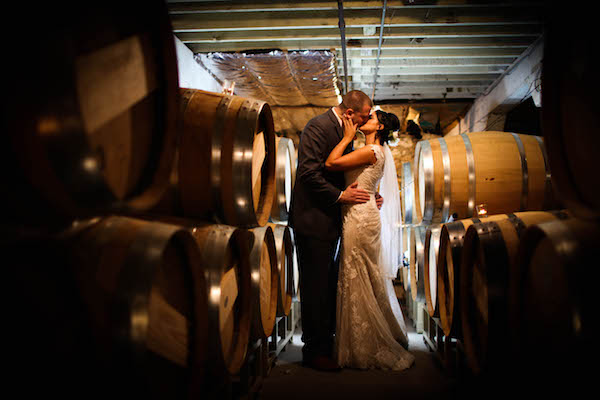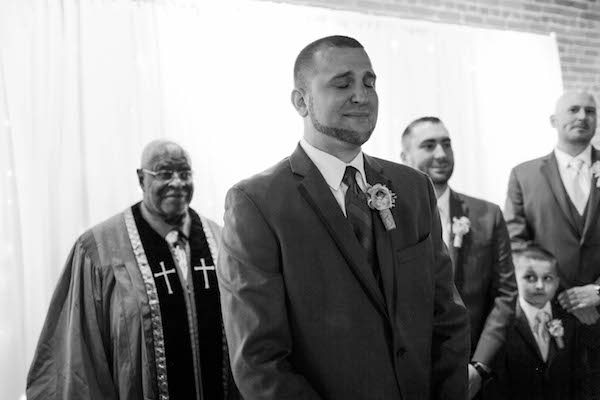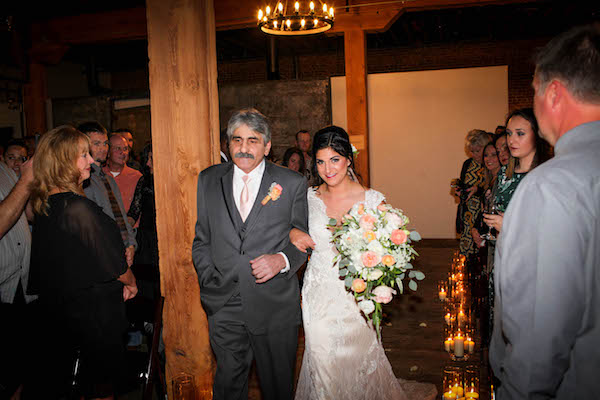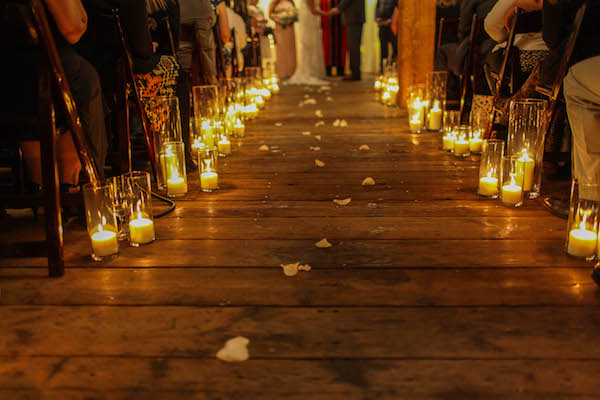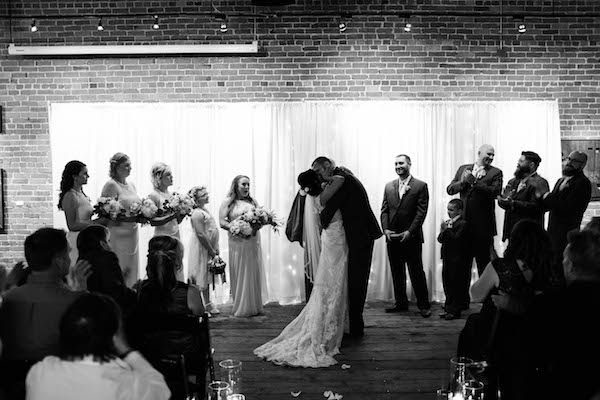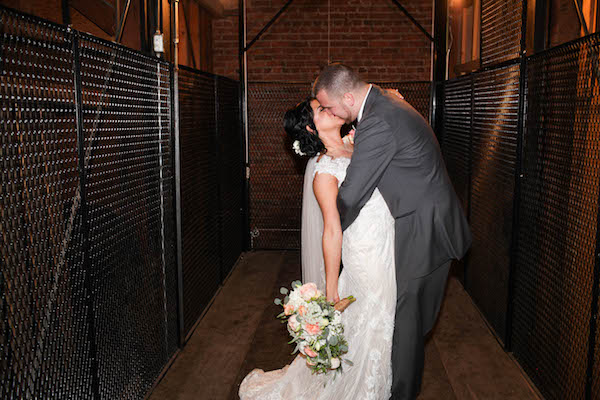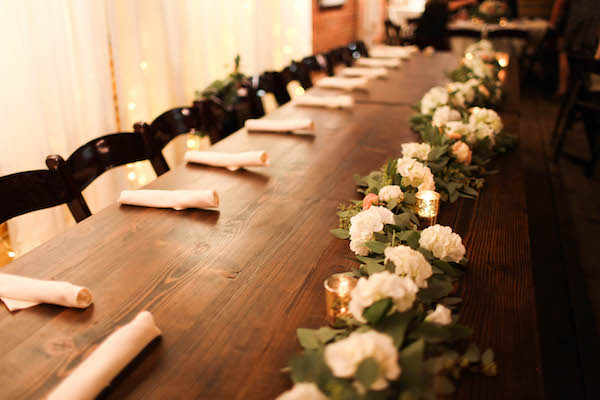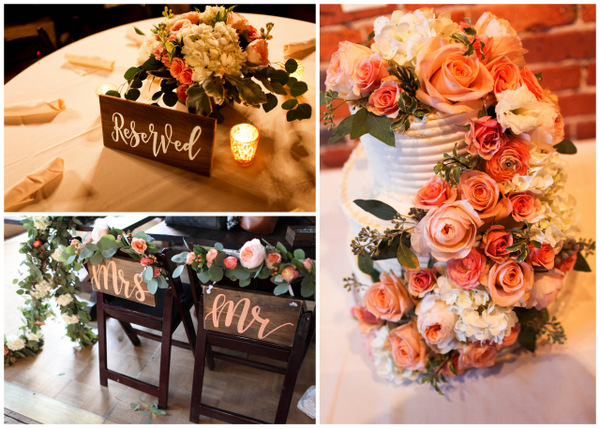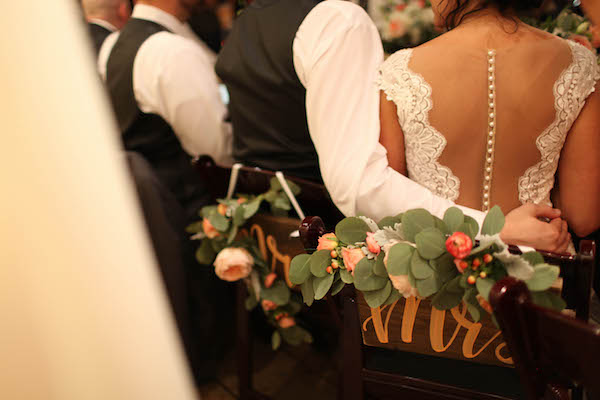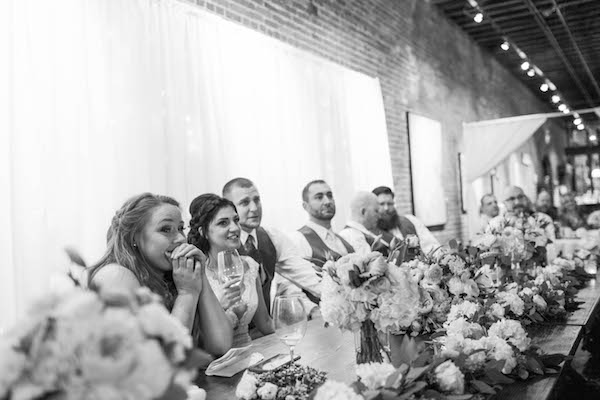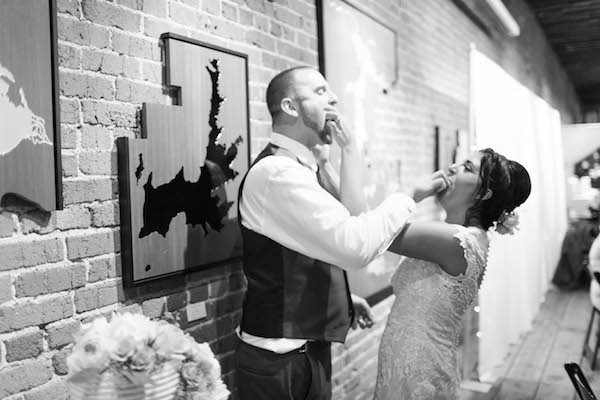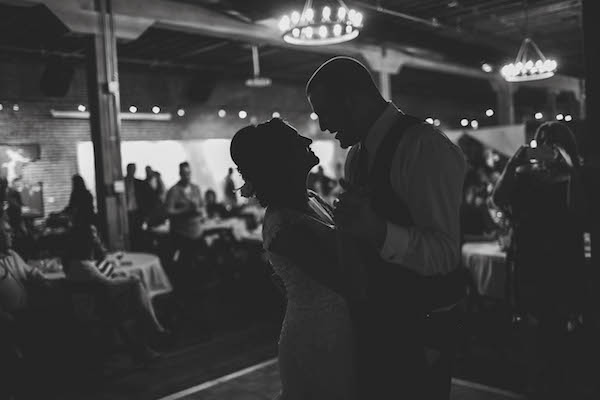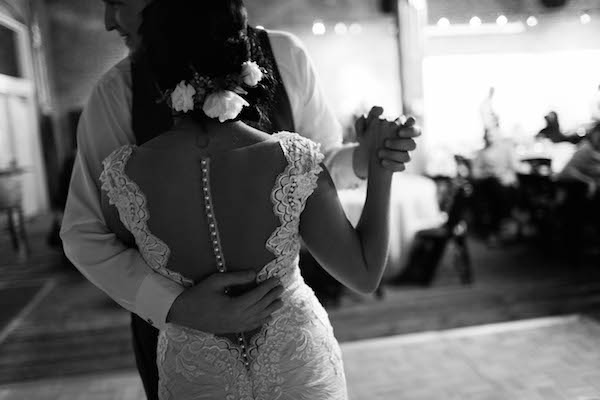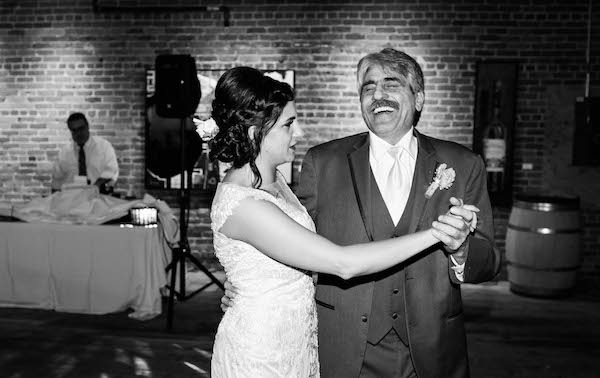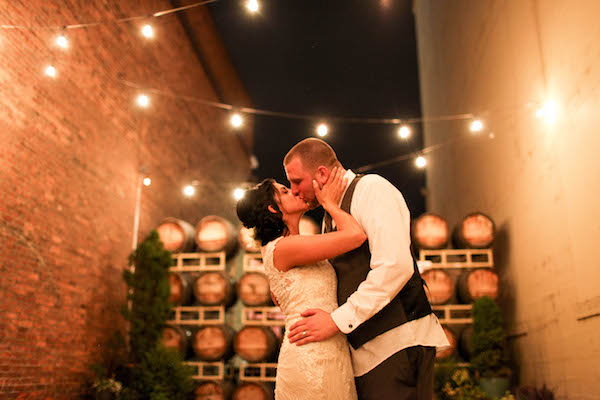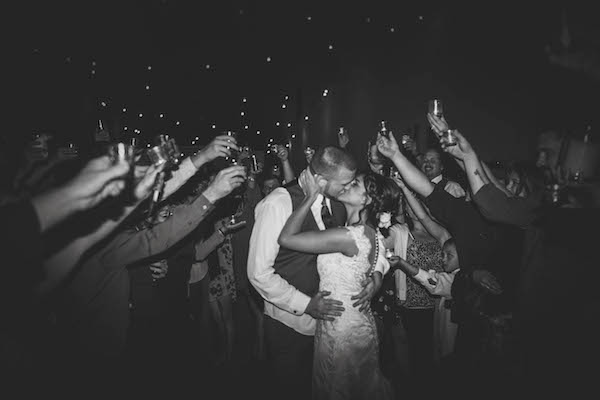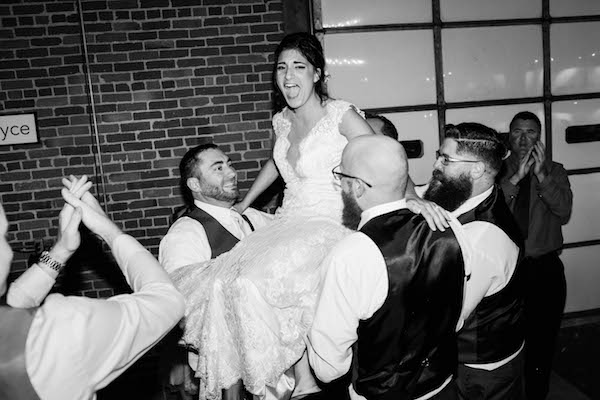 Vendors
Cake: Laura Stockton - Family Friend
Hair: Danielle Porello - Cartel Salon
Barrister Winery and Beacon Hill Catering are Apple Brides Preferred Vendors.
Thank you for supporting the vendors that support Apple Brides!