One of our favorite things about living in the Inland Northwest is the variety of incredible scenery. From waterfalls to forests and yes, even deserts! This talented group of vendors saw the inspiration in our desert-like landscapes and staged this incredible styled elopement. We love the boho vibes in every aspect - the white wicker chair, the ethereal flower crown, and the intimate dinner-for-two setting. And we have to talk about that arch! It is minimalistic perfection.
From the Photographer: What we captured and created was something that you see in other parts of our country, anywhere in California, Arizona, etc. Brides who wanted this look of desert/boho could achieve it right here in the Inland Northwest.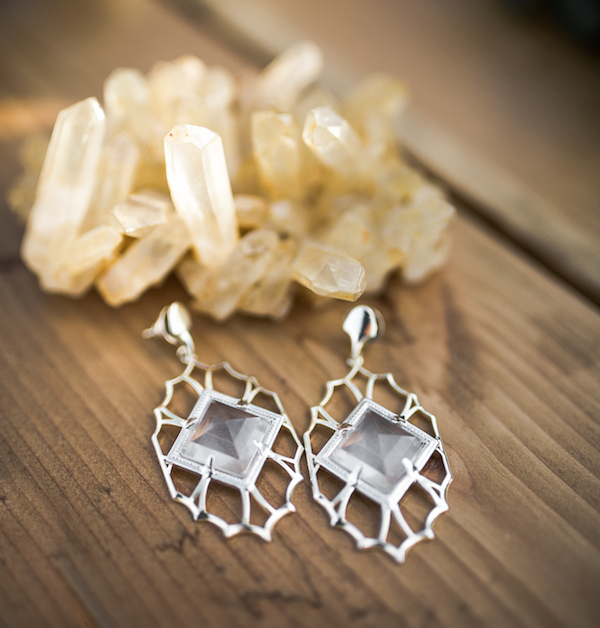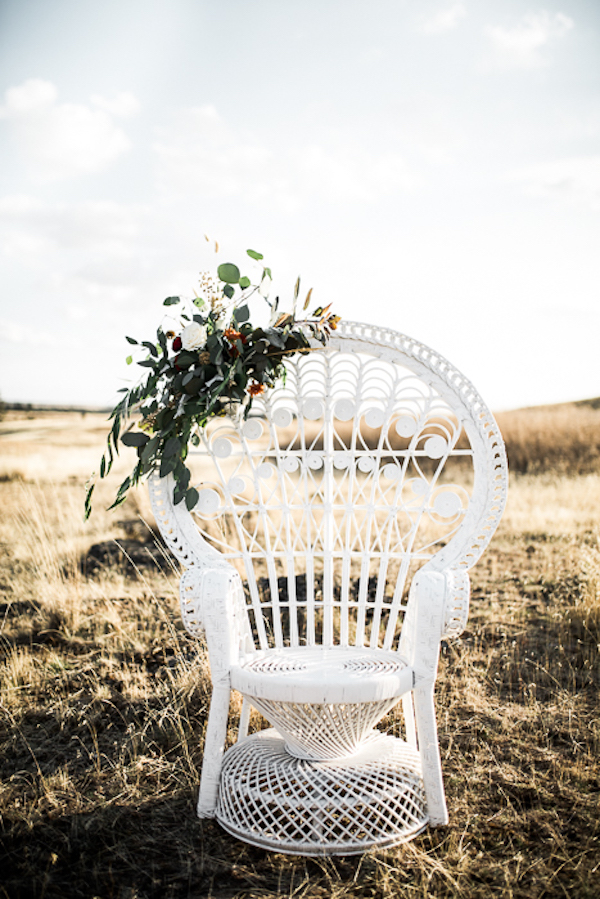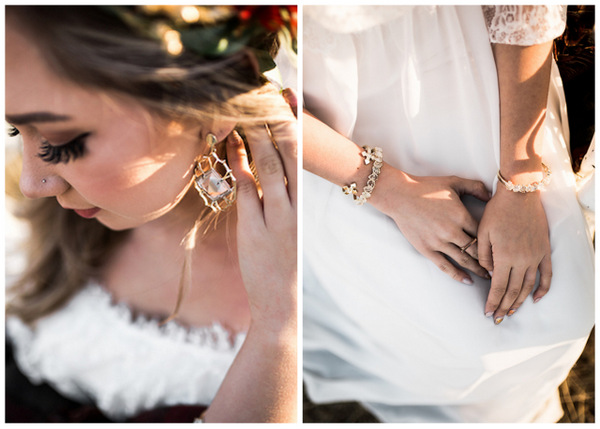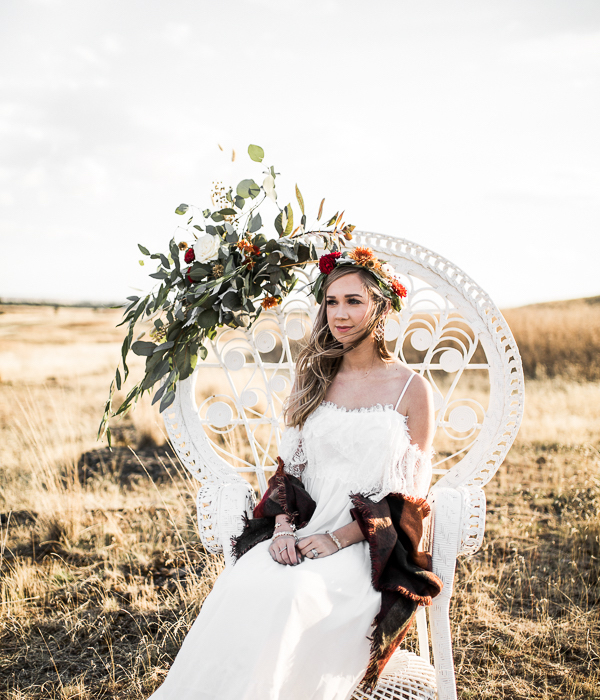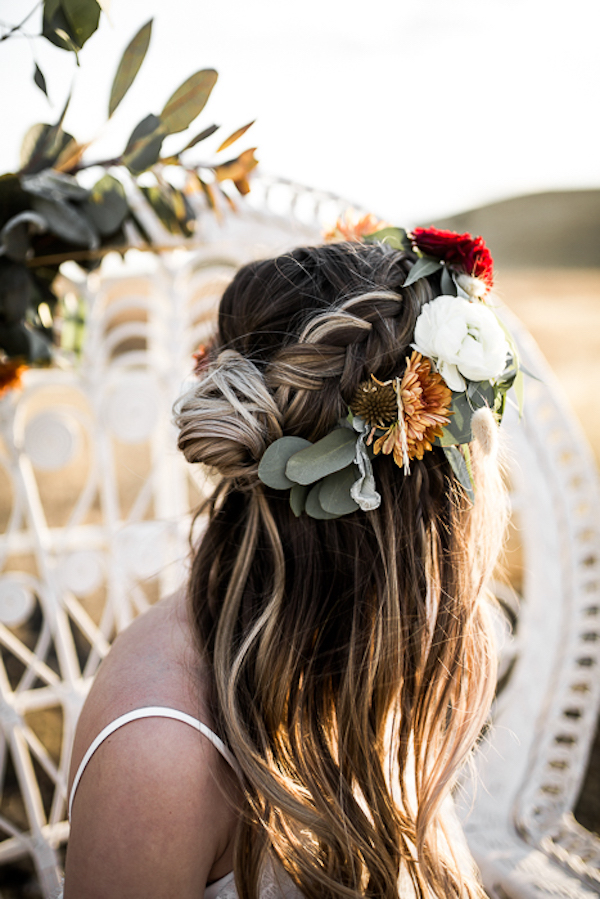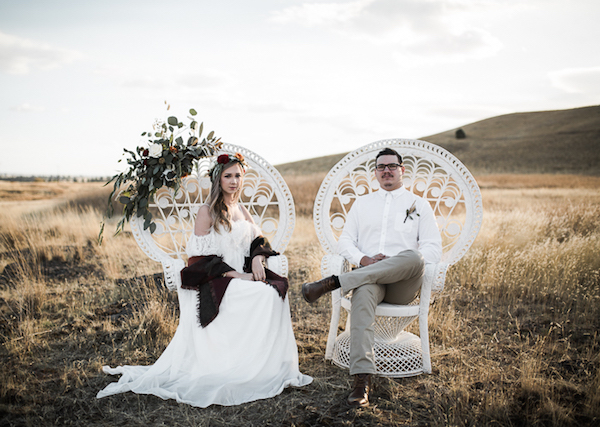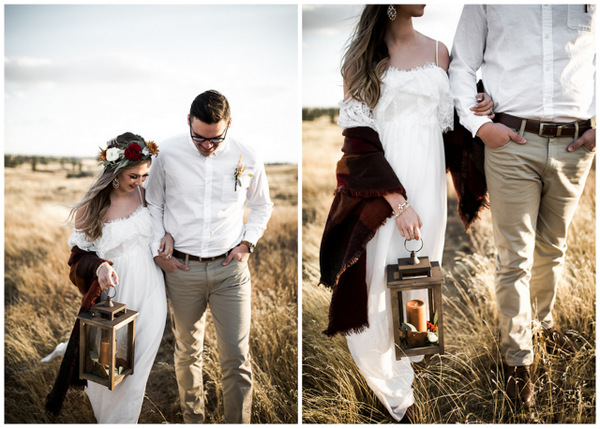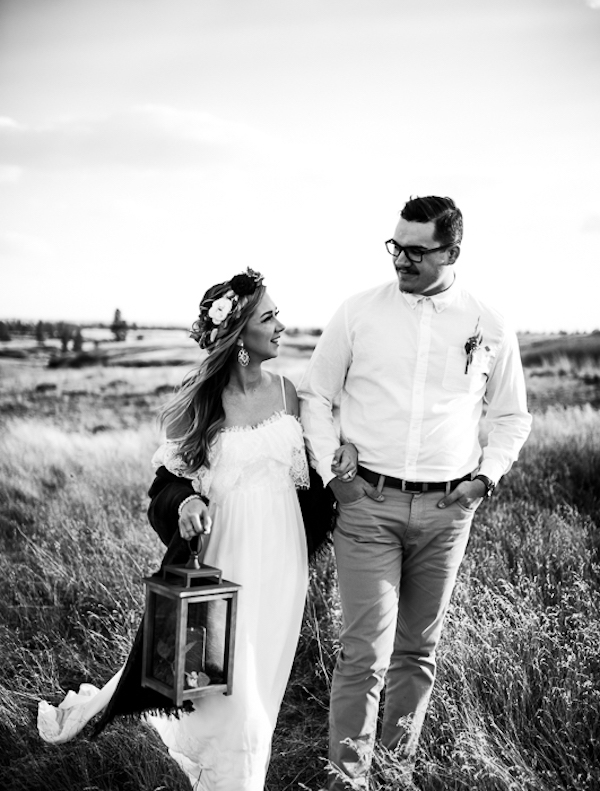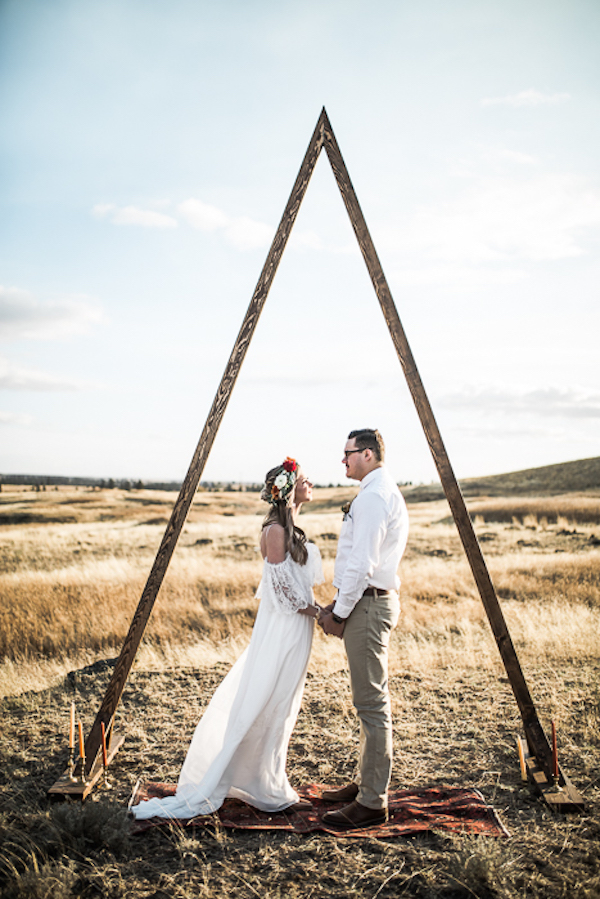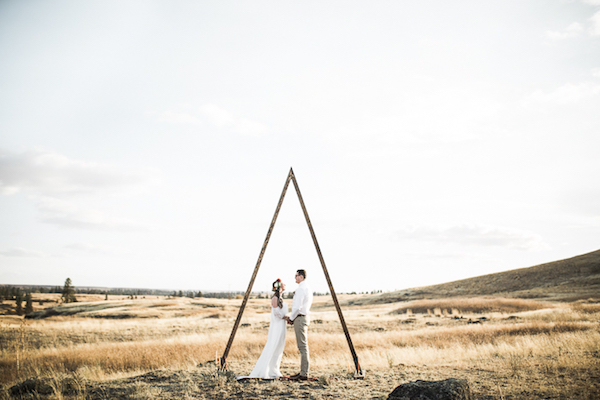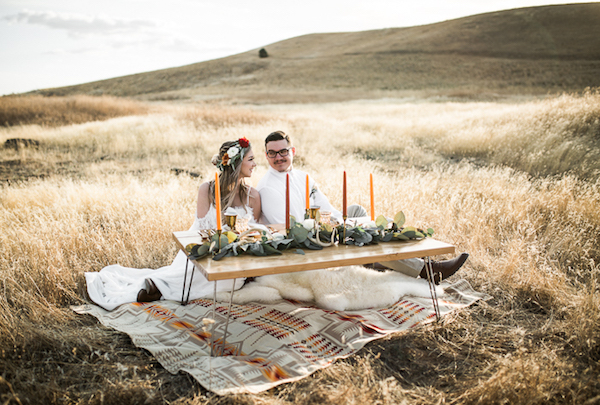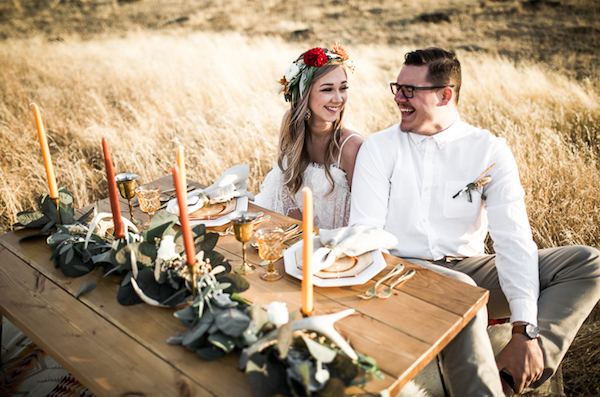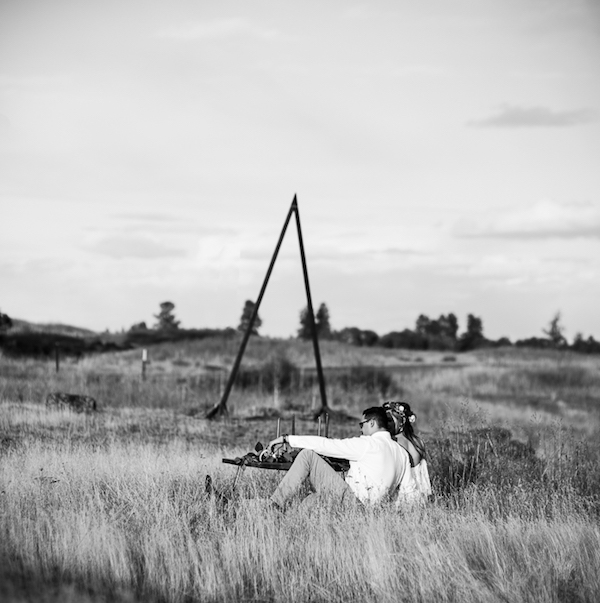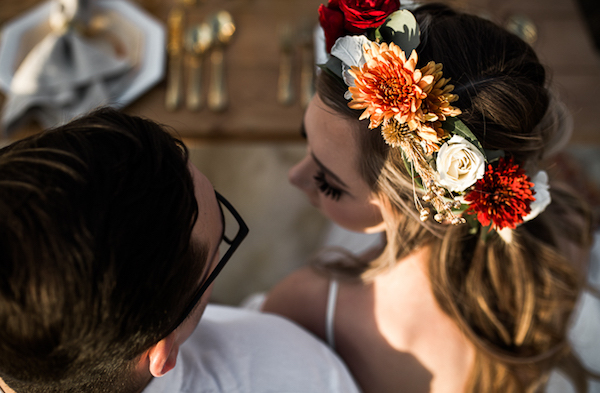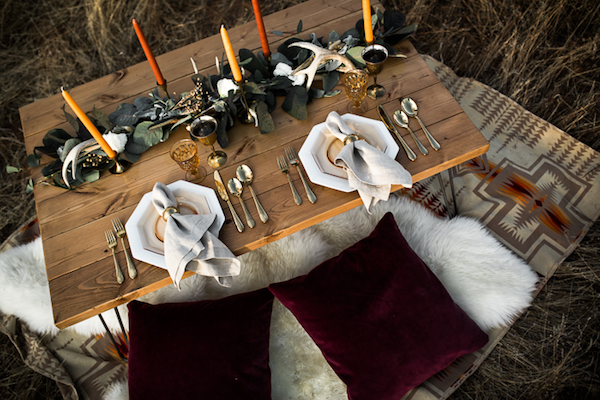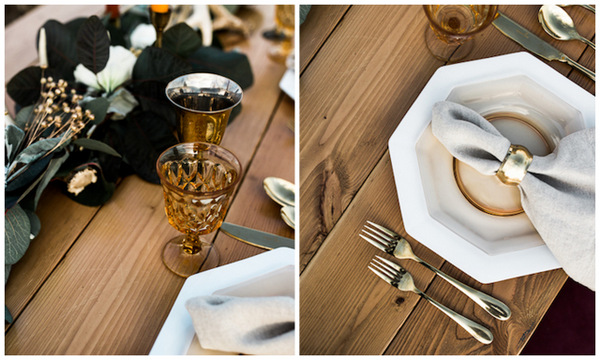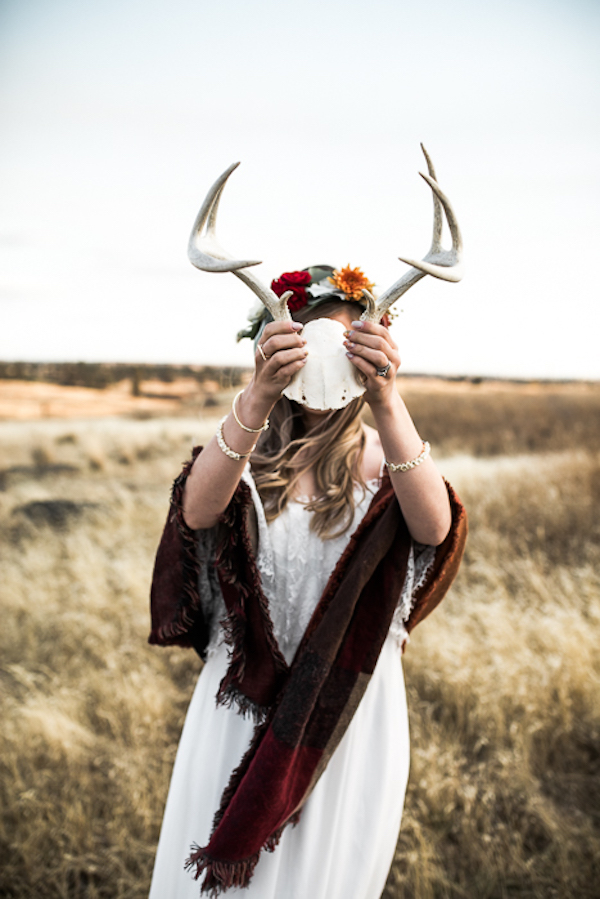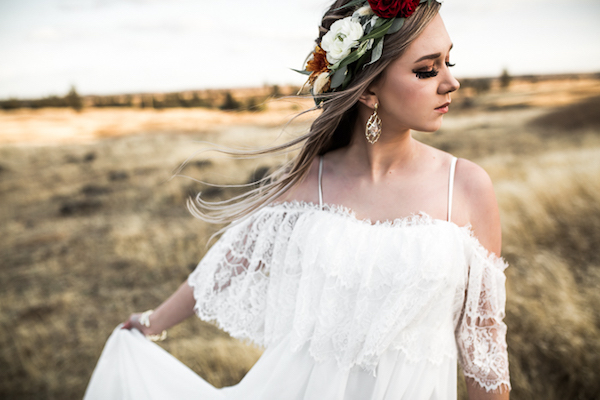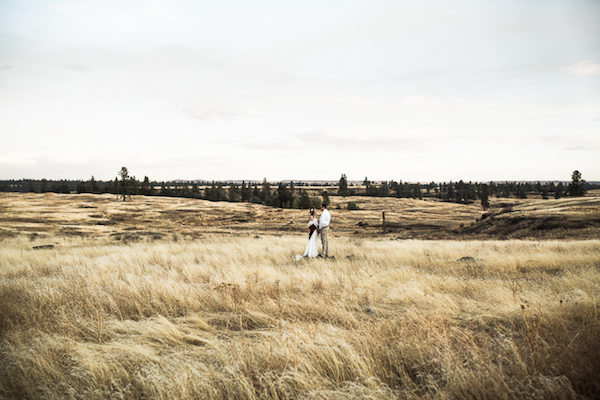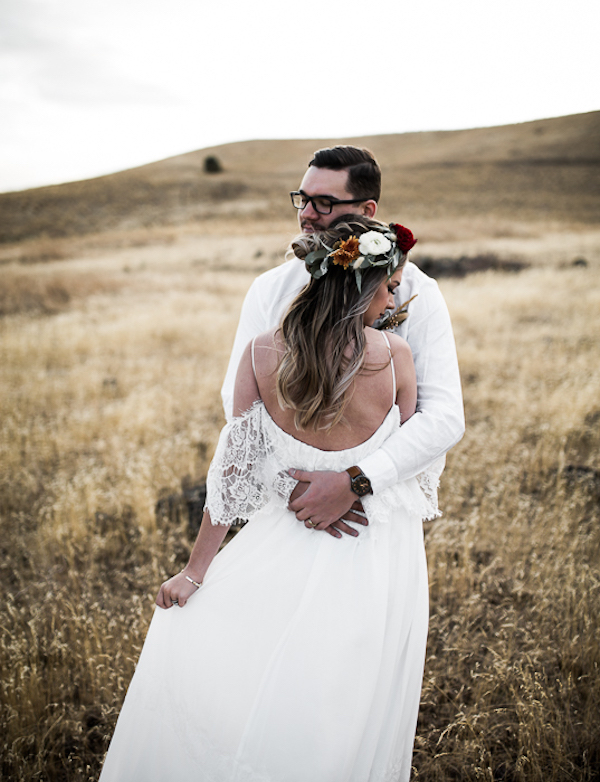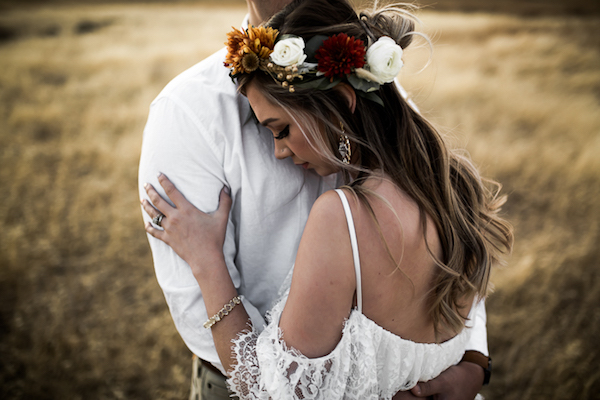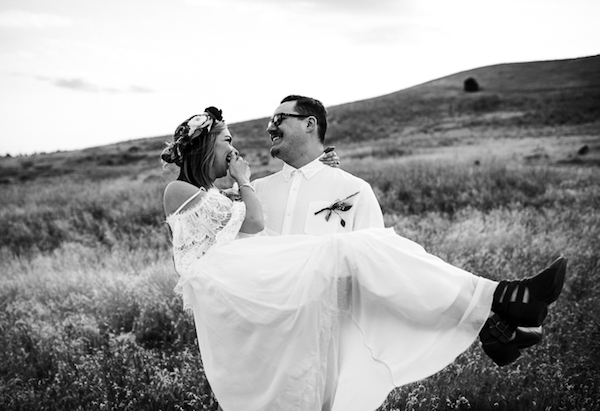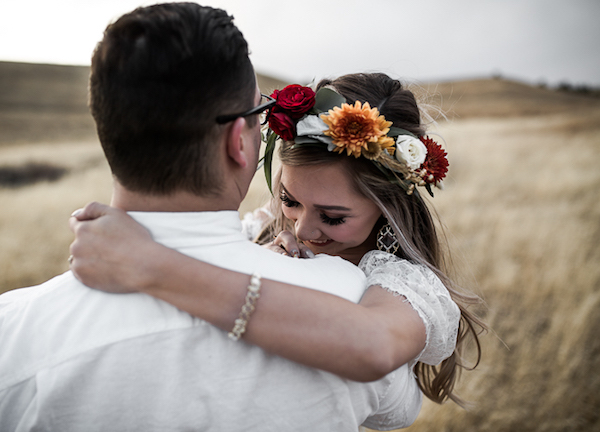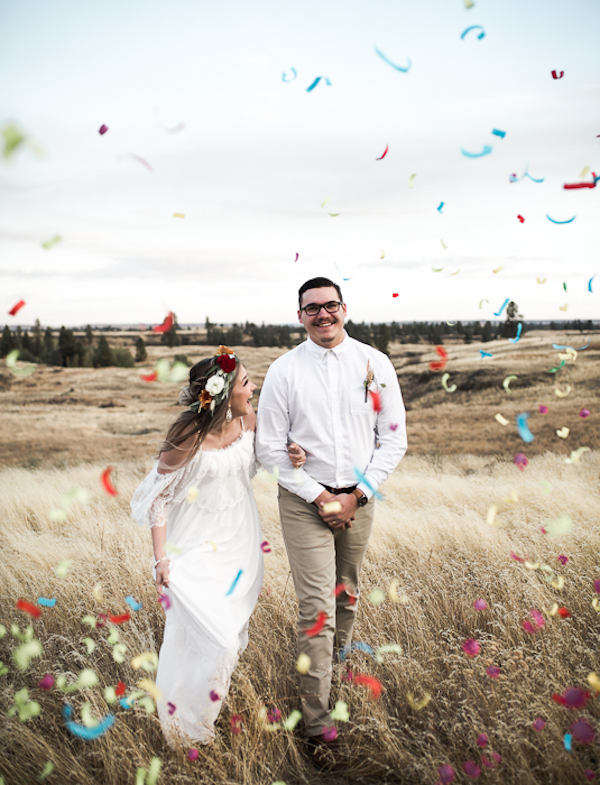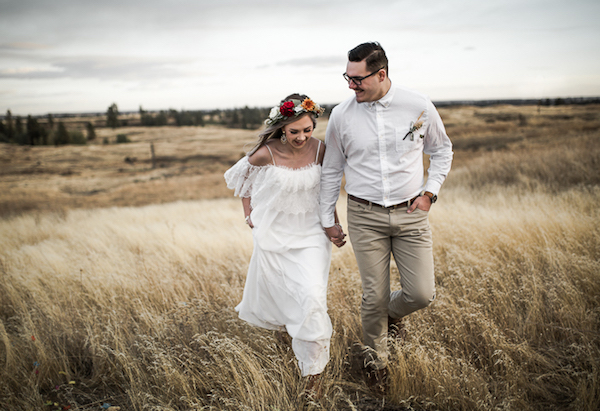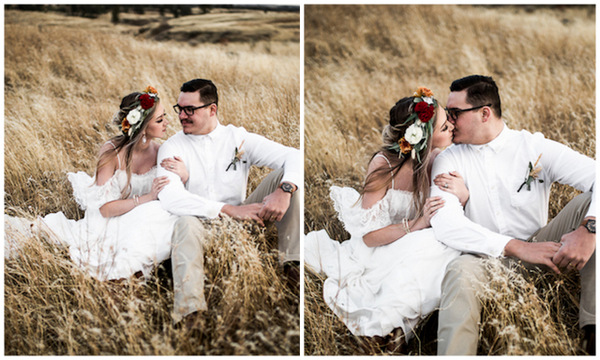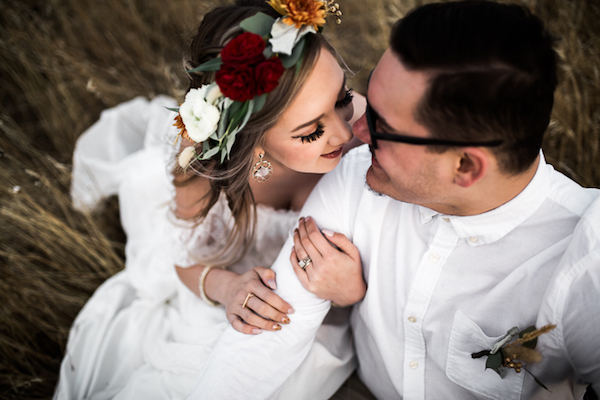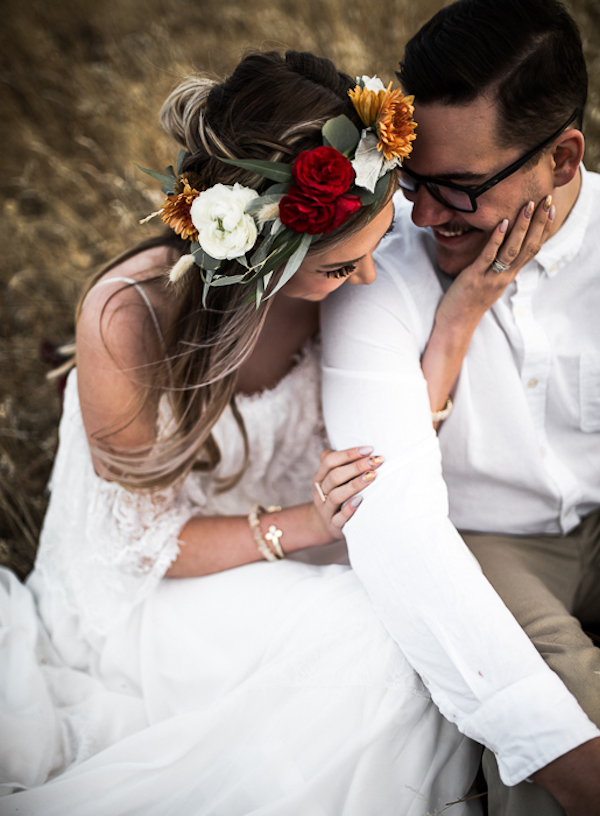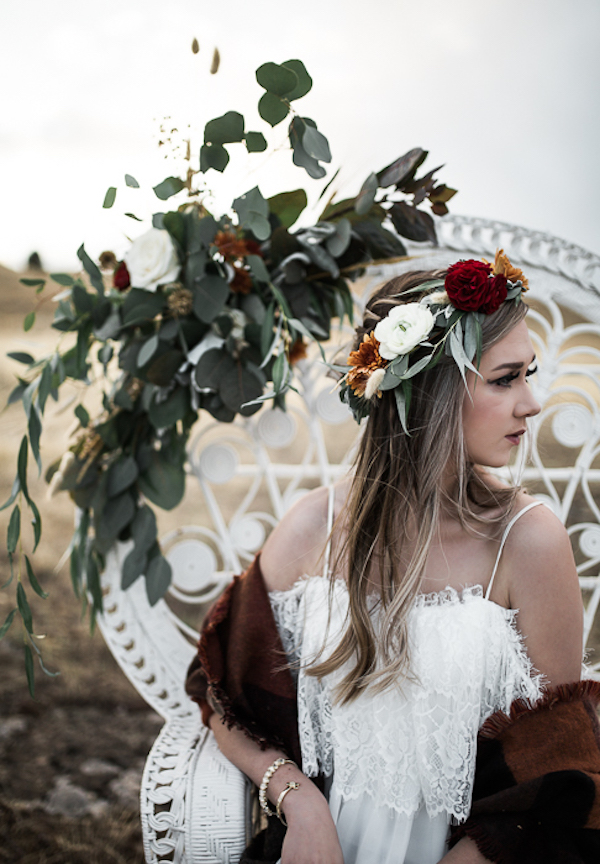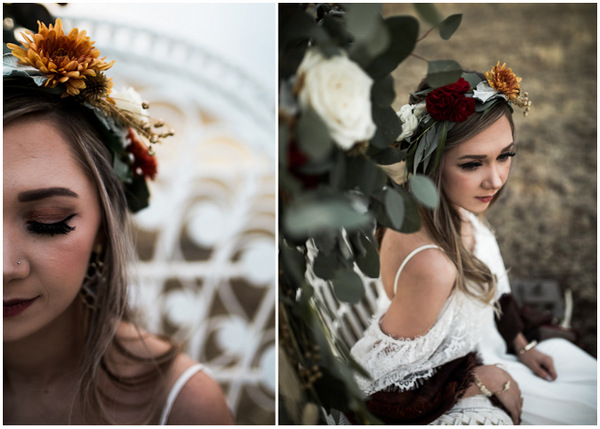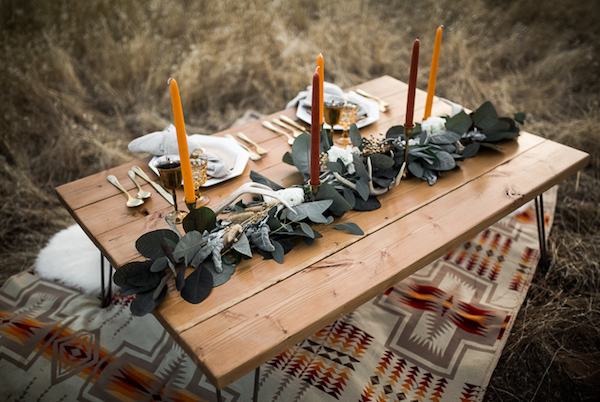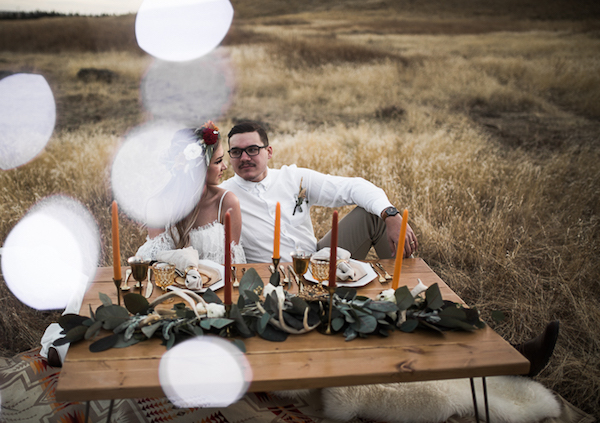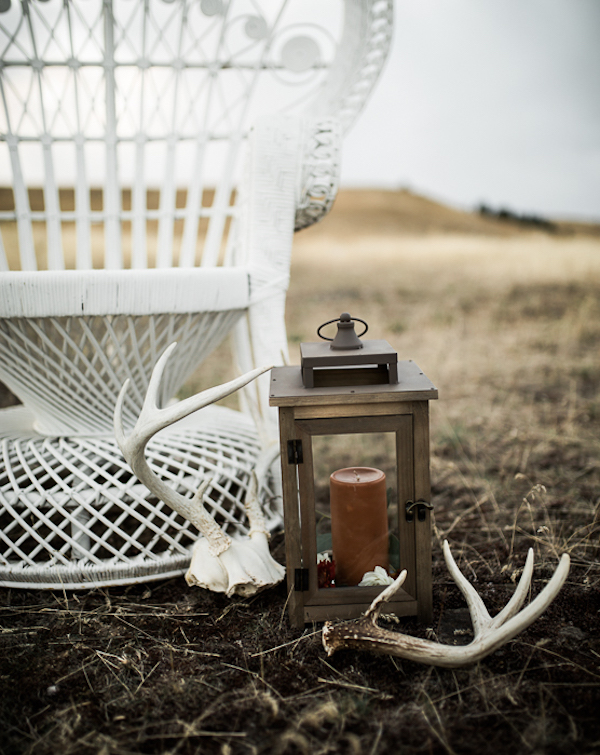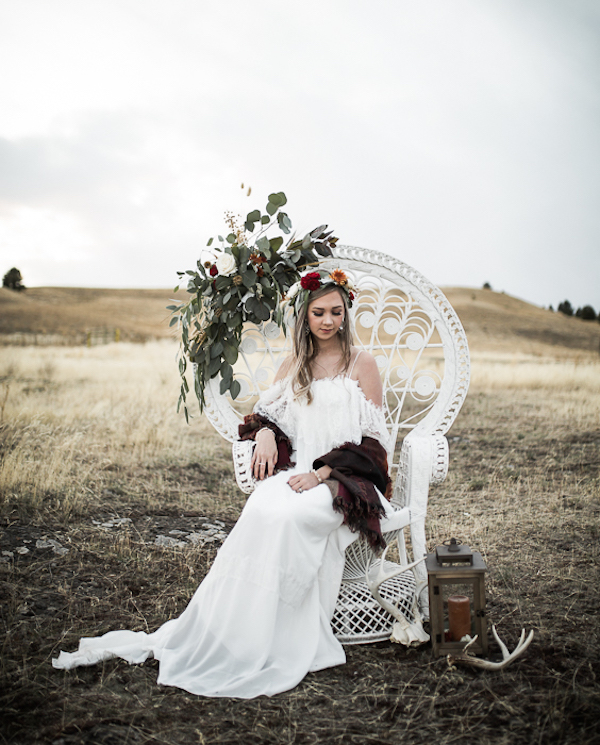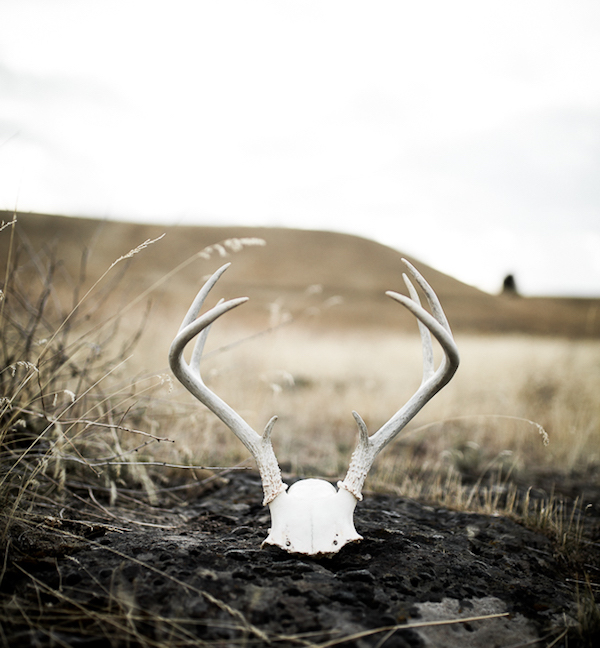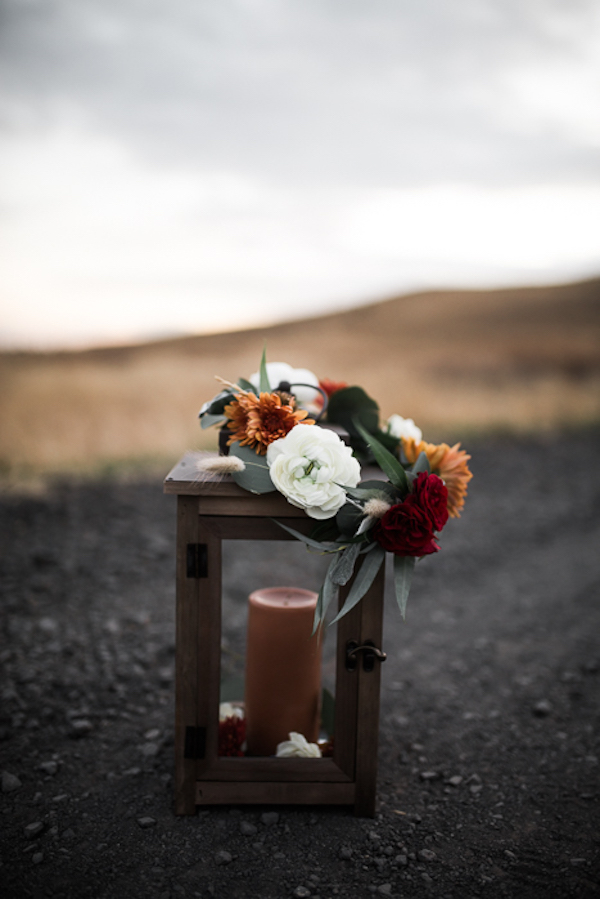 The models featured in this elopement just got married this year in August (I captured their wedding). The way she looks at Jonathan is with the purest kind of love and how he holds her close to his chest when they hug, it makes me tear up just reminiscing on how these two interact with each other. As soon as I came to their wedding I knew I wanted them to be the feature in this styled session. Their love "made" this Elopement look as real as their wedding day!
Vendors
Photography + Styling:
Hannah Smith Design
Arch + Rentals:
Artifact Rentals
Dress:
Amazon
Models: Johnathan +
Natalie Mathenia
Hair Stylist:
Heather Schmick
Jewelry:
Natalie Wood Design
Floral: Susie Marie 
Floral Design
Artifact Rentals is an Apple Brides Preferred Vendor Thank you for supporting the vendors that support Apple Brides!