This gorgeous wedding is the epitome of classic, in the best way. From the church ceremony to the gorgeous club reception, this wedding is filled with romantic, thoughtful details that reflect tradition while still being totally timeless. Not to mention, the dusty blue bridesmaids dresses might be our new favorite color for Spring! They're so fresh and pretty. From the bride, 
"I love Apple Brides because you feature real weddings- people who I actually know or know of- and it shows me that if they can pull it off, so can I. Some wedding blogs make things seem so far out of reach. I also love that only local weddings are featured- this makes it a great resource to find vendors, with examples of their work right in front of you.
When Ryan and I were planning our wedding, we had one theme in mind-- classic. We wanted the kind of wedding we had grown up seeing in our parents' wedding albums. The best fit for our personalities was to go the traditional route on every single detail: full Catholic mass, no first look, and a sit down dinner to name a few. Although traditional, we labored over every aspect of the day until it was perfect for us and truly spoke to the marriage we intended to begin. Our vendors made the best day of our lives possible- our wedding was truly better than we could have ever imagined."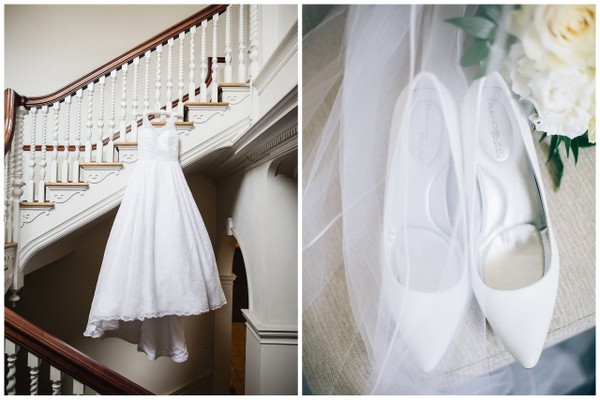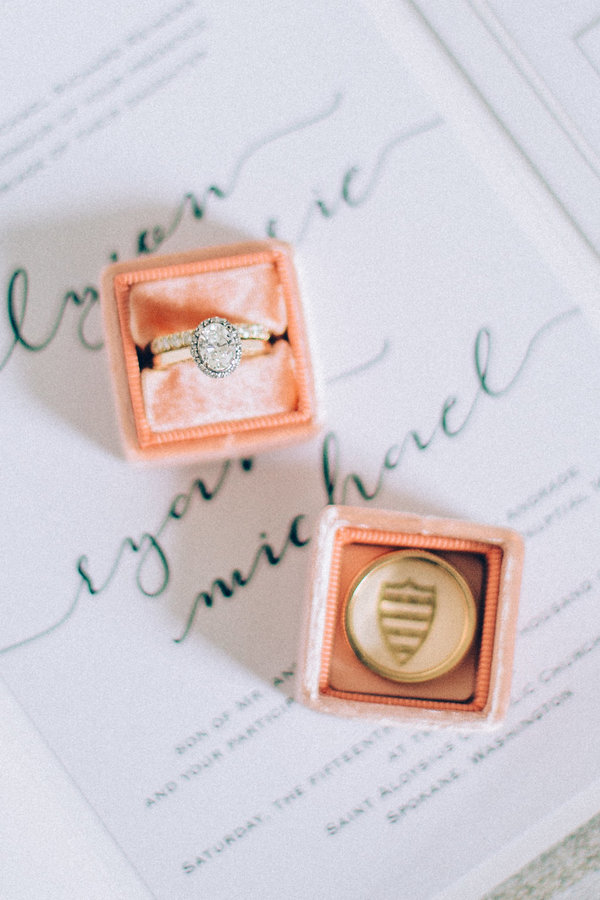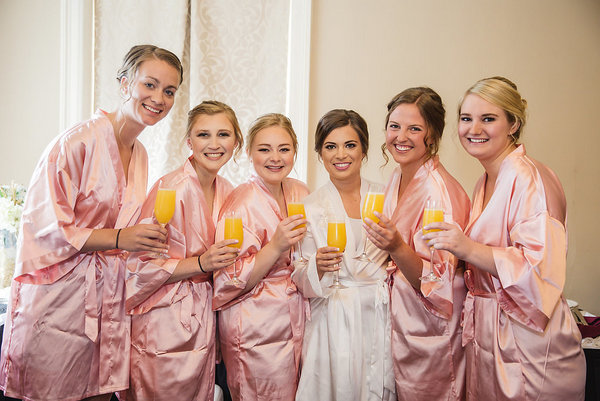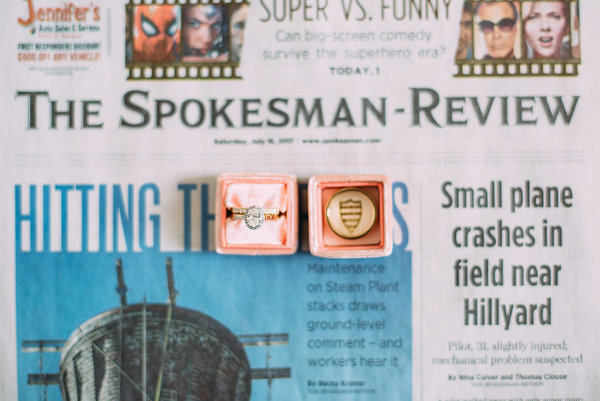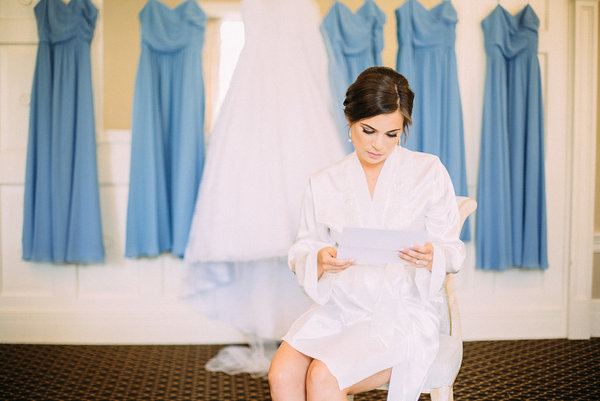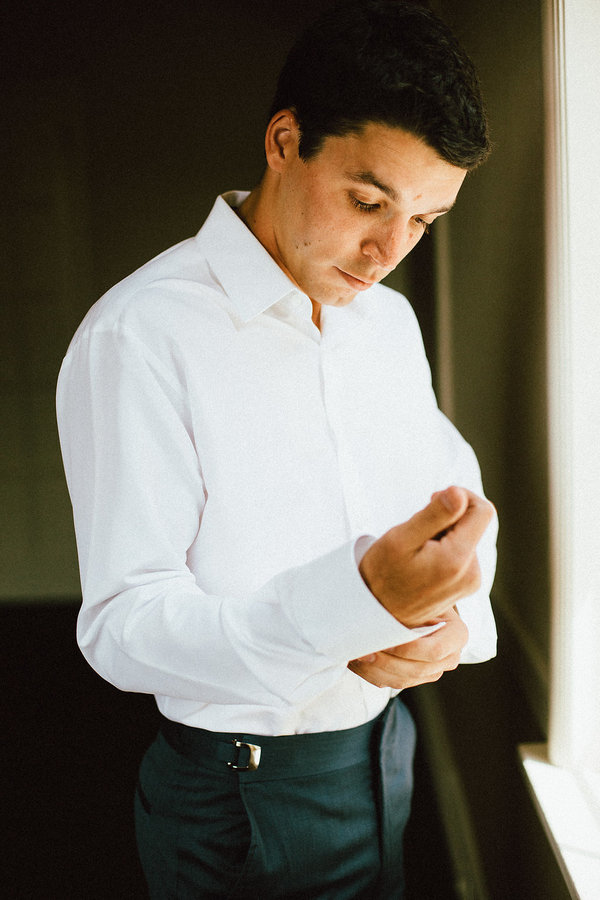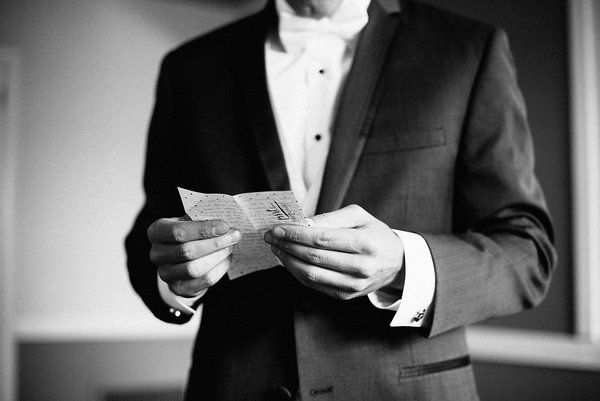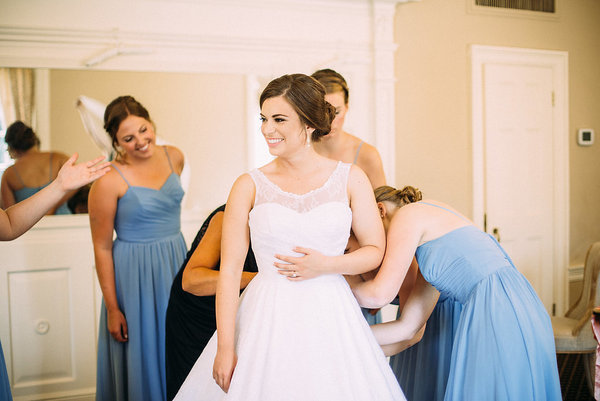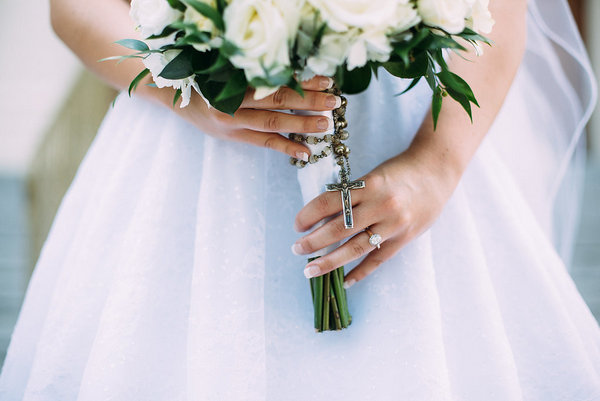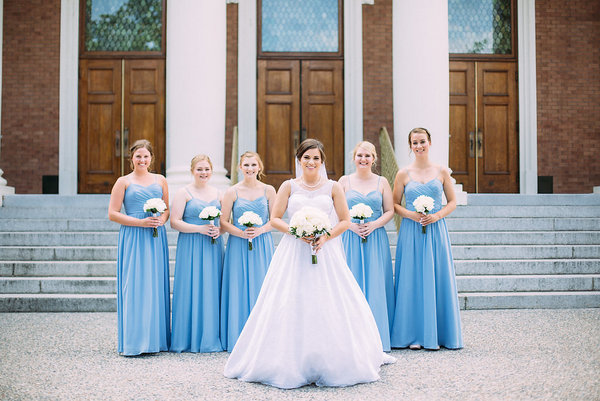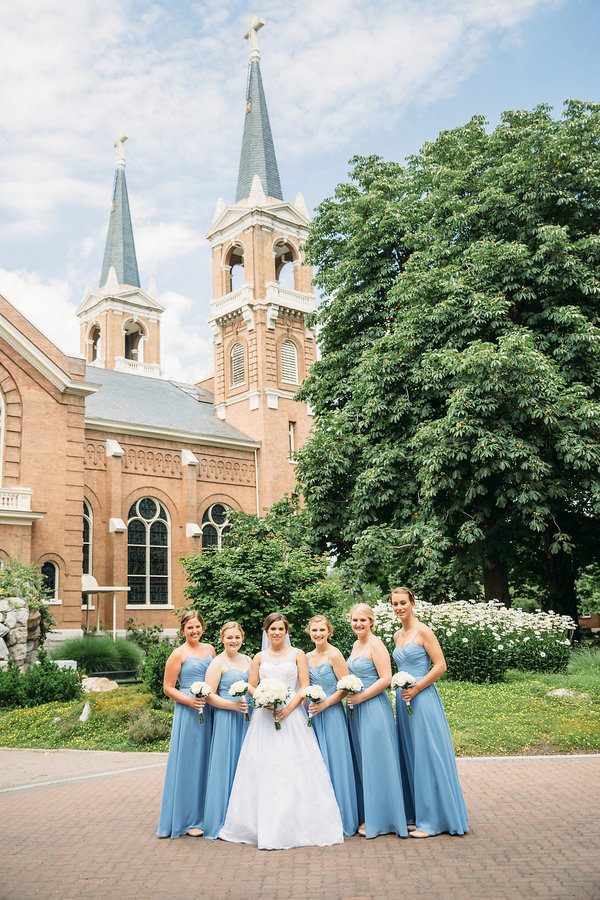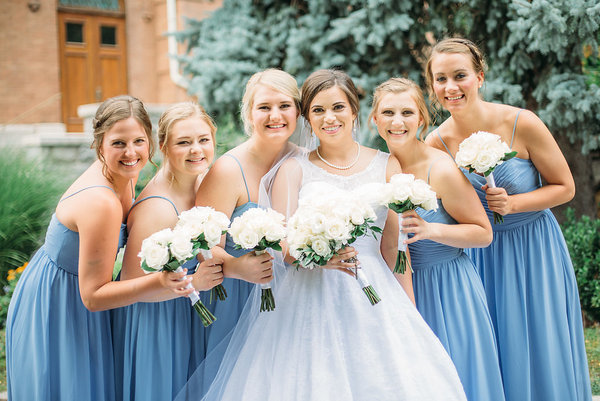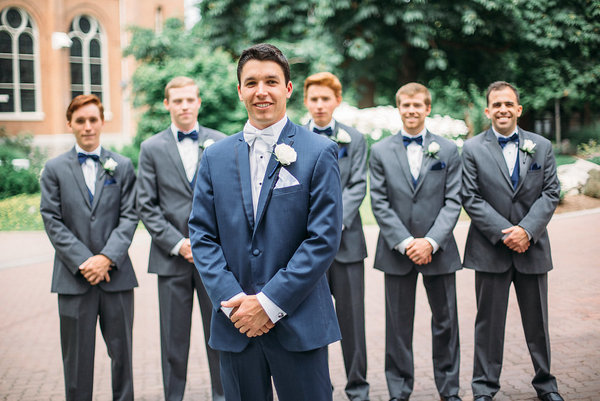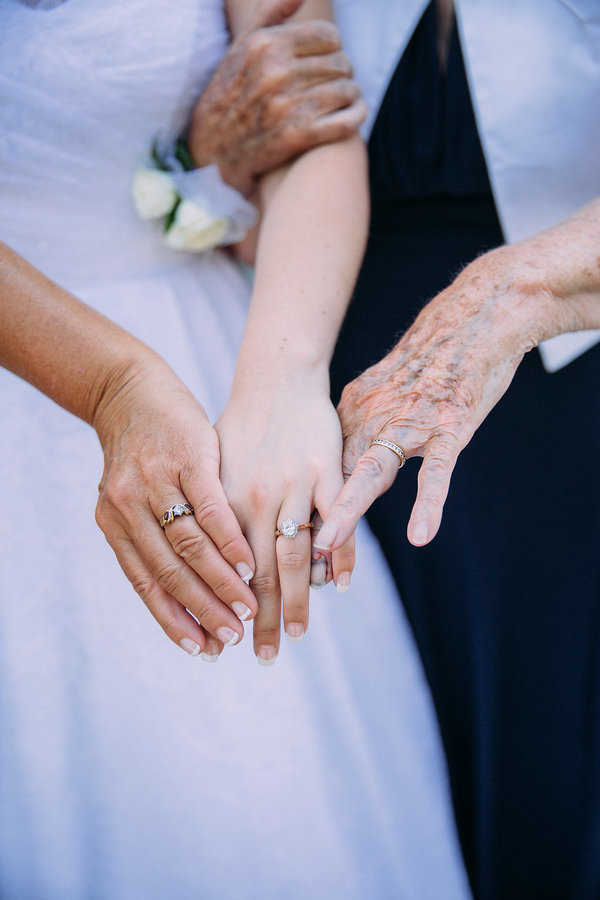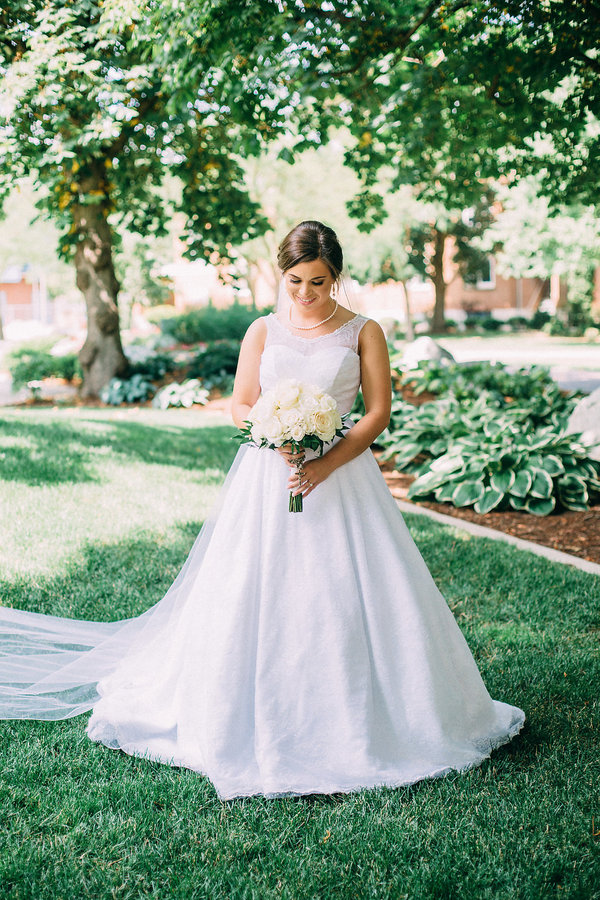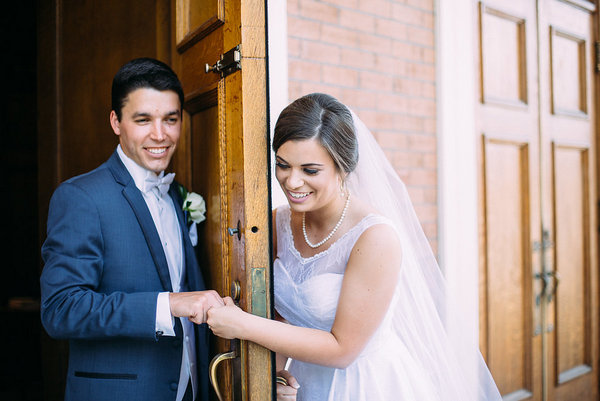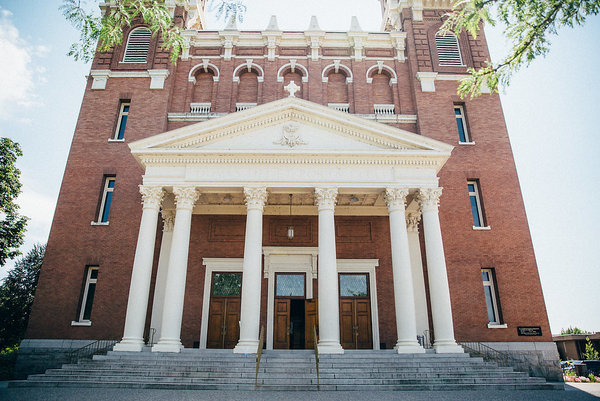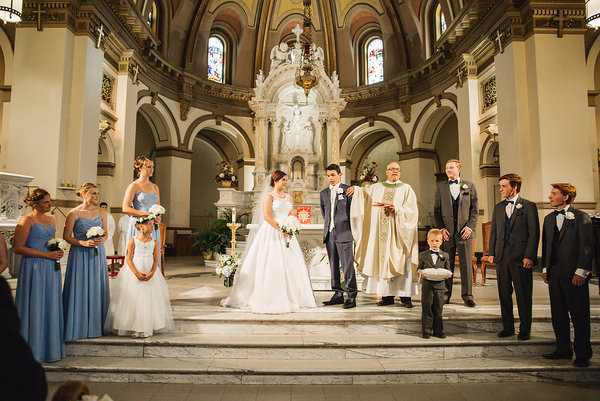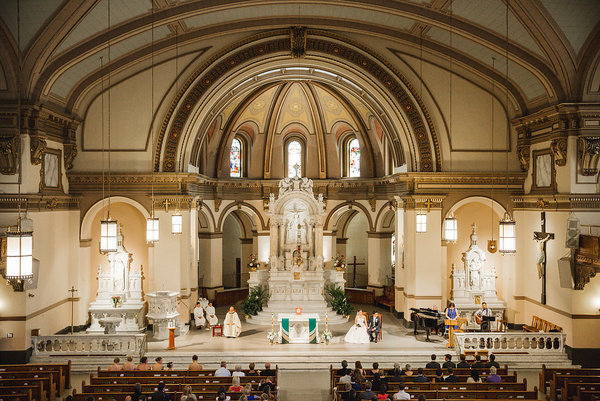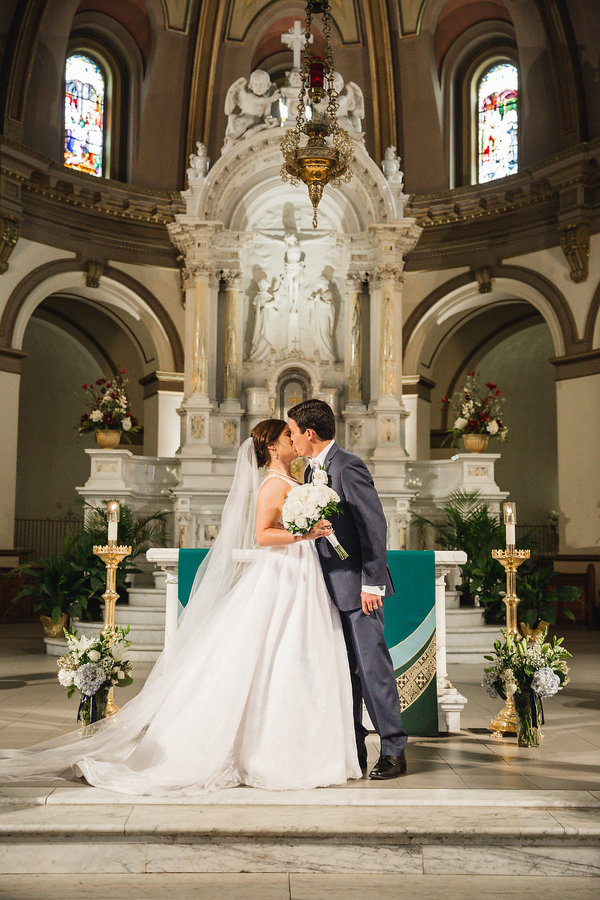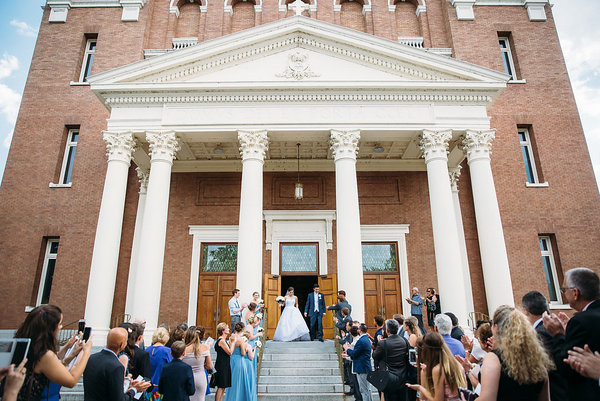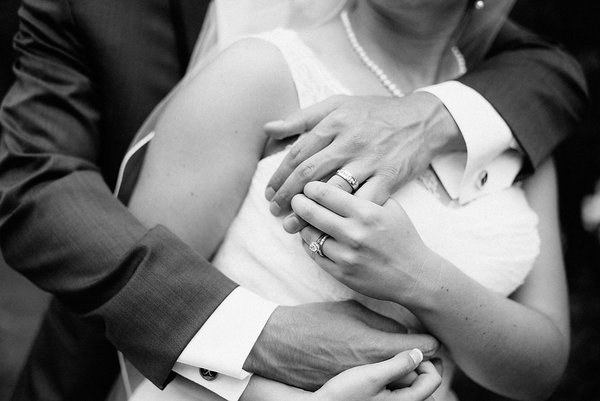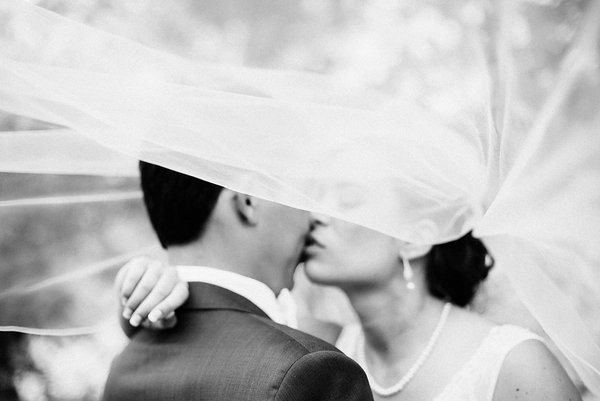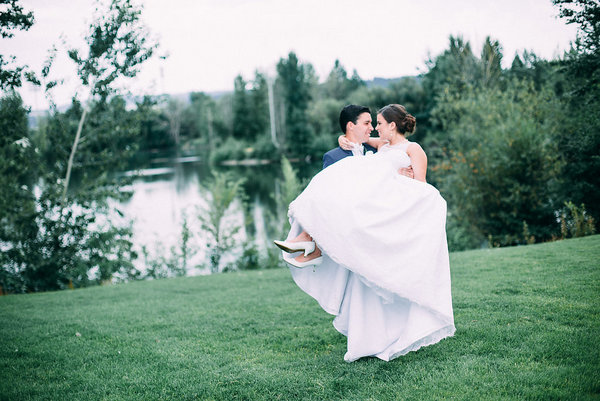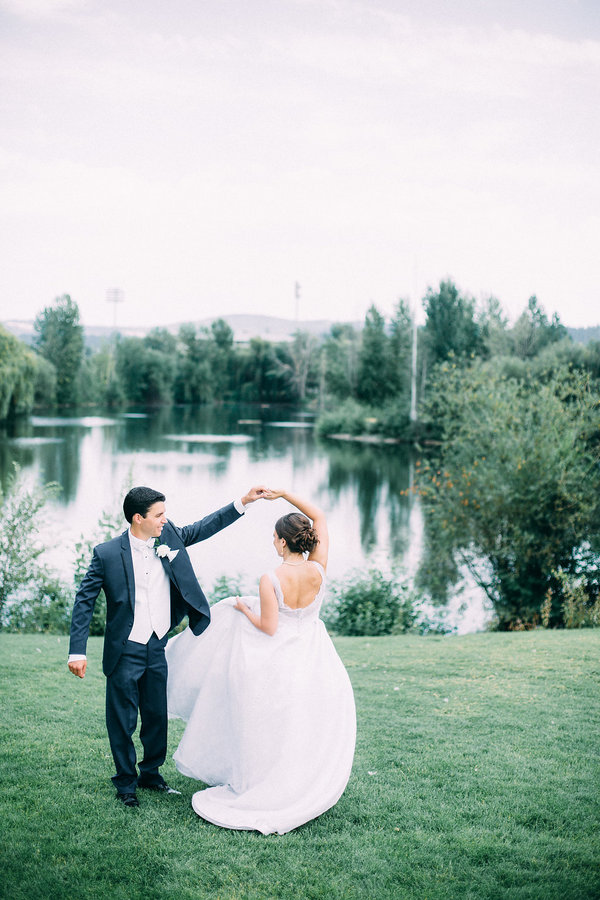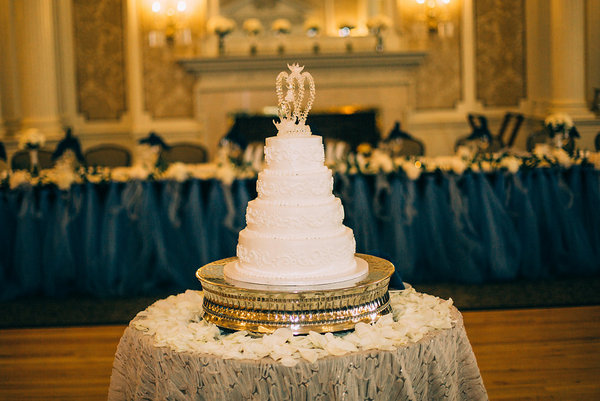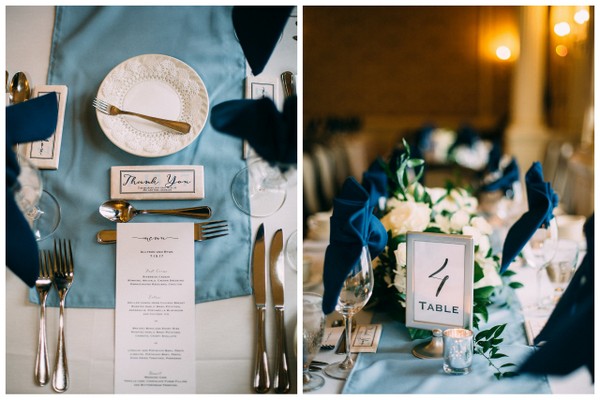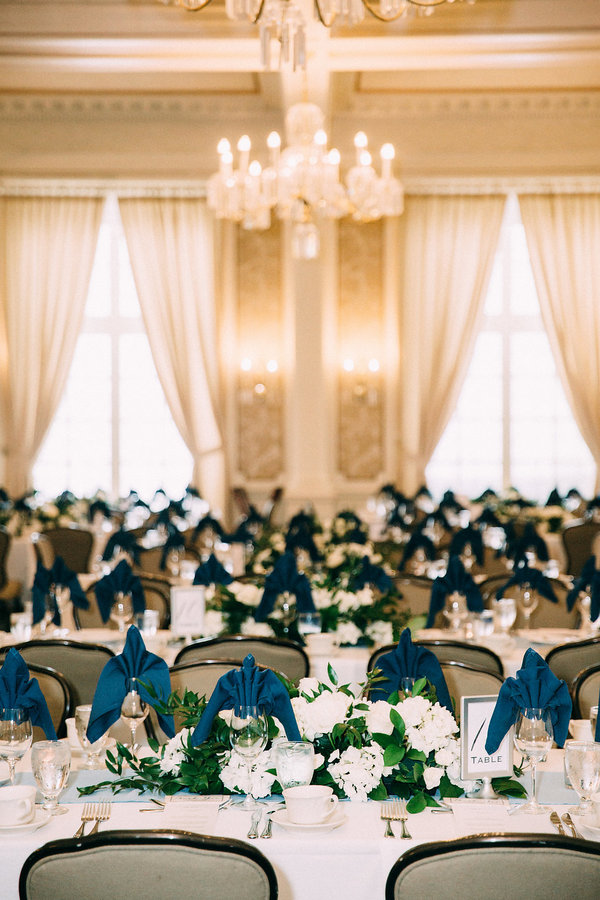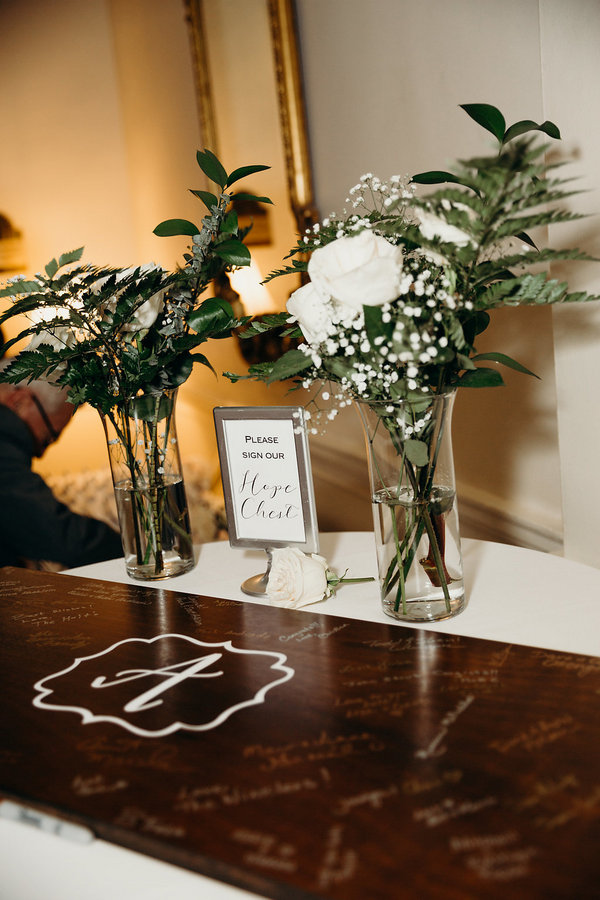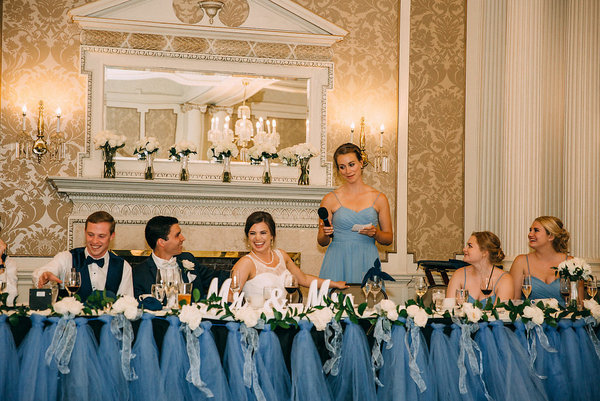 Vendors:
Ashley Graham Events, The Spokane Club, and Rose & Blossom are Apple Brides preferred vendors. Thank you for supporting the vendors that support Apple Brides!