We love when a wedding vendor's passions all come together to create a truly magical art. Because when it comes down to choosing your wedding day team, you just want people on your side who genuinely love what they do. Your photographer especially sets the tone for the entire event and today, we're learning more about photographer 
Beyond A Studio
, and owner Amy Marie's love for creating a full experience for her bride's and clients.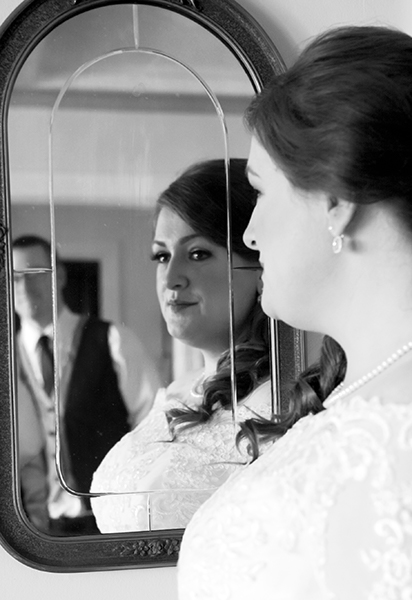 What makes your photography unique?
​Growing up I wanted to be a photographer, a nurse and a cosmetologist. Each profession involved helping others look or feel good, obviously I love to serve others. After a 20 year career in information technology & customer service, where I was blessed to make customers happy each day, I chose to create my own business in photography​, focusing on beauty, bridal and boudoir. I want to ensure my clients have access to amazing makeup artists in my studio or on location to provide them with one more service they don't have to search for. Combining my passion and experience of serving others and photography, I do this for all the right reasons and I understand giving 100% for a quality experience.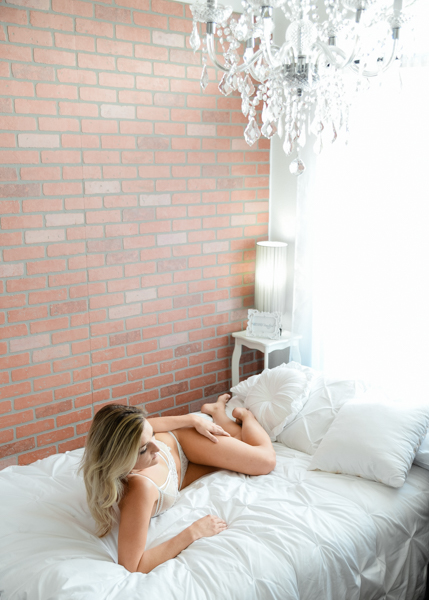 What is included in your packages? What is your price range?
​My packages start at $1800 up to $3500 and always include professional print credit as its so important to get these memories off a our hard drives and displayed for all our loved ones to see around the home. I also offer engagement or boudoir photos sessions and the option for my clients to have a makeover by a fabulous contracted makeup artists in my studio or onsite. ​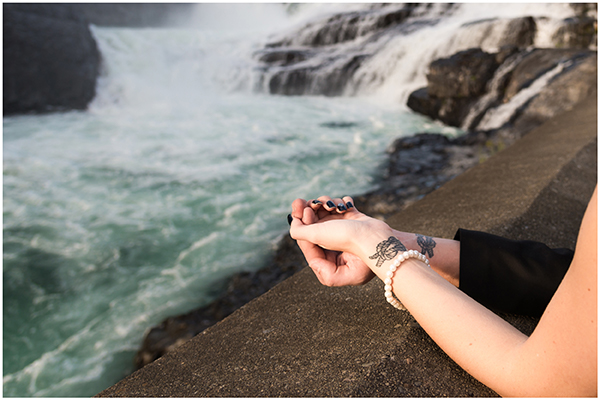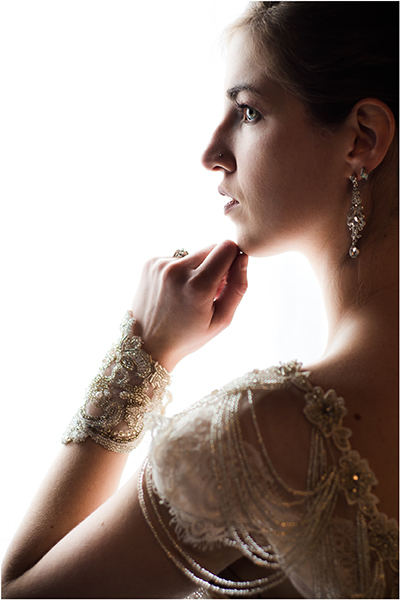 How would you describe your style?
​ My style is​ often dramatic by utilizing special lighting techniques to​ create different looks that create many feelings for the viewer. These still memories are what we have to last forever and cherish. I try to create a look that you simply cannot get with a camera alone.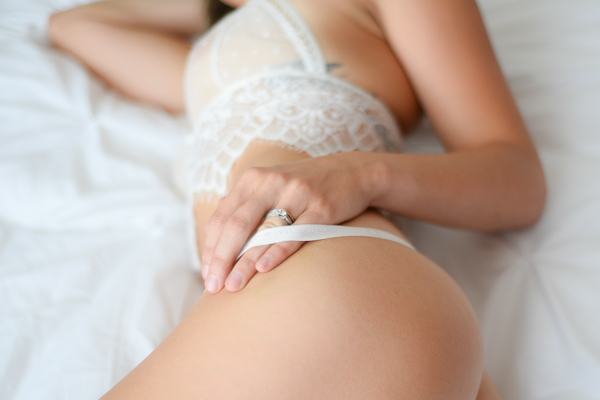 What should brides and grooms look for in their photographer?
​I think the most important thing is style, your photographer's portfolio should match your individual tastes. Additionally you want someone who you feel will go the extra mile and provide an organized, helpful, time efficient experience. Your photographer is there to serve you and bring ease to your special day in any way they can, so look for this from the get go.
Any tips or advice for wedding planning?
​ Choose your battles and don't sweat the small stuff. Life is never perfect and the wedding day is not protected. Speaking from personal experience, you will look back one day and laugh at those little things that didn't go quite right on your day. Stay peaceful, relax and remember the most important reason for the day, your future together.