The little moments are what make a big day so special, and this wedding at Glover Mansion is full of perfect moments frozen in time. The color palette that Amanda and Mark went with is so subtle and tasteful, it truly allows all the different elements of the day shine. And we love the soft, emotive photography style of Paper Tiger Photography, which makes us feel like we were there!
From Paper Tiger Photography... Amanda and Mark chose this local spot for it's historic properties, beautiful green lawn and hidden corners for photo ops and secret hand-holding sessions. Glover is a wonderful and popular location and I love that they cater to each of their clients to make wedding day a truly unique and glorious event. Amanda and Mark had a an amazing team from hair and makeup artists to music to the incredible staff at the venue. The day was altogether a joyful event filled with luscious color and I know I could have spent a good weekend there taking photos of the couple and their family.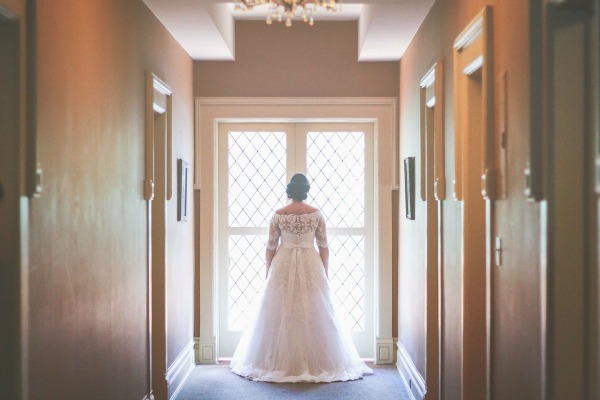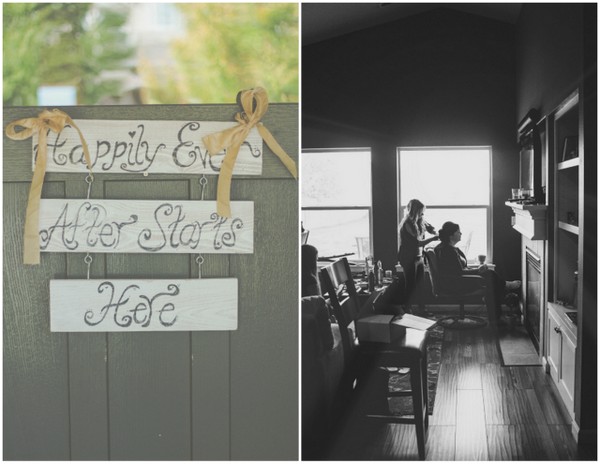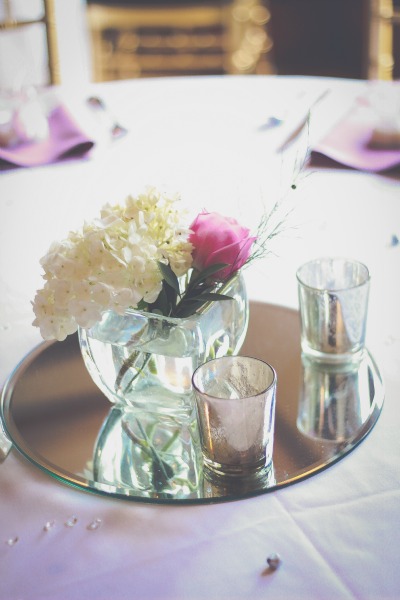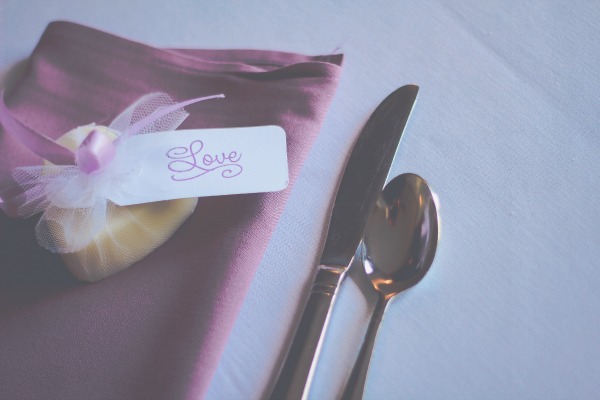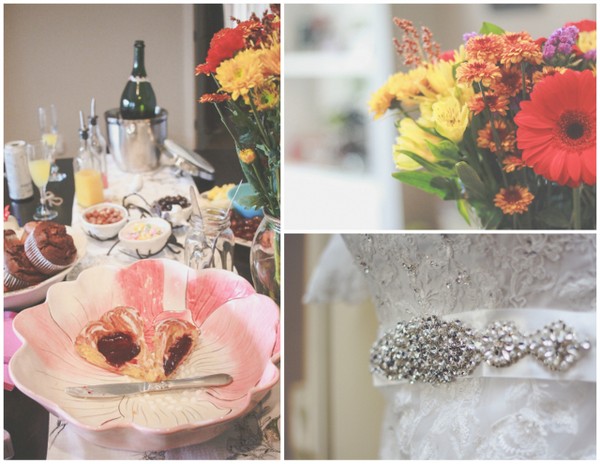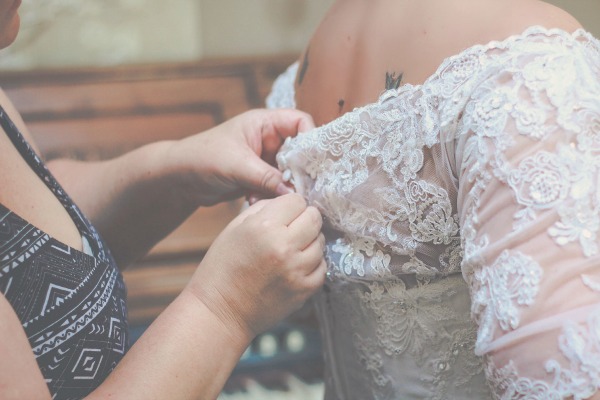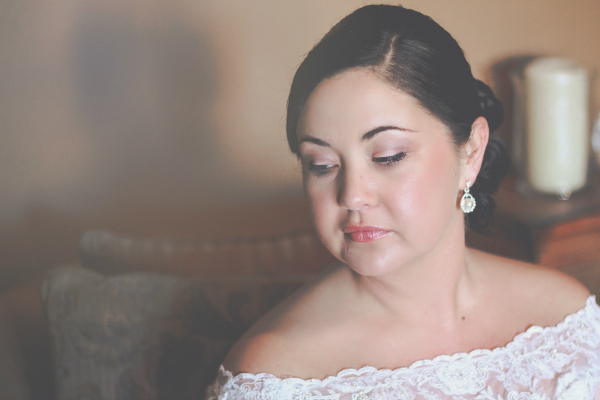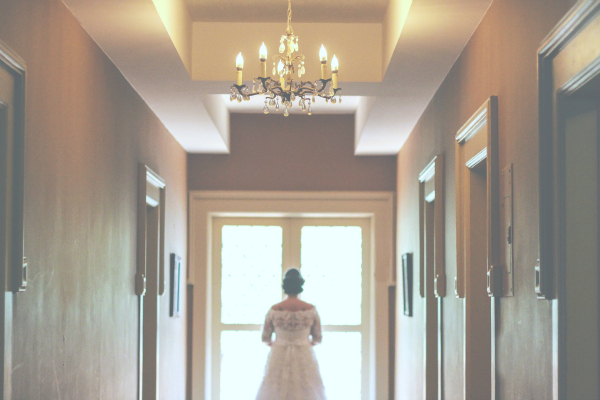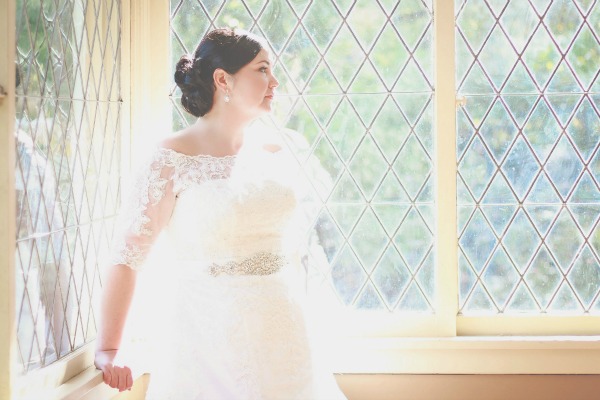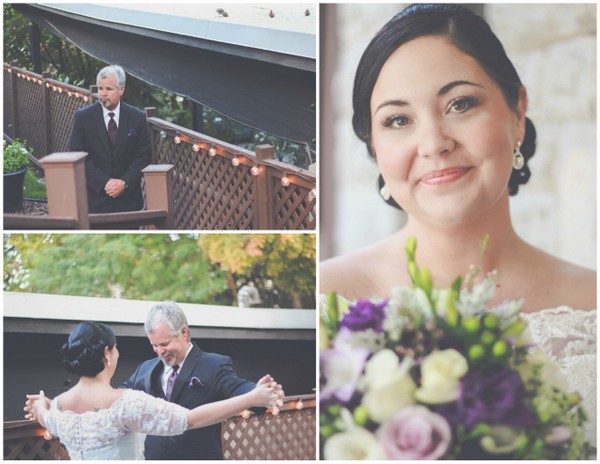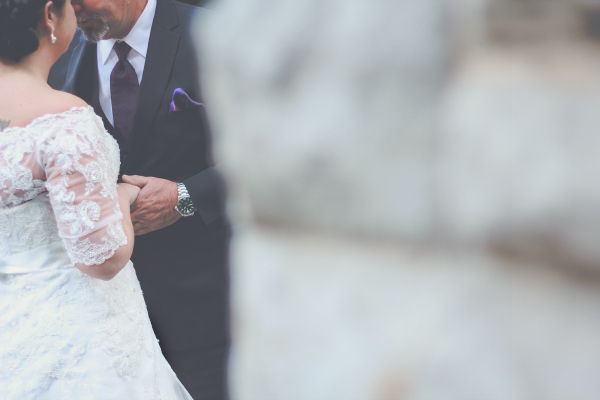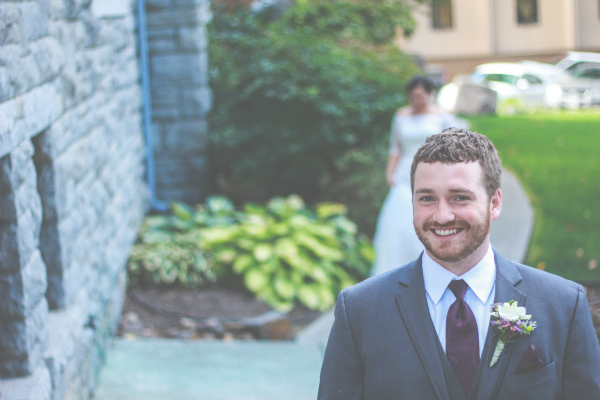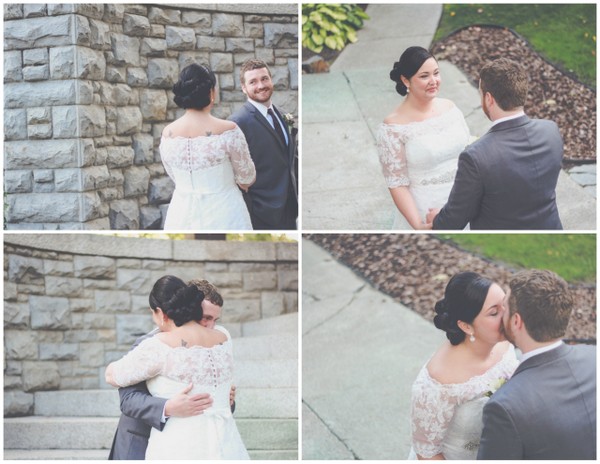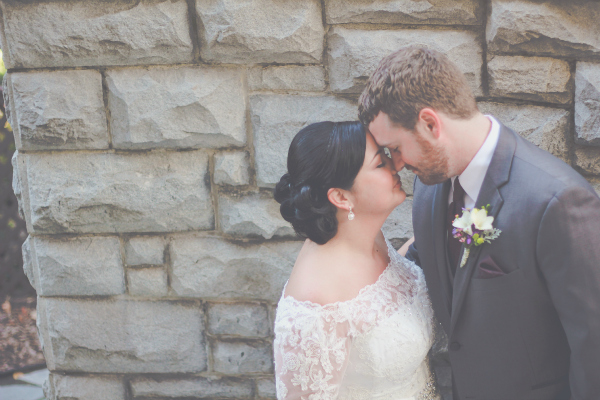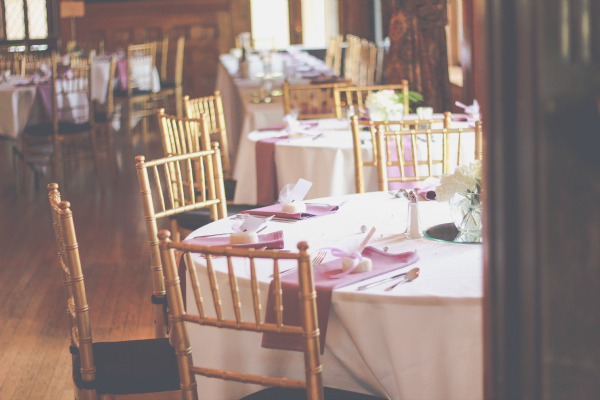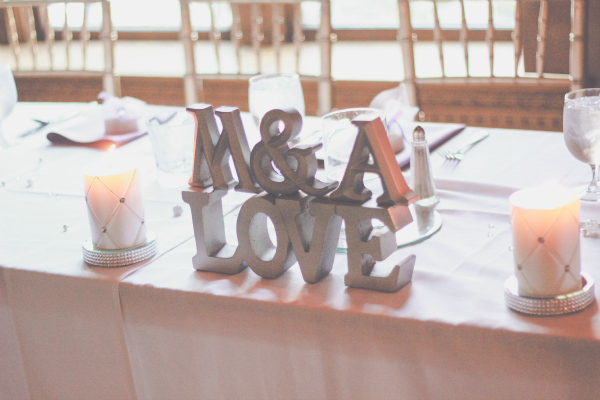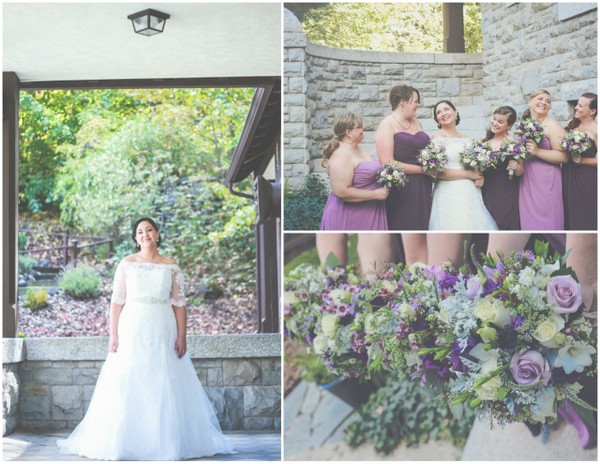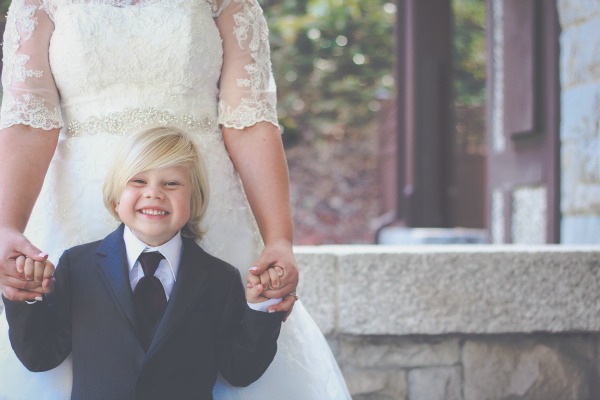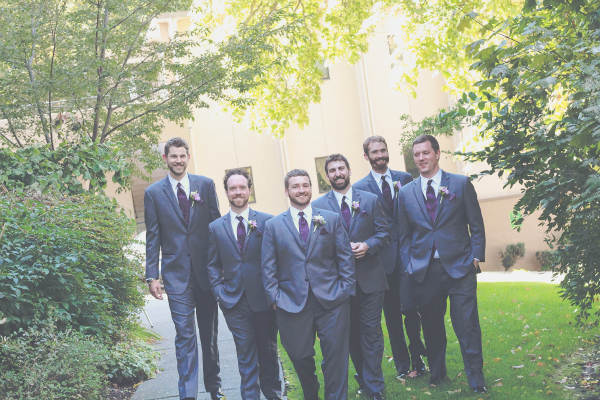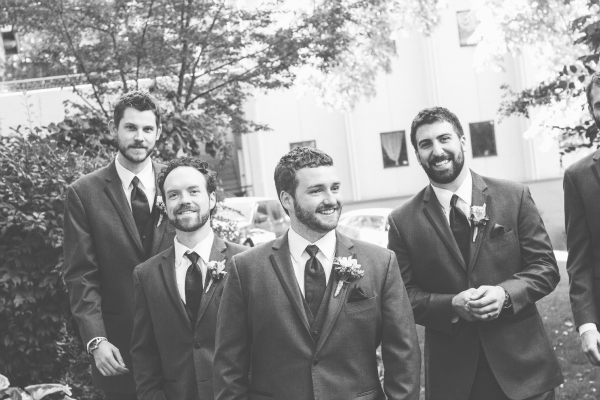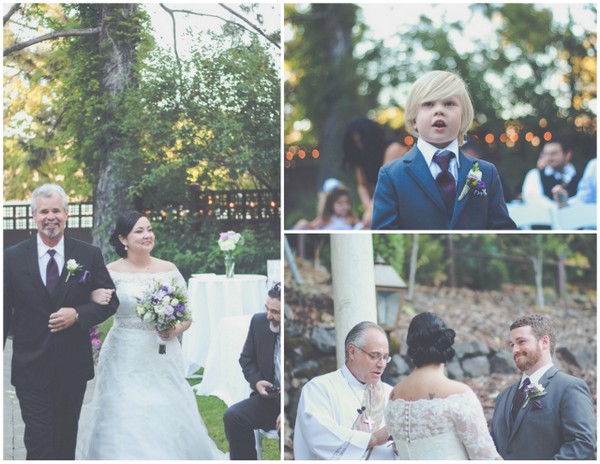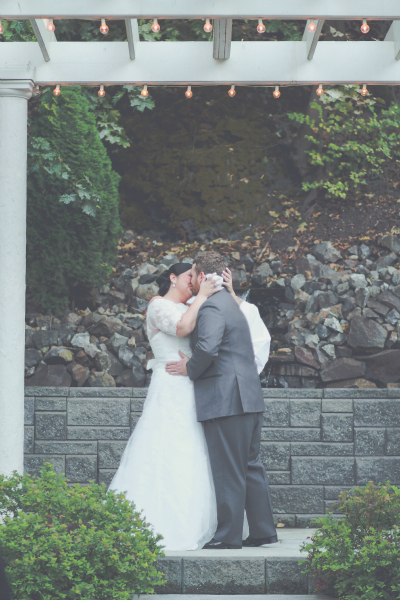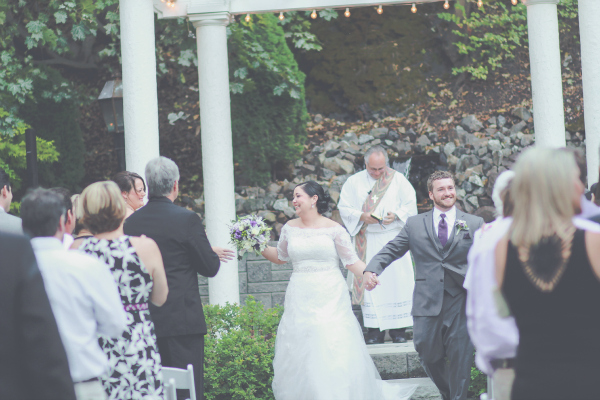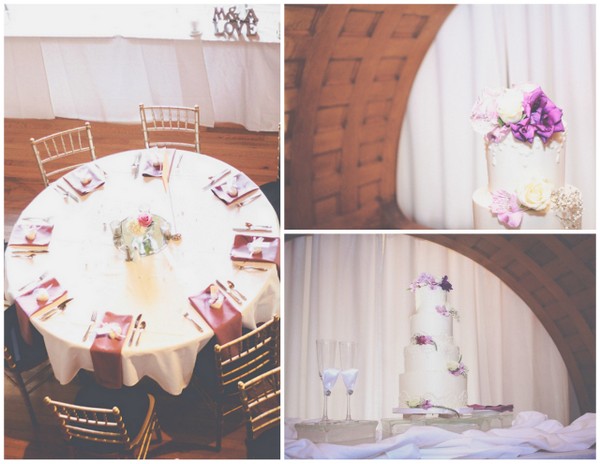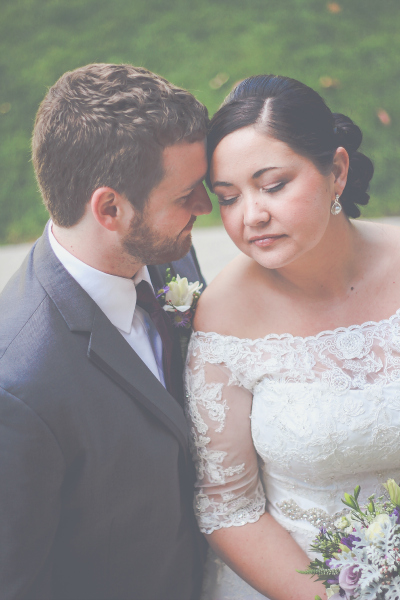 Vendors
Bride and Groom: Mark and Amanda Alice Venue: The Glover Mansion (Catering and Event) Photography: Paper Tiger Photography DJ: Epic Entertainment, Zane Charles Hair and Makeup: Jessica Holliday and Krystle Giles (independent) Cake: Pastry and More Flowers: Liberty Park Florist
The Glover Mansion is an Apple Brides Preferred Vendor. Thank you for supporting the vendors that support Apple Brides!