We could all use a heartwarming story to get through the bitter Northwest winters! This couple overcame odds and crossed oceans to be together, all while investing faith in their love and dedication to one another. We are so inspired by their love and can totally see it manifested in their wedding day.
From the groom: "We met online in October of 2016 on eHarmony. Started out just getting to know each other and her sister already lived in the US so Jenny already had a tourist visa to come to the states. She was planning a trip here for May 2017 but after talking for a couple of months we definitely didn't want to wait that long. So we decided to meet in January of 2017. She flew here by herself to visit for about a week. We hit it off even more than we thought we would. Just loved being together and it just worked. Because of the length and intricacy of US immigration we basically had to decide then and there and made the decision to apply for her fiancé visa.
"She came back to visit with her daughter for 1 month in May of 2017 during which time I officially proposed. When she left at the end of May we knew we wouldn't see each other until the wedding and only hoped that immigration would approve her visa in time for our October hopeful date. Many hours on the phone, texting, and video calls but it was all worth it!! She arrived on October 3 and we married on October 14. I didn't go to China because of the difficulties in traveling with a disability and I'm so thankful for her bravery to travel across the world to meet a guy she had never met, trusting her gut, trusting her own discernment and holding fast to her faith that God brought us together for a reason and a purpose."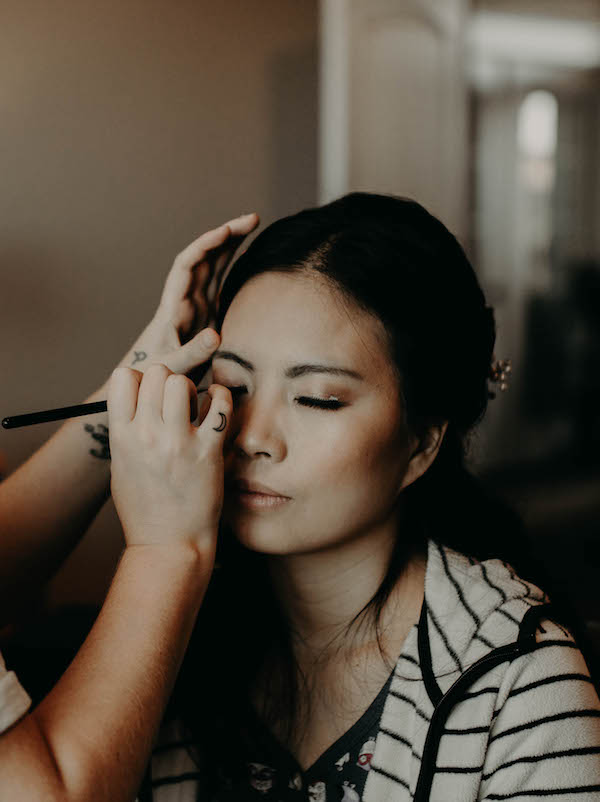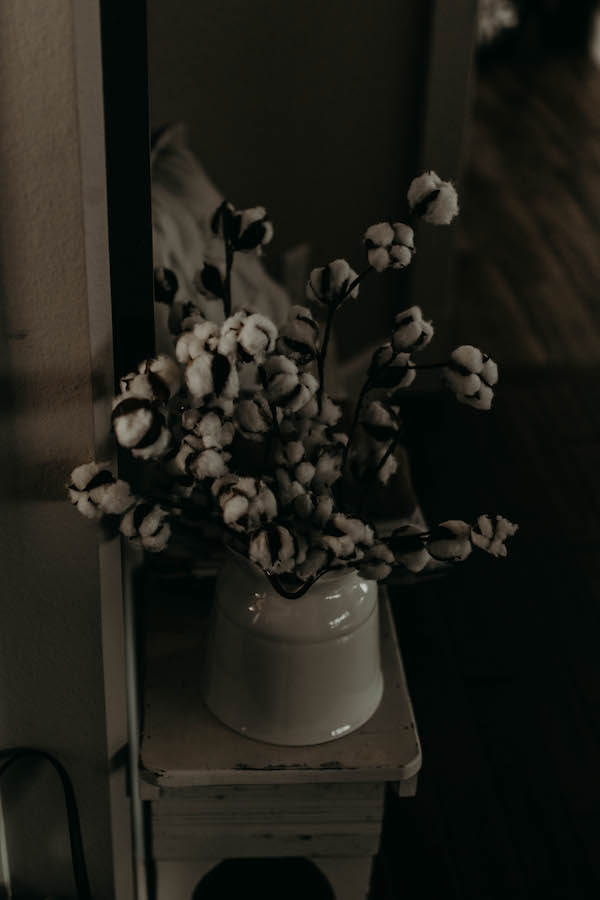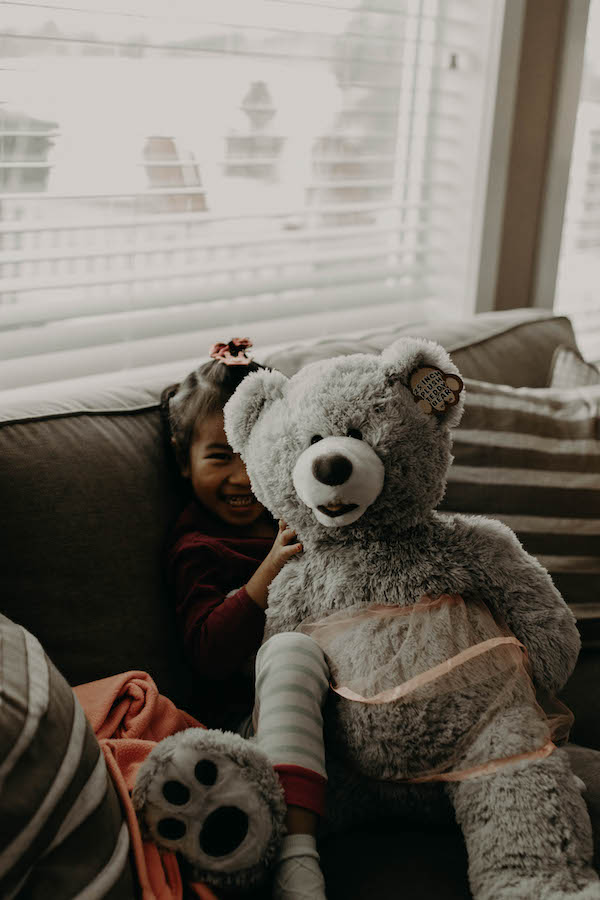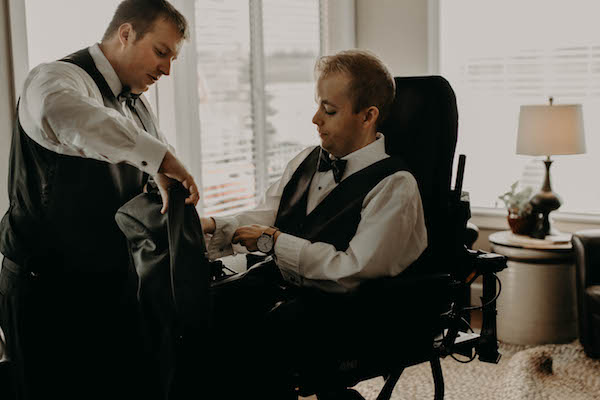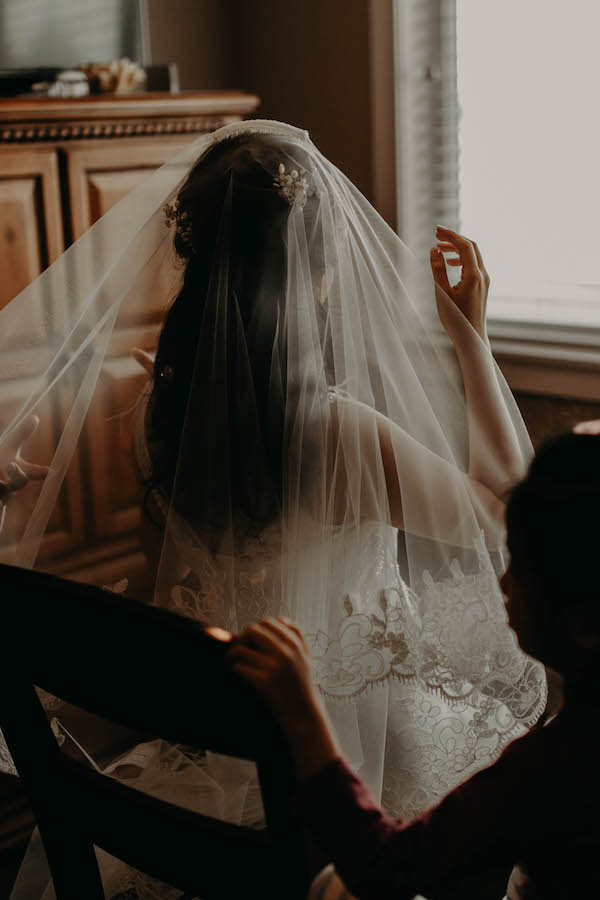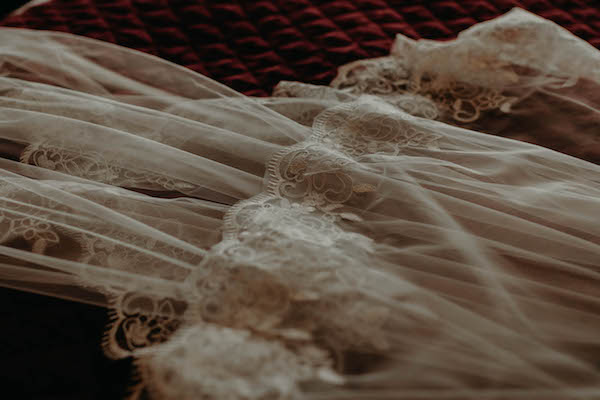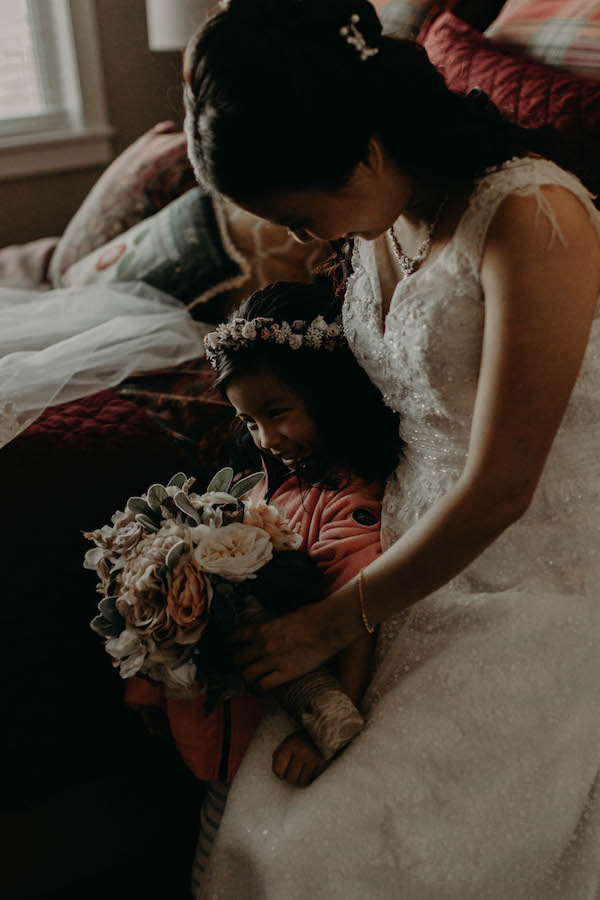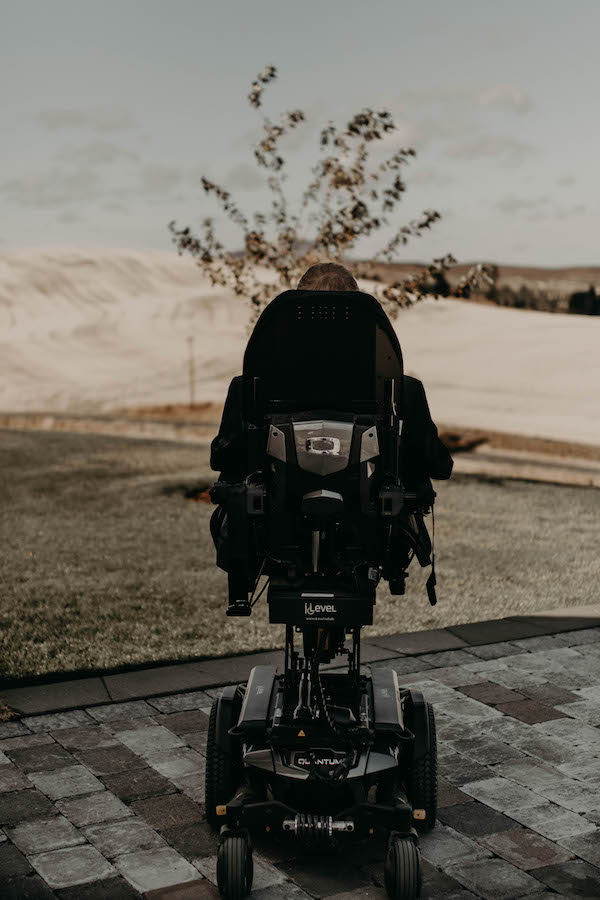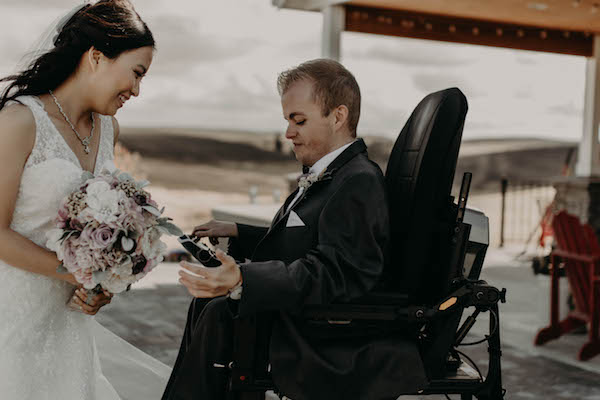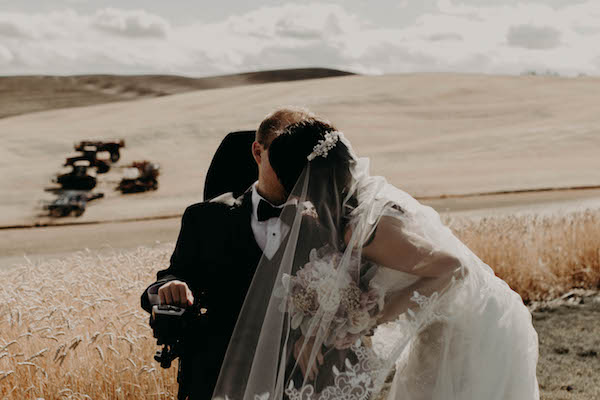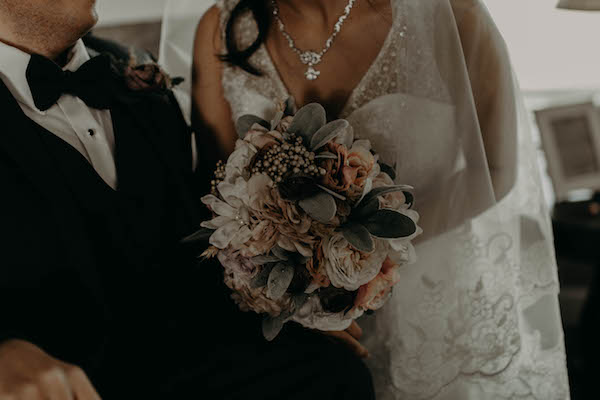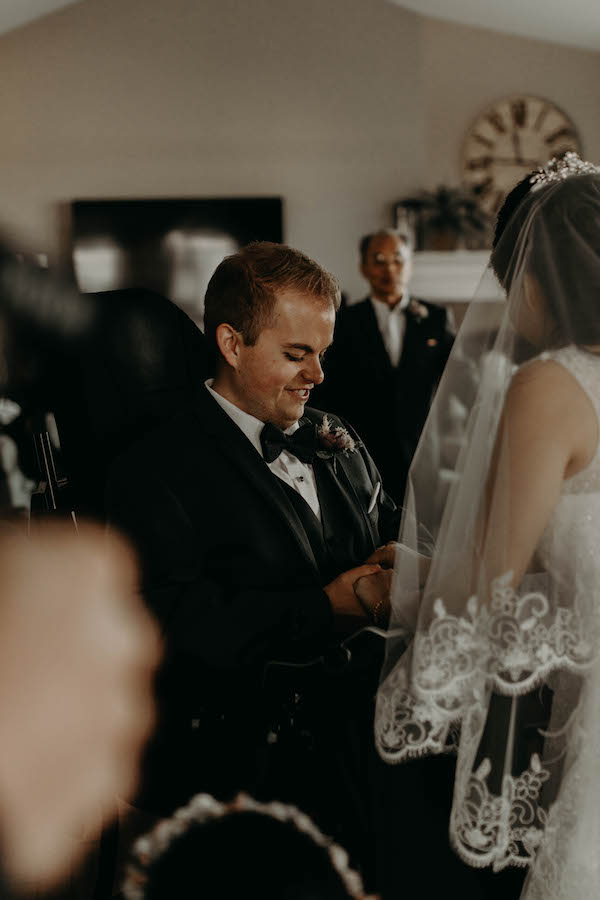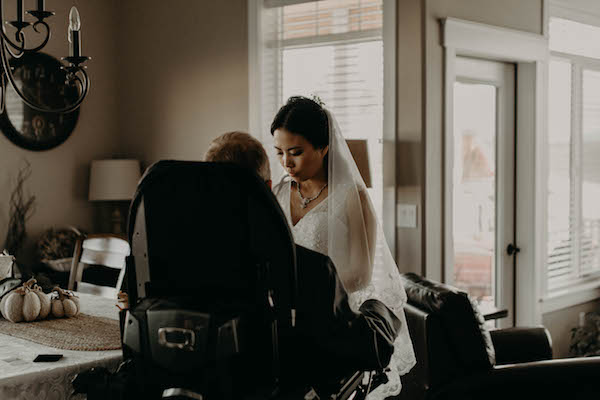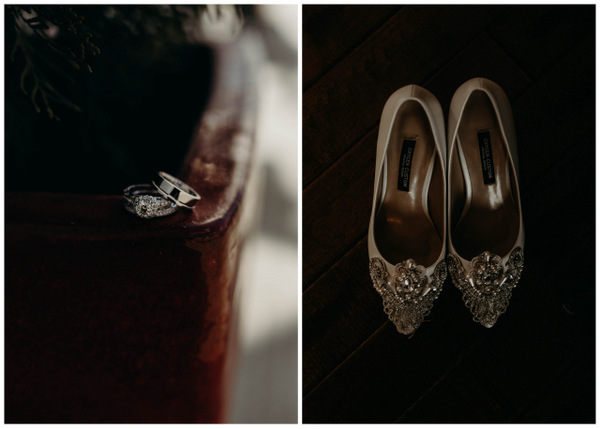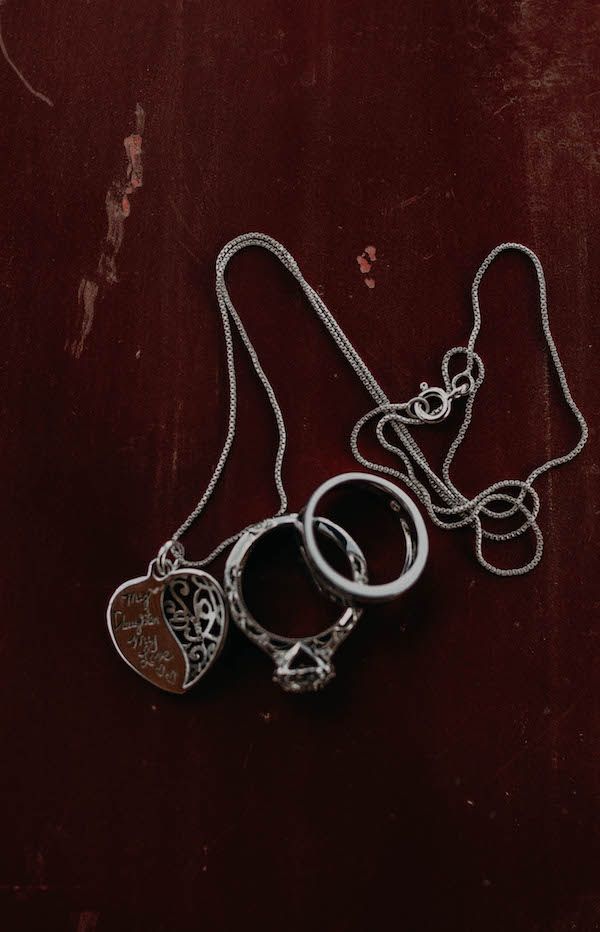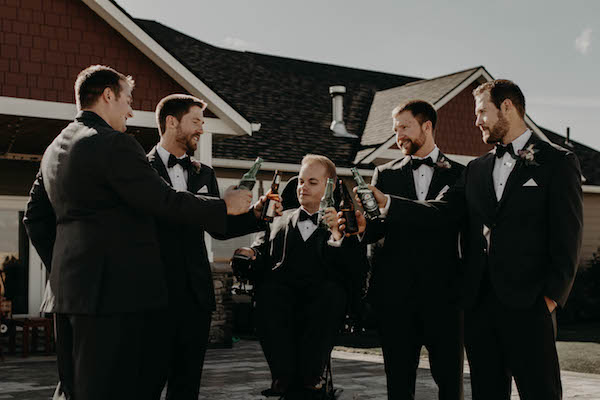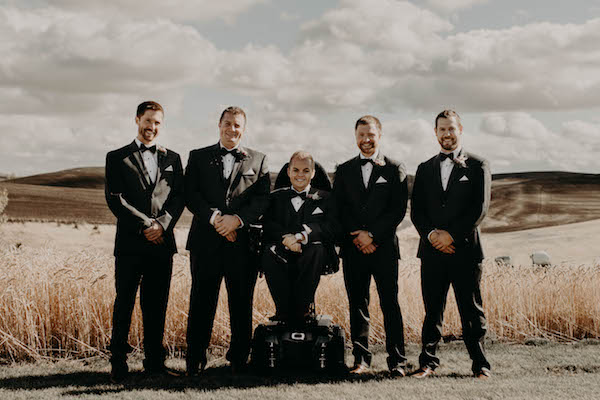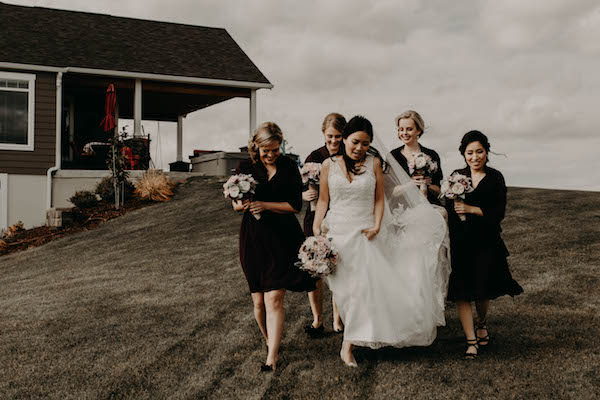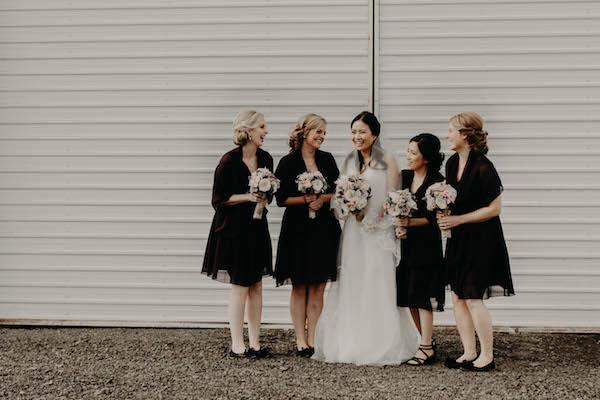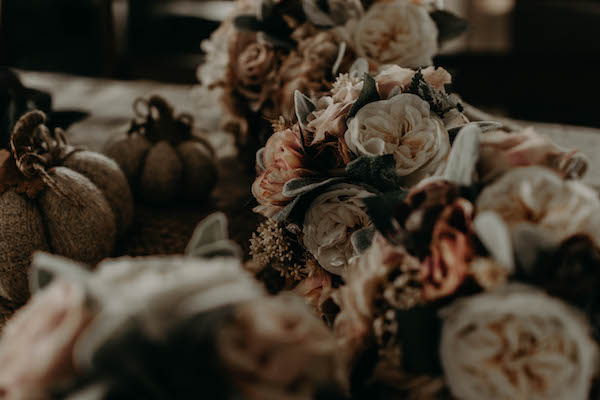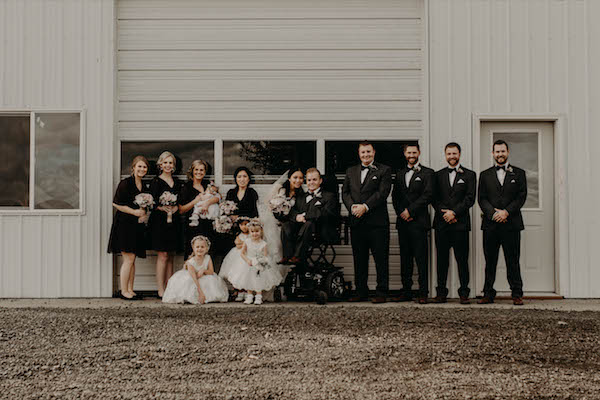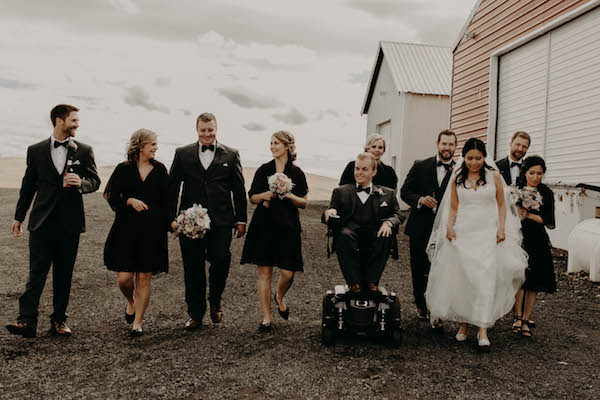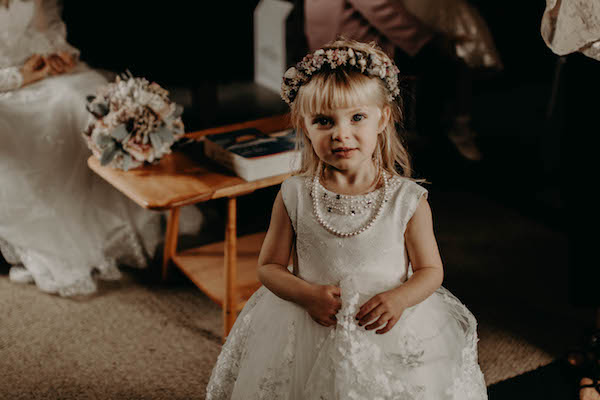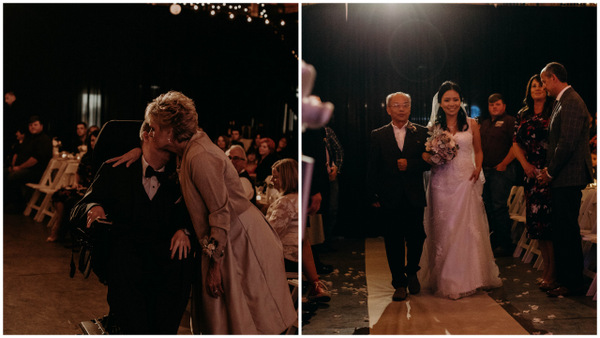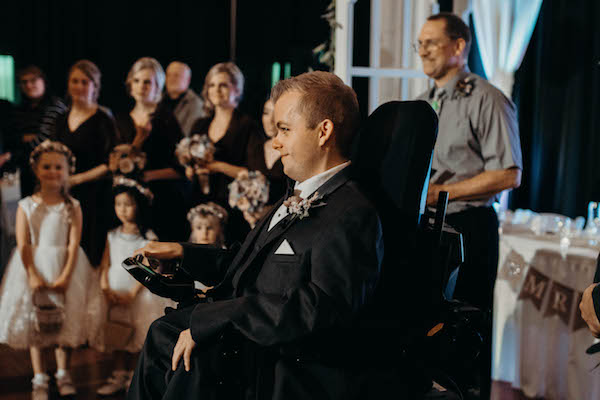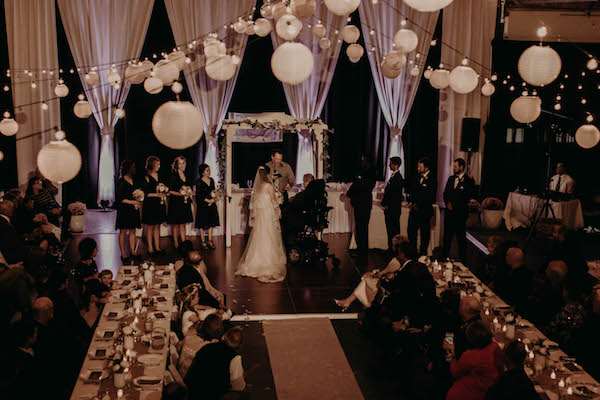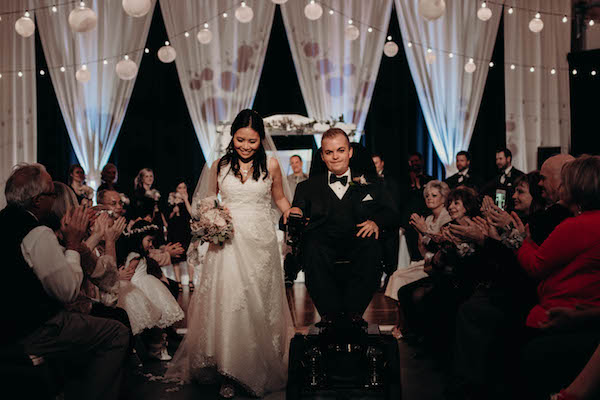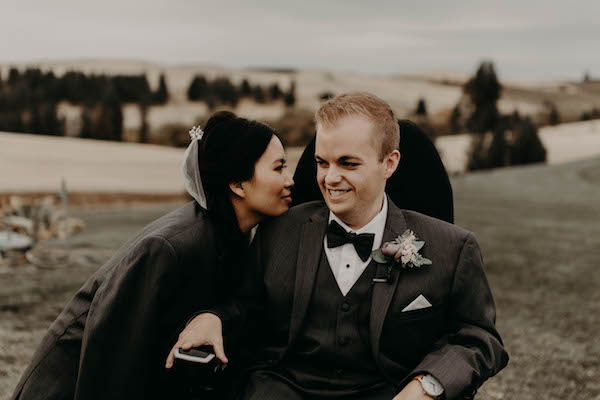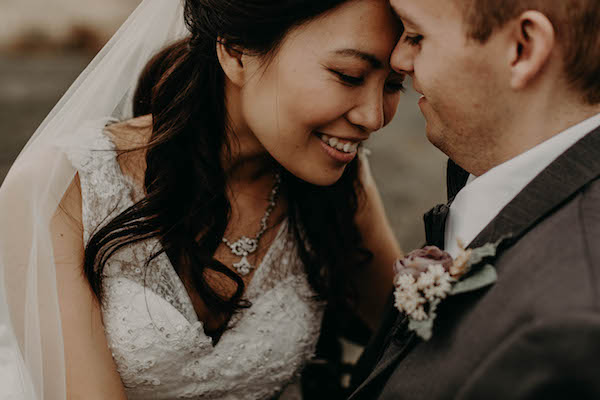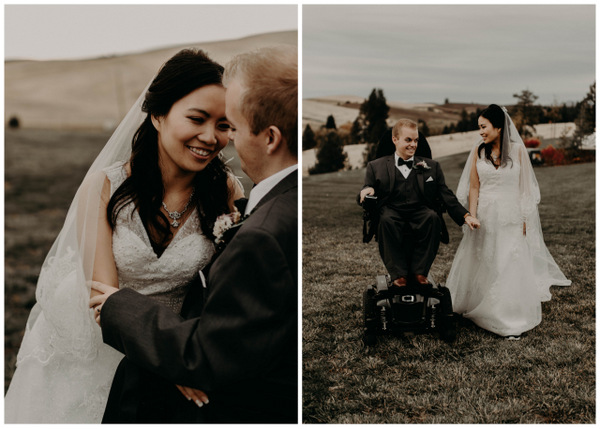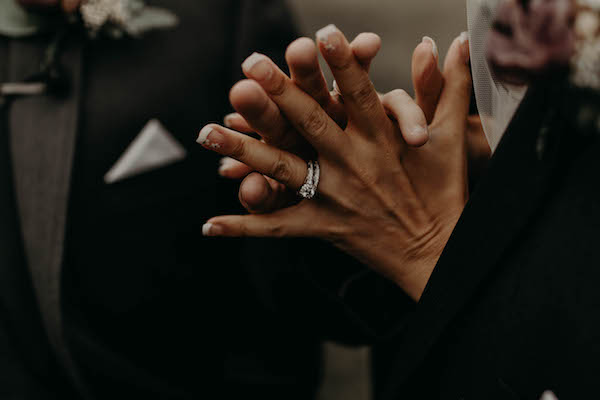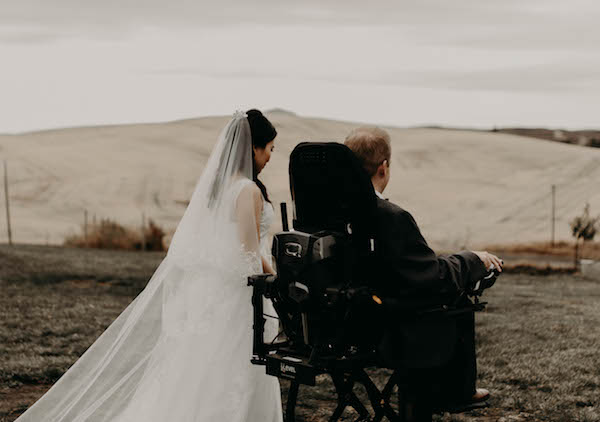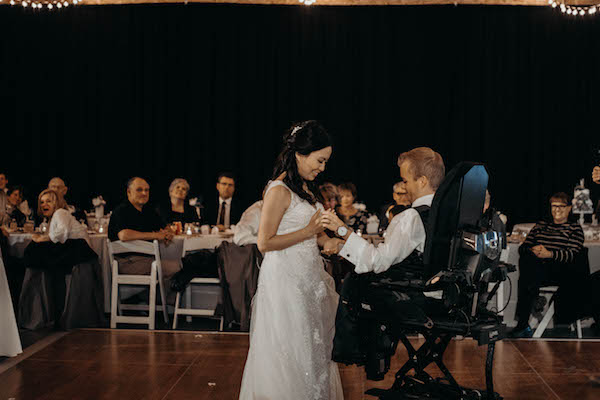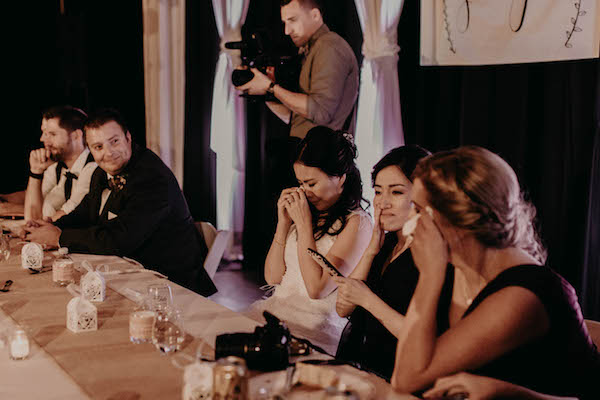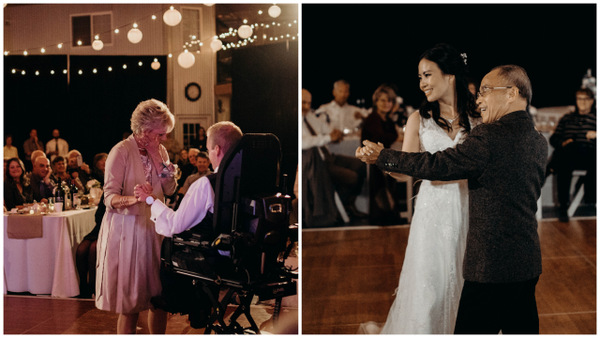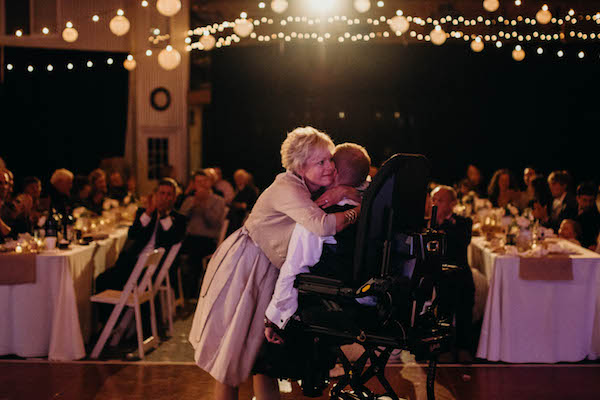 Vendors
Photographer:
Alexandra Rae Photography
Venue: Neal Farms Flowers: Kelly Neal DJ: Tim & Tina Coles Grooms Outfit:
Celestial Selections
Brides Dress: China Make-up: Carley Lemonds Hair: Robin Erickson Cake: Tia's Cakes