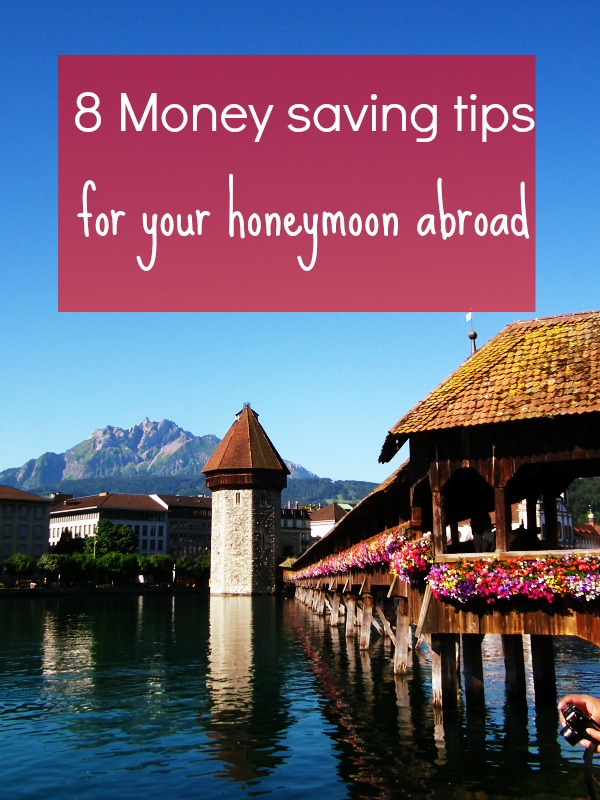 Just say no! No to the idea that you simply can't afford the honeymoon abroad you've always dreamed of. Who says it needs to cost you an arm and a leg anyway? Today we're sharing 8 tried-and-tested money saving tips to make that vision of spending the first days of wedded bliss in a foreign land a reality.
Tip 1: Flights: Travel in low season. Book early and consider layovers. The "book in low season and be flexible" part can be tricky for a honeymoon, but at the very least make sure you book those tickets the moment you agree on a destination. There's a slight chance that tickets might go on sale closer to departure, but if they're not, you'll be paying a much higher fare.
Another tip will be to embrace 'the layover'. I know, it doesn't sound very romantic. However, there is often a huge savings to be had if you're willing to wait around a random airport for a few hours. Imagine all the mojitos you'll be able to afford at your destination, and justify those layover hours.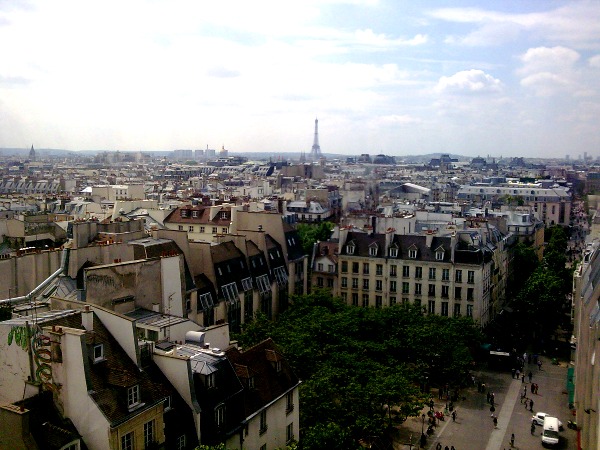 Tip 2: Don't be limited to hotels.
I totally get it. It's your honeymoon. You don't want to lift a finger, but if you're willing to look beyond the Hilton (no offence Hilton, you're simply lovely) you might find creative ways to make your dream destination even more affordable. Investigate sites like HomeForExchange.com, airbnb.com, and for the very adventurous: Couchsurfing. A little investigation and you might end up not spending a single dime on your accommodation!
Try to stay somewhere that will make it possible for you to cook a few (but of course not all!) of your meals. A quick stop by the local grocery store will save you loads of cash. I don't mean dinner out of a can here--think trying to cook a local dish together. Try a quick homemade breakfast to get the day started or go on picnics. Picnics are a great way to save money, explore the local parks and still be romantic. You probably don't want to cook all of your own meals, but this will save you a fair amount of money if you're not in a restaurant three times a day.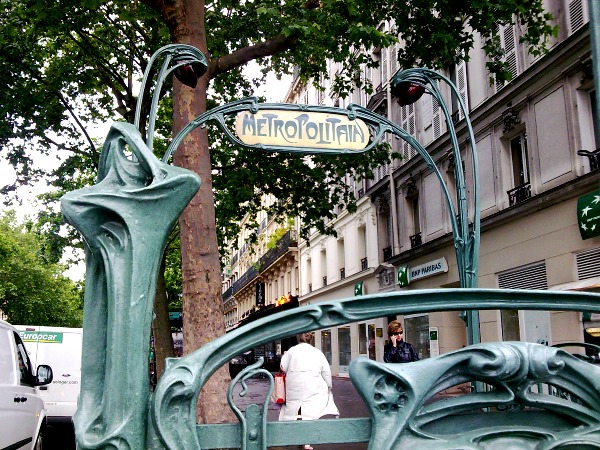 Tip 4: Brave the public transport.
Sure, getting hopelessly lost while you're supposed to be relaxing and exploring isn't ideal, but it's often part of the experience. This stress about getting around may steer you into the direction of using private shuttles and personal taxis the whole time. Don't! The price difference is often huge, and a huge difference in price means either lots of savings (ka-ching!) or lots of spending on other things. Invest in a map, and don't be afraid to ask around until you feel confident that you're heading in the right direction. However, if you do get hopelessly lost, just see it as a great future story to tell the kids someday.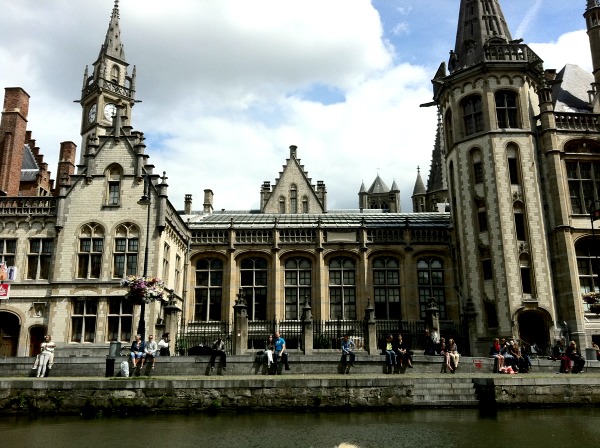 Tip 5: Research sightseeing options.
Here a little late night Googling can go a very long and budget-friendly way. It pays to do your research. It's not uncommon for famous sites to have free or discounted days. Wouldn't you like to know when those days are? The Louvre in Paris for example, has free admission on the first Sunday of every month from March to October. That information just saved you $15 each. If you plan to do a lot of sightseeing it might be more cost effective to purchase a tourist pass available in most big cities. These passes often include transport and enough places to keep you busy for weeks.
"Wait a minute… isn't this supposed to tell me how to spend less money?" Yes and being properly covered in case of an unforeseen circumstance will save you tons. Rather have it and not use it than need it and not have it. Cheesy, I know, but medical costs or cancelled flights are a reality that can soon turn the trip of your dreams into a nightmare. Be prepared for anything and have proper coverage. Check out sites like insuremytrip.com to search for the best plan for you.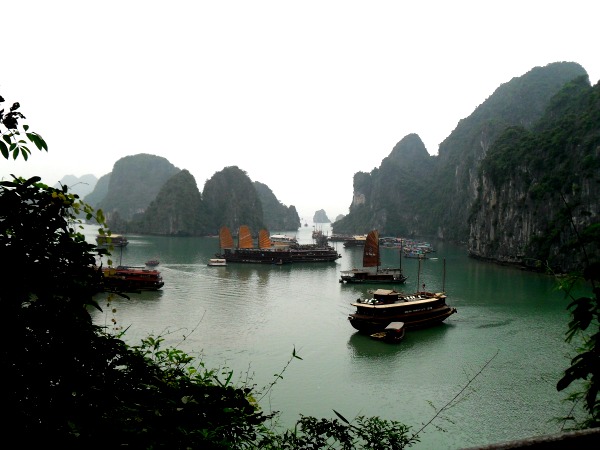 Tip 7: Shop around for souvenirs.
For the love of everything that is tacky and foreign, please don't stop at the first best souvenir shop and stock up, especially if this souvenir shop happens to be next to a world famous tourist site. It's a good idea to leave your gift and souvenir shopping for the last day or two. This way you'll have a better understanding of where to buy and what prices are reasonable. If you're buying edible goodies then first check that you can't buy this at the local grocery store rather than at a touristy gift shop. Swiss chocolate anyone?
You know who loves paying for extra baggage? Nobody!
Take into account that you'll bring back gifts and knick knacks and leave more space than you think you'll need. There's no point in being so clever with these money saving tips only to get on your return flight and need to pay excess baggage fees. No fun at all.
There you have it, 8 money-saving tips to make your foreign honeymoon dreams a reality. No more romance-killing money stress! Do you have any travel money saving tips to share? Have you had a successful honeymoon on a budget? Share you tips with us. We'd love to know!
Photos by: Lanette Faulkinberry and Elna Pieterse