I lived abroad for five and a half years and hands down the worst part about living in another country was how hard (and expensive) it is to travel to and from Spokane. If you are trying to get anywhere outside the west coast you are looking at two to three layovers, a higher price tag and a VERY long travel day. Which is why I love the idea of hiring a local vacation specialist, someone to help you navigate the best and most straightforward way to get to your destination from Spokane.  Jason Armstrong of
Cruise One
is the Inland Northwest's travel expert, he can help you plan your perfect honeymoon. He will help you find the best hotels, flights, activities, and food....all in a budget you can afford, which takes the hassle out of getting there so you can enjoy just being there! Here is an interview with Jason.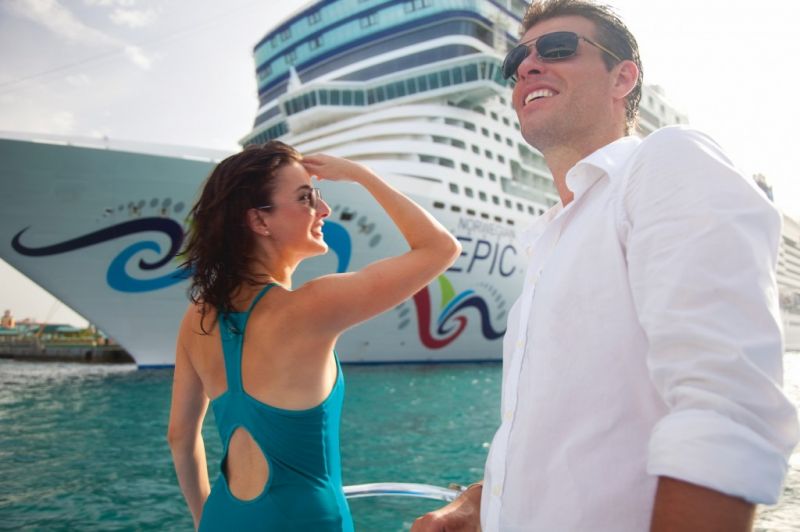 What is a "vacation specialist"?
More than just a travel agent, Jason Armstrong at CruiseOne is your advocate in crafting a perfect vacation.  Your vacation time is precious and Jason will help you get the most out of it.  He listens to your desires, preferences and needs and uses his extensive experience to plan a trip that will create lifetime memories.
Why should couples hire a vacation specialist?
Any vacation, but especially your honeymoon, is a significant investment.  Coordinating all the details of a trip is complex, and you may not even be aware of what questions to ask.  A vacation specialist, like Jason Armstrong, has extensive experience with worldwide destinations and numerous travel suppliers.  He ensures that all of the details of your dream trip work together.  Plus, with access to exclusive promotions and discounts, a vacation specialist can craft a higher value vacation at a lower price.
How can you help couples planning a honeymoon?
A honeymoon is typically the most significant vacation in a couple's life.  You want it to be perfect.  Jason Armstrong can help translate your wishes and dreams into the perfect destination and itinerary.  Jason takes the stress and hassle out of the planning process while providing personalized service that exceeds your expectations.
What services do you offer?
Jason Armstrong at CruiseOne provides personal consultations and complete vacation planning for all destinations: cruises, all-inclusive resorts, exotic destinations, theme parks and more.  As a certified Hawaii destination specialist, Jason is well equipped to help with Hawaiian travel, the most popular honeymoon destination.

Can you work with most budgets?
A honeymoon is an important and necessary part of the wedding.  Jason can help craft the ideal trip regardless of your budget.
What are some of the most popular honeymoon spots?
Some of the most popular honeymoon and destination wedding locations are Hawaii, Mexico, Thailand, Las Vegas, Jamaica and throughout the Caribbean.  Having personally visited all of these locations Jason Armstrong has the expertise to make your honeymoon or destination wedding unforgettable.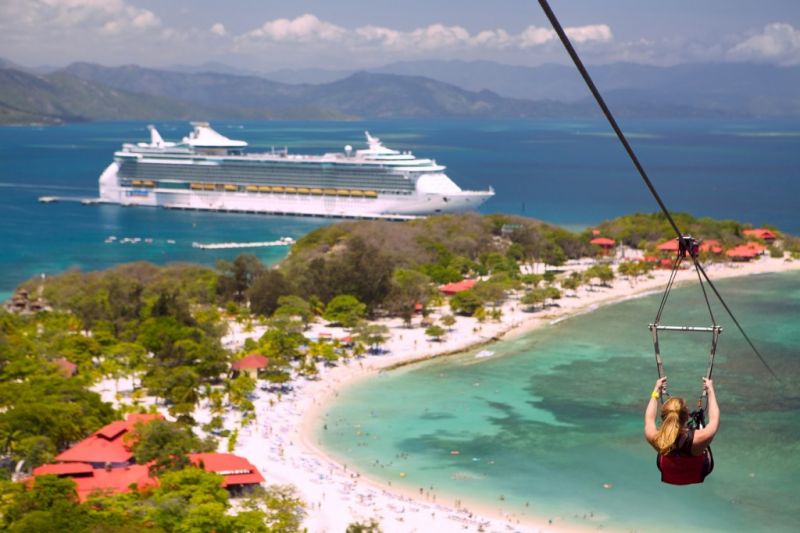 What is the price range of your services?
Honeymoons can be as simple as a $500 weekend getaway to an elaborate around-the-world adventure.  In most cases Jason Armstrong charges no additional service or consultation fees – which means your travel budget goes even farther.
To start planning your honeymoon contact Jason:
Web: vacationasap.com
Phone: 509-720-6984